No one deserves to be screwed over by a dud. RamseyTrusted makes it easy to see who has earned our trust and who hasn't.
What does it take to earn the RamseyTrusted shield?
Only the very best earn the RamseyTrusted shield—plain and simple. Today the shield is a promise backed by our Ramsey team and, yep, even Dave Ramsey himself: Our providers will do whatever it takes to help you win. Because that's what it means to be RamseyTrusted.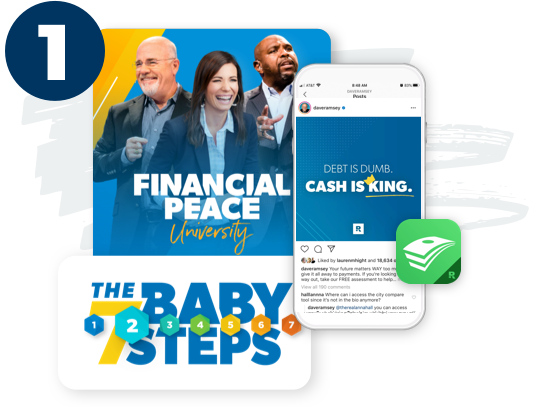 Follow the Ramsey Way
RamseyTrusted providers share your values and come alongside you in your journey. They're on fire for our mission and truly have the heart of a teacher.
Fully Vetted
Every provider must earn our trust before they carry our shield. We love doing business with providers, sure, but only if they're worth doing business with. If they're not going to serve you, they're not RamseyTrusted. Period.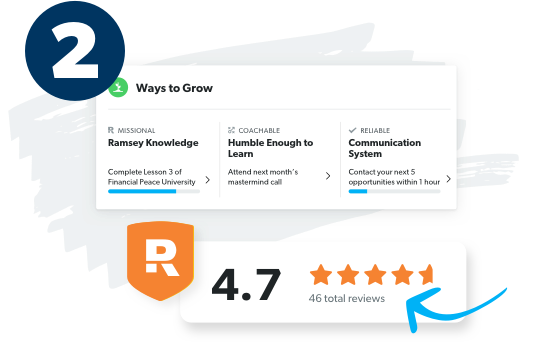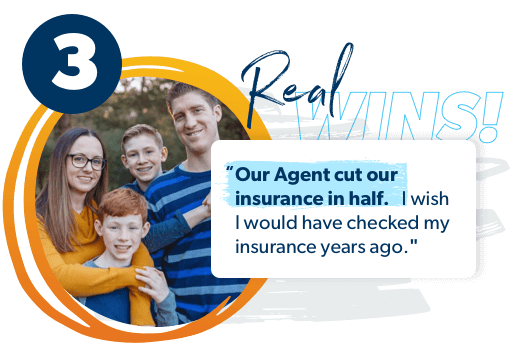 Serve, Not Sell
The RamseyTrusted shield stands for top-notch service, so when you see someone with it, you know they're determined to help you win.
Keep Our Trust
To us, trust isn't a buzzword. It's an unbreachable contract. We work with a lot of good folks, but if they can't meet our standards, they lose the shield.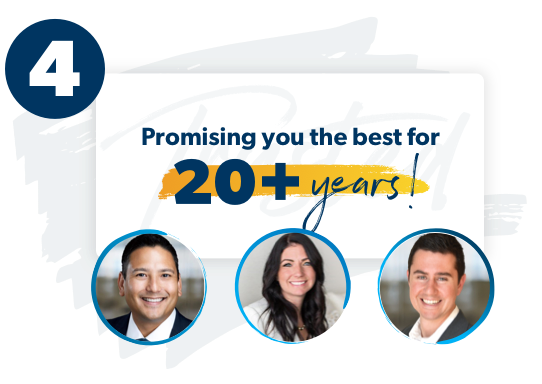 Frequently Asked Questions
Who is RamseyTrusted for?
You. It doesn't matter if you're on Baby Step 7 or have never heard of a Baby Step, RamseyTrusted is here for you in all your big life decisions.
Who gets to be RamseyTrusted?
Providers can't buy their way into RamseyTrusted approval. It has to be earned. While we do have business relationships with our providers, they're only RamseyTrusted when they serve by Ramsey standards and maintain an active, ongoing relationship with our team. No excuses. No exceptions.
Can they lose the RamseyTrusted shield?
Oh yeah they can. There's no room for laziness or poor service with RamseyTrusted. We hold our providers to a strict standard: They're either all in, or they're out.