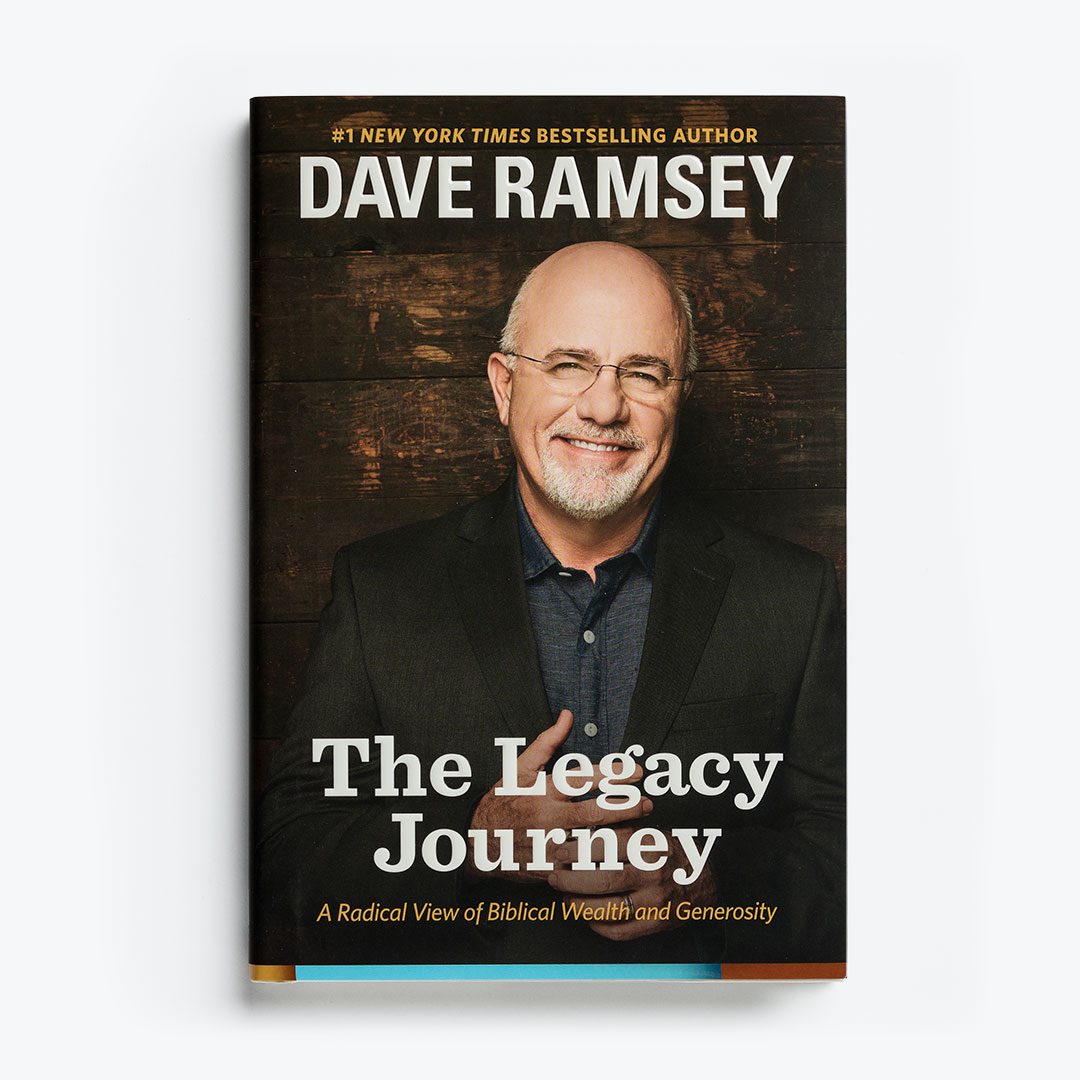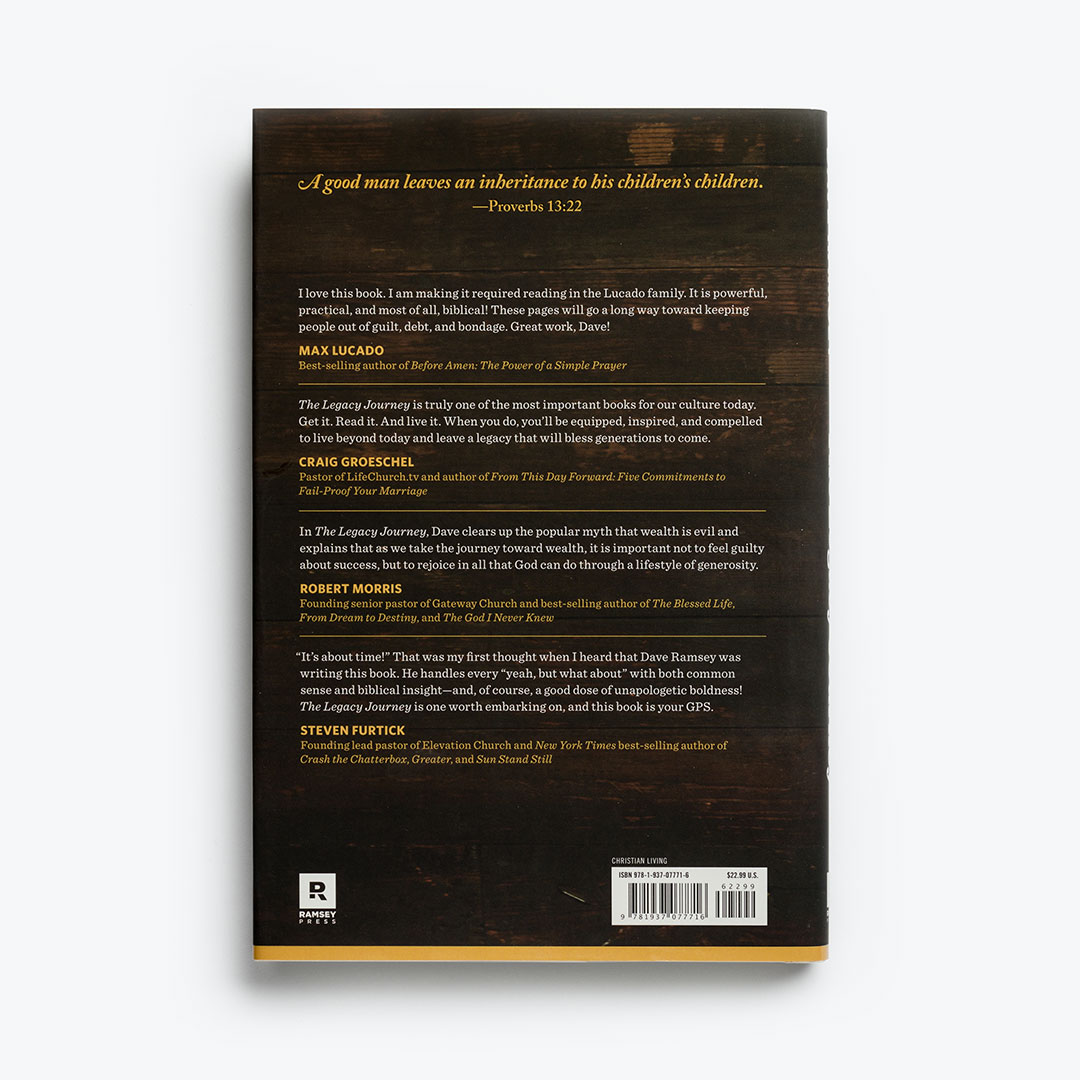 The Legacy Journey
A Radical View of Biblical Wealth and Generosity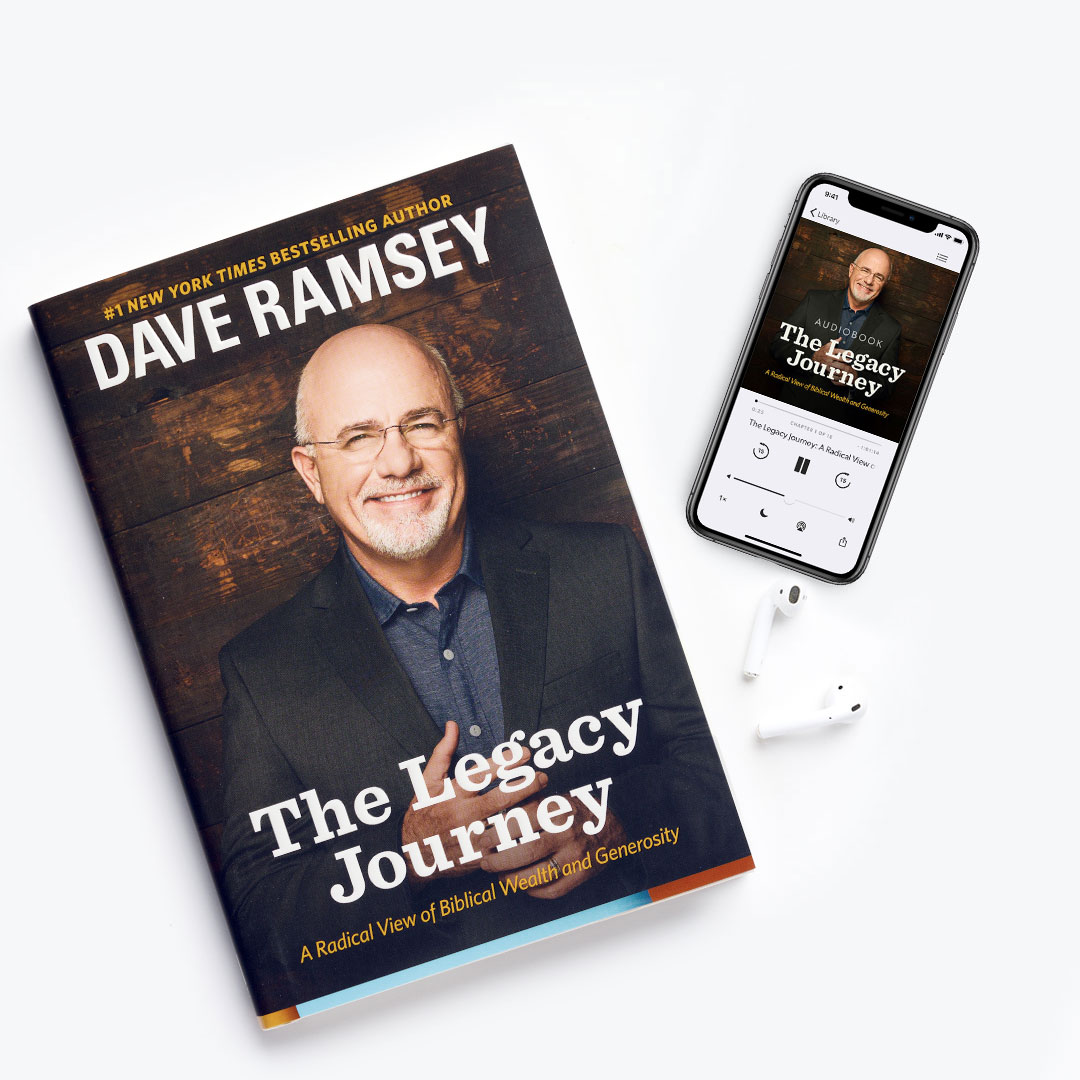 Bundle & Save
Description
In The Legacy Journey, Dave Ramsey takes a deep dive into God's word, revealing the truth on money, wealth and how to build your personal and family legacy. It's time to address the toxic messages in our culture that say we should be ashamed of the success God's given us.
You can truly live and leave a lasting legacy. Start your journey today! The Legacy Journey will show you:
God's Ways of Handling Money
Why So Many Are Against Success
Five Guidelines to Setting Good Goals
When Enough is Enough
How to Leave a Legacy Worth Leaving
How to Safeguard Your Legacy
About Dave Ramsey
Product Details
Pages: 237
Publisher: Ramsey Press
Format: Hardcover
Release Date: Oct 1, 2014
Chapters: 9
Language: English
ISBN-13: 9781937077716
Genre: Stewardship, Wealth Management
Target Audience: People Wanting to Learn About Managing Wealth and Providing for Future Generations
SKU: 9781937077716OLP
Shipping & Delivery
Physical Shipping
All physical products will be processed and ready to ship within 2 business days (often even faster). The total delivery time depends on the service you chose and where your order is being delivered. You may see multiple shipping options to choose from during checkout. Our default choice will always be the most economical, but not necessarily the fastest.