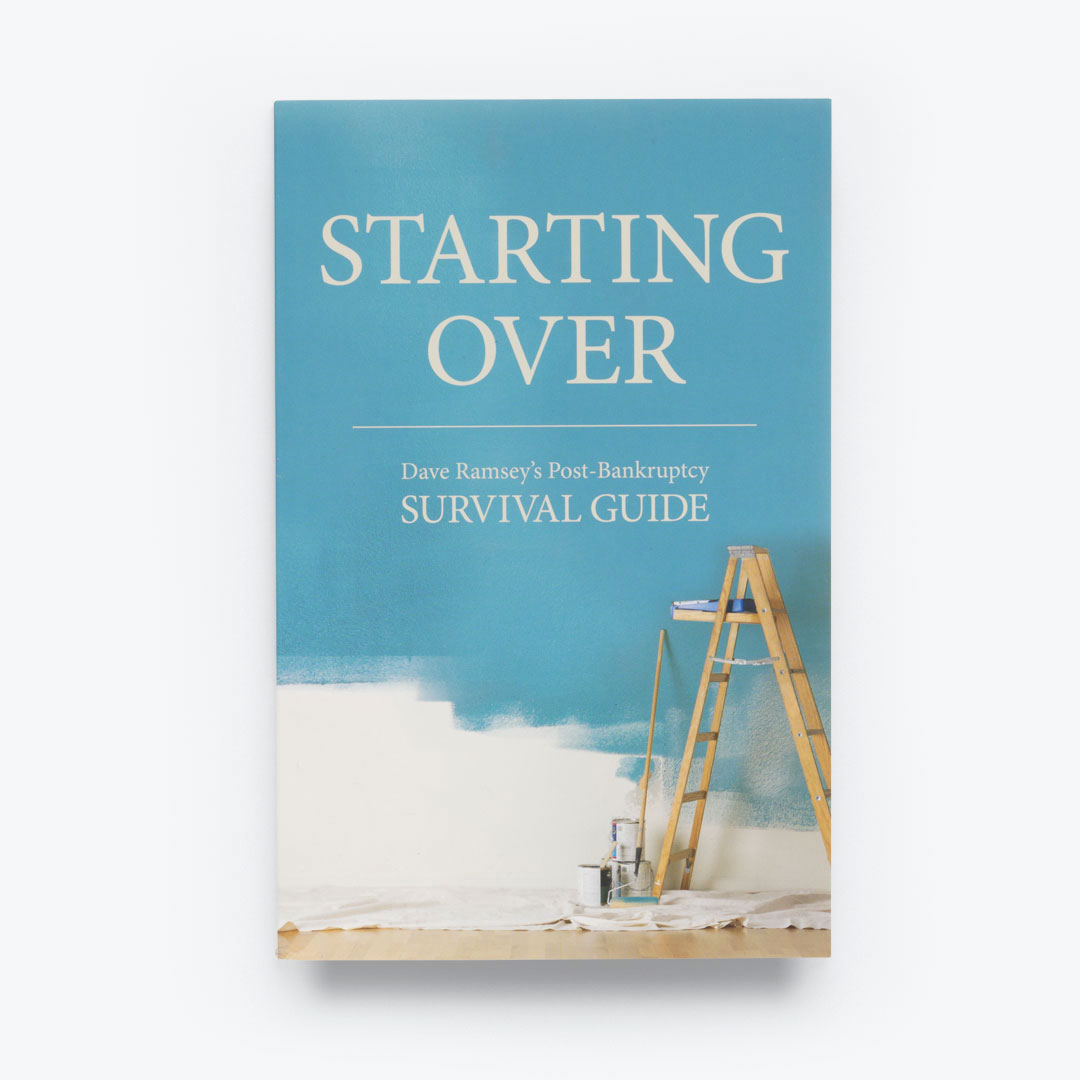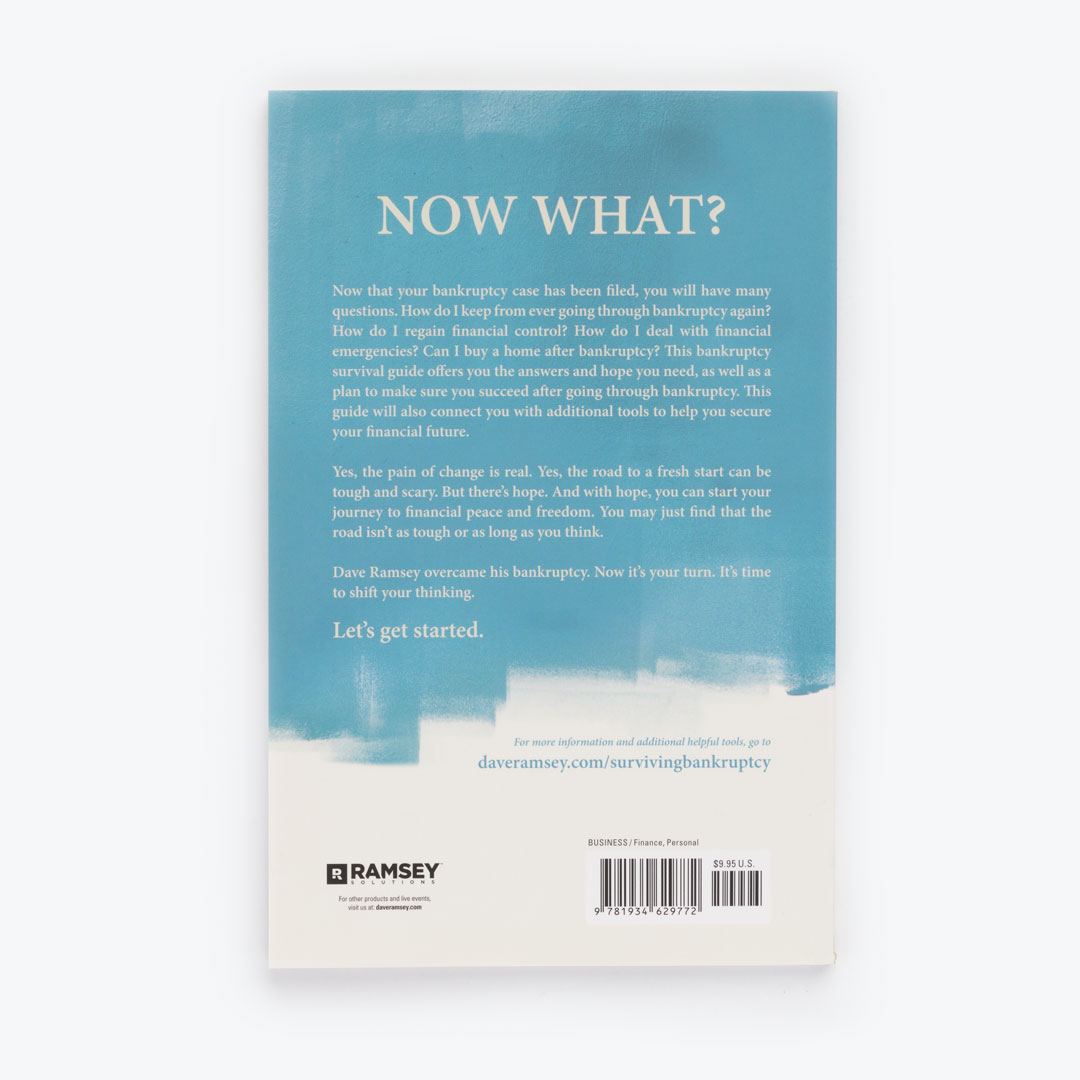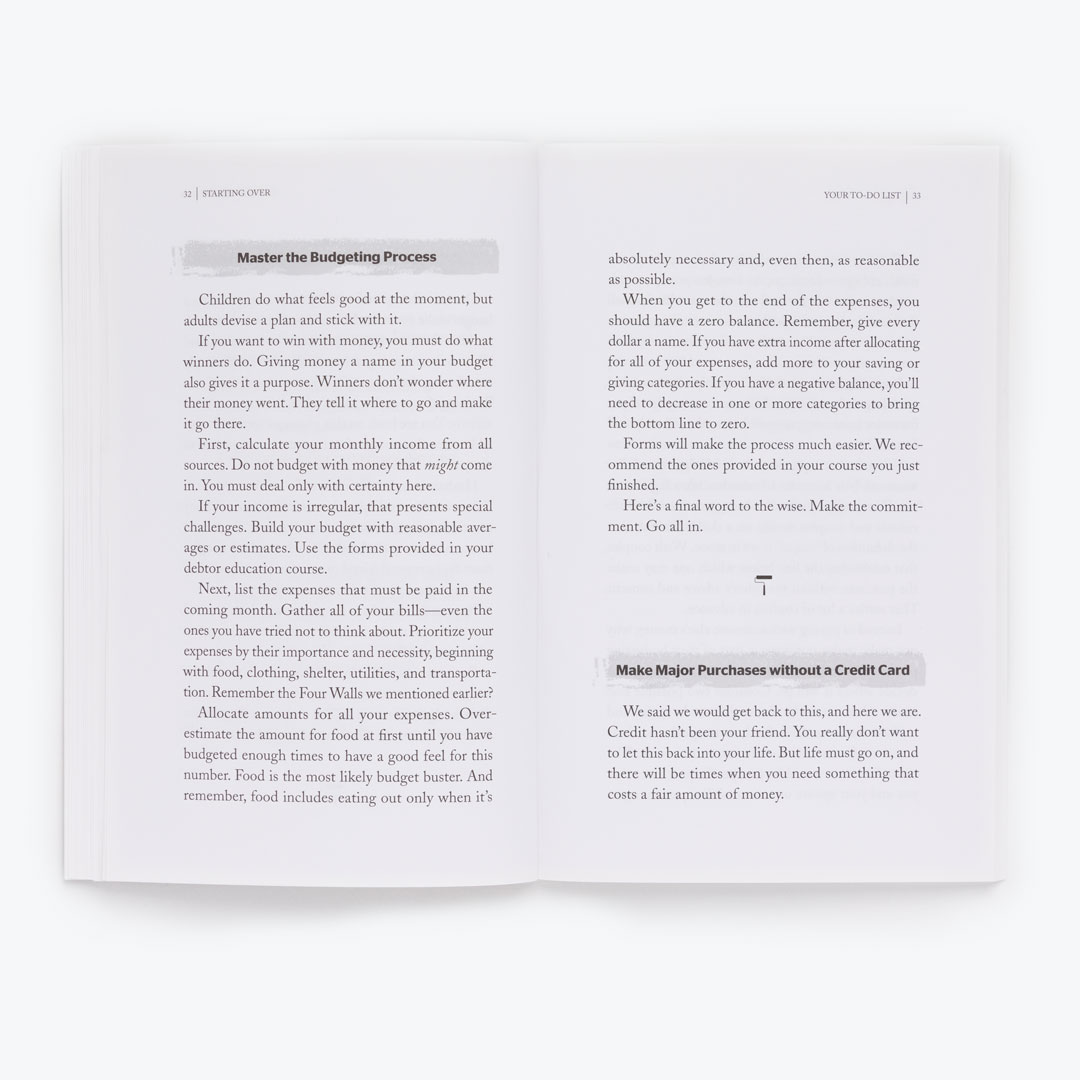 Starting Over - Paperback Book
Dave Ramsey's Post-Bankruptcy Survival Guide
Description
Bankruptcy is hard.
Dave Ramsey's memory of the pain and stress that led to his personal bankruptcy remains vivid almost three decades later.
And on the morning after their last trip to court, Dave remembers that he and his wife, Sharon, asked each other the question, "What do we do next?"
You are probably asking the same thing: What do I do next?
This book is the answer to that question. By following its step-by-step advice, you will reclaim a life of financial security and generosity. You provide the determination; we will provide the tools.
What do you do next? You start over.
Customer Ratings and Reviews
About Dave Ramsey
Product Details
Pages: 92
Publisher: Ramsey Press
Format: Paperback
Release Date: 2013
Chapters: 3
Language: English
ISBN-13: 9781934629772
Genre: Bankruptcy, Debt
Target Audience: People Who Need Advice On Bankruptcy, Debt and What To Do Next
SKU: 9781934629772OLP
You May Also Like

Shipping & Delivery
Physical Shipping
All physical products will be processed and ready to ship within two business days (often even faster). The total delivery time depends on the service you select and where your order is being delivered. You may see multiple shipping options to choose from during checkout. Our default choice will always be the most economical, but not necessarily the fastest.