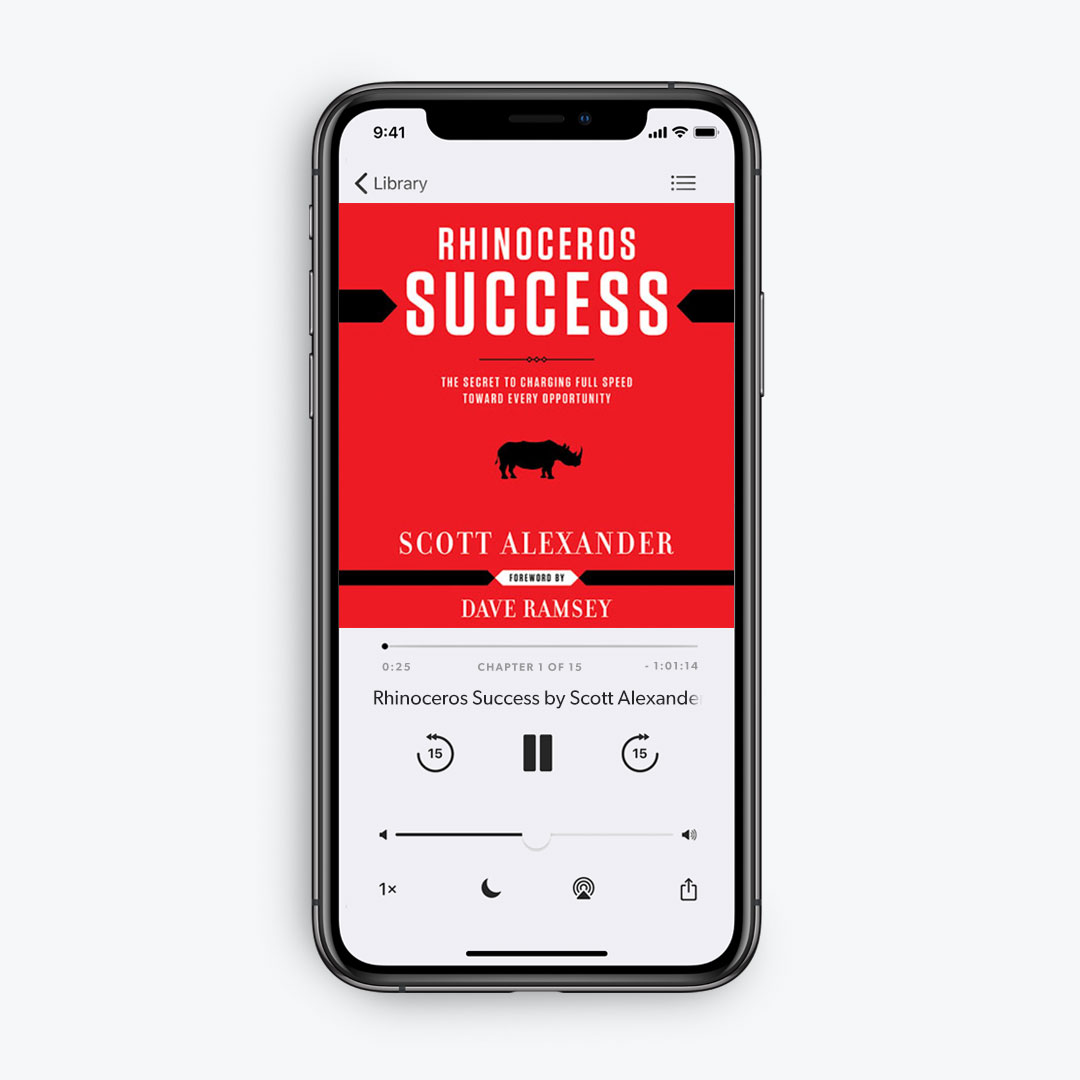 Rhinoceros Success by Scott Alexander (Audiobook Download)
The Secret To Charge Full Speed Toward Every Opportunity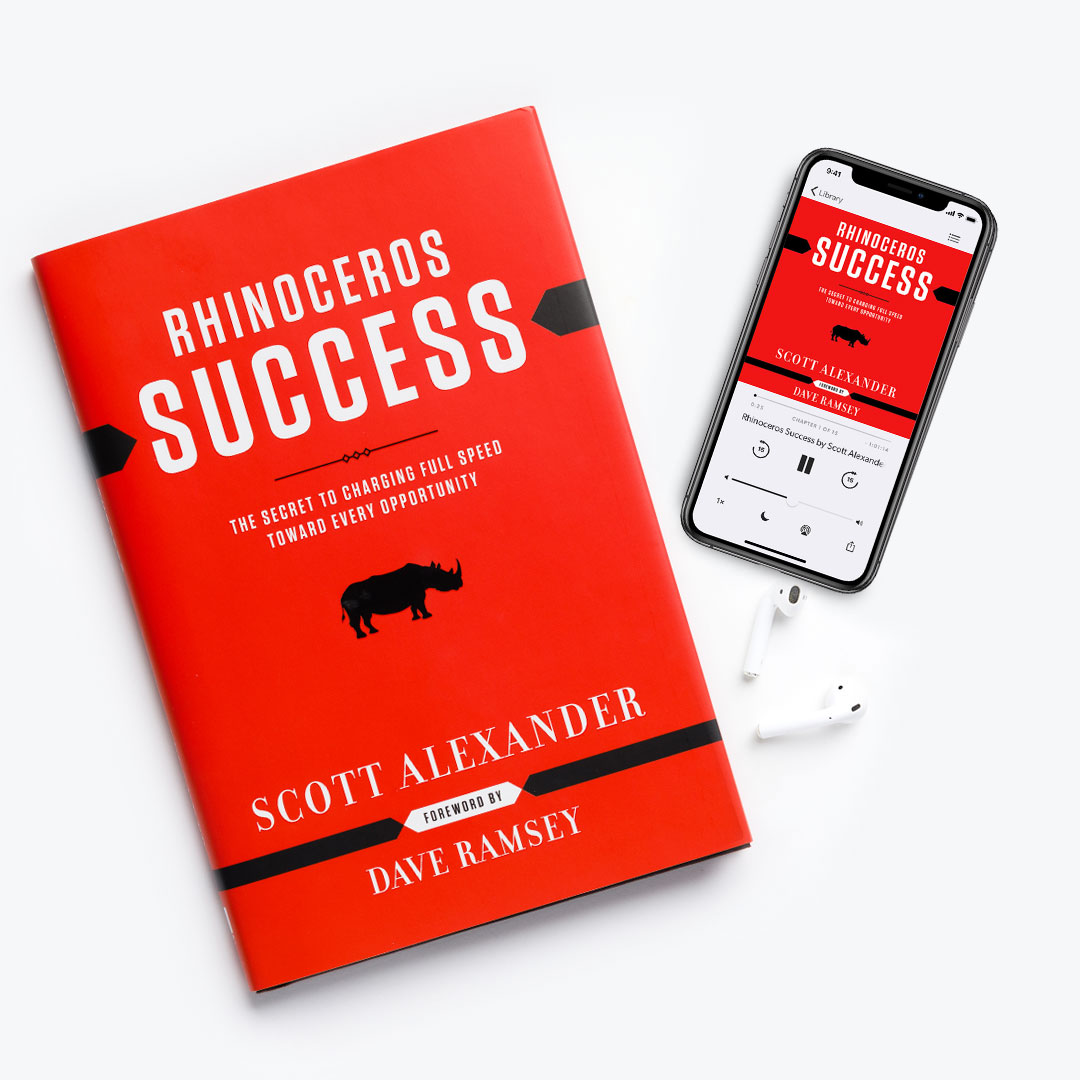 Charge Toward Success!
Description
Success is difficult but…
Tomorrow morning, you could wake up as a full-grown rhinoceros and:
Charge your way to success
Use audacity to reach your goals
Be happier than you've ever been before
Make your life an exciting adventure
Have the persistence and tenacity necessary for success
Never worry again
Succeed at the world's most profitable hobby
Achieve more and have a better balance in the six major areas of your life: financial, work, physical, family, social and spiritual
Scott Alexander has discovered the REAL secret of success: becoming a rhinoceros. Read it and go rhino! That's all there is between you and everything you've ever wanted to do or become in your life. CHARGE!
Customer Ratings and Reviews
Product Details
Read By: Scott Alexander
Format: M4B Audiobook
Release Date: February 20, 2014
Length: 1 hour 33 minutes
Chapters: 15
Language: English
ISBN-13: 9781937077648
Genre: Self-Improvement
Target Audience: People who want to learn about the persistence and tenacity required to succeed
SKU: 9781937077648OLP
Shipping & Delivery
Immediate Download (Audio)
To get your downloadable product, simply complete your order and then open the order confirmation email you will receive at checkout. Click on the link in your confirmation email and your audiobook will begin to download.
Audiobooks are delivered as M4B format, unless otherwise noted.
Additional download instructions for your specific device can be found on our Digital Downloads FAQ page