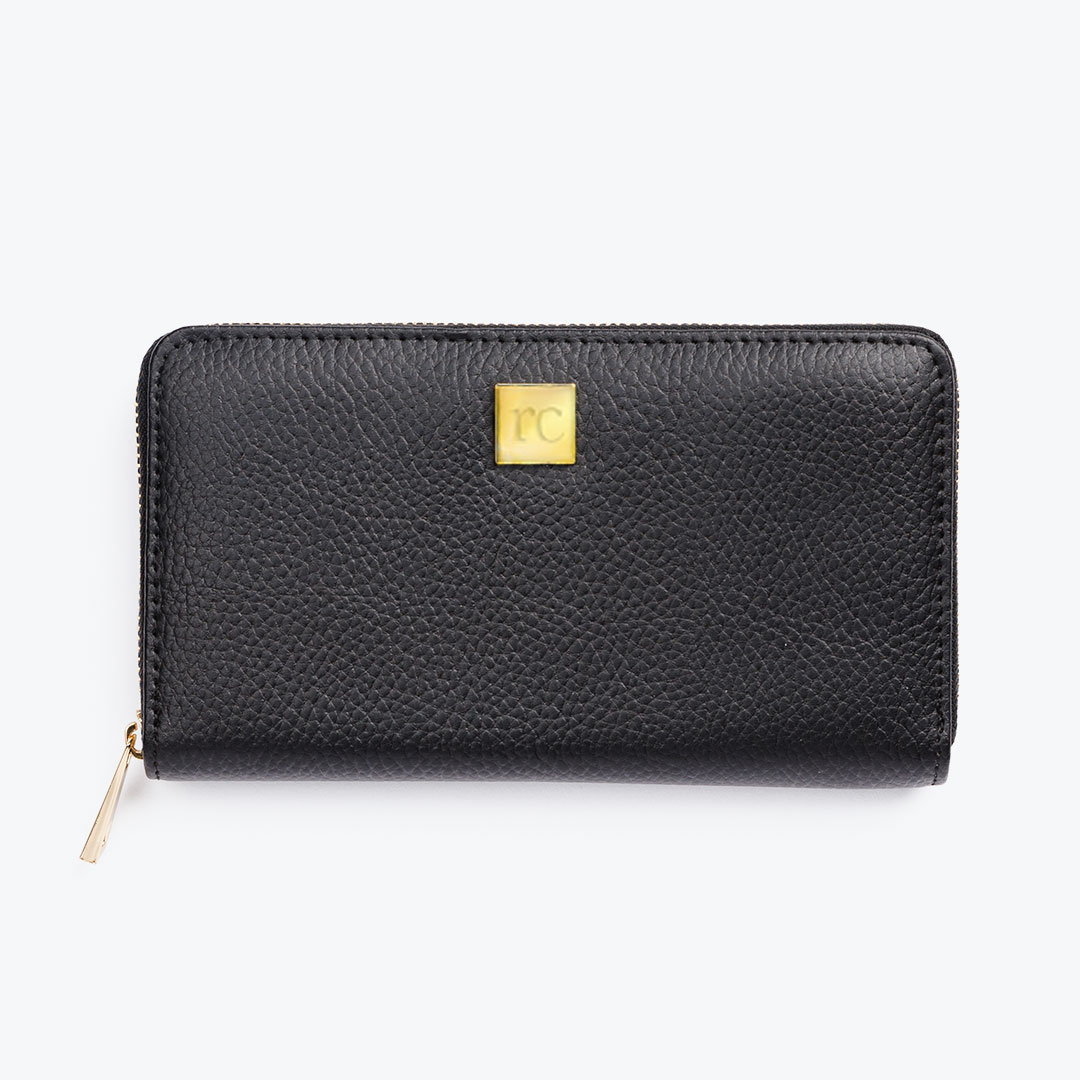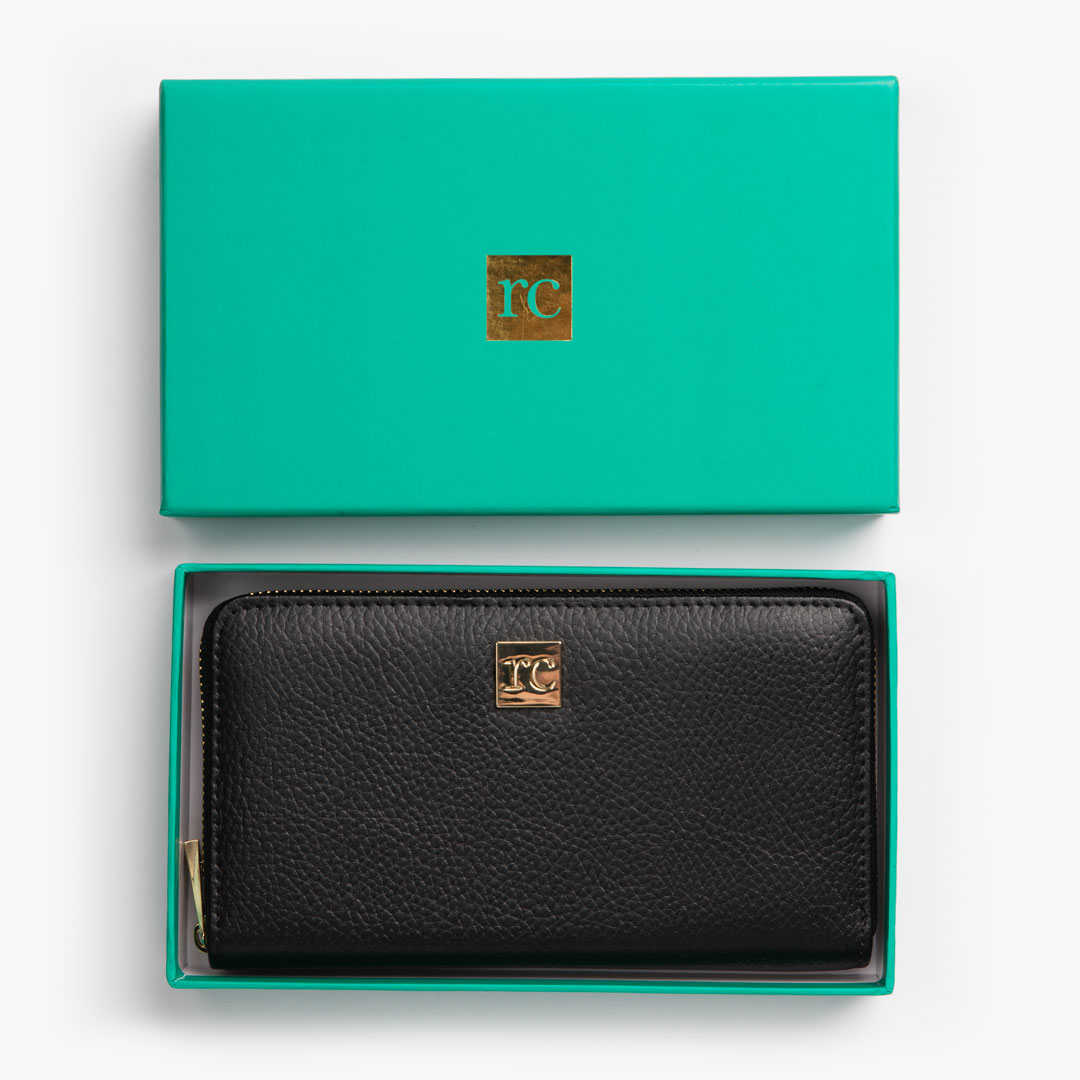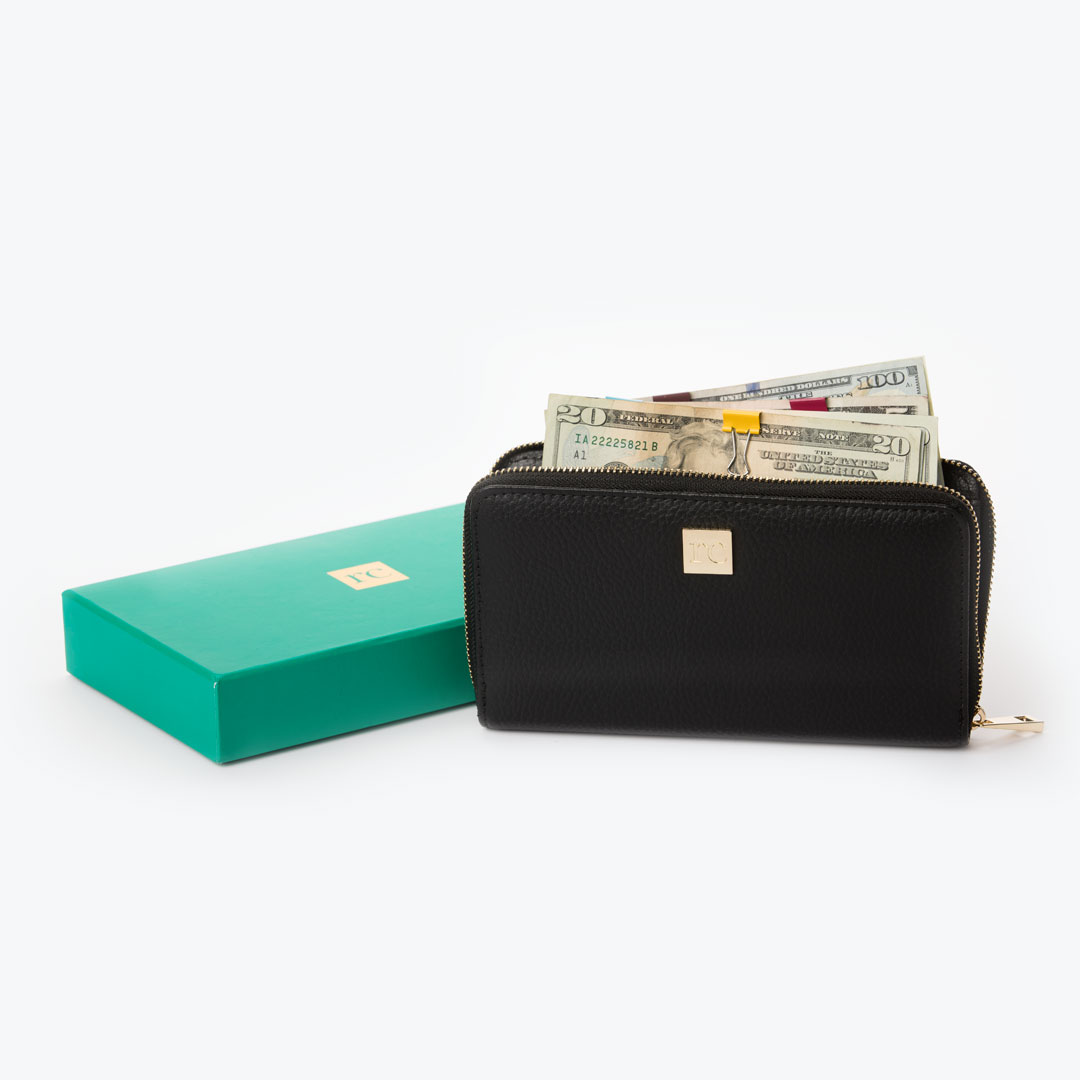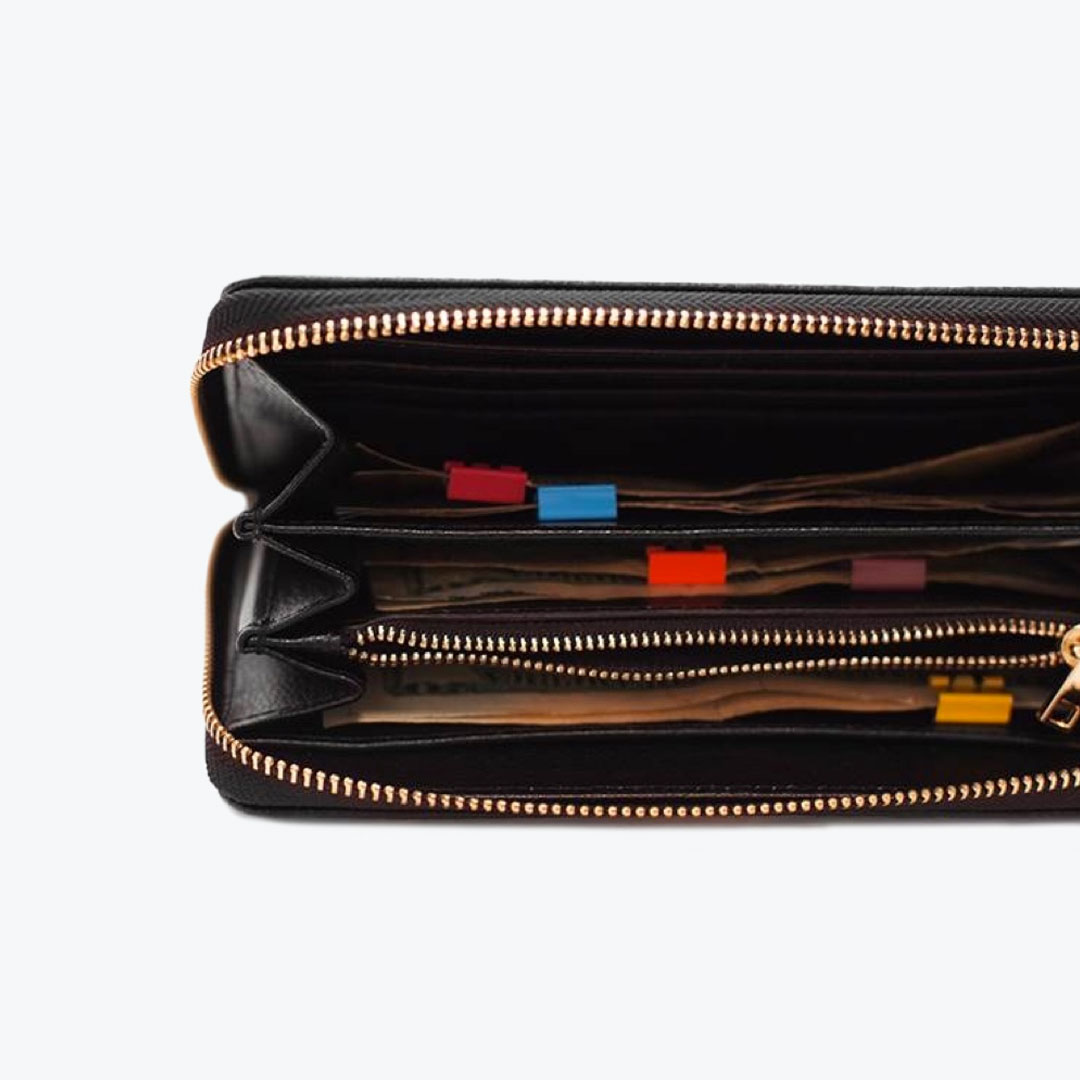 Rachel Cruze Wallet with Clip System (Black)
The New Envelope System
Description
Rachel Cruze transforms the envelope system with this roomy wallet. It's the perfect way to quickly organize your cash. Give yourself permission to spend in up to 5 budget categories with color-coded clips instead of bulky envelopes. It's a game-changer!
Give your spending money a new look with Rachel Cruze's Tan Wallet and Clip System. Check out these features:
Roomy enough to hold all of your debit cards, gift cards and reward cards: 8 in. x 4.5 in. x 1 in.!
Includes 5 colored clips to organize your spending money--you get to choose which budget categories to cash out.
High-quality look and design. It's leather!
Comes in a cute box for gifting.
Also available in beautiful tan.
About Rachel Cruze
Product Details
Primary Color: Black
Material: Leather
Includes: 5 Colored Clips, 5 Separate Compartments
Target Audience: People Trying to Manage and Organize Their Money With Rachel Cruze's Clip System
Dimensions: 8in. x 4.5in. x 1in.
SKU: 9781942121015OLP
You May Also Like

Shipping & Delivery
Physical Shipping
All physical products will be processed and ready to ship within 2 business days (often even faster). The total delivery time depends on the service you chose and where your order is being delivered. You may see multiple shipping options to choose from during checkout. Our default choice will always be the most economical, but not necessarily the fastest.