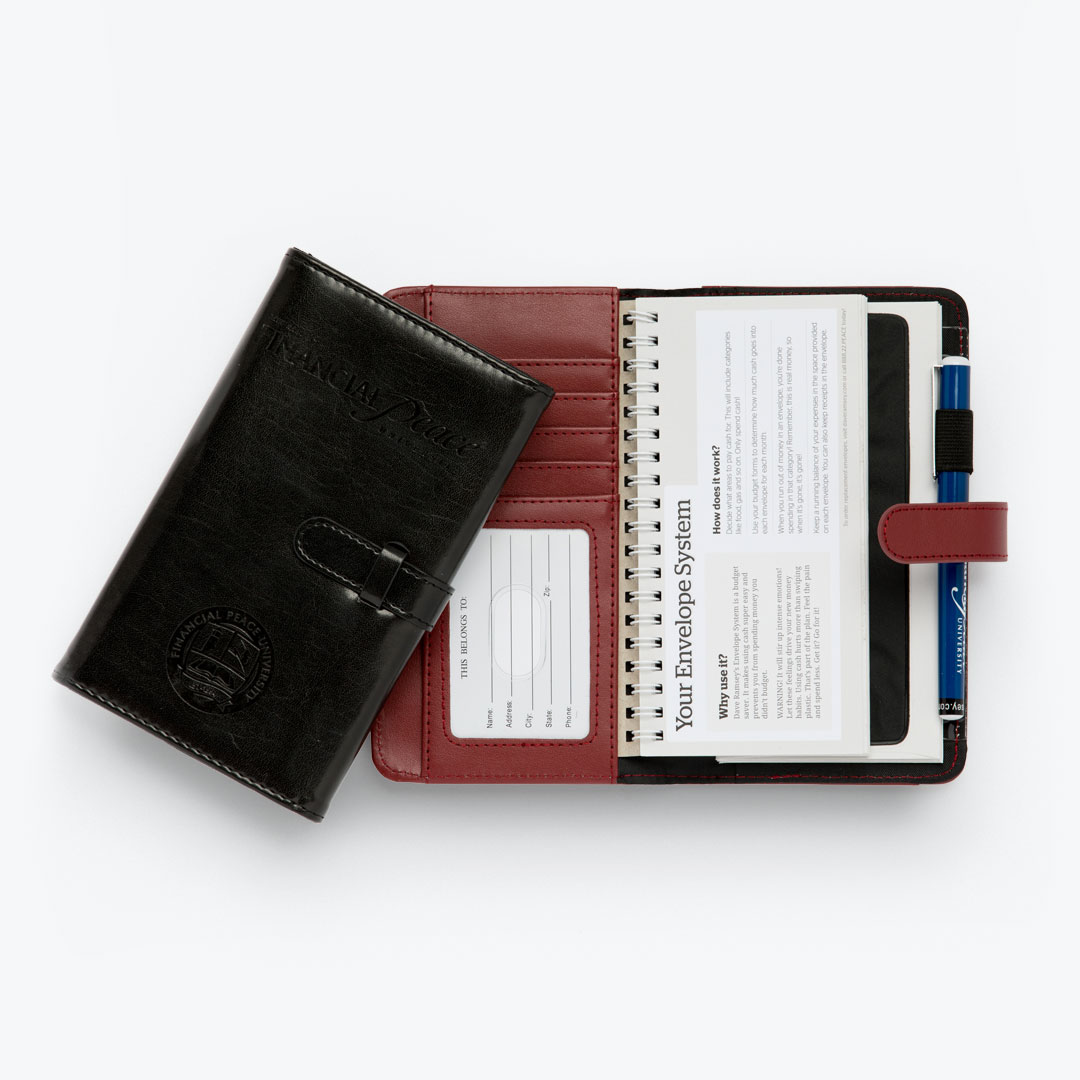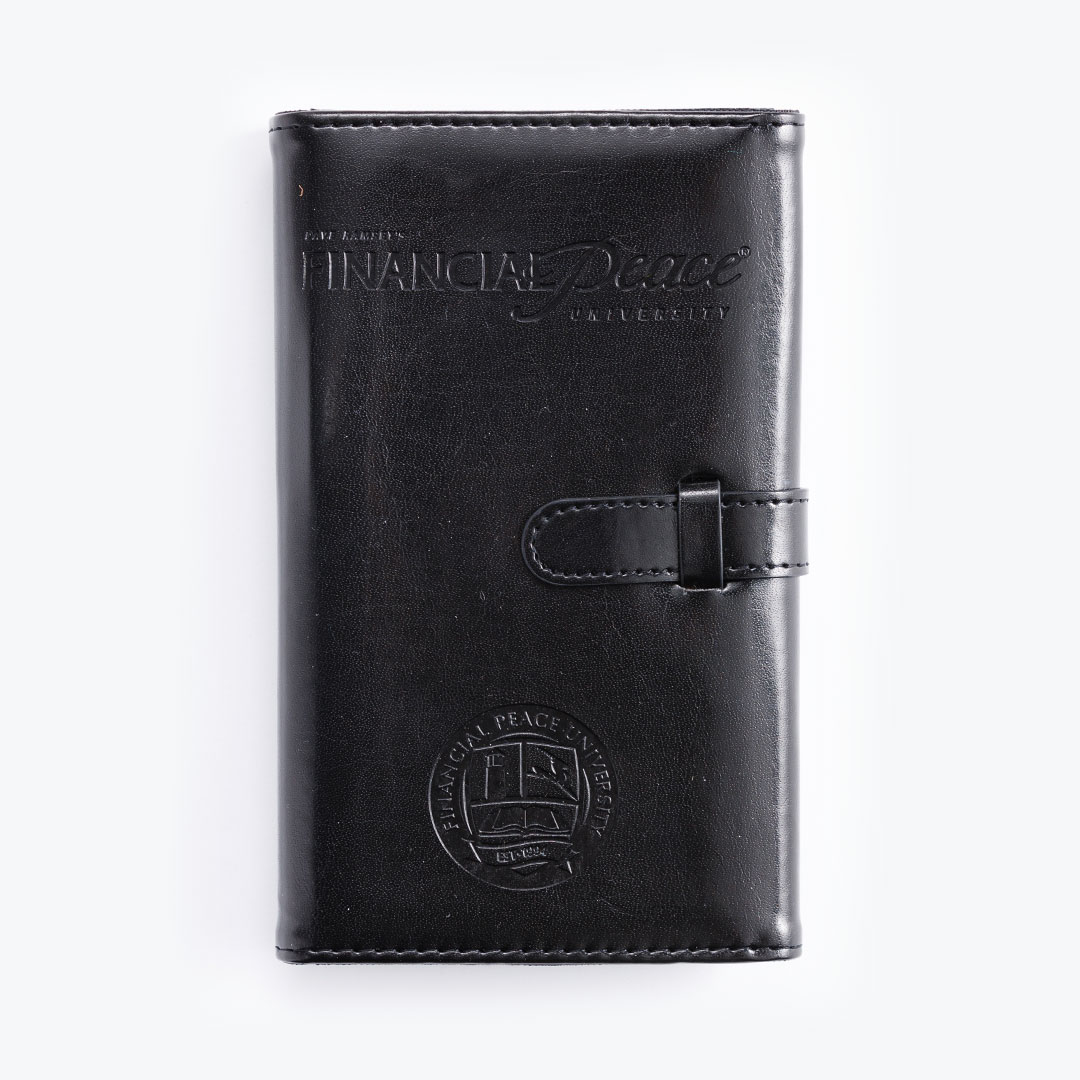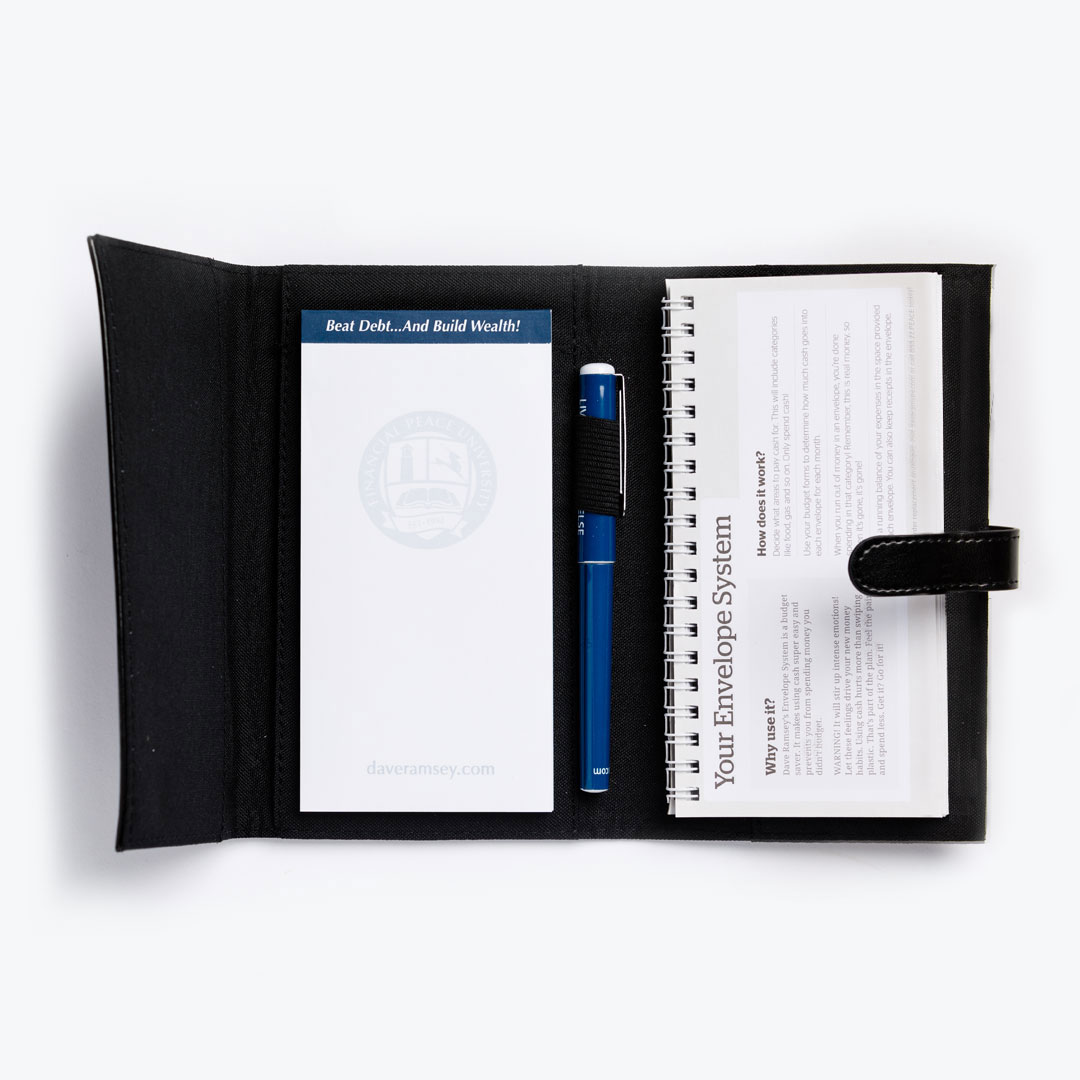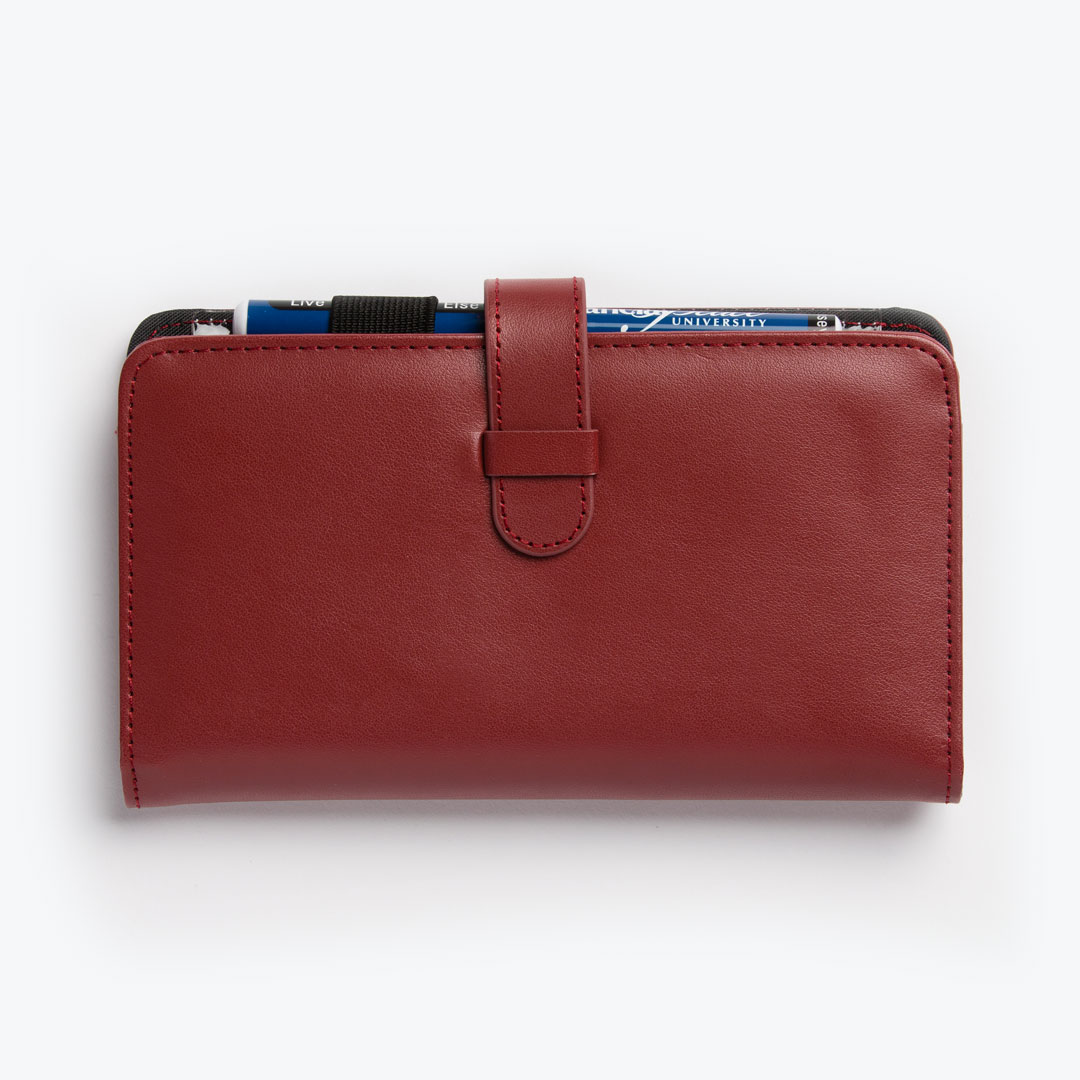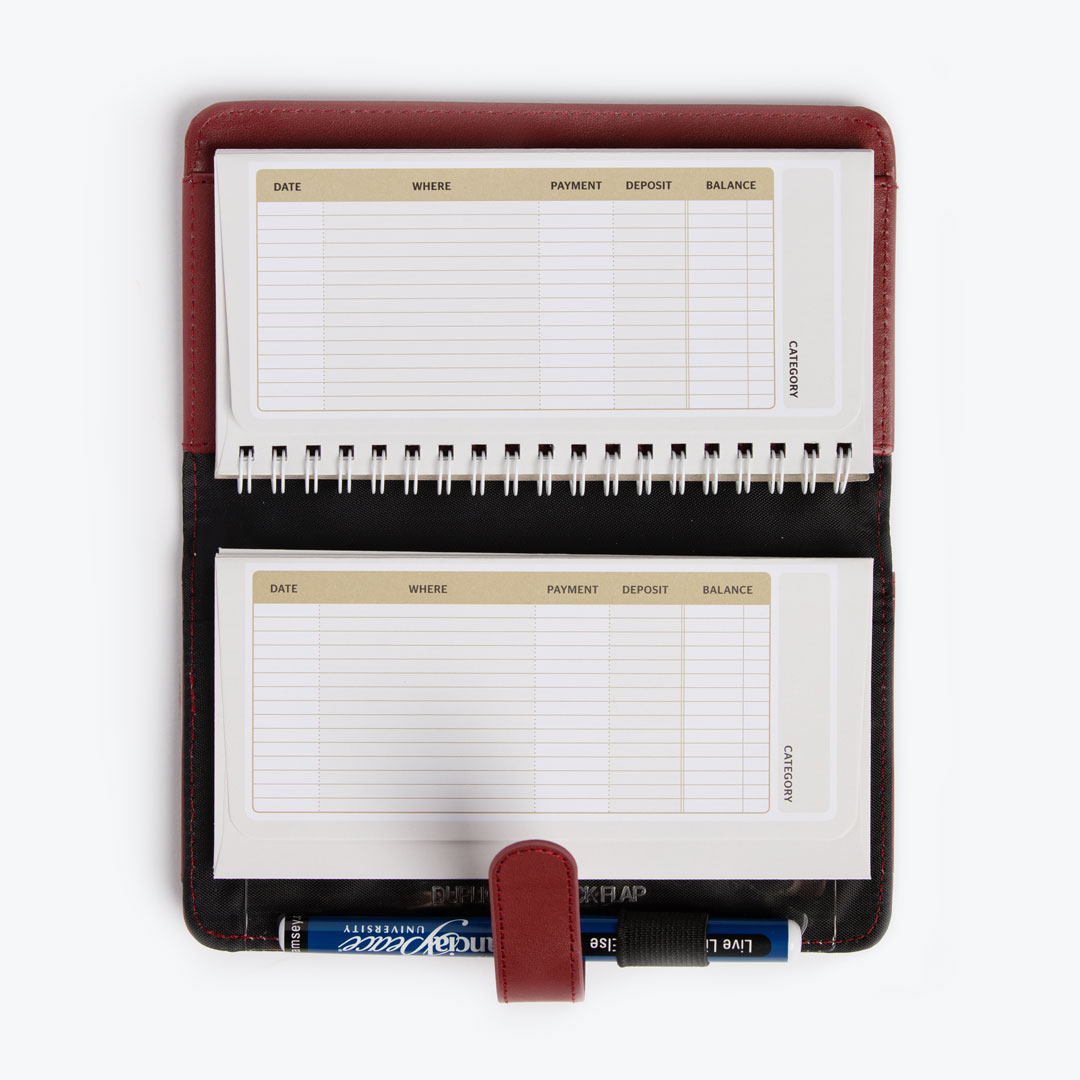 His & Hers Envelope Systems
Tell Your Money Where to Go Together
Description
Dave's Envelope Systems have all the tools you need to begin using his proven, easy-to-use cash management system—and now it's specially priced for couples! Try this simple way to manage your household income and expenses and avoid spending more than you earn!
Testimonies
The Envelope System really works! I thought my spending wouldn't change once I began to use this system, but it has. I actually began to save more money each month than I ever imagined.
- Erica
Indianapolis
With the envelope system, it is easy to make sure "every dollar has a name."" I love having a place for my cards, ID and the pen and notepad I use constantly to remind myself of purchases or make shopping lists. I actually look forward to getting my paycheck CASHED and physically allocating my money. It has raised our awareness of our money and spending exponentially. And the sense of control is exhilarating!
- moneygrubber
What's Included?

Shipping & Delivery
Physical Shipping
All physical products will be processed and ready to ship within two business days (often even faster). The total delivery time depends on the service you select and where your order is being delivered. You may see multiple shipping options to choose from during checkout. Our default choice will always be the most economical, but not necessarily the fastest.