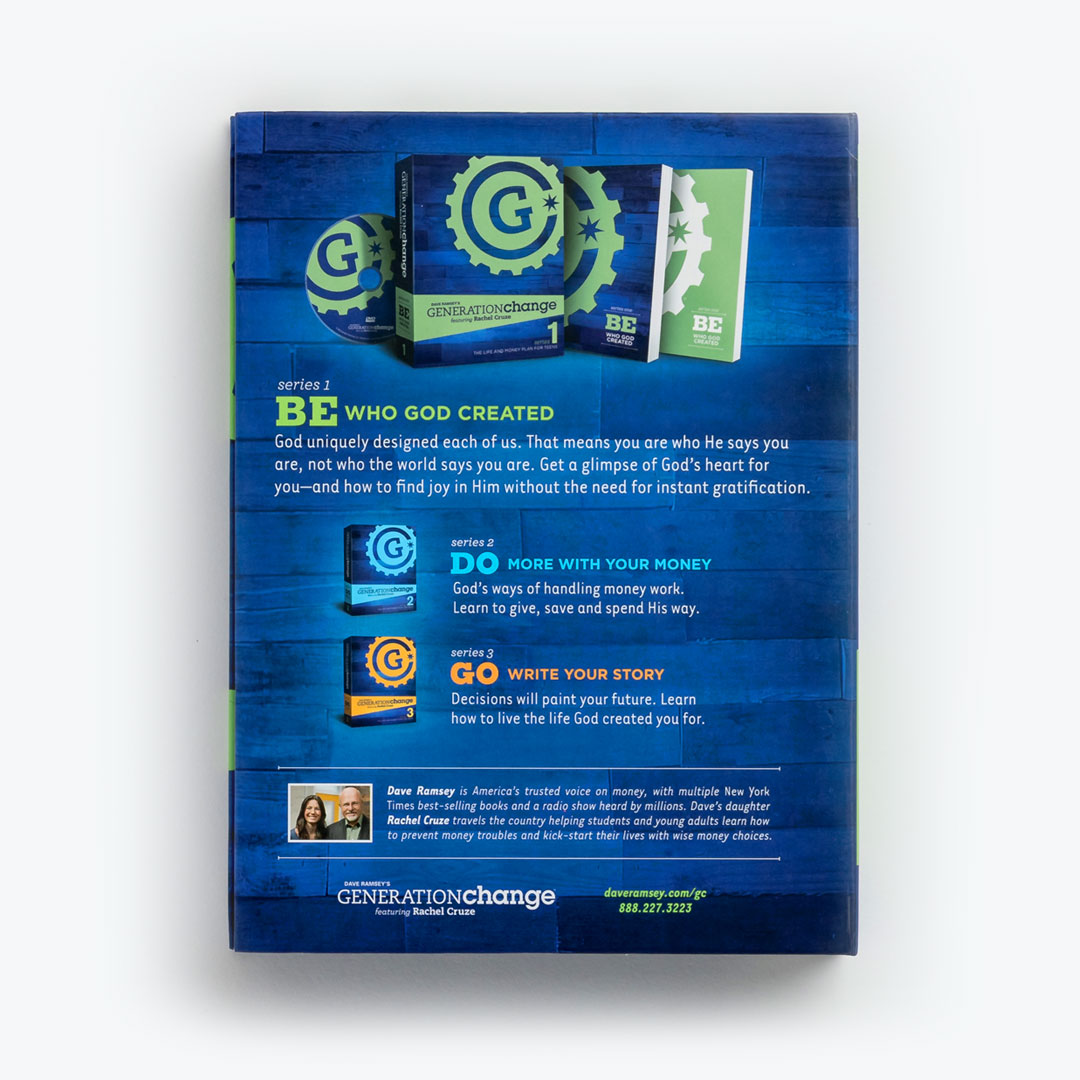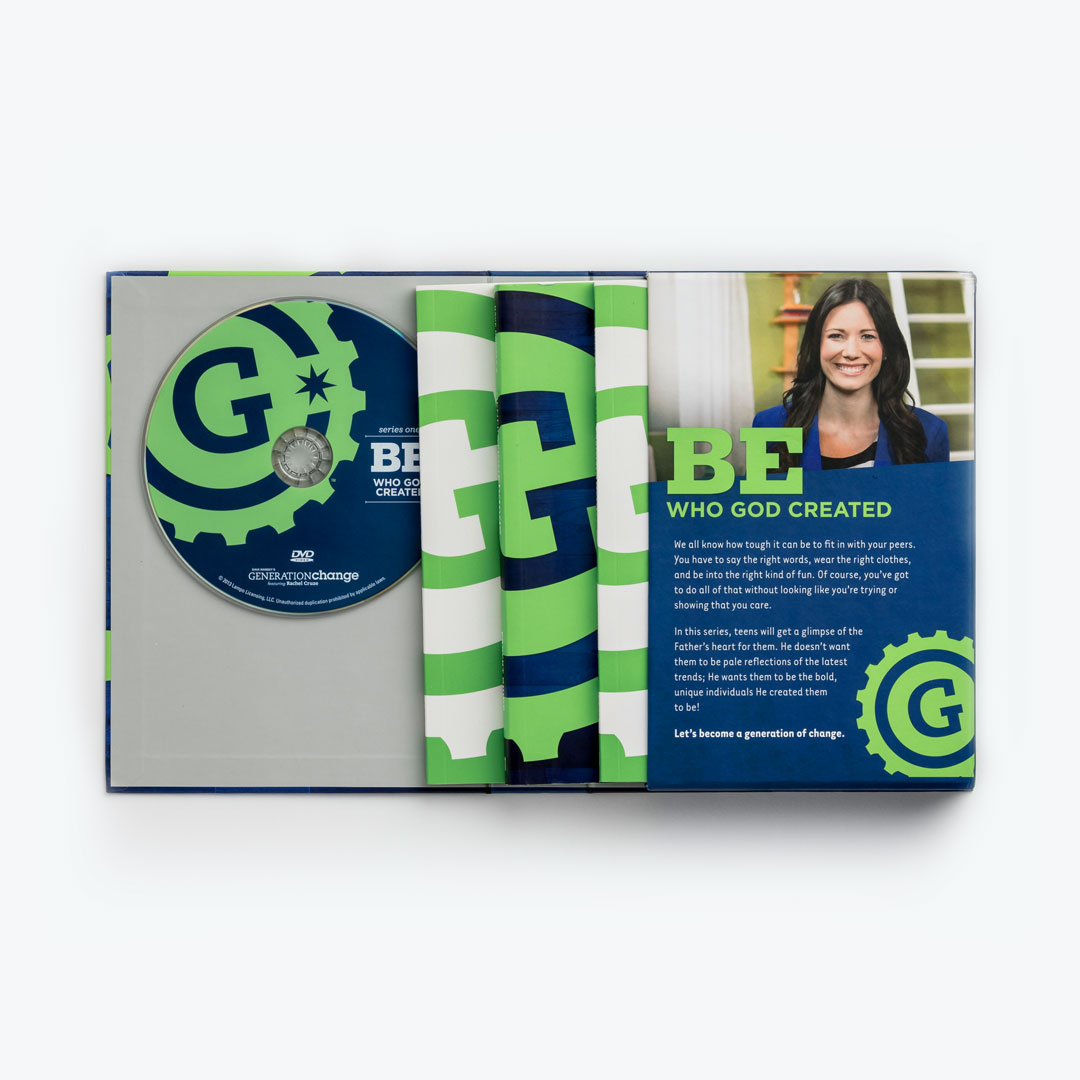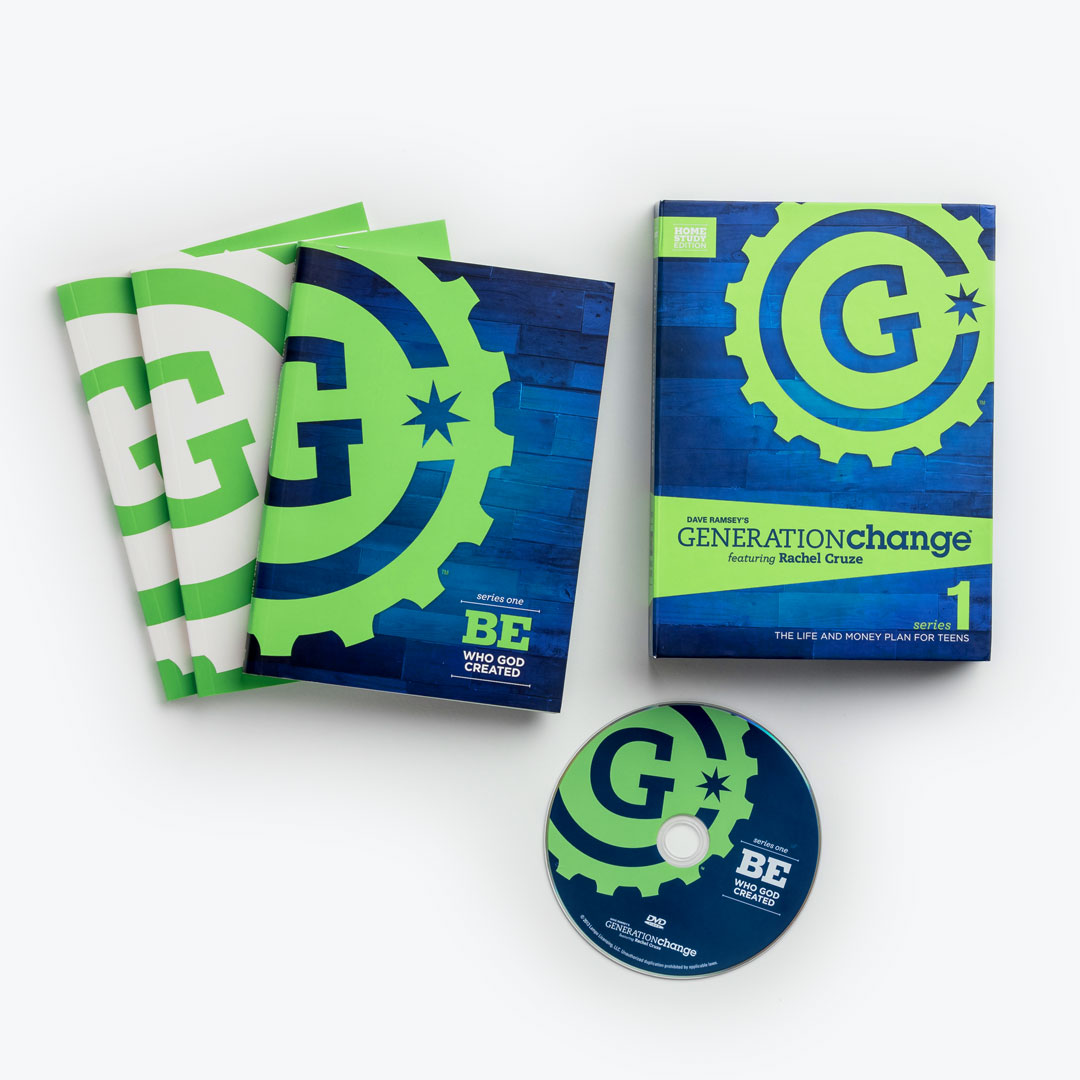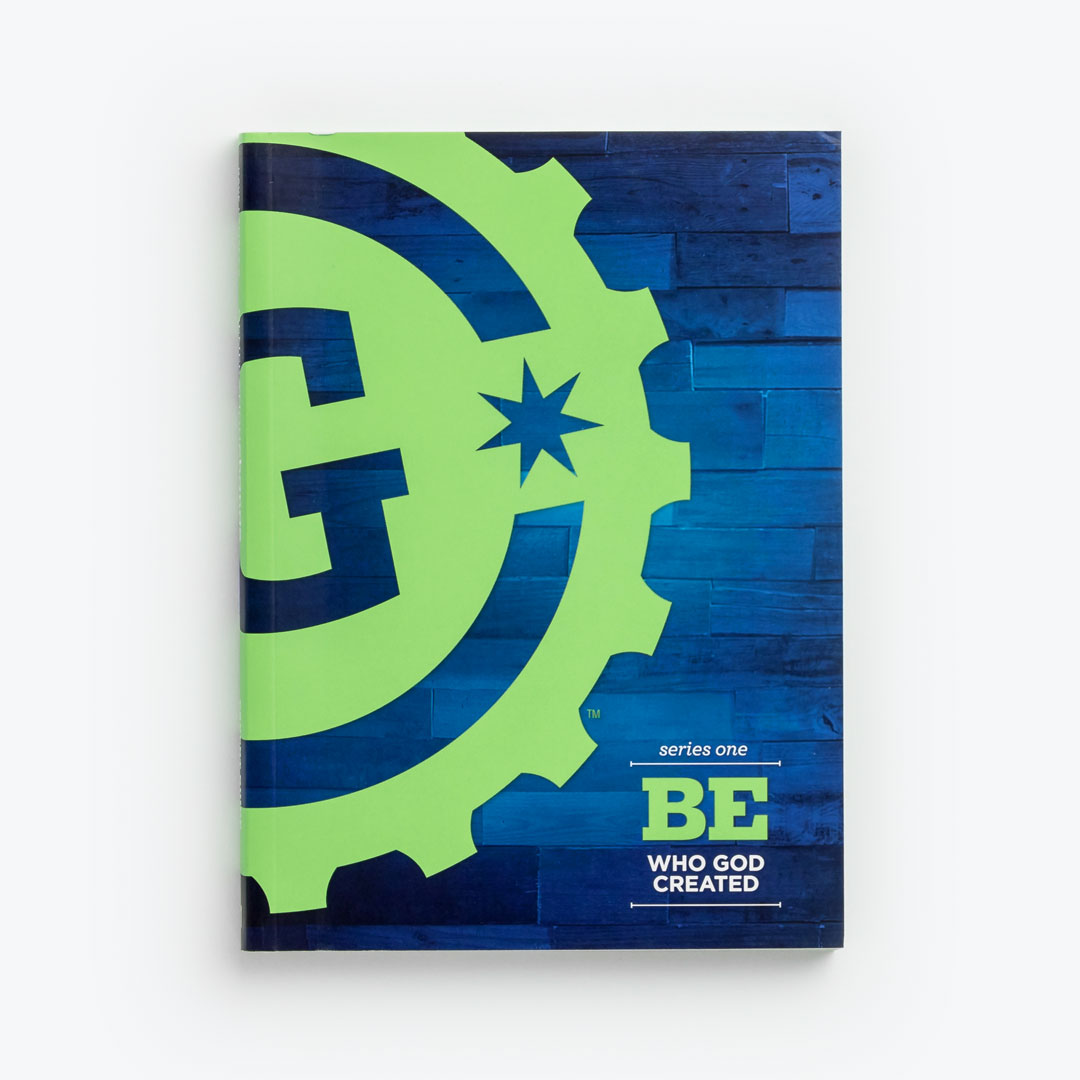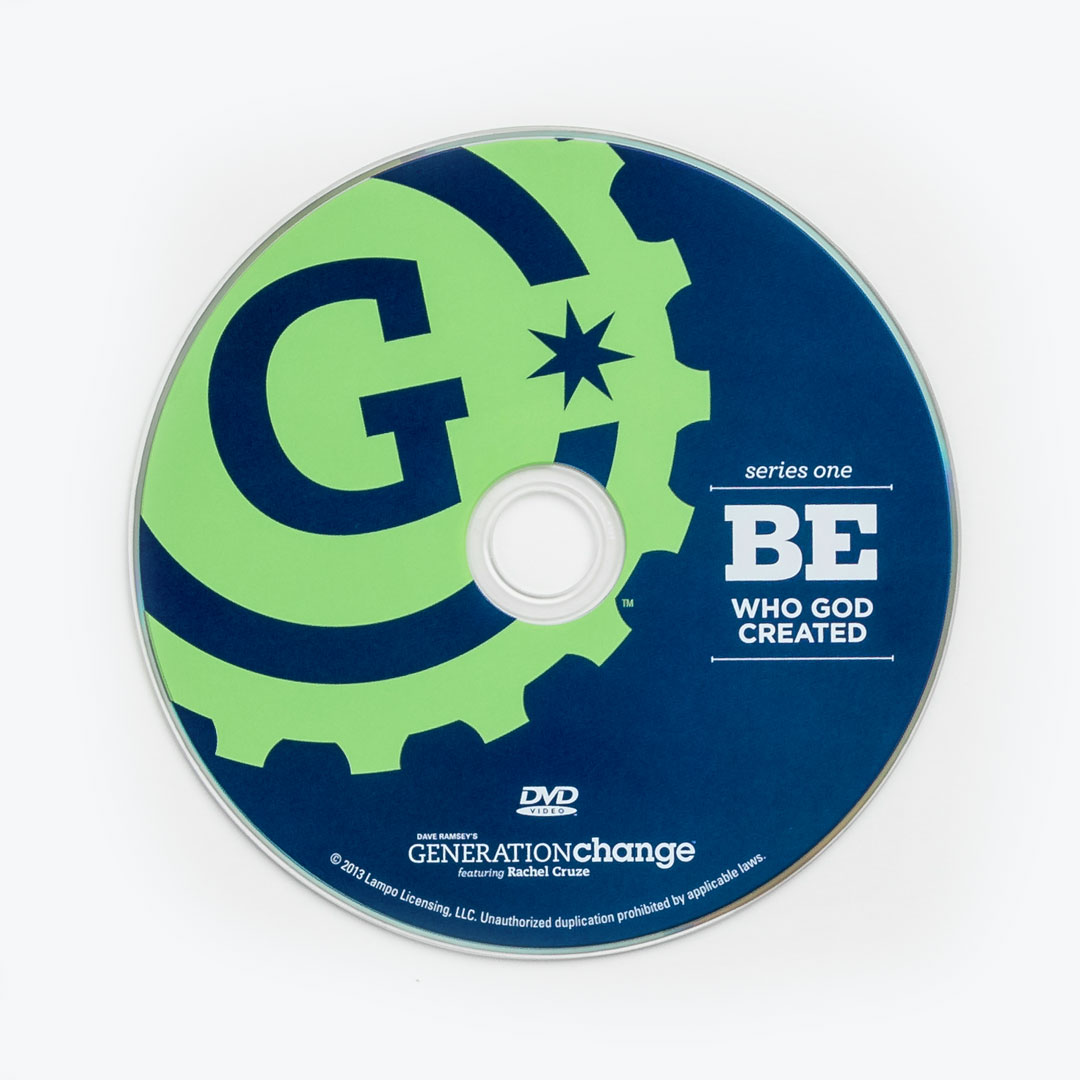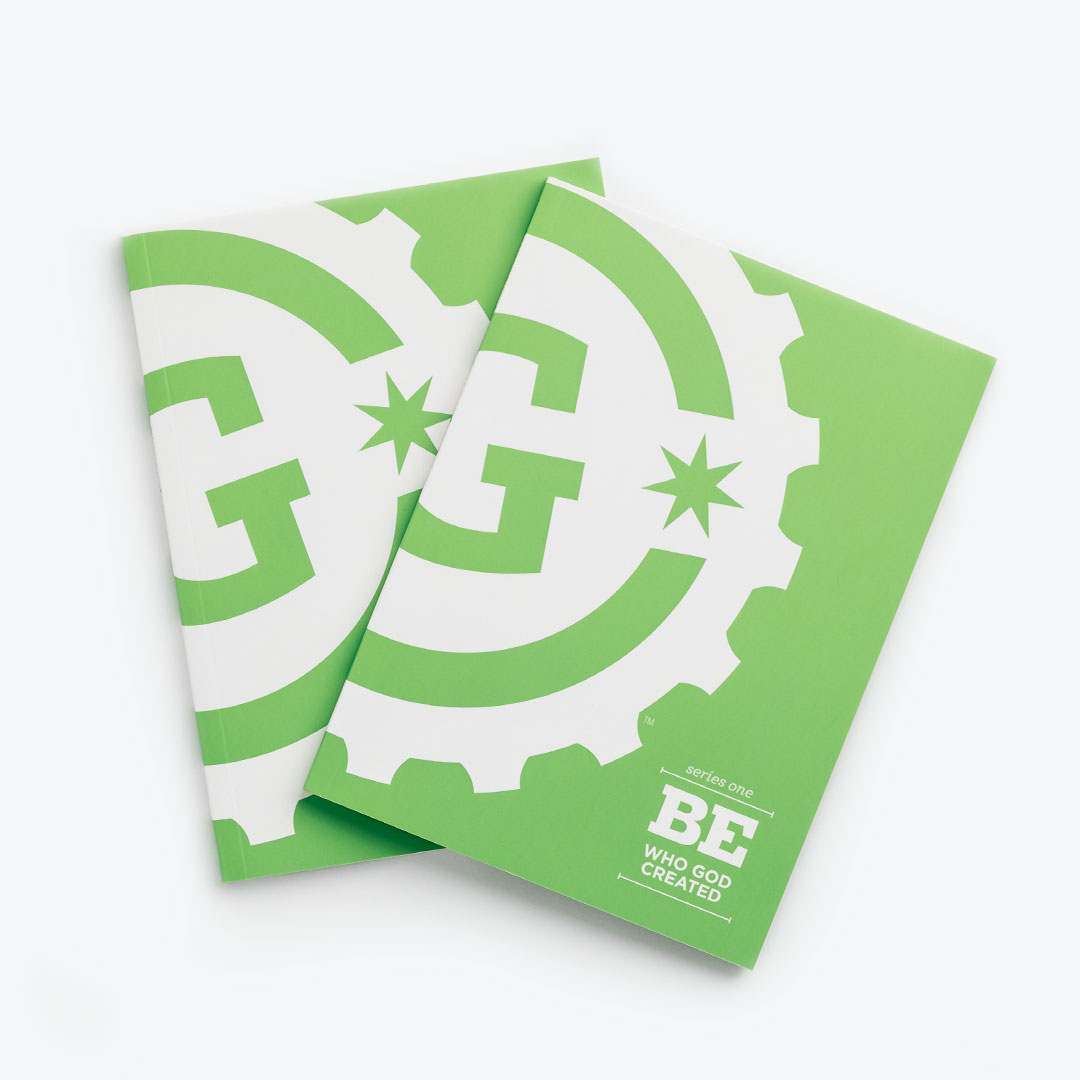 Generation Change: BE Home Study
BE Who God Created
Description
Help your teens take the first steps to being who they're called to be. In three exciting DVD lessons, Rachel Cruze and Dave Ramsey help your teens discover their true identity and teach them how to fight advertising lies and peer pressure. They also debunk common money myths like, "I'll make as much as my parents as soon as I graduate," and "My parents will always take care of me."
What will teens learn in Generation Change: BE?
Lesson 1: Be Yourself
Teens will learn that their identity isn't wrapped up in what the world says. Rachel covers contentment and the truth that money itself isn't evil. This lesson also emphasizes that it's not about how much money you have, but rather what you do with money that matters.
Lesson 2: Be Realistic
Today's teens are drowning in advertising and hit with peer pressure all day every day. In this lesson, students learn how to fight these pressures—and win. The concepts of debt and net worth are also introduced, along with the question of whether or not it's okay to have nice things.
Lesson 3: Be Aware
Teens face a lot of money myths: My parents will always take care of me. One day, I'll have as much money as my parents do now. Teens don't need to budget. Money isn't spiritual. I shouldn't give if I don't have money. This lesson debunks these myths and gives students a new mindset for their money.
About Dave Ramsey
About Rachel Cruze
Shipping & Delivery
Physical Shipping
All physical products will be processed and ready to ship within 2 business days (often even faster). The total delivery time depends on the service you chose and where your order is being delivered. You may see multiple shipping options to choose from during checkout. Our default choice will always be the most economical, but not necessarily the fastest.