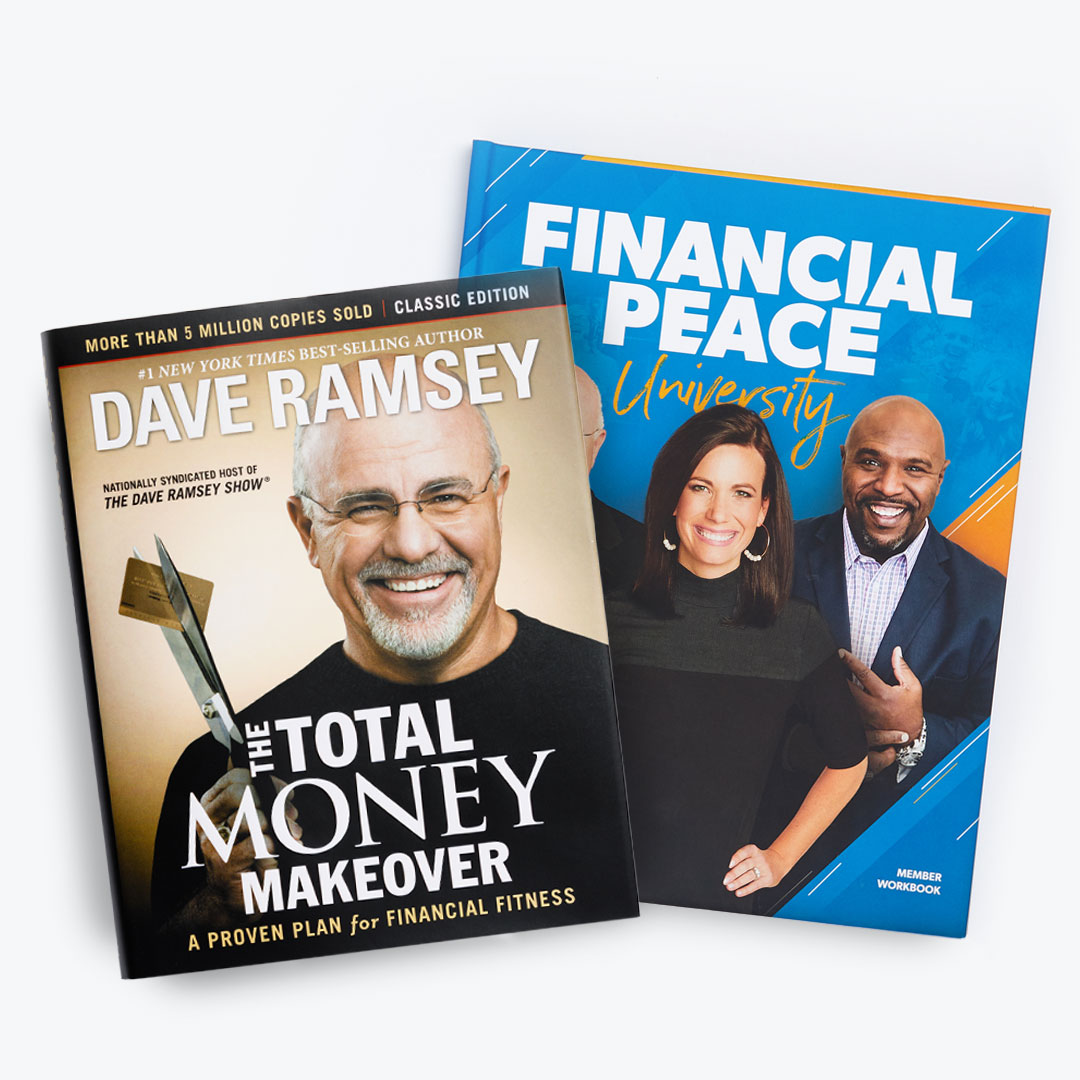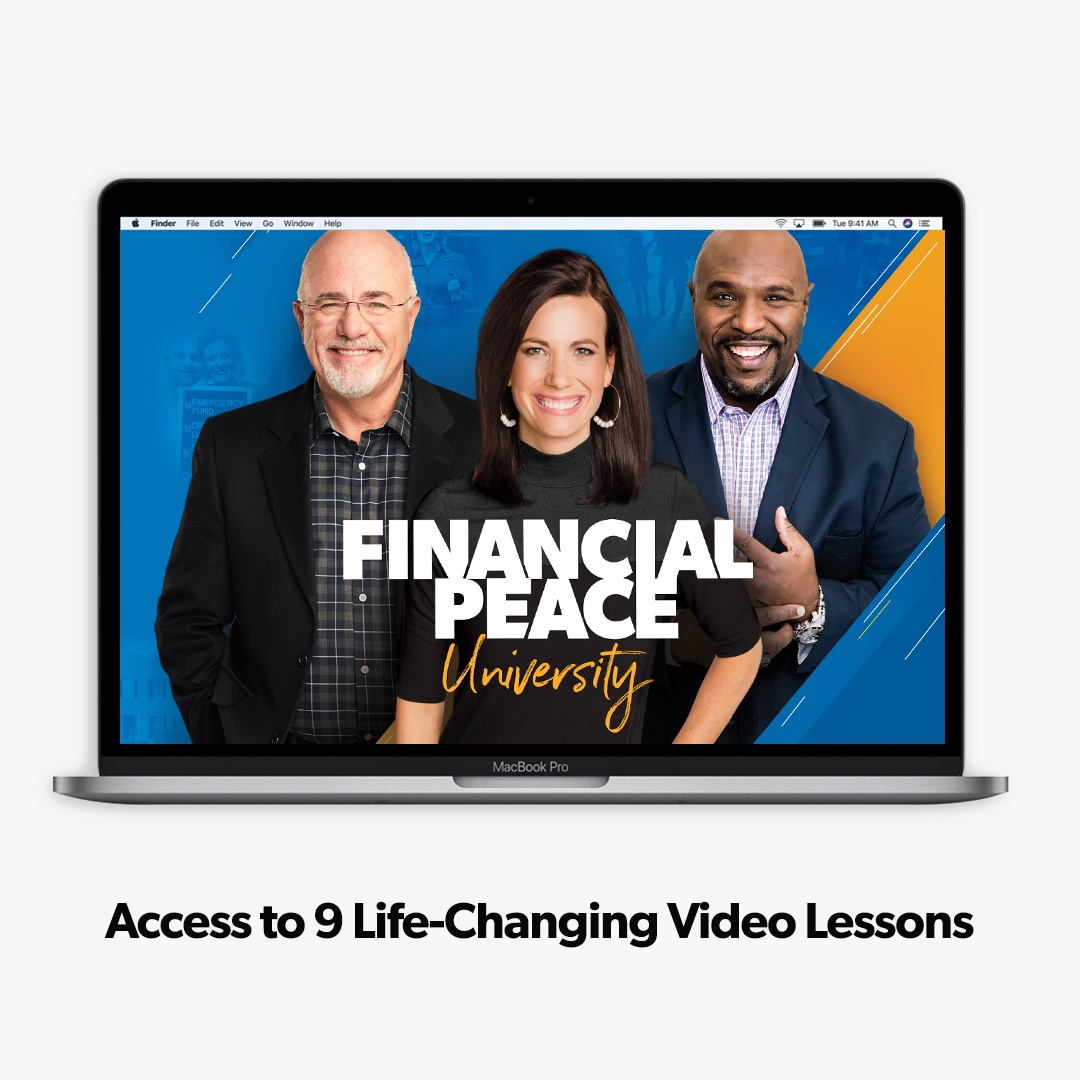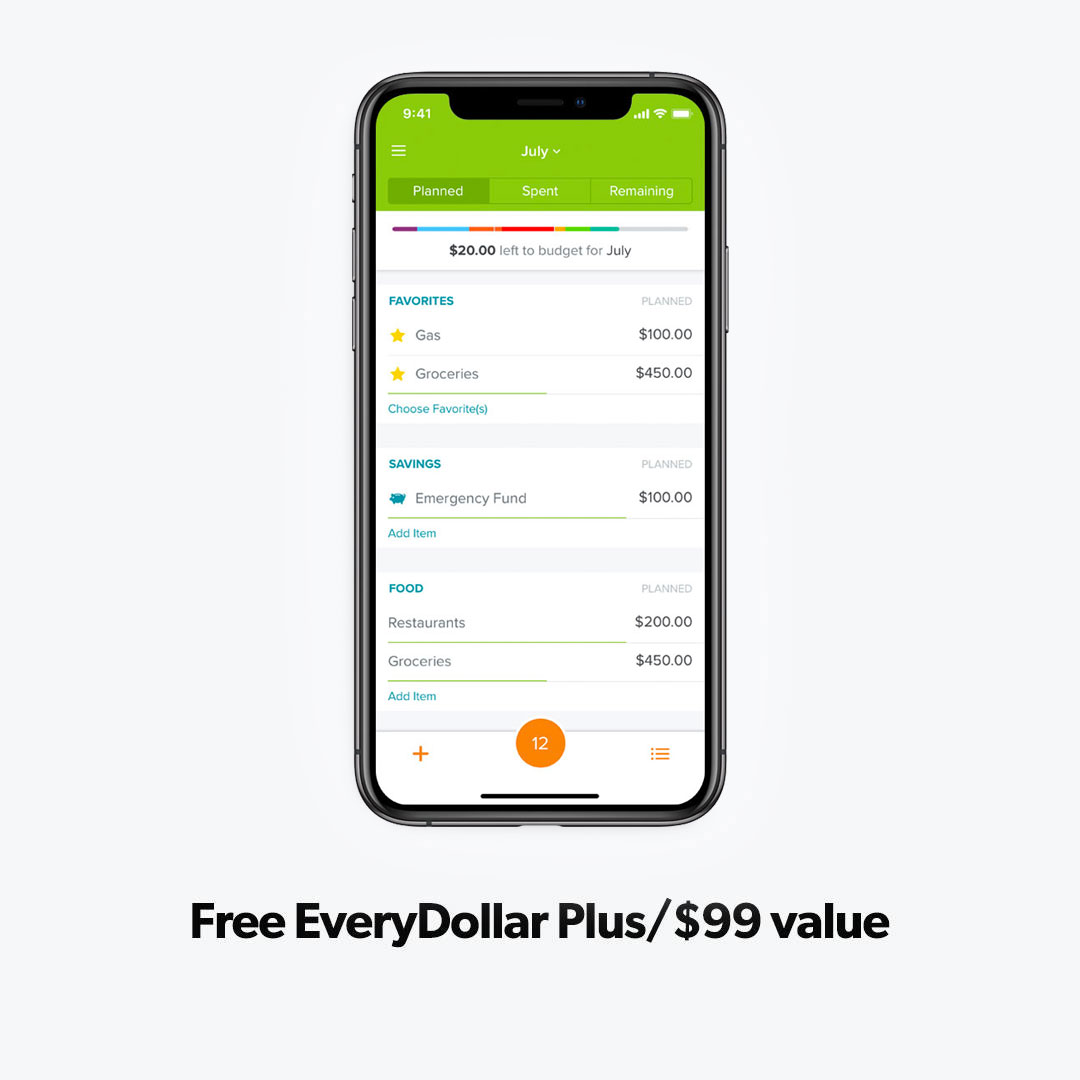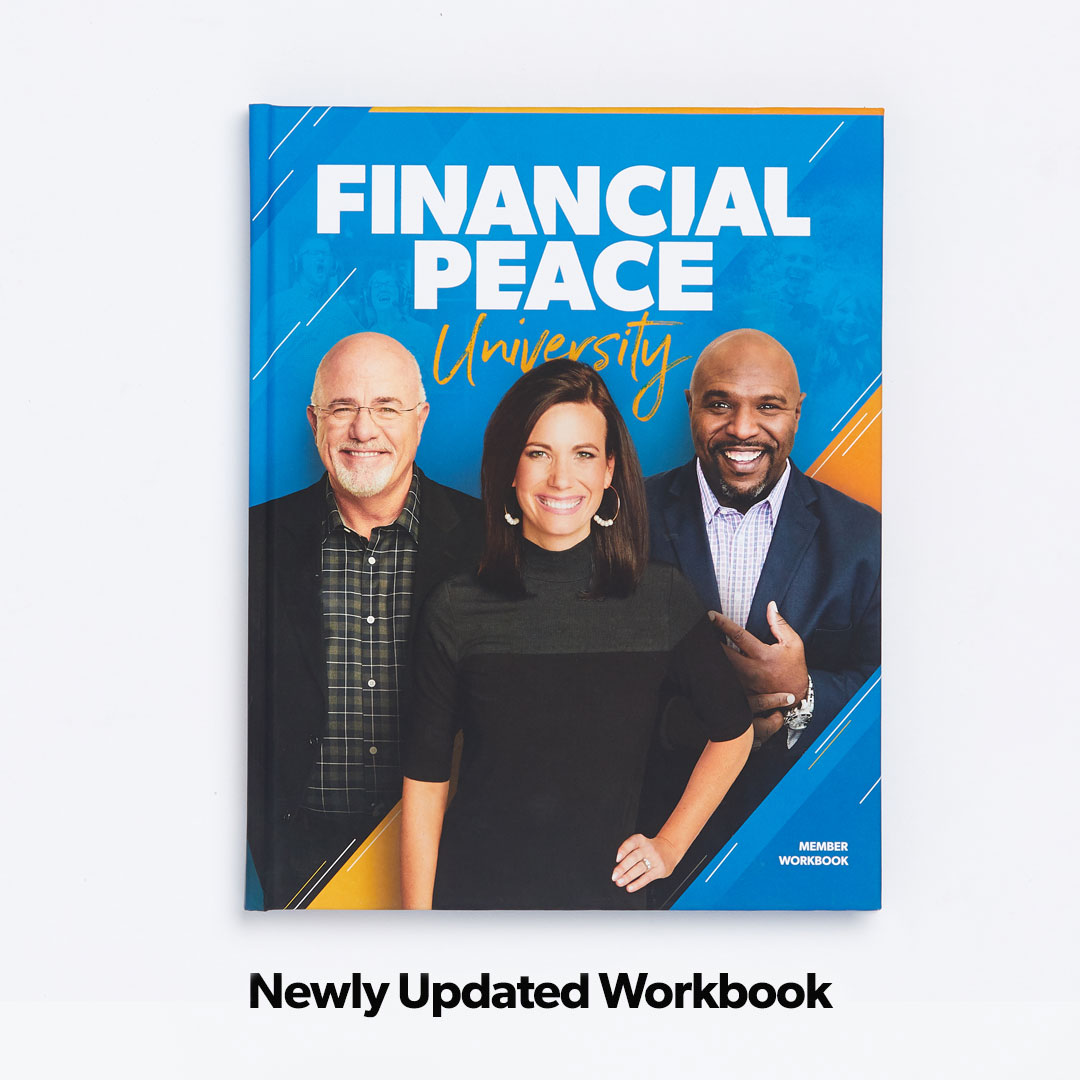 Financial Peace University + The Total Money Makeover Bundle
These two products have changed millions of lives. You're next!
Description
Sick and tired of living paycheck to paycheck?
We get it.
This one-of-a-kind bundle will help you give your money habits a total makeover so you can find financial peace.
With this bundle, you'll learn how to live on less than you make, work hard, steadily pay off your debts, and take control of your finances once and for all.
You'll also learn how to create a budget that actually works.
This limited-time offer gives you a one-year membership to Financial Peace University plus Dave's #1 bestselling book, The Total Money Makeover. You can finally be at peace with your money.
With this bundle, you'll gain the confidence and motivation to:
Take control of your money.
Create a budget that works for you.
Save big for emergencies . . . and the future.
Navigate finances in every area of your life.
Invest in your future.

With this membership bundle, you'll get exclusive access to:
Financial Peace University lessons taught by Dave Ramsey, Rachel Cruze and Chris Hogan
Member workbook for all nine lessons
One-year subscription to EveryDollar Plus, our premium budgeting tool ($99/year value)
Access to expert financial coaches and an online community for encouragement and accountability
Digital tools to help you stay motivated
FREE - The Total Money Makeover hardcover book
DELIVERY NOTE: Your bundle, which includes a book, workbook and online materials will be shipped to your door. An online access code to activate your Financial Peace membership and EveryDollar accounts will be ready to ship within 2 business days and delivered according to the shipping speed you choose at checkout.
What's Included?
Financial Peace University

One Year of EveryDollar Plus
Customer Ratings and Reviews
About Dave Ramsey
About Rachel Cruze
About Chris Hogan