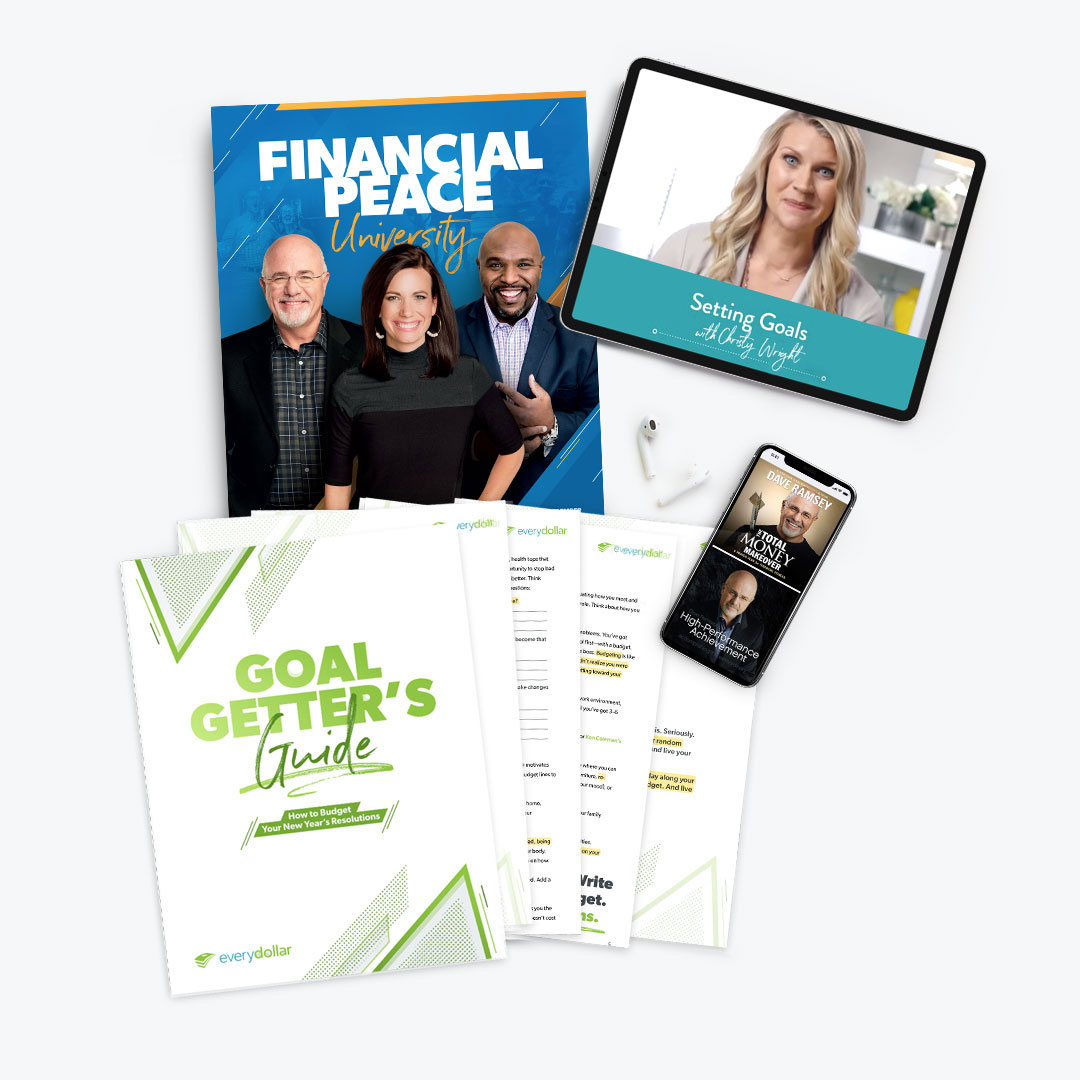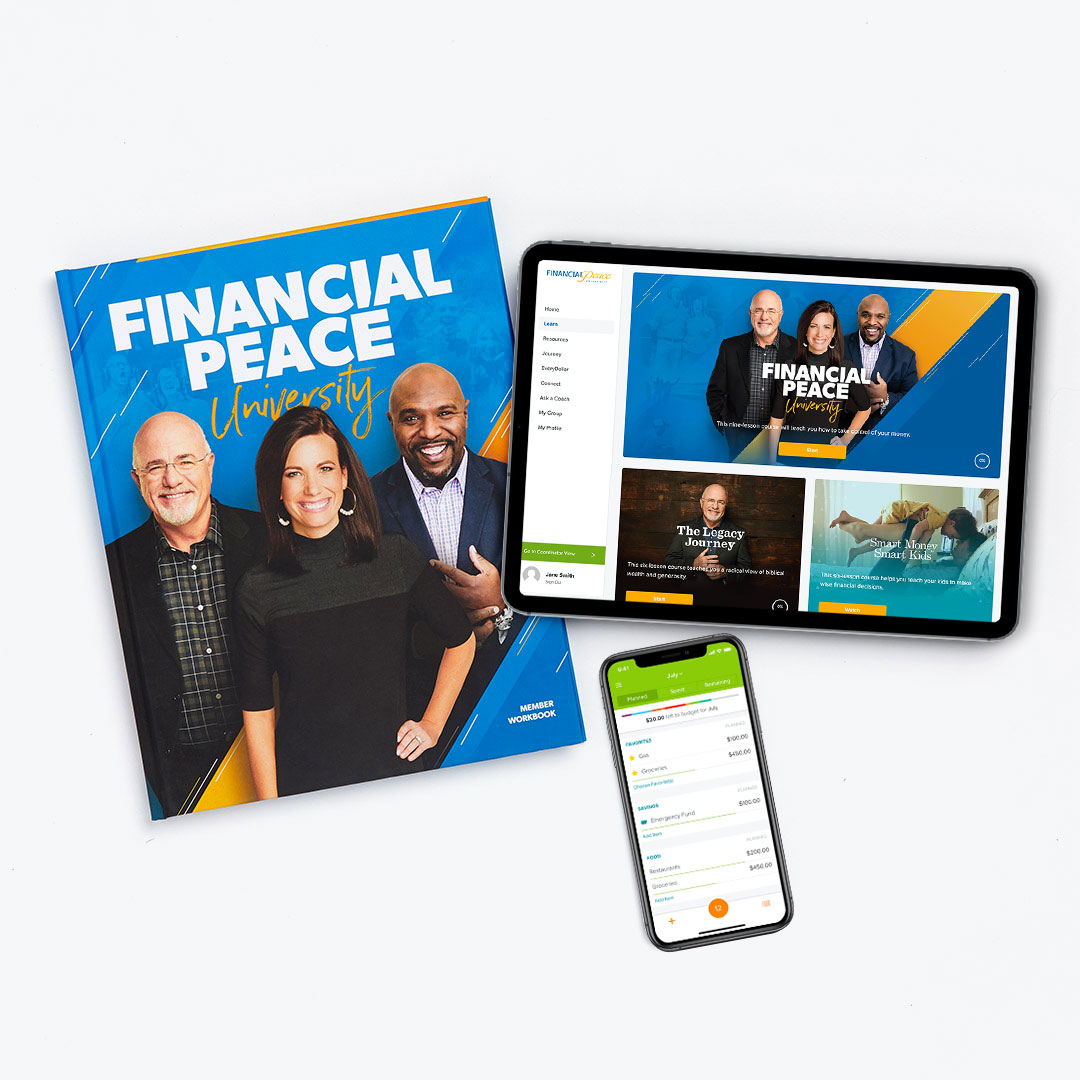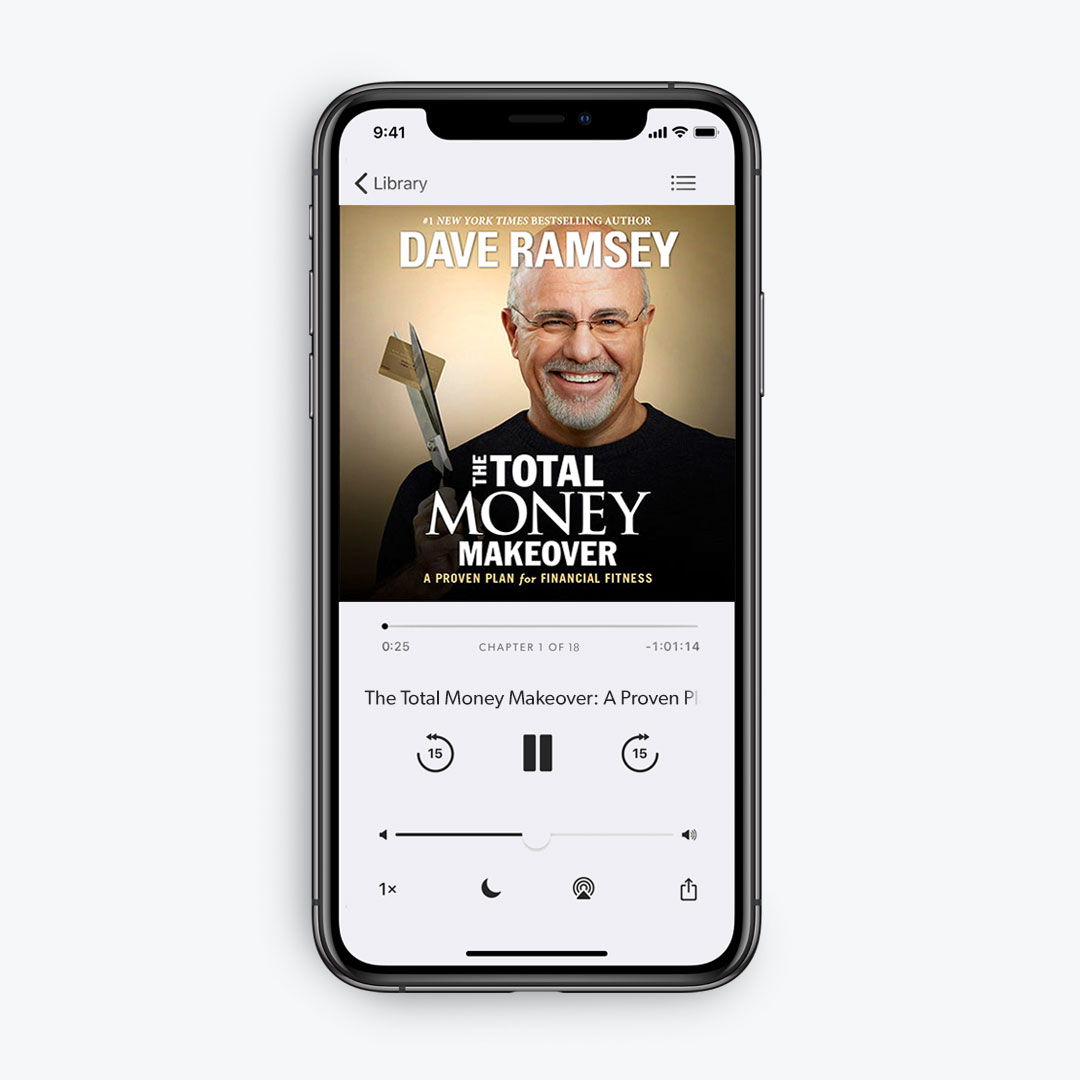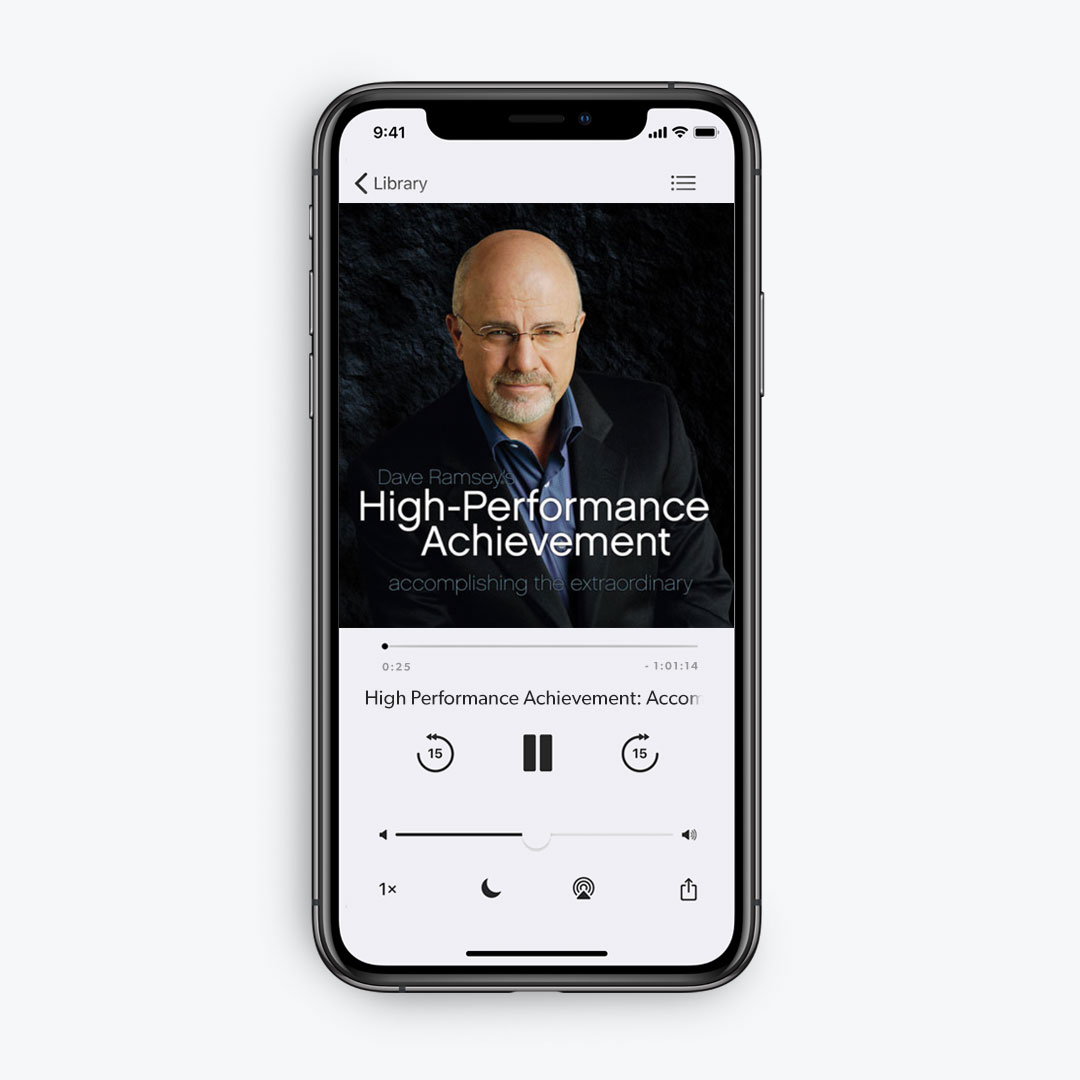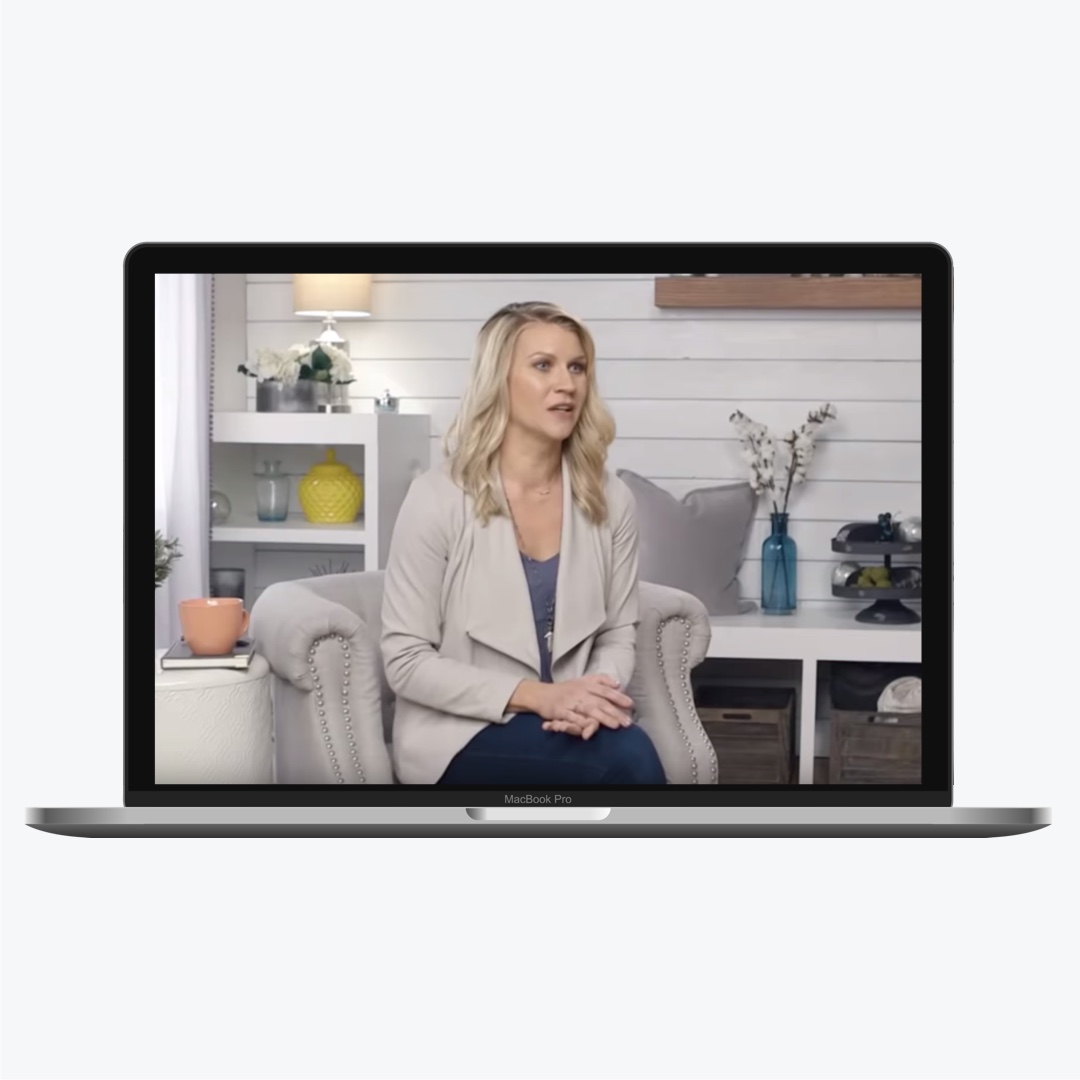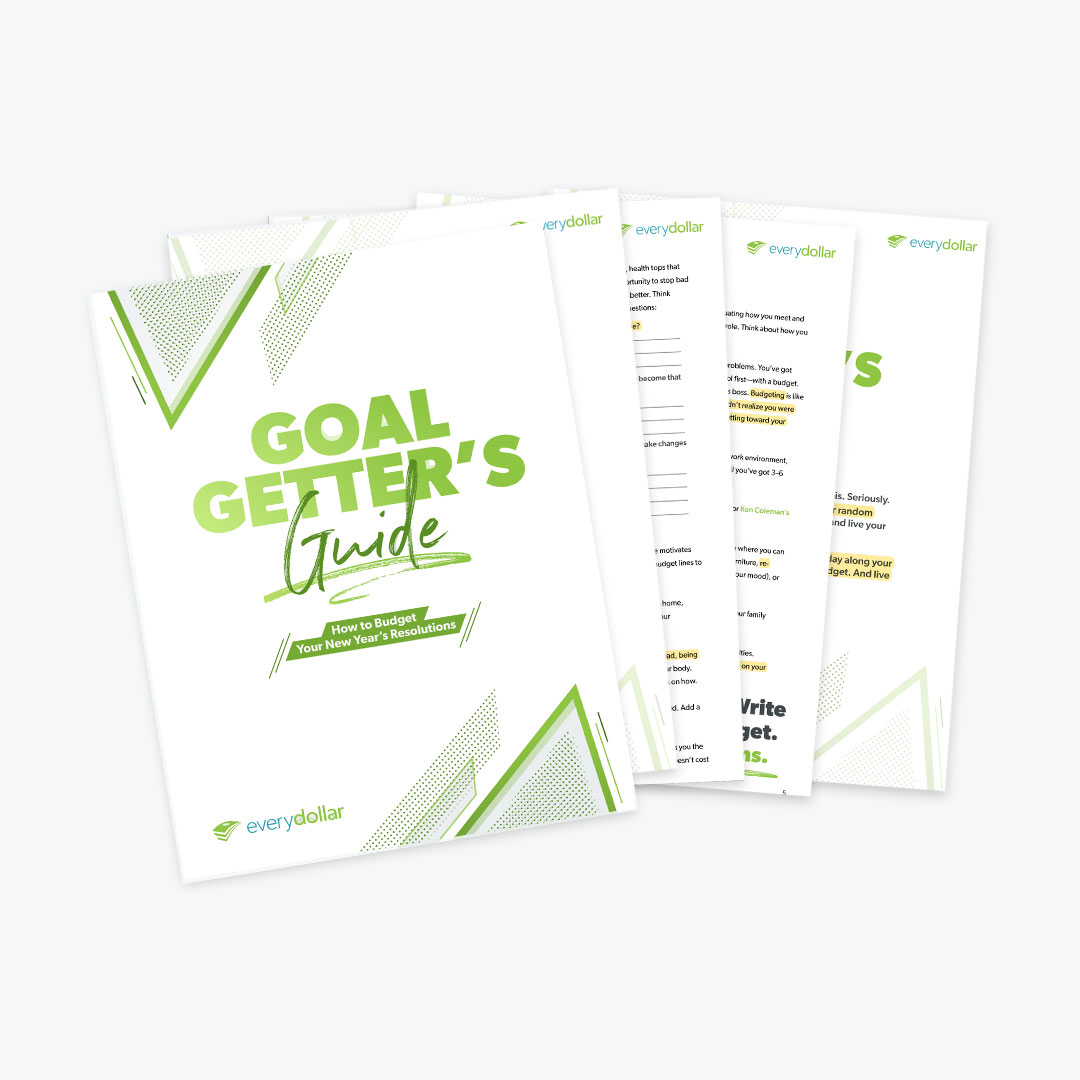 Financial Peace University - Best Year Ever Bundle
The Perfect Gift for Goal-Setters and Budget Beginners
Description
Ready or not—January 2020 is just around the corner. That's why we've created this exclusive Financial Peace University bundle filled with additional tools and resources that will help budgeting beginners and focused goal setters work the plan that has transformed nearly 6 million lives—and reach their financial goals in the new year! This is the perfect gift for anyone who needs a fresh start or wants a motivational push to set (and crush) their goals.
Learn how to manage your money with Financial Peace University. With this proven program—complete with powerful lessons and motivating budget tools—you'll learn how to:
Pay Off Debt
Budget
Save Money
Give Generously
Your Financial Peace Membership includes:
Nine powerful video lessons that will walk you through the step-by-step plan to win with money, which you can stream at any time.
An interactive workbook that is packed with more than 160 pages of helpful budgeting advice and forms.
An online one-stop resource center full of budgeting tools—including a Debt Snowball Tracker, Mortgage Calculator and Investing Calculator.
Livestreams to keep you motivated throughout the year.
Access to expert coaches who can answer your tough money questions.
Courses to continue your journey, including The Legacy Journey and Smart Money Smart Kids courses.
In addition to your Financial Peace Membership, this exclusive bundle also includes expert advice from world-class speakers like Dave Ramsey and Christy Wright. You'll get bonus guides, videos and audio lessons specifically geared toward goal setters—all designed to help you create and crush your 2020 goals and have the best year ever. Learn more below!
What's Included?
Financial Peace University

One Year of EveryDollar Plus

The Total Money Makeover by Dave Ramsey (Audiobook Download)

High-Performance Achievement by Dave Ramsey (MP3 Download)

Christy Wright's "Goal Setting" Video

EveryDollar Goal Getter's Guide
Customer Ratings and Reviews
About Dave Ramsey
About Chris Hogan
About Rachel Cruze
About Christy Wright
Shipping & Delivery
Physical Shipping
All physical products will be processed and ready to ship within two business days (often even faster). The total delivery time depends on the service you select and where your order is being delivered. You may see multiple shipping options to choose from during checkout. Our default choice will always be the most economical, but not necessarily the fastest.
Immediate Download (Audio)
To get your downloadable product, simply complete your order and then open the order confirmation email you will receive at checkout. Click on the link in your confirmation email and your audiobook will begin to download.
Audiobooks are delivered as M4B format, unless otherwise noted.
Additional download instructions for your specific device can be found on our Digital Downloads FAQ page
Downloadable PDF
Your downloadable product(s) will be available in the order confirmation email you received at checkout. Look for the heading, "Digital Downloads" in the confirmation email and locate the provided product download link. Right-click on the link and select "Save Link As" or "Save Target As." Change the destination location to "Desktop" and select "Save."