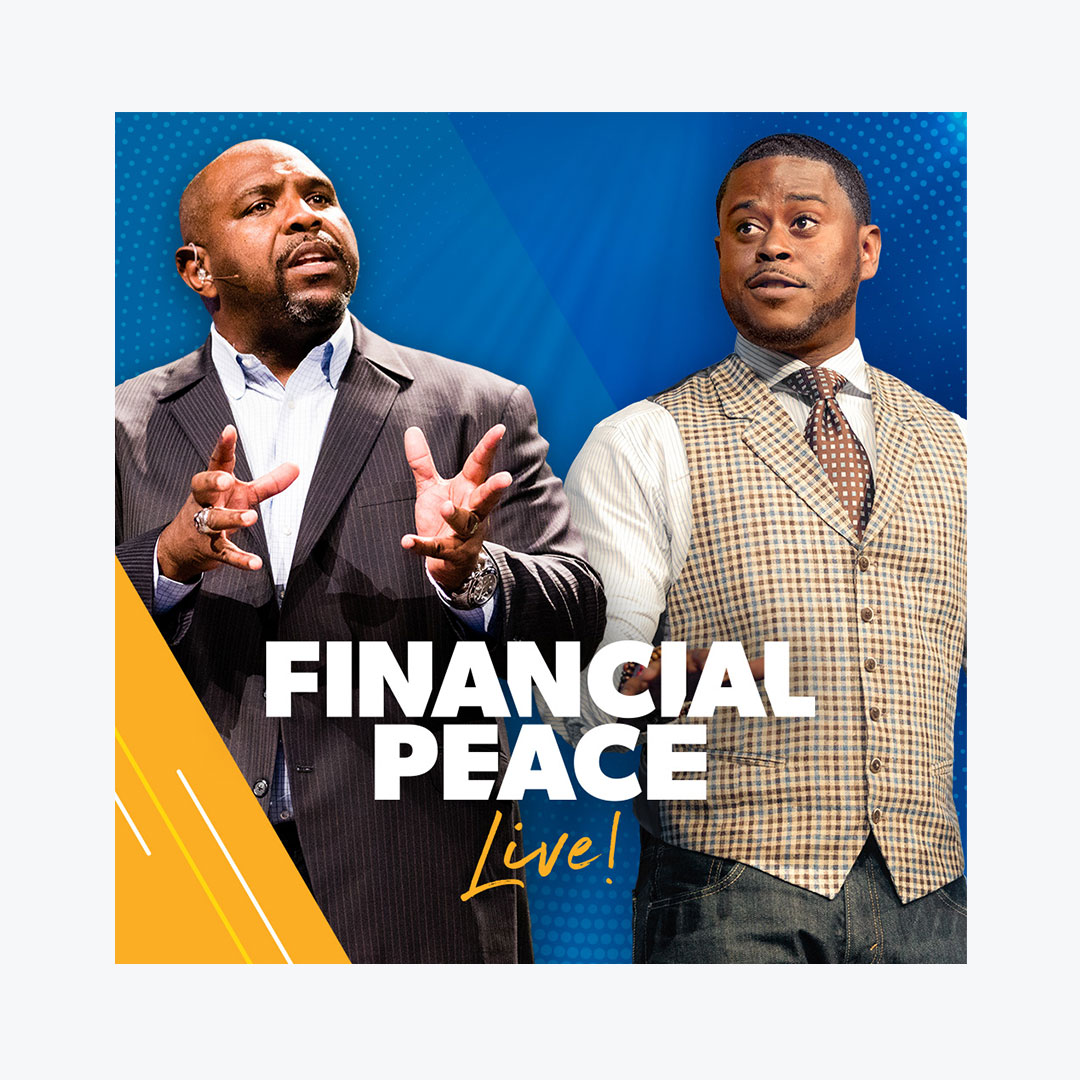 Financial Peace Live - Indianapolis, IN - August 6, 2020
You CAN Win With Money!
Description
The Quickest Way to Start Winning with Money
Go from being out of control to confidently managing your money—all in one exciting night. You'll walk away with a plan and vision for your financial future.
Financial Peace Live will teach you the seven-step plan that has helped nearly six million people get out of debt, save, and build wealth. National best-selling authors Chris Hogan and Anthony ONeal will guide you through a night full of inspiration, motivation, and life-change.
You work too hard to have nothing to show for it. Taking control of your money is easier than you think, and we'll show you how! Ditch the paycheck-to-paycheck life, beginning now.
Customer Ratings and Reviews
About Chris Hogan
About Anthony ONeal
Shipping & Delivery
Live Event Ticket
When you purchase a live event ticket, you will receive an email after completing your order. In this email you will be provided a link to print your event pass. You will be issued one link containing all the event passes to your event(s). This email will also contain additional information about the event including specific times and location details.