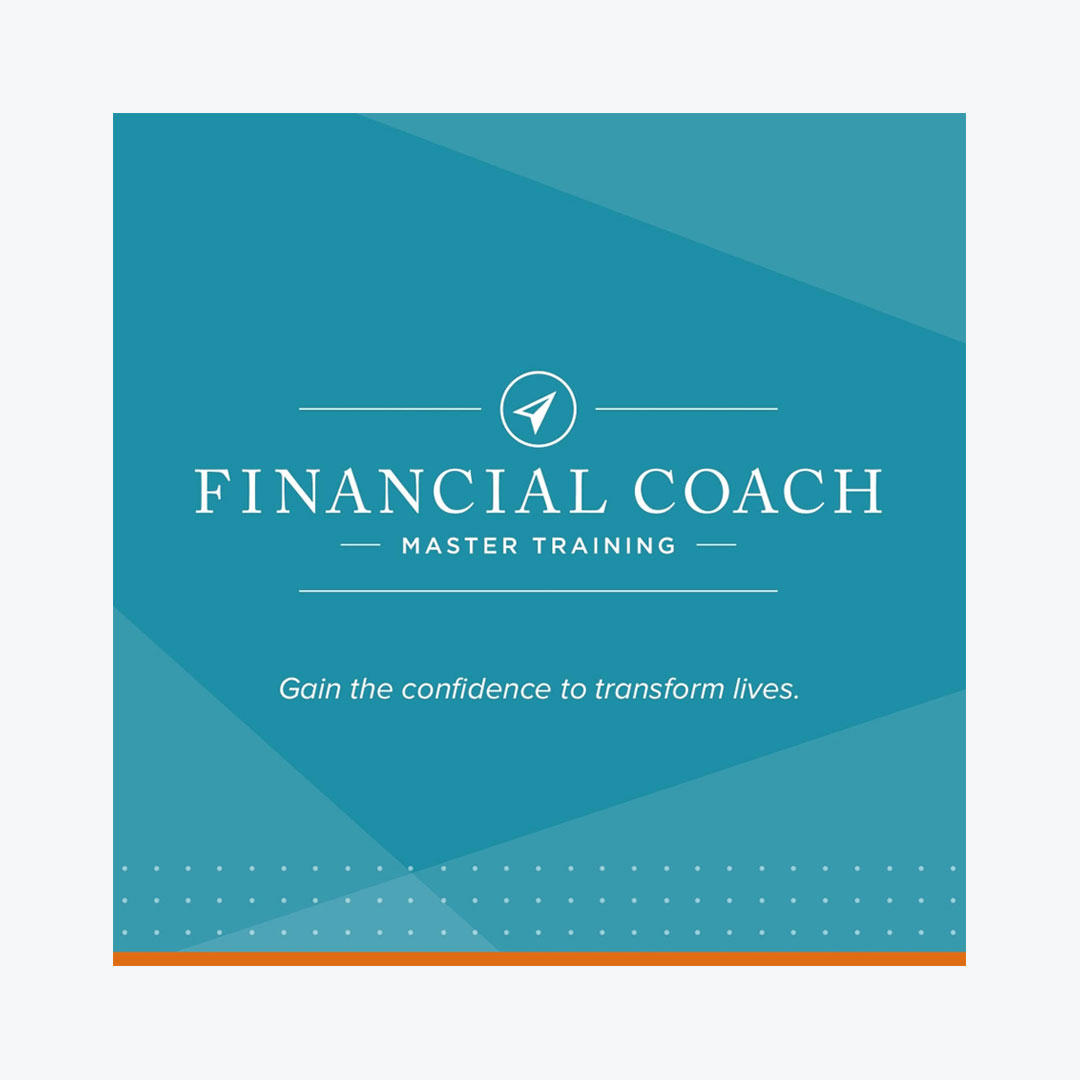 Financial Coach Master Training Online
Become a Confident Financial Coach
Description
Financial Coach Master Training is an online, interactive training that will guide you through a step-by-step plan toward becoming a confident and credible financial coach. Through the online lessons and live development sessions with Dave Ramsey's team of financial coaches, you'll . . .
Establish the foundation and fundamentals of financial coaching.
Learn how to identify, understand, and resolve your clients' needs.
Get equipped to launch your financial coaching practice.
Gain the confidence and credibility to cause true life transformation.
Click to watch
an overview
What's Included?
Thirteen Power-Packed Lessons
About Dave Ramsey
About Chris Hogan