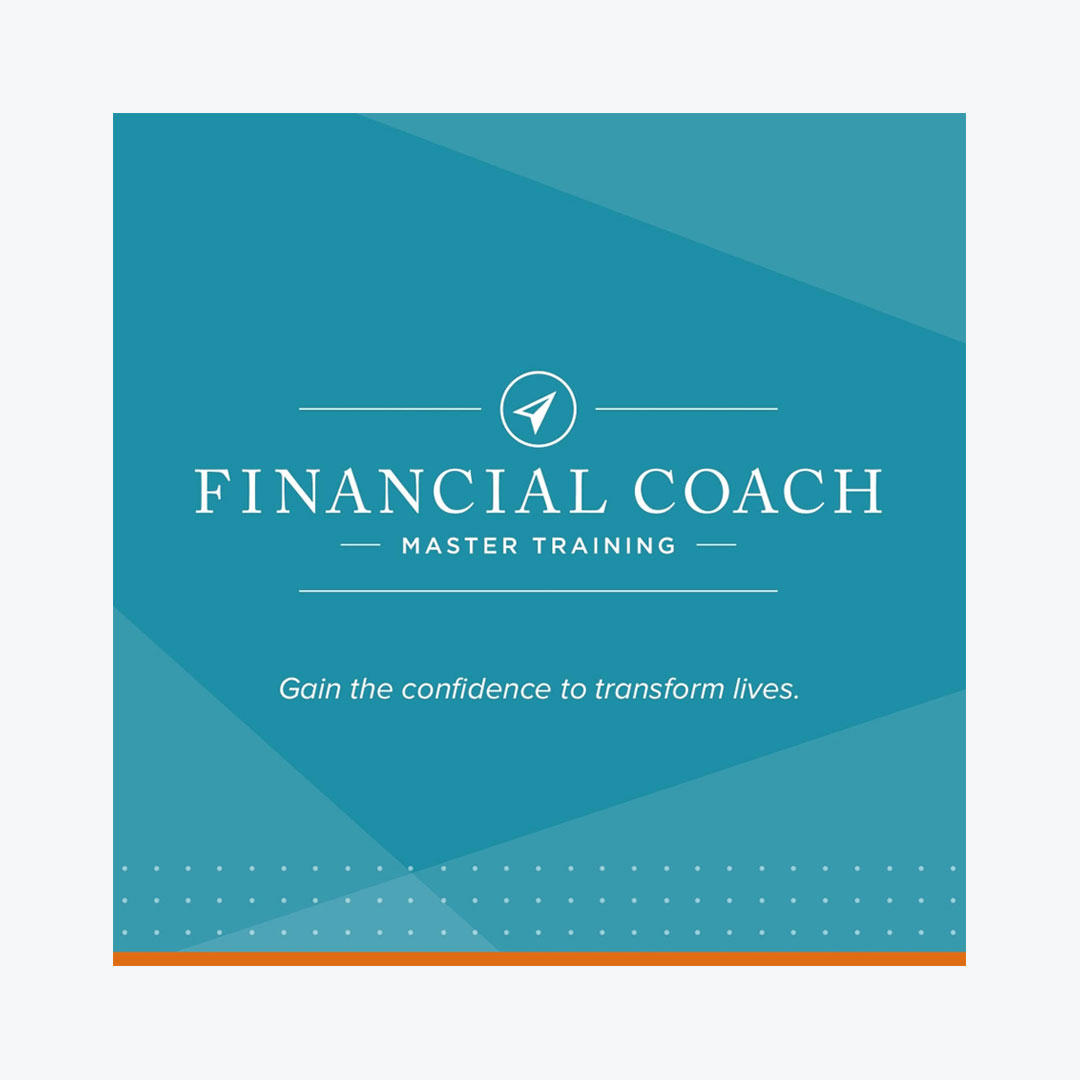 Financial Coach Master Training Online
Bonus: All-In-One Value Pack ($255 Value)
Description
Financial Coach Master Training is an online, interactive training that will guide you through a step-by-step plan toward becoming a confident and credible financial coach. Through the online lessons and live development sessions with Dave Ramsey's team of financial coaches, you'll . . .
Establish the foundation and fundamentals of financial coaching.
Learn how to identify, understand, and resolve your clients' needs.
Get equipped to launch your financial coaching practice.
Gain the confidence and credibility to cause true life transformation.
Click to watch
an overview
What's Included?
Thirteen Power-Packed Lessons
About Dave Ramsey
About Chris Hogan
FAQs
What happens after I purchase?
You'll receive an activation email that provides next steps and your login details.
Are there any required in-person trainings?
Financial Coach Master Training is now entirely online! There are no in-person trainings.
How long will it take to complete the training?
Most of our coaches complete the training within 60 days, but you can progress through the training at a pace that works for you.
When do I get my financial coach designation?
You will receive your designation as a Ramsey Solutions Master Financial Coach when you complete the full training.
Is there a discount for couples wanting to become financial coaches together?
Yes! If both you and your spouse would like to become financial coaches, you can receive a spousal discount on Financial Coach Master Training.
Can I use my training to launch a financial coaching business?
Yes, many coaches turn their coaching skills into a side business and charge for their services.
Do you provide ongoing services after the training?
Yes. After the training you'll be eligible for our Local Coach Development Program. In this program, you'll receive ongoing access to Dave Ramsey's personal coaches and learn marketing and business strategies to grow your practice.