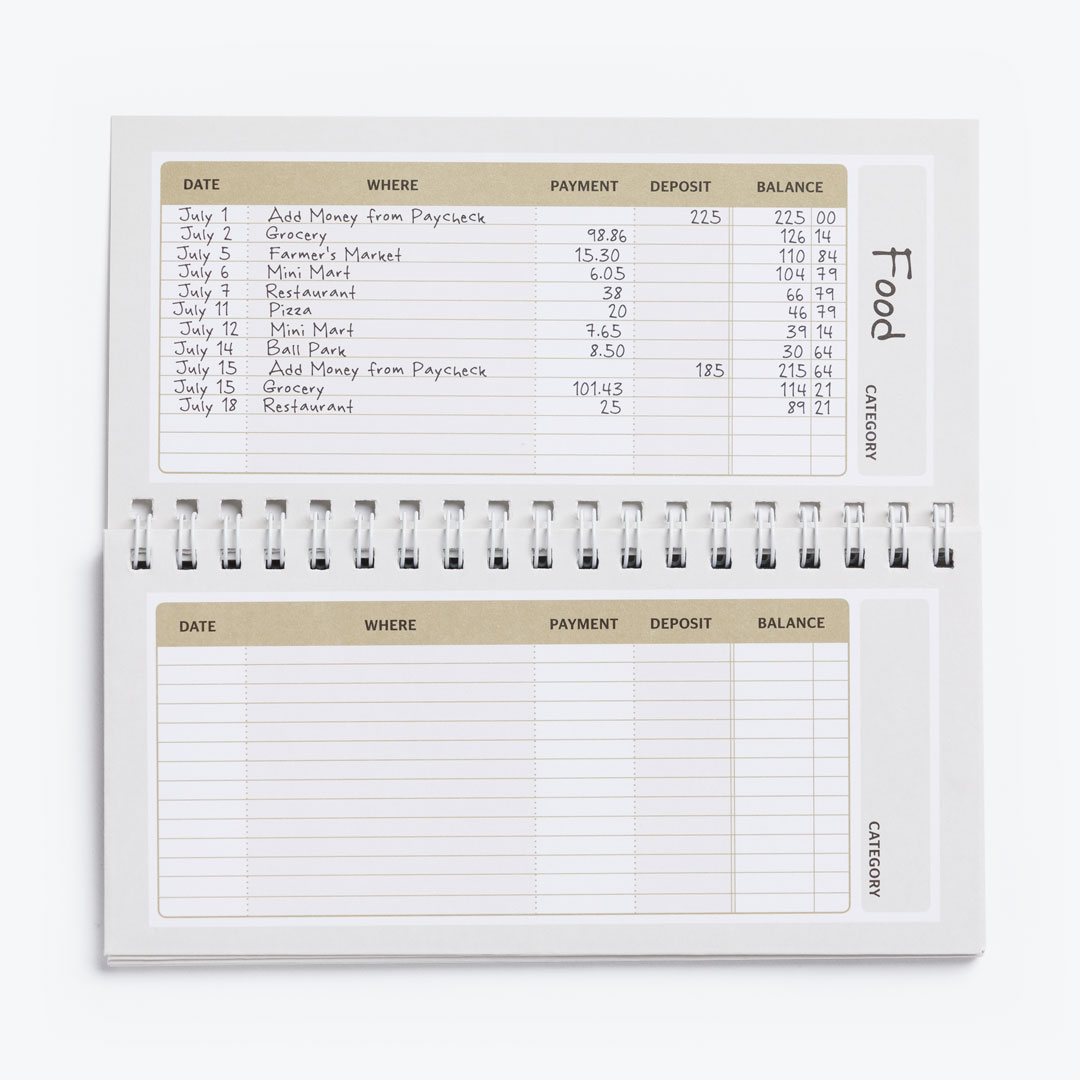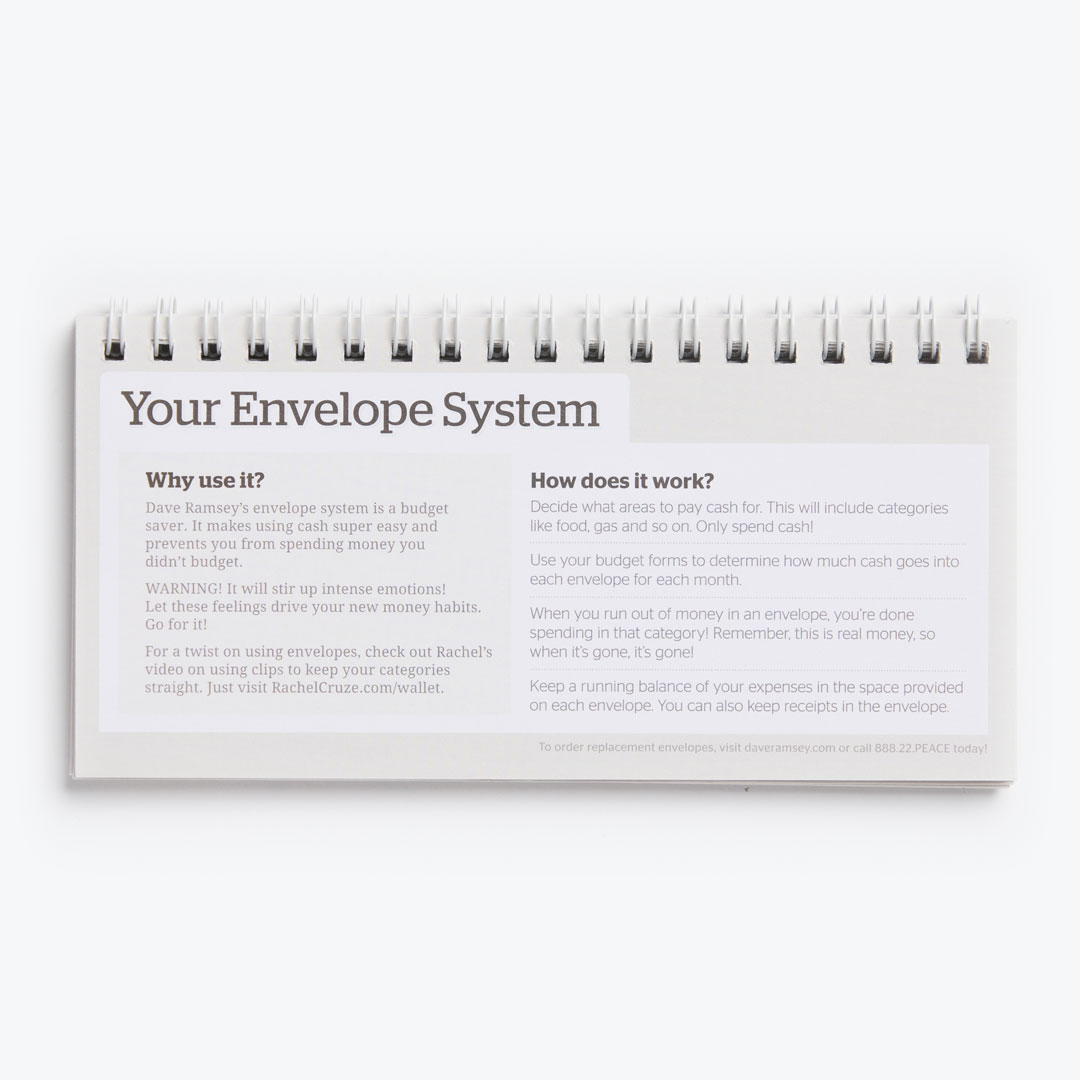 Envelope Replacement/Refill Sheets
Don't Run Out of Steam When You Run Out of Sheets!
Description
The Envelope Replacement Sheets fit perfectly in the Deluxe, Designer, and Standard Envelope Systems to help you keep track of your cash and avoid busting your budget.
Here's What People Are Saying
I ordered these envelopes to replace my worn out envelopes in my Deluxe Envelope System. These envelopes are FANTASTIC!! They are made of heavy duty, high quality paper. There are also several loose envelopes for extras. If I ever buy another envelope system, I will probably buy these right away to go with it.
These envelopes are wonderful. I can keep track of the money I'm spending and see the balance I have left for the month. This has helped me stay on budget and on track to my financial freedom.
I've been sliding plastic for most of my adult life. I love the envelope system. Dave is so right when he says it's harder to part with cold, hard cash. It's EASY to slide a credit or debit card and not really think about it. Now I stop and think, do I really need this? I'm just getting started but I am ALL IN -- I'm a gazelle! Here's to becoming debt FREE!
So simple but yet so important. Made with great quality at a great price! A must have in my checkbook! :)
I have loved having these envelopes. I have used them for several years and it has really made a difference in my managing money. Not only do I use the ones that go in my wallet but I use the individual ones that come in the pack to set aside money such as Christmas gifts, other expenses that are not monthly but I set aside for when I do need it. Then I just stash them away in a safe place.
Product Details
Primary Color: White
Material: Paper
Includes: 8 Replacement/Refill Sheets
Target Audience: People Trying to Manage and Organize Their Money
Dimensions: 3 x 0.5 x 6 inches
SKU: 9781938400117OLP
Shipping & Delivery
Physical Shipping
All physical products will be processed and ready to ship within two business days (often even faster). The total delivery time depends on the service you select and where your order is being delivered. You may see multiple shipping options to choose from during checkout. Our default choice will always be the most economical, but not necessarily the fastest.