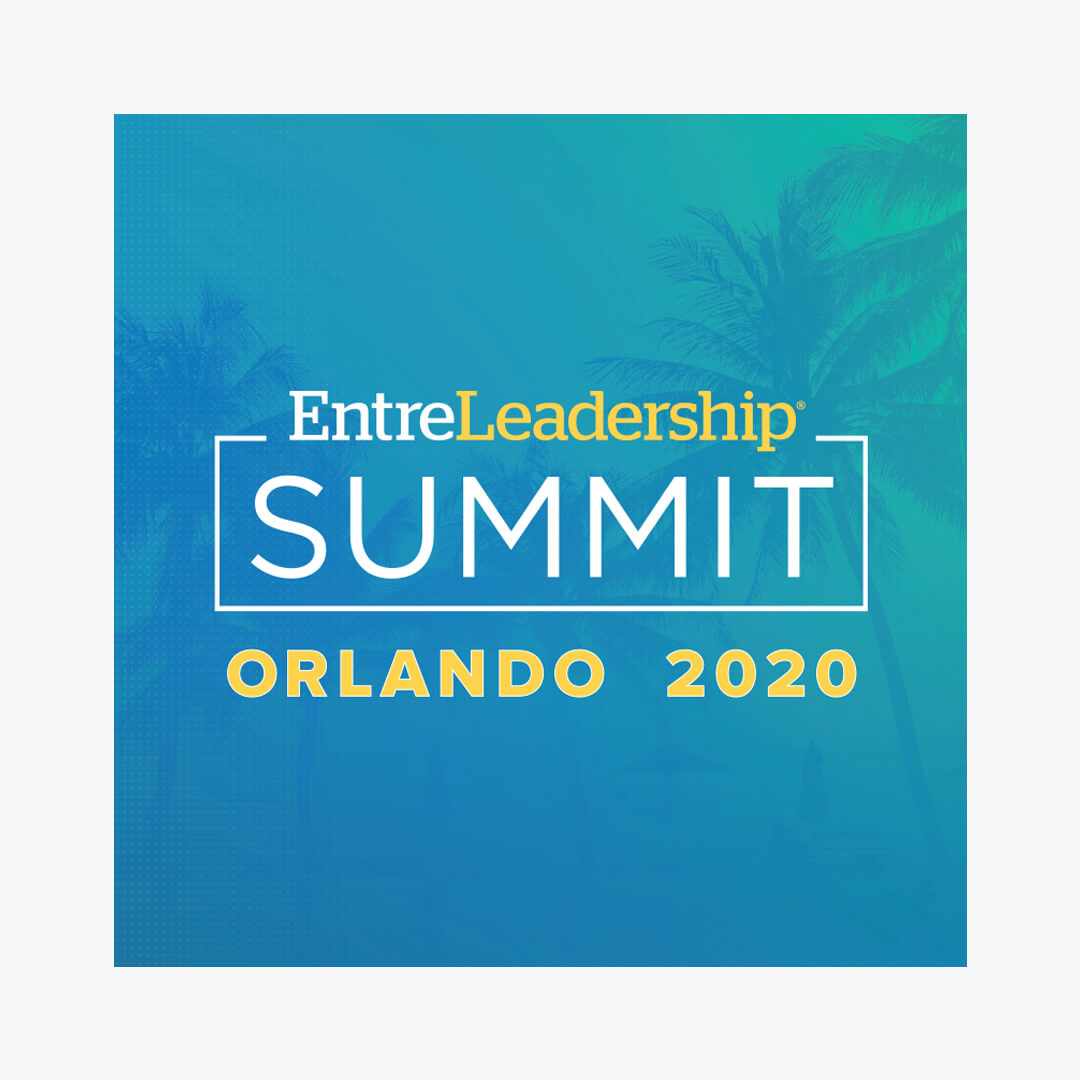 EntreLeadership Summit 2020
A 4-day event featuring top CEOs, business giants, and leadership thought leaders. EntreLeadership Summit will change the way you lead your business.
Description
Event Details & Location:
July 12–15, 2020
The Gaylord Palms Resort & Spa
Orlando, FL
Event Description:
EntreLeadership Summit is the premier leadership event for trailblazers and rule-breakers—for those who won't settle for status quo. It's one thing to want to take your leadership—and business—to the next level. It's another to actually do it. That's why we put the people on stage who have done it—and can show you the way.
This event sells out early each year. Get your seat before it's gone.
For any questions or information on group pricing, email our team at Events@EntreLeadership.com or give us a call at 615-645-6053.
Customer Ratings and Reviews
About Dave Ramsey
About Mike Rowe
About Daymond John
About Carly Fiorina
About Lou Holtz
About Benjamin Zander
About Chris Hogan
About Christy Wright
About Ken Coleman