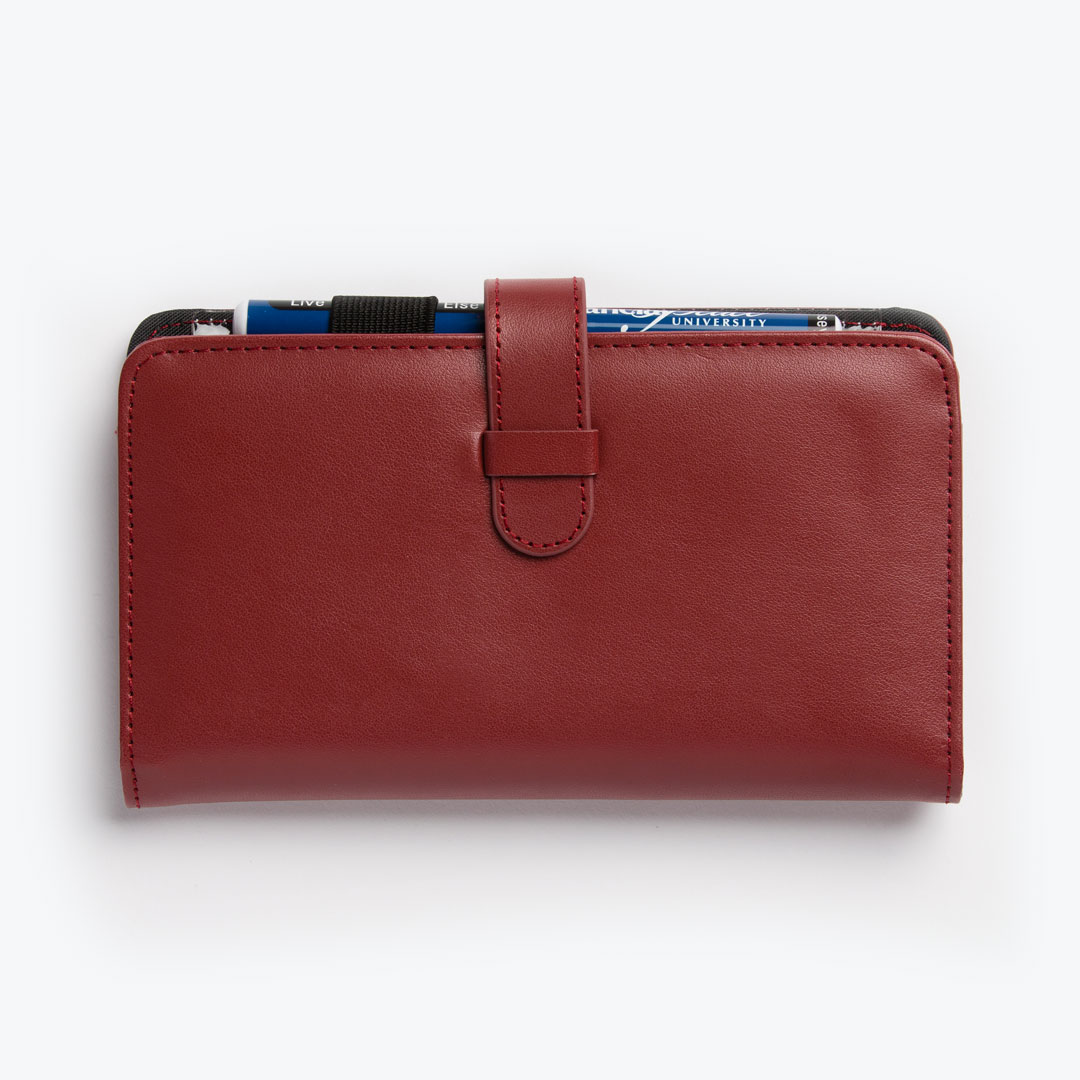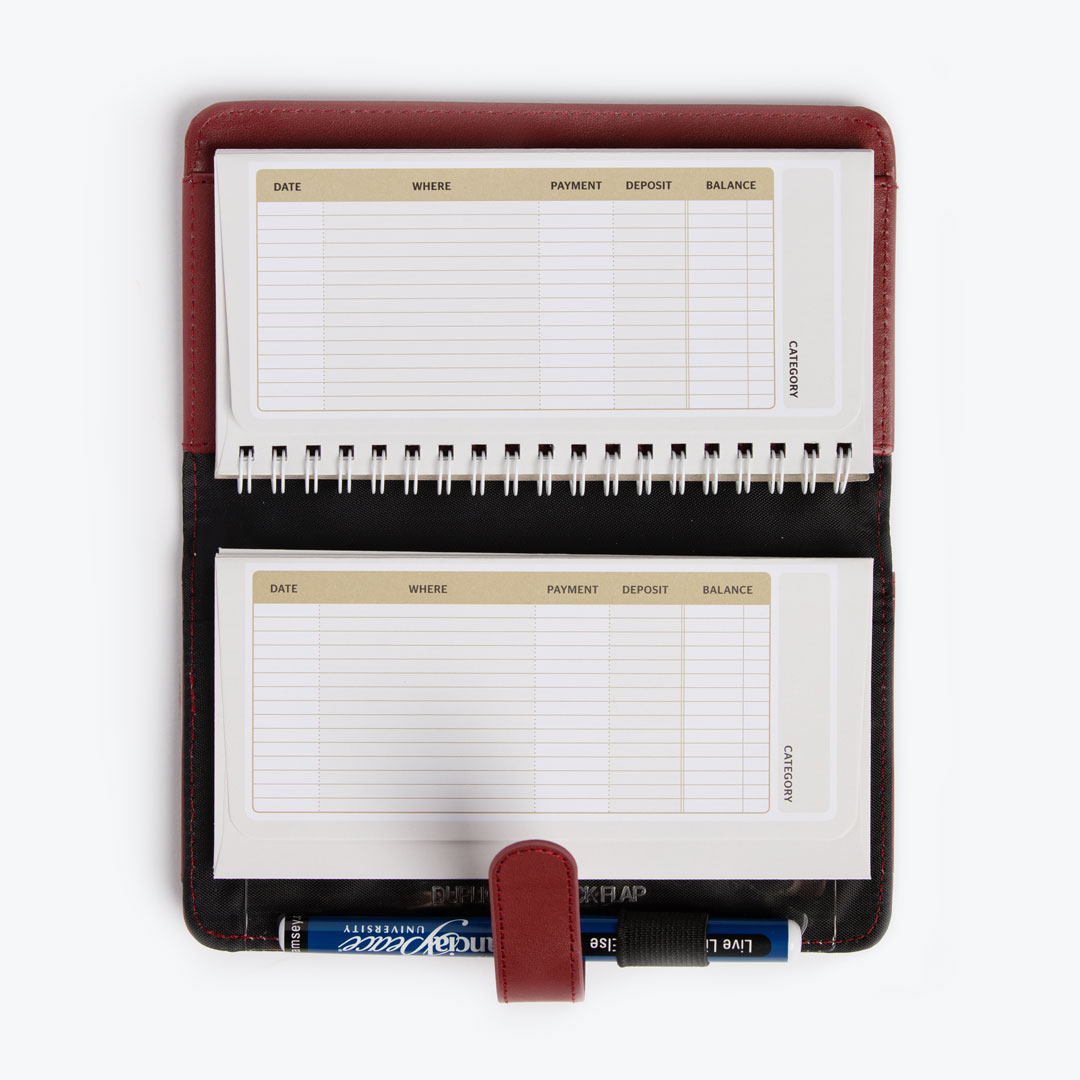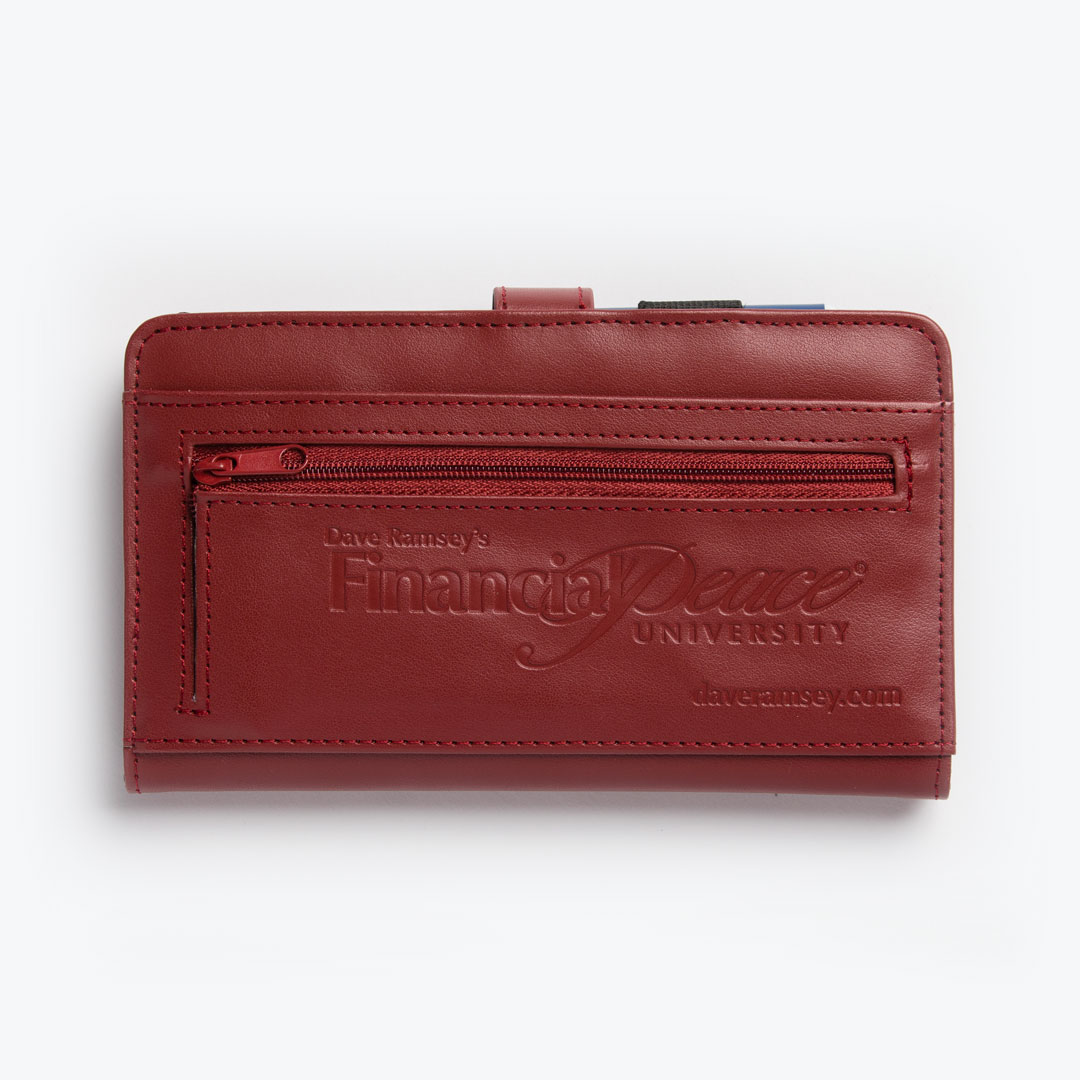 Designer Envelope System
Manage Your Spending in Style!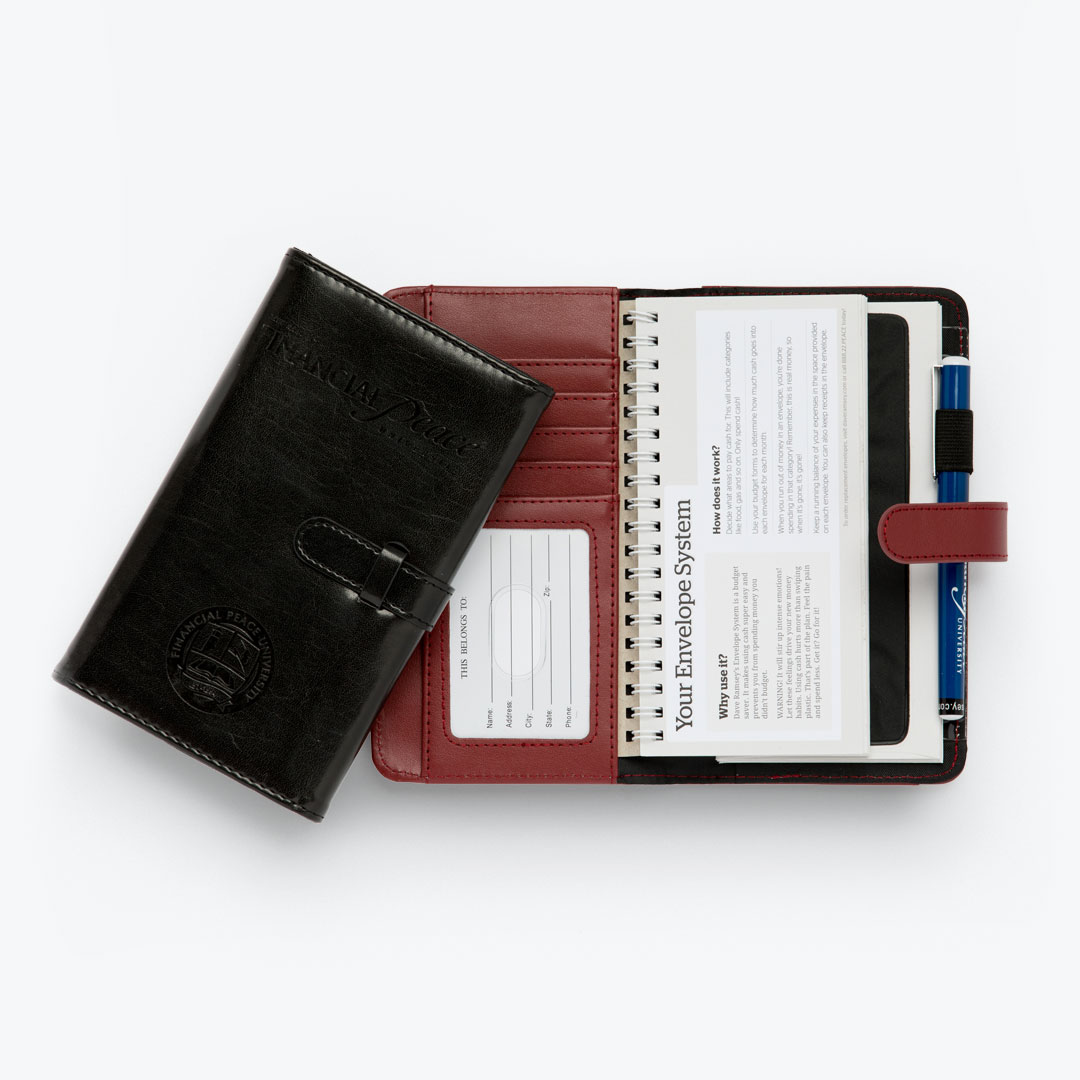 Get the Whole Family Organized
Share the responsibility with your spouse and save over $25!
Description
The Designer Envelope System offers all you need to take control of your money. The design is beautiful with a quality feel. This is the stylish and easy way to take control of your spending and your future. It's time to get to work changing your future, and this system has all the tools!
This Designer Envelope System includes:
8 Cash Management Envelopes
Debit Card Slots
Coin, Coupon, and Receipt Pouches
Here's What People Are Saying
This is by far the best wallet system ever with lots of compartments. There is ample room for my ID, debit cards, gift cards, insurance cards, etc and they are easy to see at a glance plus a place for my coins. I especially like the money envelopes system compartment for easy access...AND it all zips up to be safe. Very good quality. I like mine so much I'm going to purchase two for Christmas gifts for my granddaughters.
I previously owned the old style designer envelope system for about 14 months. The paper envelopes were very easily worn and the tab closure did not keep it closed very well. I love the new design with the zipper closure (much more secure) and cash "compartments" instead if paper envelopes. The only thing missing is a way to label each compartment with the category name. I just put a piece of paper in each compartment and labeled it that way. I am very satisfied and will use this daily.
I have been using this wallet for a few weeks now and it is perfect. I especially love the outer pocket which is really easy to slide my phone or receipts into. I also really like that the change is easy to access without getting all over the place or being on the outside where it can easily unzip (I've had that issue in the past) and I don't have to go digging and shaking my wallet to get every penny and dime out. The wallet itself is really well made and seems sturdy. Overall this is one of my favorite wallets I've ever purchased!
This is the key!! Having the envelopes and checkbook all in one is making my new lifestyle SO EASY!! The FPU class is amazing and I have been so excited about the changes I'm under-going. This was absolutely what I needed to put into practice everything I've learned. I took it to class and some of my classmates have ordered them as well! The value is incredible and I definitely recommend this to others.
I bought this for my wife because she wanted to get organized with our spending. The different dividers make it easy to keep separate spending categories. The only improvement I would suggest is to add tabs to the dividers that you can write what is in each section. For now, we have a sticky note for "Food", "Gas", and "Spending".
Product Details
Primary Color: Red
Material: Synthetic Leather
Includes: Debit Card Slots, Cash-Management Envelopes
Target Audience: People Trying to Manage and Organize Their Money
Dimensions: 4.4 x 1.2 x 7.2 inches
SKU: 9781934629338OLP
Shipping & Delivery
Physical Shipping
All physical products will be processed and ready to ship within two business days (often even faster). The total delivery time depends on the service you select and where your order is being delivered. You may see multiple shipping options to choose from during checkout. Our default choice will always be the most economical, but not necessarily the fastest.