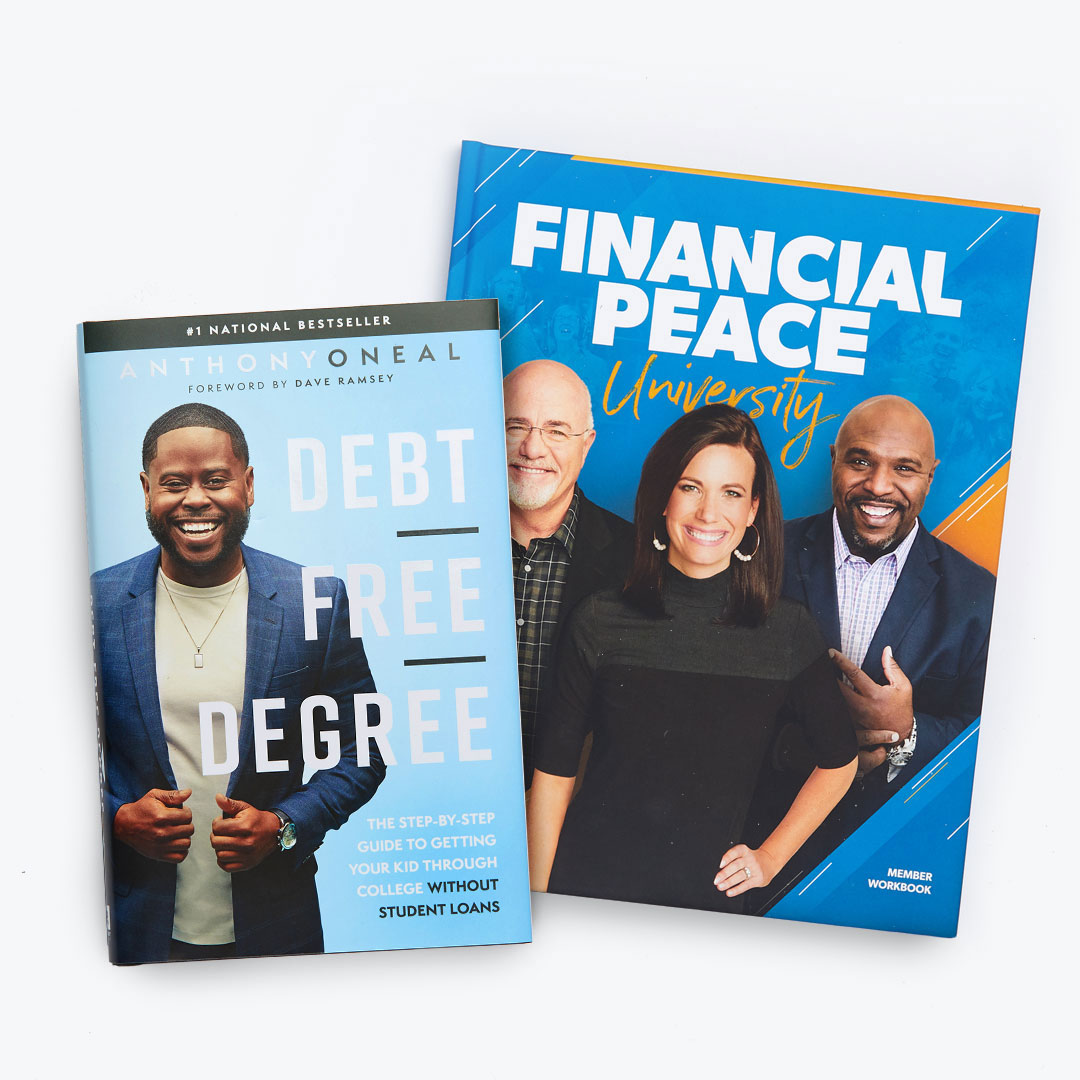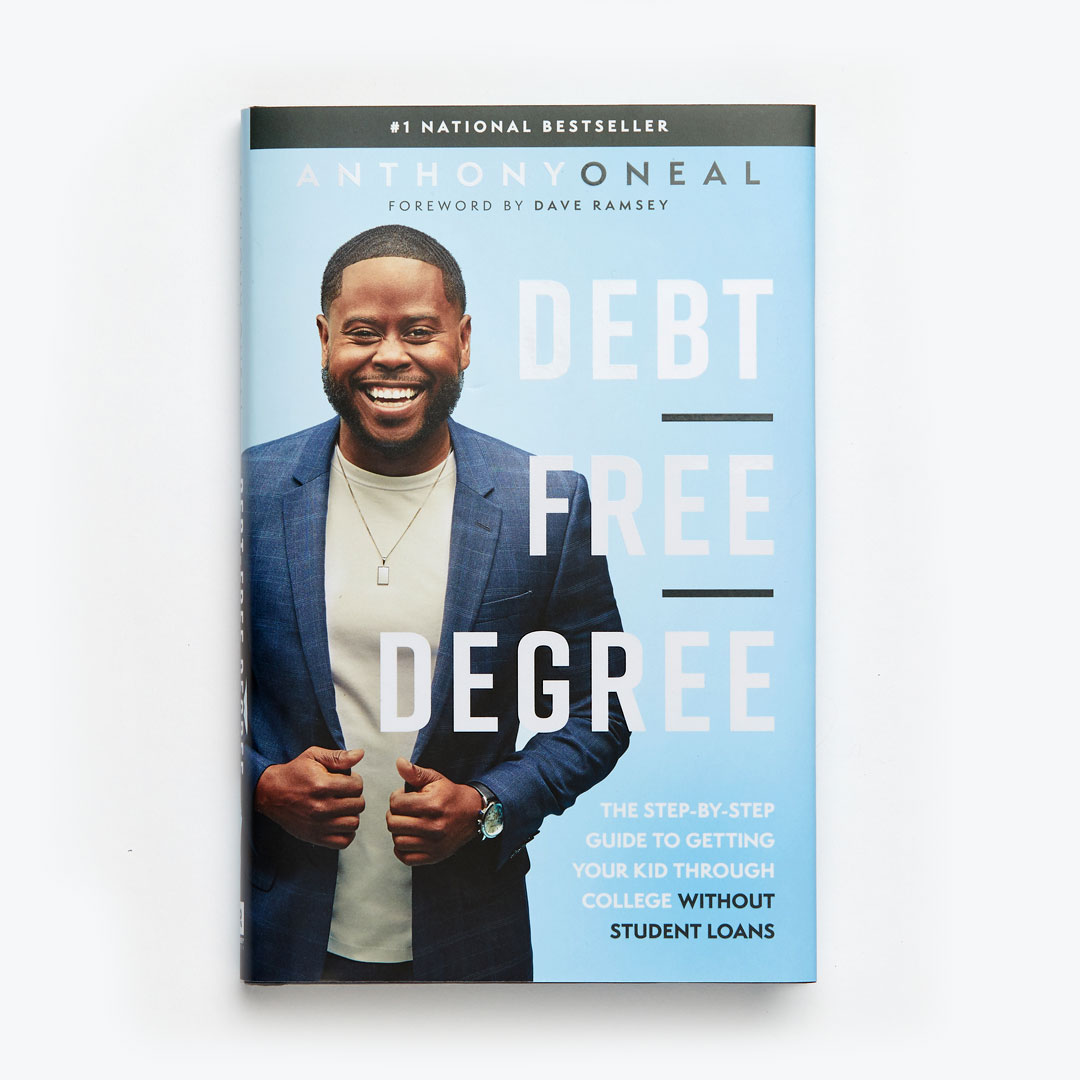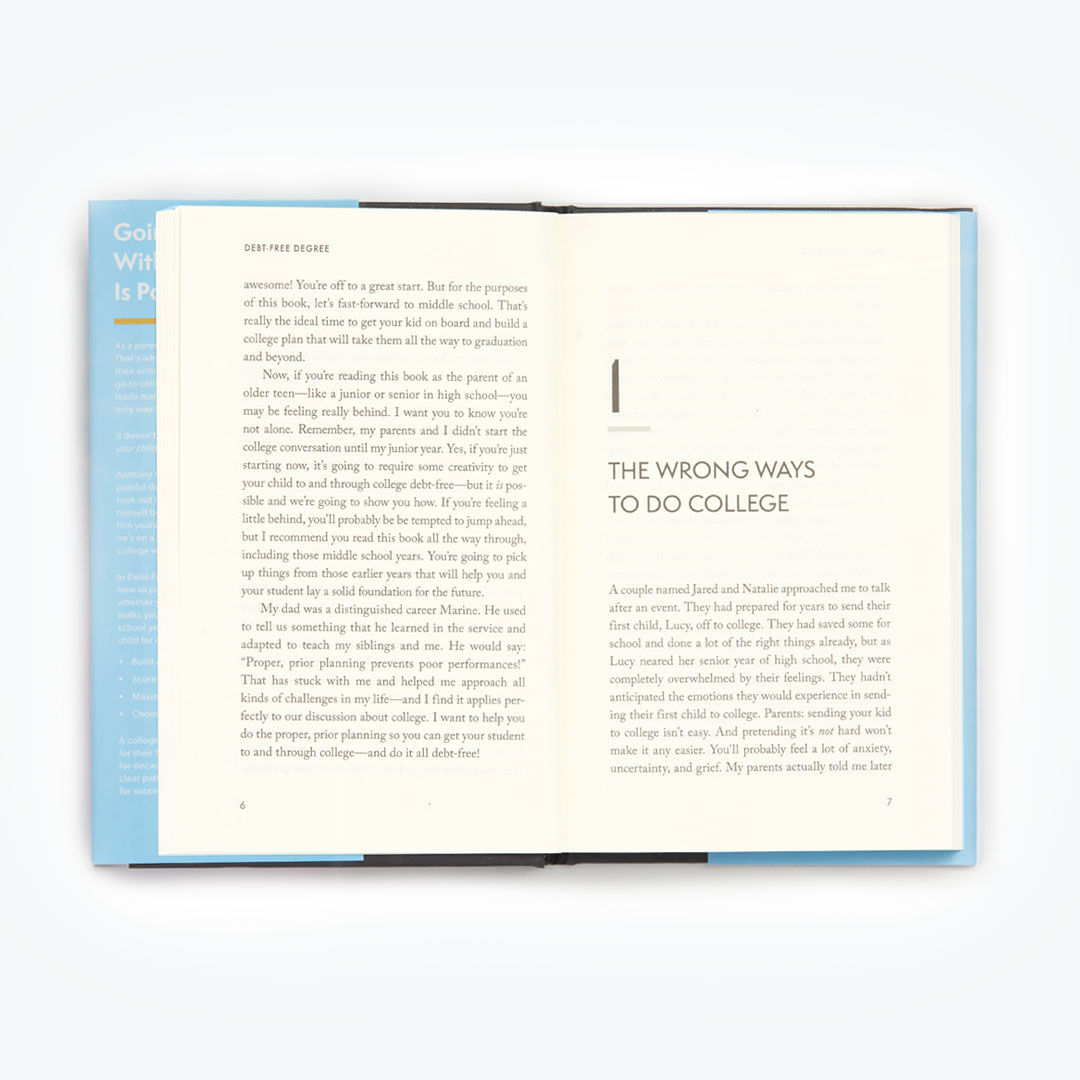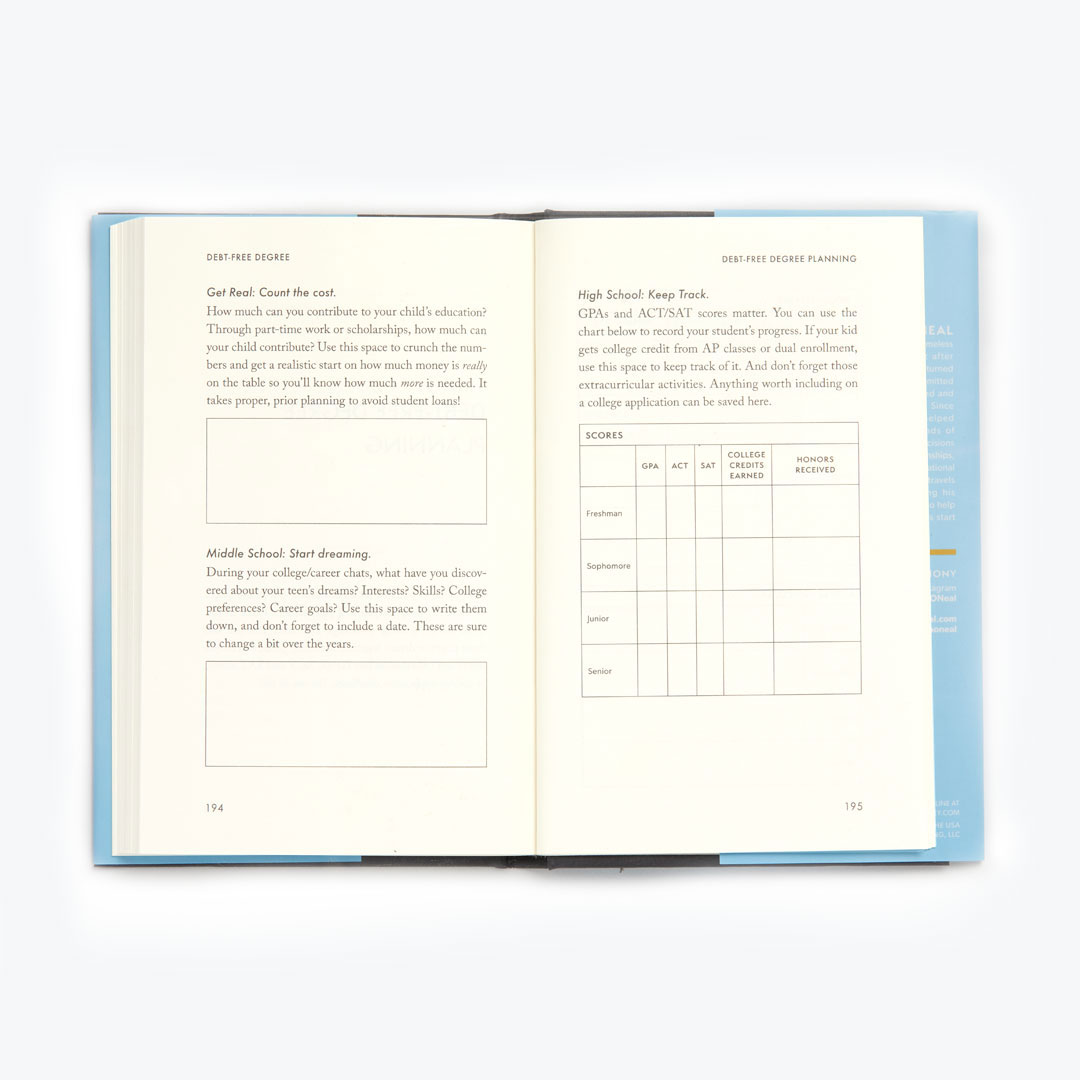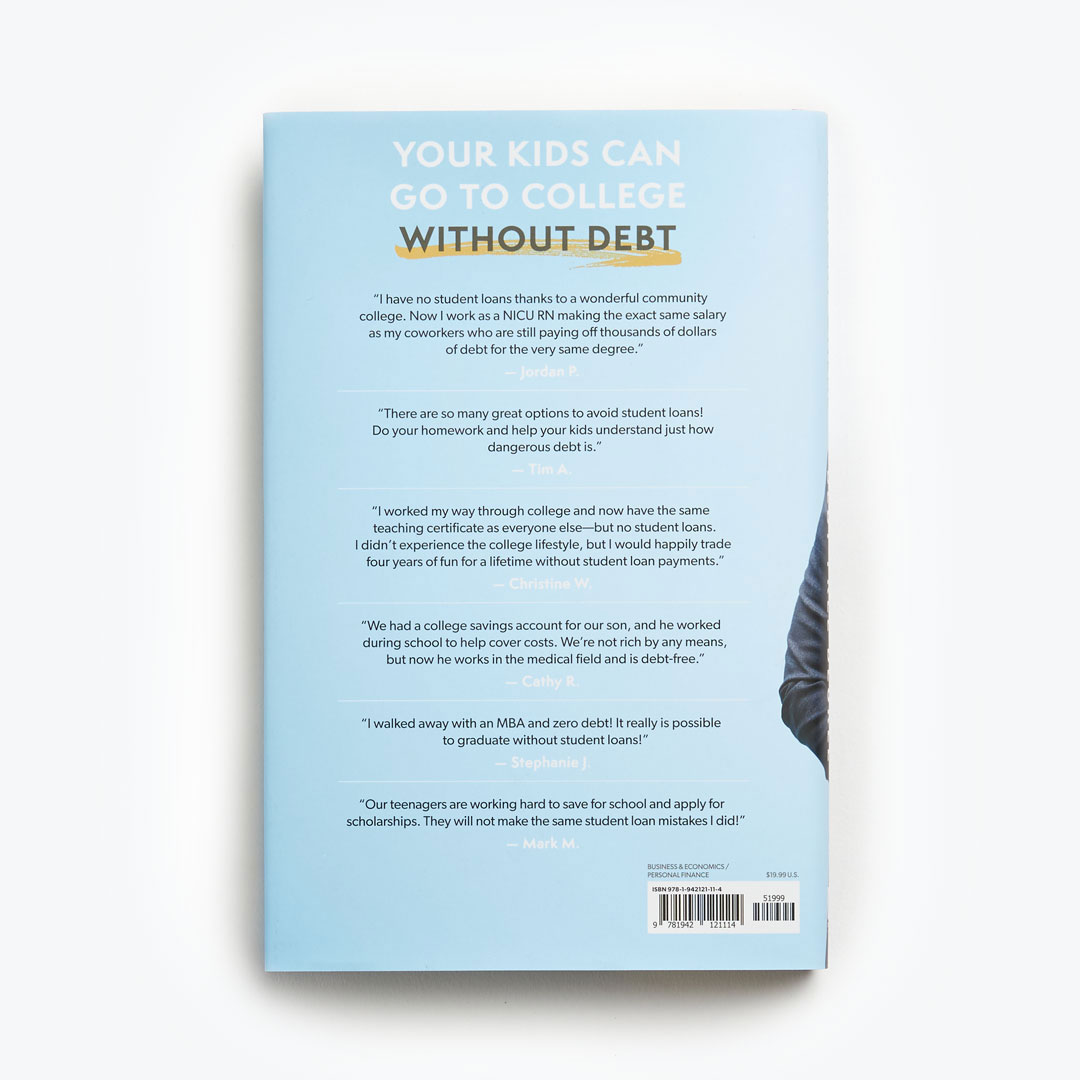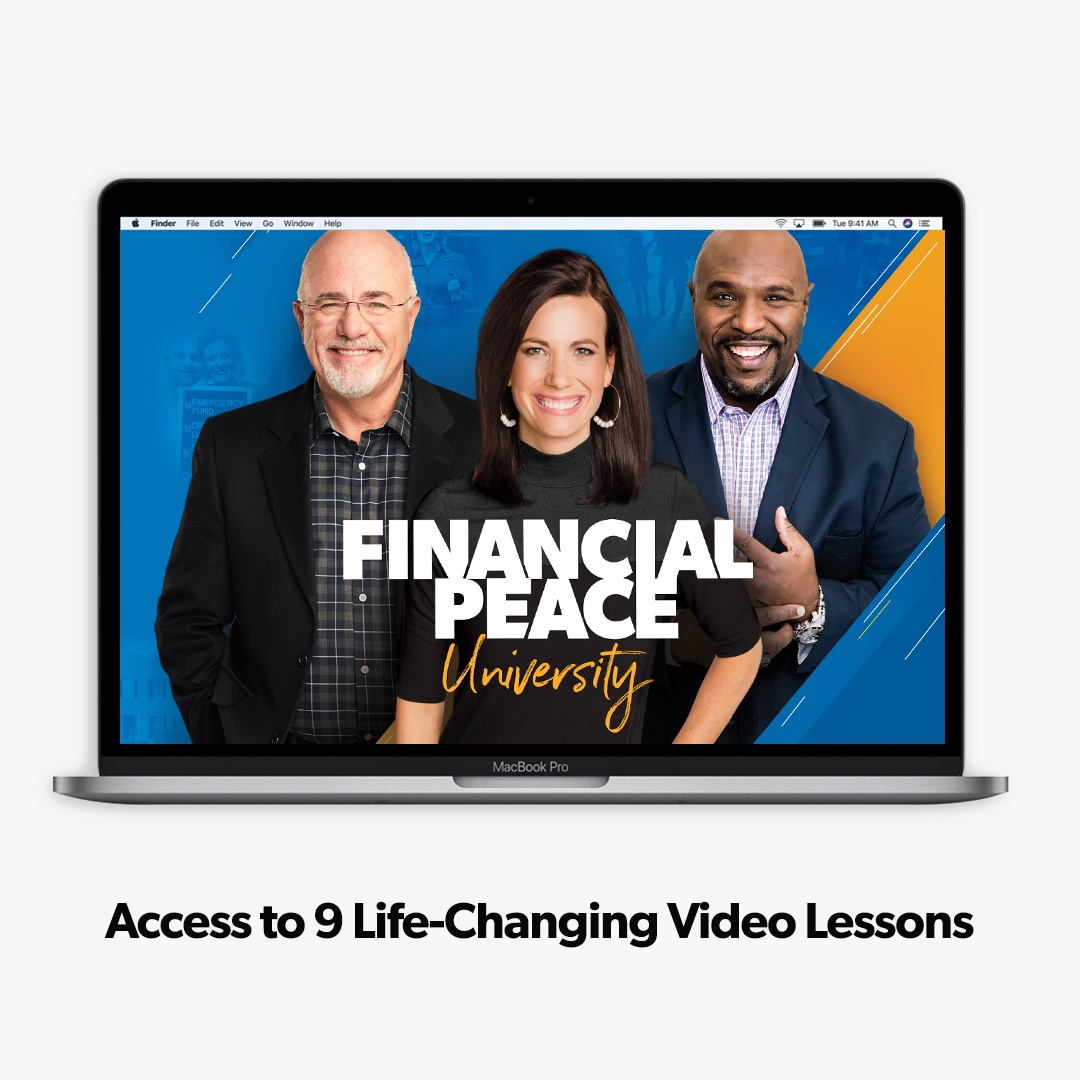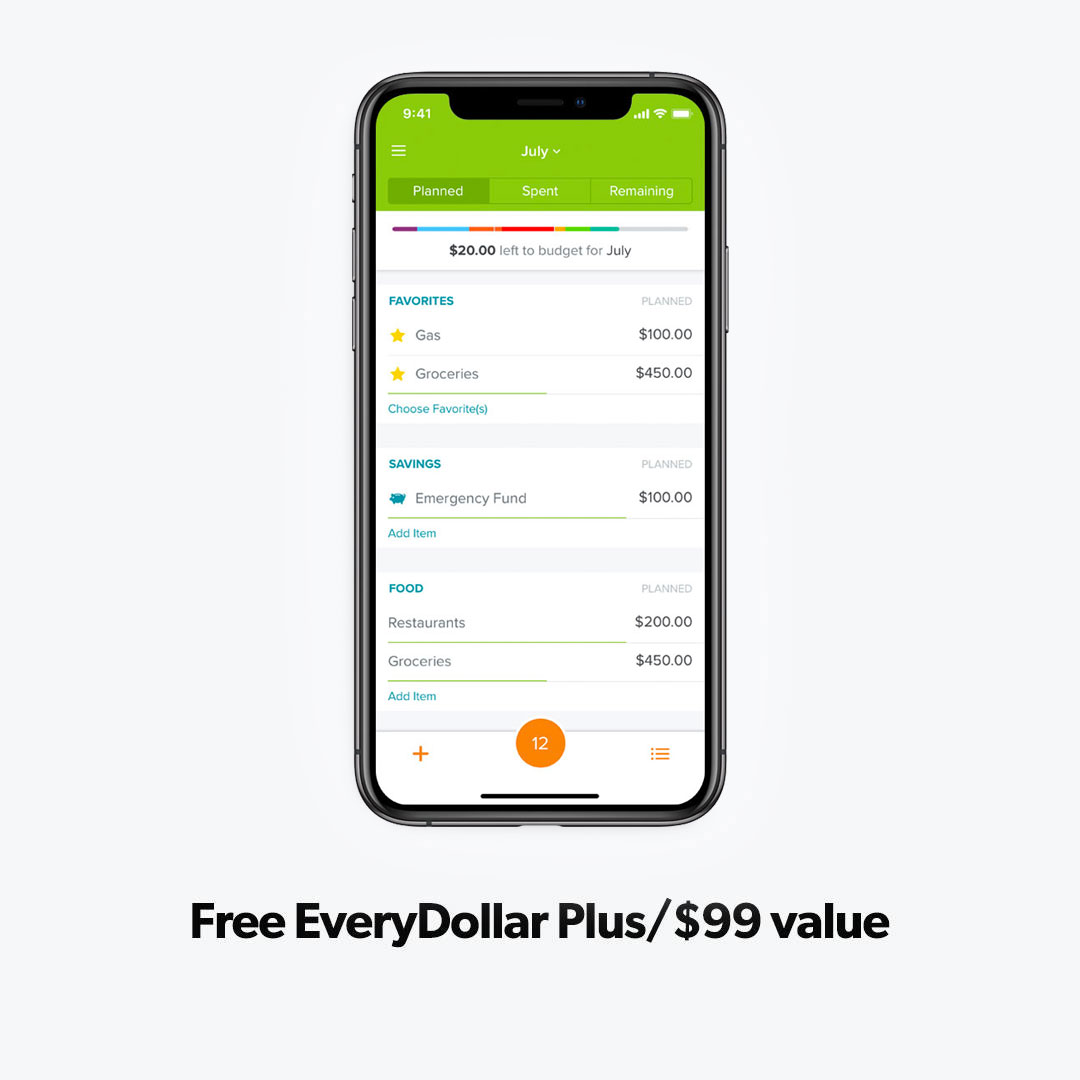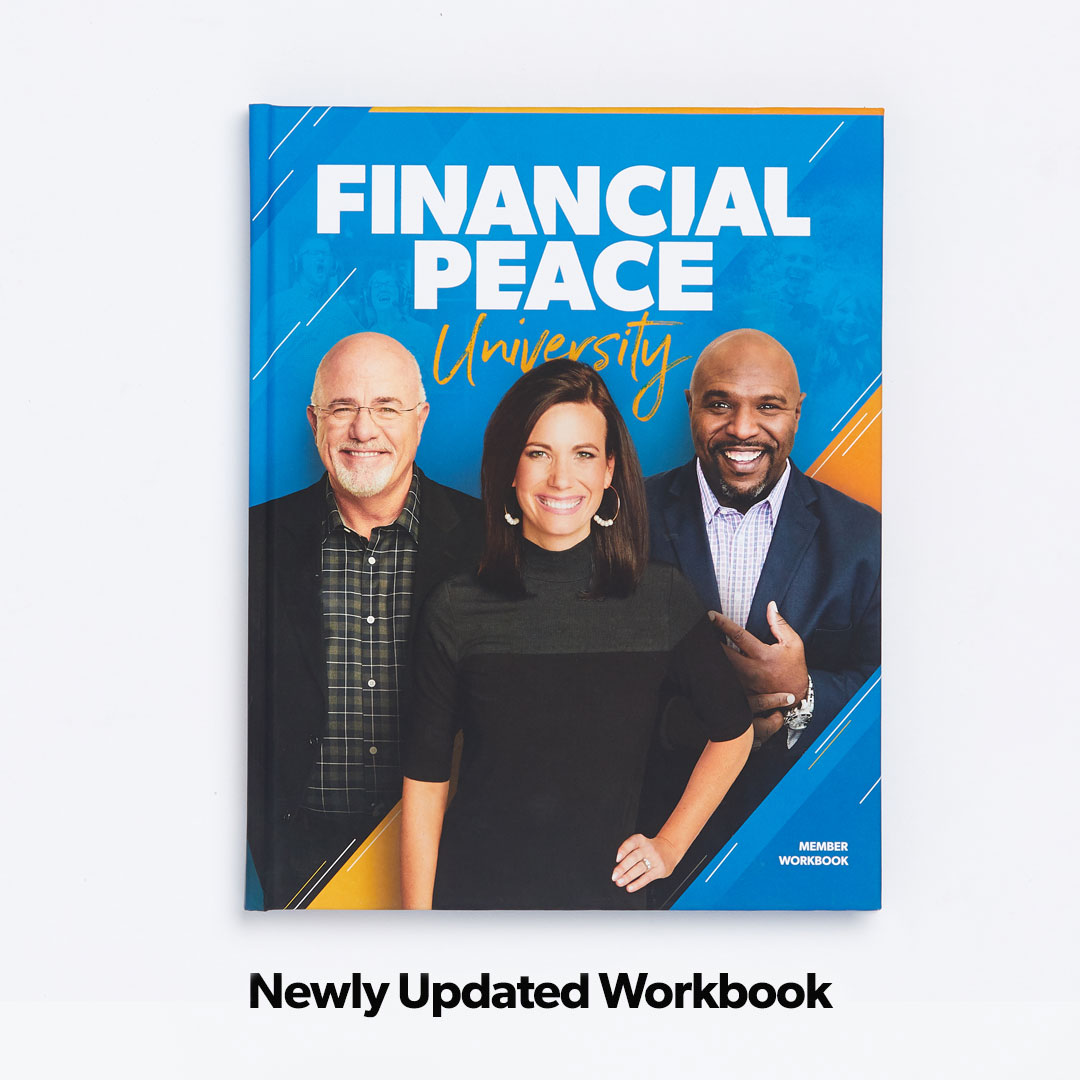 Debt-Free Degree + Financial Peace University Bundle
The Plan You Need to Pay Off Debt & Avoid Student Loans
Description
We've bundled our #1 class and membership with our brand-new book, Debt-Free Degree. Learn how to pay off debt, create a budget, and start your plan to pay for your kids' college ... without student loans!
Financial Peace University will guide you through the steps to master budgeting, dump debt, save money, and build wealth so you never have to worry about money again. You can access your online membership and lessons immediately or join a class with families in your area this fall!
Does paying for your kids' college tuition without loans feel out of reach? Debt-Free Degree will show you that going to college without debt is possible. National bestselling author and Ramsey Personality Anthony ONeal will help you build a clear plan for college!
DELIVERY NOTE: An online access code to activate your Financial Peace membership and EveryDollar accounts will be ready to ship within 2 business days and delivered according to the shipping speed you choose at checkout.
What's Included?
Financial Peace University

One Year of EveryDollar Plus
About Anthony ONeal