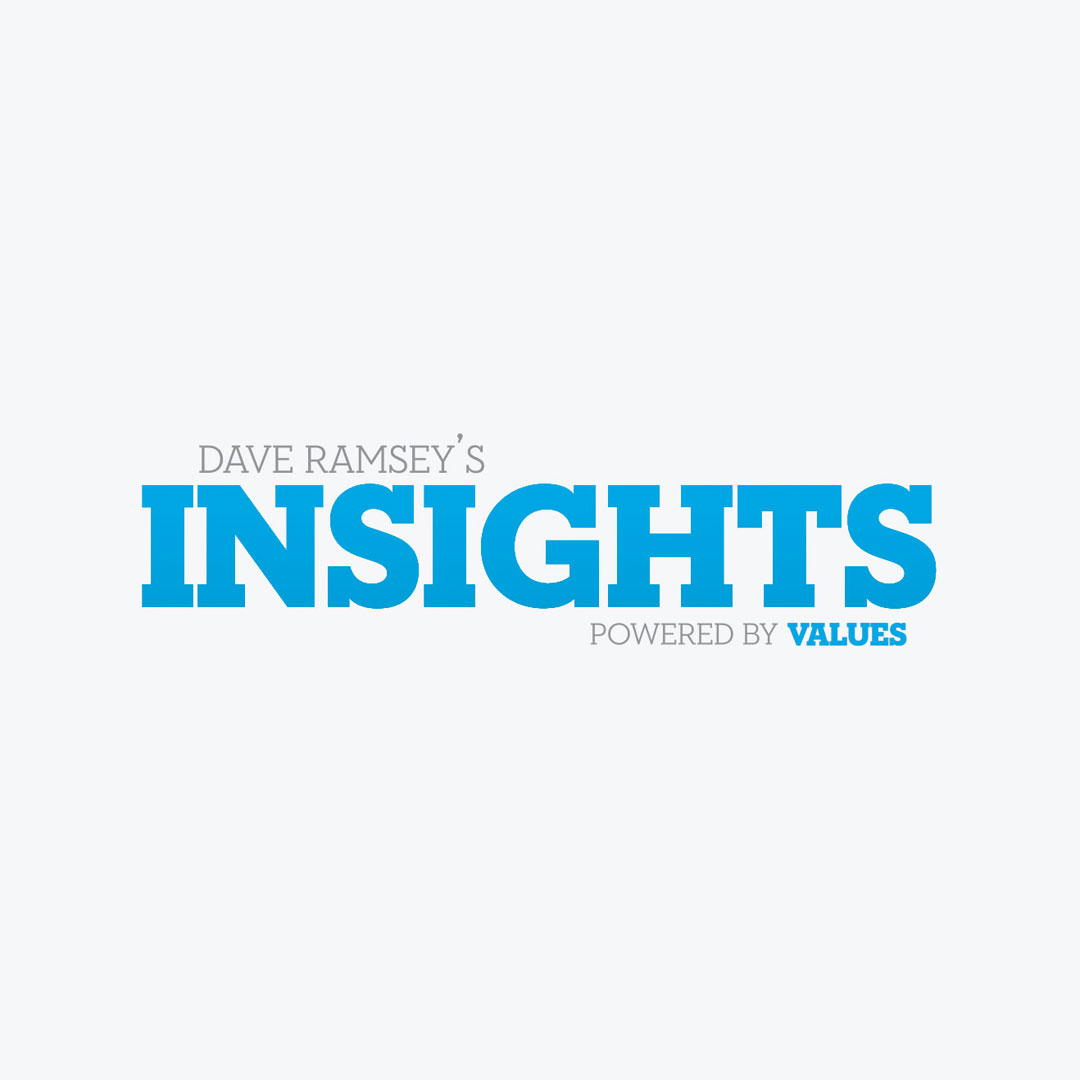 Dave Ramsey's Values Assessment
Understand Your Motivators, Drivers and How to Maximize Your Performance
Description
Innermetrix research shows that the most successful people recognize the situations that will drive them to success, as well as their limitations. Those who understand their natural motivators better are far more likely to pursue the right opportunities, for the right reasons, and get the results they desire. Help your team find their motivators with Dave Ramsey's Values! Get it now!
What is Dave Ramsey's VALUES?
The Values Index is a combination of the research of Dr. Eduard Spranger and Gordon Allport into what drives and motivates an individual. The seven dimensions of value discovered between these two researchers help understand the reasons that drive an individual to utilize their talents in the unique way they do. The Values Index will help you understand your motivators and drivers and how to maximize your performance by achieving better alignment and passion for what you do.
Values help influence behavior and action and can be considered somewhat of a hidden motivation because they are not readily observable. Understanding your values help to tell you why you prefer to do what you do. It is vital for superior performance to ensure that your motivations are satisfied by what you do. This drives your passion, reduces fatigue, inspires you and increases drive.
How Does It Work?
The Values report measures seven dimensions of motivation. They are:
Aesthetic: a drive for economic or practical returns.
Economic: Sociable and lively. Shapes the environment through persuasion.
Individualistic: a drive to stand out as independent and unique.
Political : a drive to be in control or have influence.
Altruistic :a drive for humanitarian efforts or to help others altruistically.
Regulatory : a drive to establish order, routine and structure.
Theoretical : a drive for knowledge, learning and understanding.


How Will This Product Be Delivered?
Whatever the quantity you order, we will provide unique links for you to distribute. To make the distribution process simple, if you order a quantity of 5 or less, you will receive 5 separate emails with instructions and single codes that you can forward directly to each person taking the assessment. If you order 6+ assessments, one email will have a list of codes that you can cut and paste into emails for your team.
About Dave Ramsey
Shipping & Delivery
Online Access Code
When you purchase a voucher item, you will receive an email after completing your order. In this email you will be provided both a link and a unique online access code. To access your product, click on the link and enter your unique voucher code when prompted.