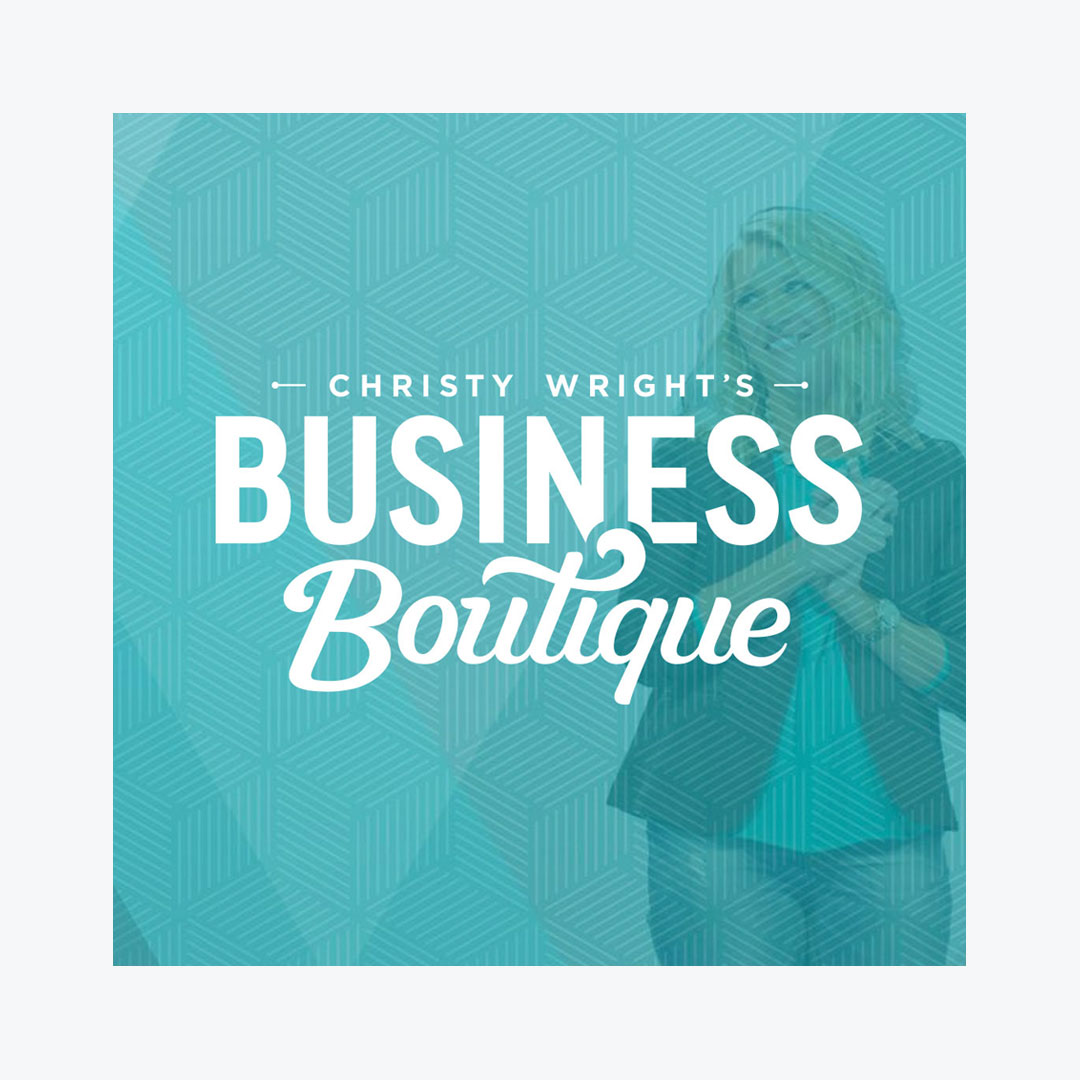 Business Boutique - Nashville, TN | November 1-3, 2018
November 1-3, 2018
Description
Date and Venue:
11/1/2018 - 11/3/2018
Cornerstone Nashville
726 W. Old Hickory Blvd
Madison, Tennessee
About the Event:
When you attend Business Boutique, you can expect to walk away with new friends, new connections, and new insights. You'll also hear from some true rock star speakers on the topics of marketing, sales, social media, pricing, budgeting and more! We'll give you practical tools that can be implemented in your business immediately, including:
A written, actionable plan to help you achieve your unique goals
Simple but effective ways to use marketing and social media to authentically connect with your customers
A thorough understanding of how to serve your customers—and how to sell to them
The knowledge of how to charge what your worth, how much to put aside for taxes, and how to create a fool-proof business budget
Inspiration to answer God's calling, overcome difficulty, and turn your idea into income
So join Christy Wright with the thousands of women who are already on this journey! Get the plan you want and the answers you need to grow your business.
Speakers You'll Hear From:
Christy Wright
Dave Ramsey
Amy Jo Martin
Sarah Jakes Roberts
Megan tamte
Emily Ley
Dave Barnes
Annie F. Downs

Ticket Info:
General Admission:
General admission seating for Business Boutique with Christy Wright
Premier Seating:
Enjoy Business Boutique with reserved seating just behind our VIP section. Some of the best seats in the house!
VIP:
Enjoy the VIP experience at Business Boutique! Your VIP admission includes lunch and an exclusive Q&A with Christy.
**The price of each seat purchased includes a service fee of $6.99.
Preview the Event!
About Christy Wright
About Dave Ramsey
Shipping & Delivery
Live Event Ticket
When you purchase a live event ticket, you will receive an email after completing your order. In this email you will be provided a link to print your event pass. You will be issued one link containing all the event passes to your event(s). This email will also contain additional information about the event including specific times and locations as well as details regarding childcare, VIP information, will call, etc.