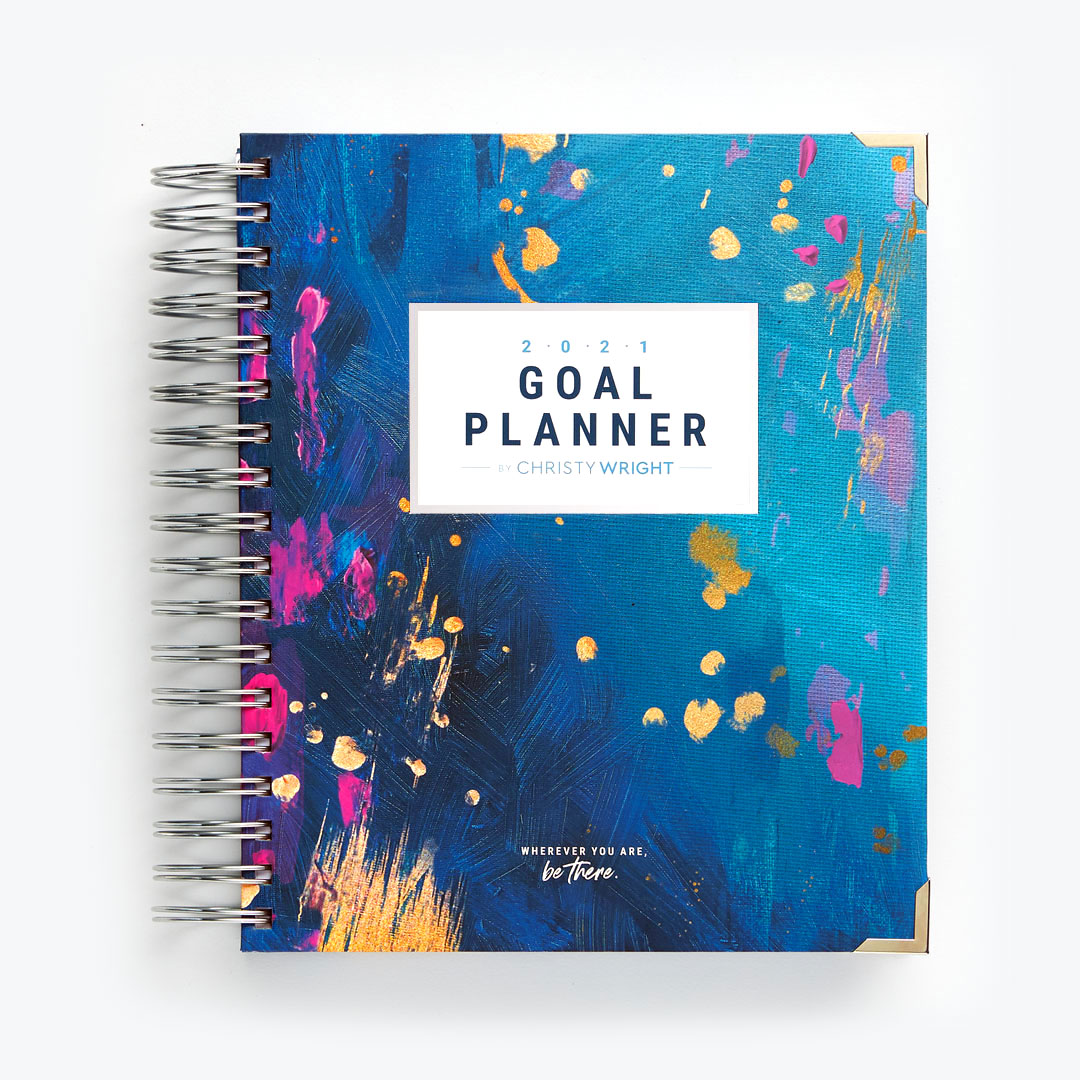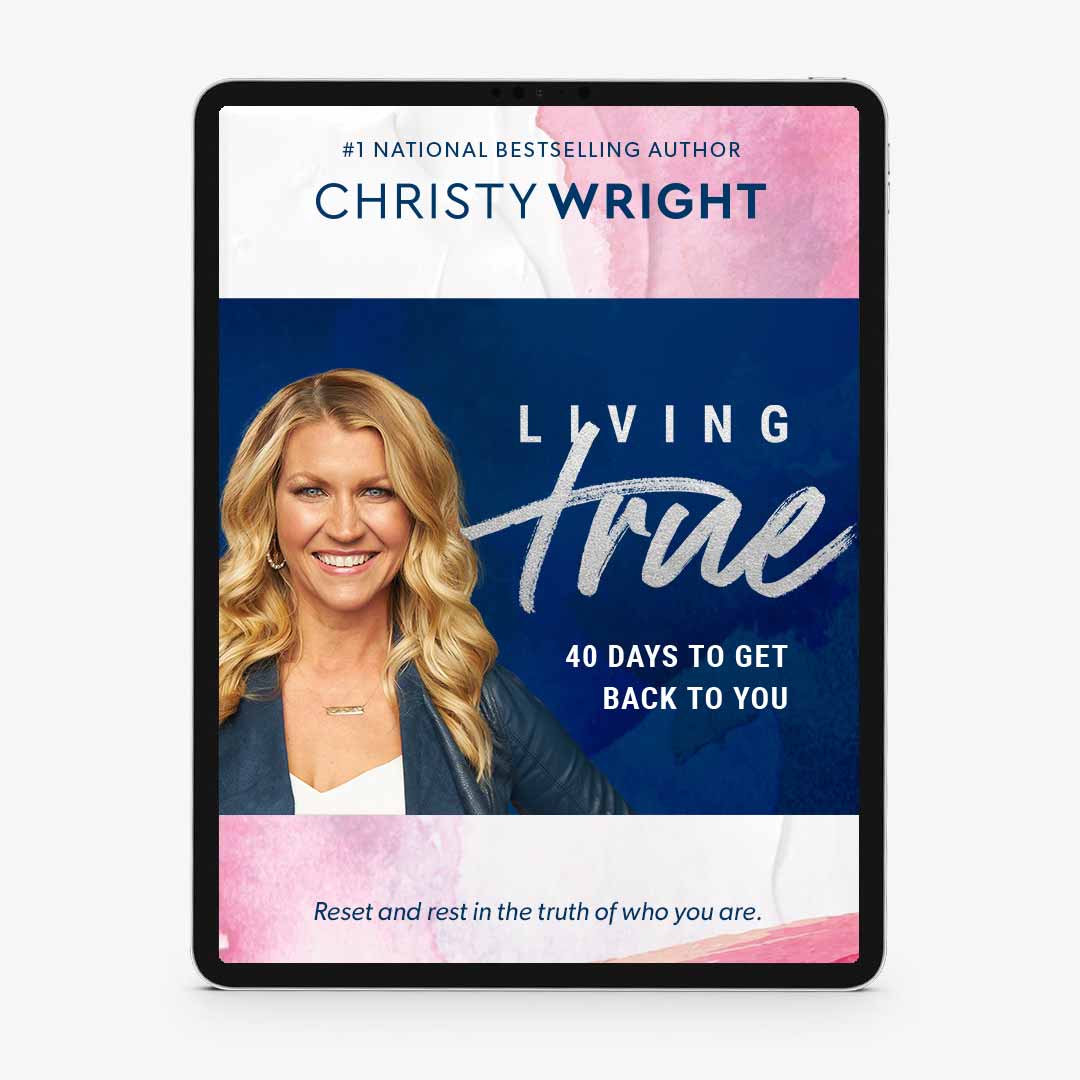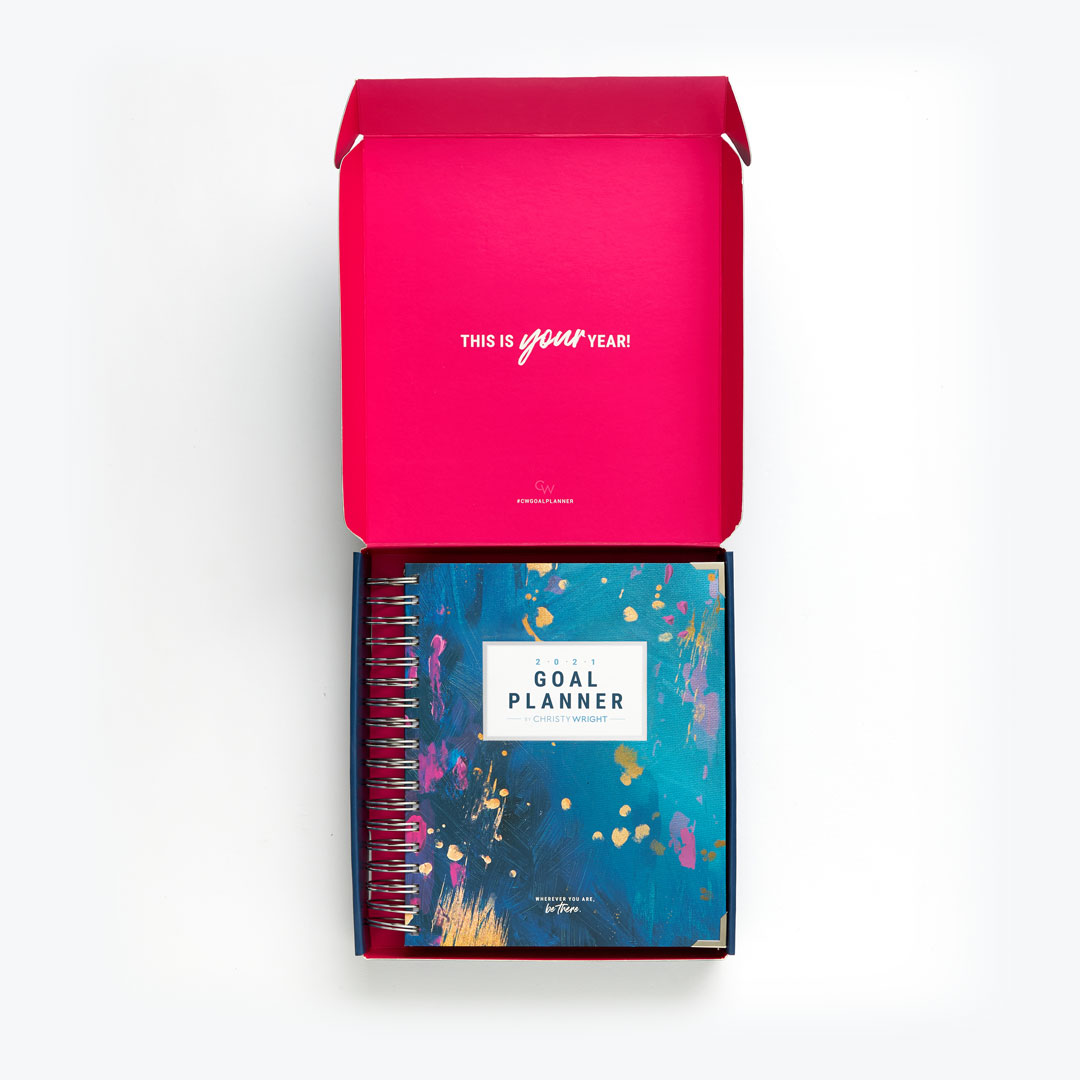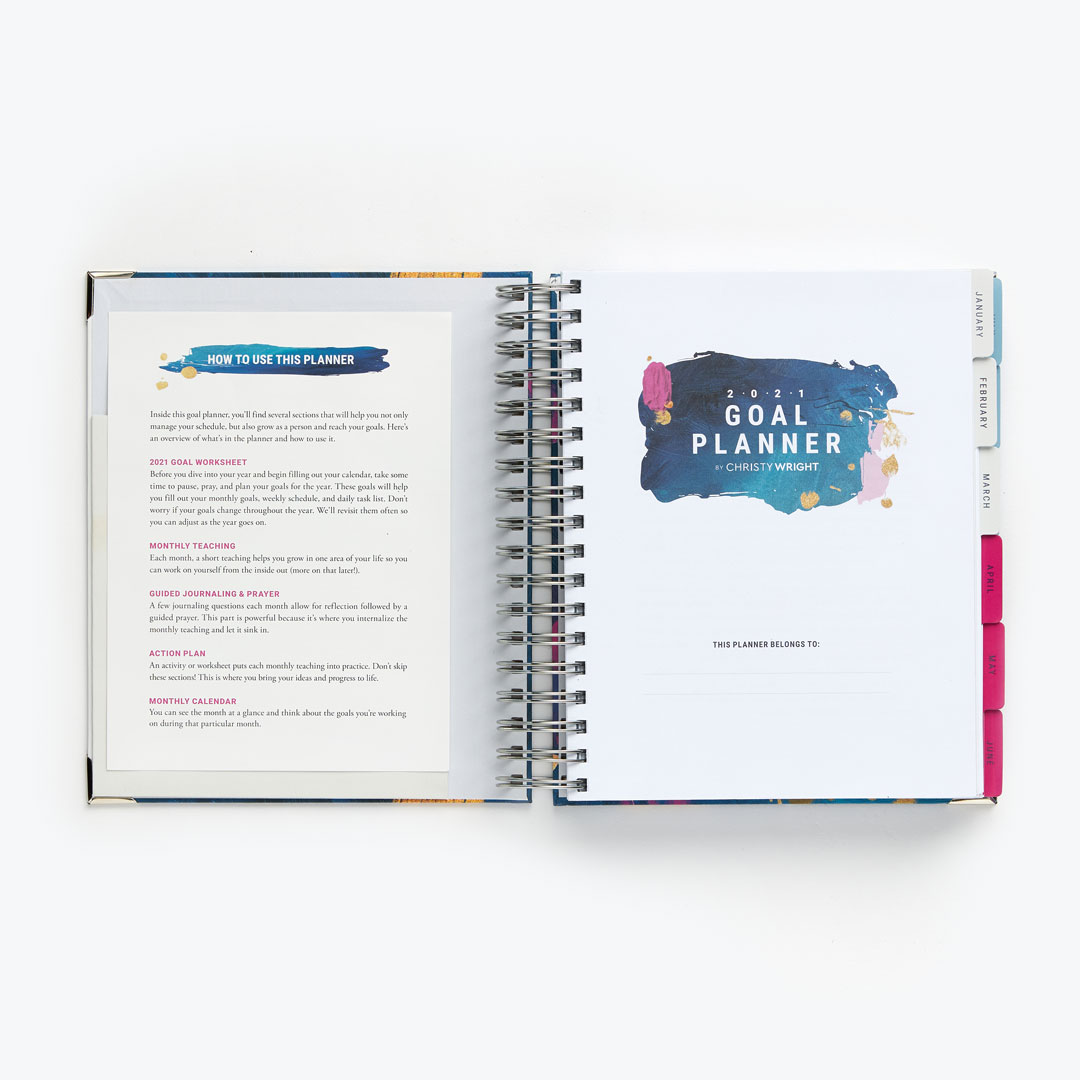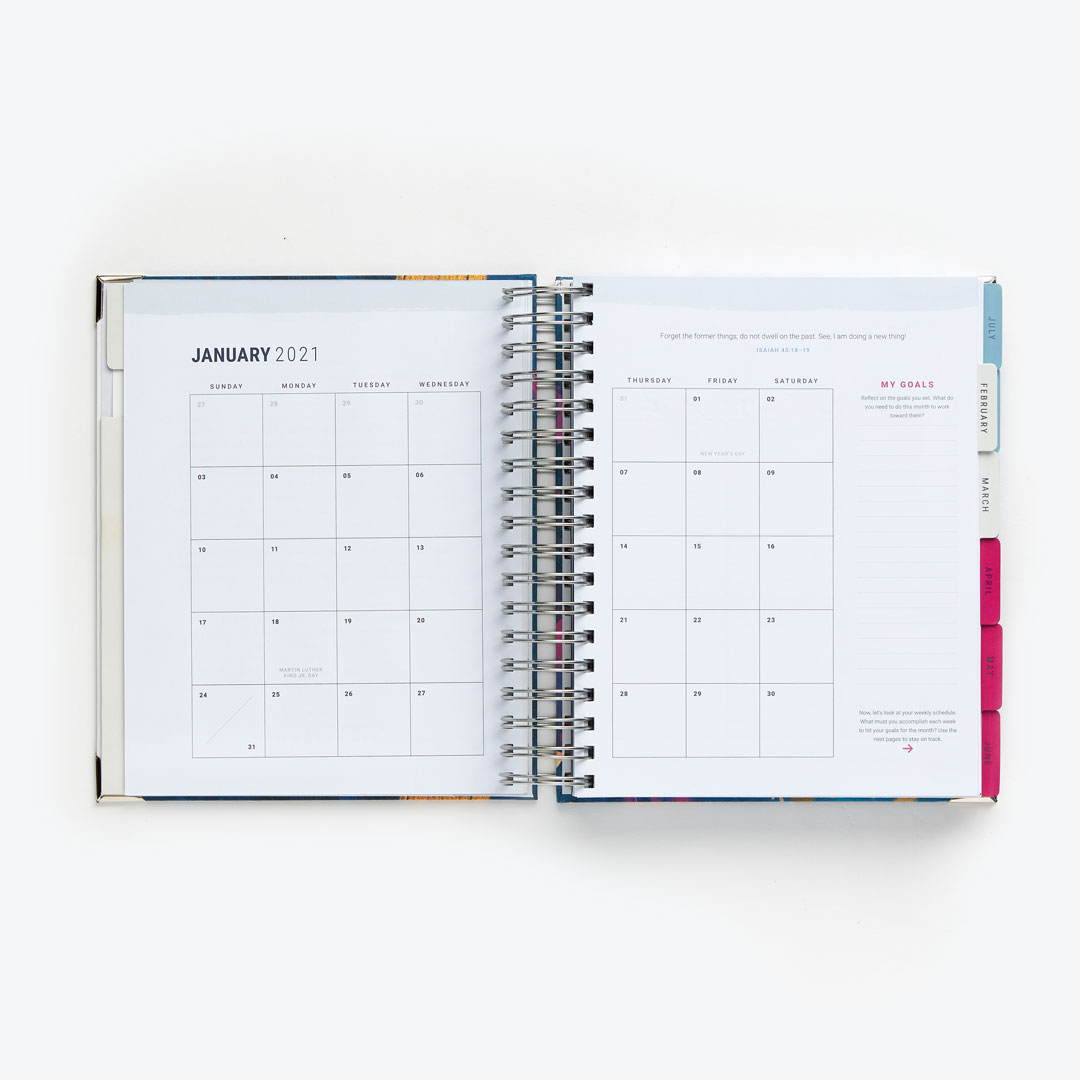 New! Back to You Bundle
Find Confidence in Who You Are and Learn How to Reach Your Goals
Description
It's time to focus on you! Start working toward your own growth—that includes personal, professional and spiritual. In this new Back to You Bundle, we combine our #1 national bestselling author and inspiring speaker Christy Wright's latest planner, the 2021 Goal Planner, and her new daily devotional for women, Living True: 40 Days to Get Back to You. Get the tools you need to become the best and truest version of you!
Have you lost your identity in the busyness of life? In her latest devotional, Living True: 40 Days to Get Back to You, Christy Wright guides you on a 40-day journey back to who you were created to be. After reading Living True, you'll find grace in your current season and confidence in who God is and who you are.
In Living True, Christy will walk you through four sections to help you discover:
Who God Is – 10 Attributes of God
Who You Are – 10 Things God Says About You
Where You Are – 10 Seasons of Life
Where You're Going – 10 Reasons to Look Ahead With Hope
Putting your plans on paper is the first step to achieving your goals. You'll find everything you need in the 2021 Goal Planner to make this a successful year. Using the Goal Planner is like having Christy as your personal coach who guides you toward results that really matter to you.
Inside the 2021 Goal Planner, you'll find:
Monthly Calendar Views: Set your goals for the whole month—includes January 2021 to December 2021 calendars.
Weekly Calendar Views: Plan out your weekly schedule.
Monthly Teachings, Guided Journaling and Prayer: Grow through guided teachings, journaling questions and prayers.
Action Plan: Put each monthly teaching into practice.
Monthly Review: Get perspective, and reset before you dive into what's next.
What's Included?
New! 2021 Goal Planner by Christy Wright

New! Living True: 40 Days to Get Back to You (E-Book)
Customer Ratings and Reviews
About Christy Wright
You May Also Like