File your taxes with the software Dave trusts.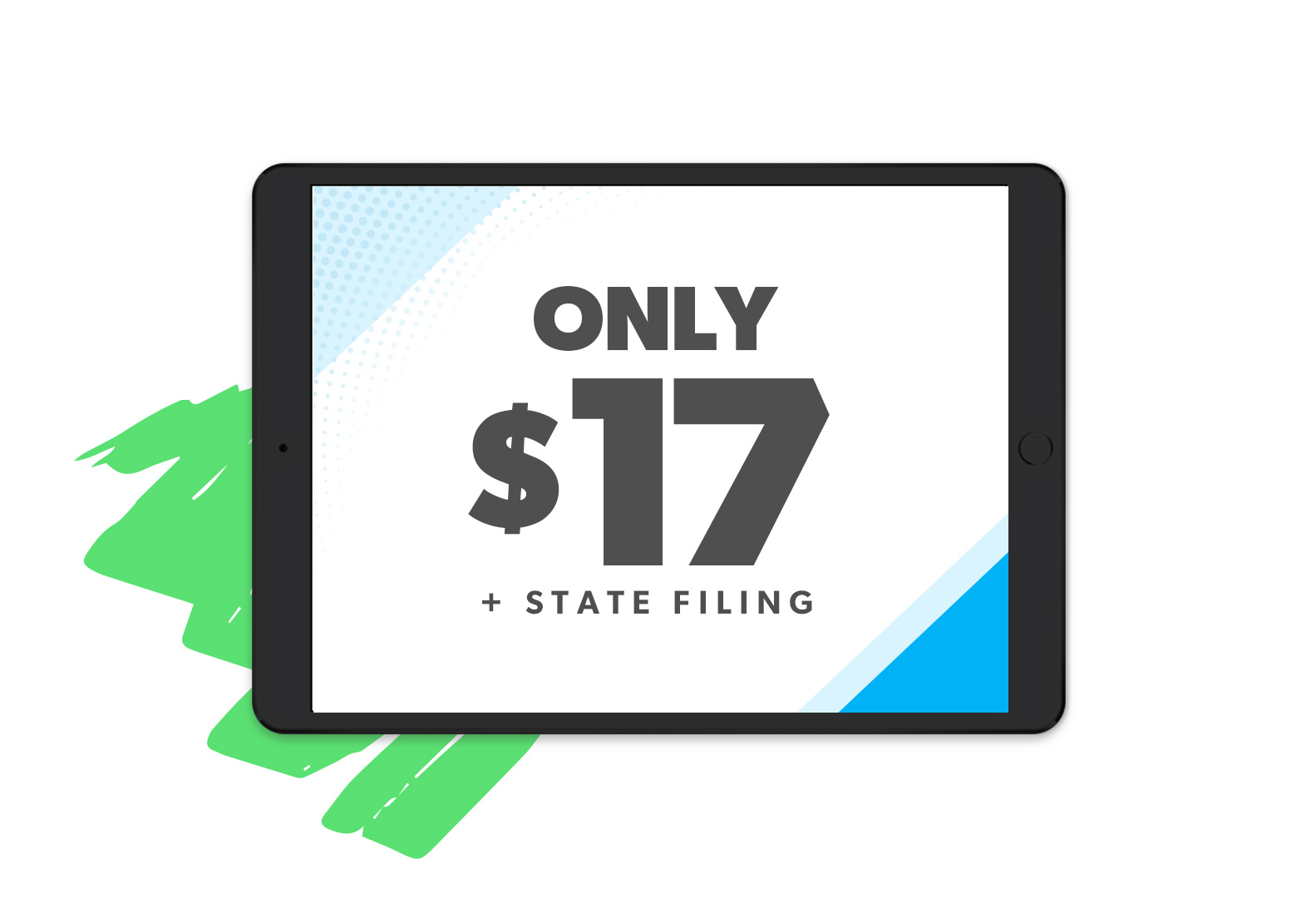 Why Use Ramsey SmartTax?

• Super Simple to Use
Afraid of missing deductions? Don't sweat it. We'll take you step by step through the process so you know exactly what you're doing.

• No Bogus Fees
You'll get transparent prices—so no bogus fees for extra forms or schedules. Plus, unlike most tax products, you won't get bombarded with ads for ridiculous loan products.

• Only $17 + The Cost of State Filing
For less than the cost of a (nice) haircut, you can file your federal taxes accurately. And for $20 more, you get priority support and IRS audit protection.

How Ramsey SmartTax Works

Create your account.

Tell us a little about yourself and your tax situation.

Use our guides to do your taxes accurately.

Feeling confident? You can always do your taxes without the guides.

File with confidence.

This is where you relax (and celebrate!). Your taxes are done. We'll let you know when the IRS accepts your return.
FAQ
What is Ramsey SmartTax?
It's easy-to-use tax software that puts you in control of your tax return.
Why should I use Ramsey SmartTax?
For a really low price, you'll do your taxes accurately and get every deduction you deserve, all without getting bombarded with ridiculous ads for loans and other dumb products.
How much does it really cost?
To file federal taxes, you'll pay $17 for Basic and $37 for Premium (Premium comes with IRS audit protection). If you need to file a state income tax, you will pay separately for the state tax return (it's $29).
Where can I learn more about what Dave says about taxes?
Dave says two things about taxes: You need to do them (duh), and you need to get your tax withholding as close to zero as possible. To learn more about tax withholdings and to browse our tax articles, go here.
How do I know if I should self-file or use a tax pro?
This is an easy one! Take our quiz. After a few short questions, we'll tell you which one makes the most sense for you.
Hold up—what if my taxes are too complicated?
We can put you in touch with a local tax advisor who can help you get back all the money you deserve.