Tell Siri to listen to any of our Ramsey Network podcasts.
Play Ramsey Network Podcasts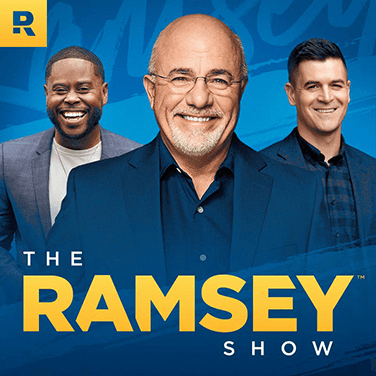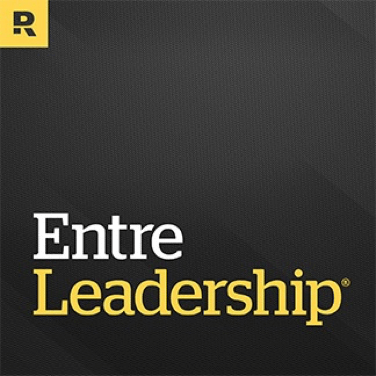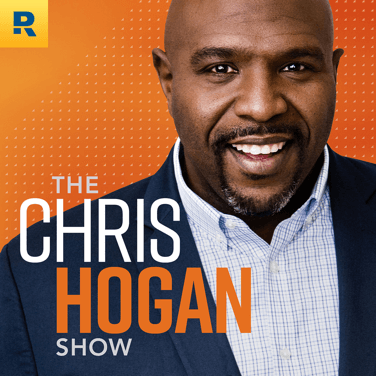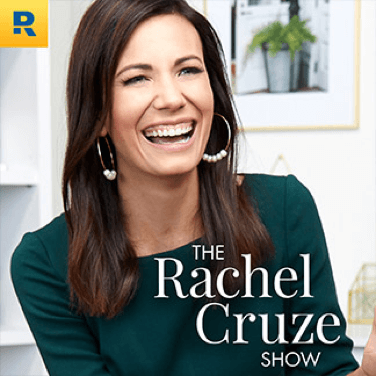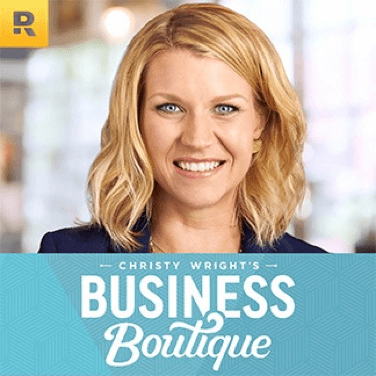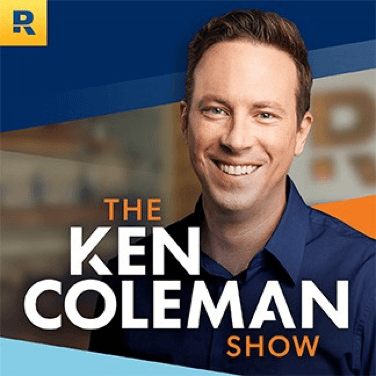 "Hey Siri, play The Ramsey Show podcast."
"Hey Siri, pause."

Hey, we all need bathroom breaks.

"Hey Siri, go to the next episode."

Skips ahead one episode.

"Hey Siri, go back 30 seconds."

Rewinds and replays what you just missed.

"Hey Siri, set a sleep timer for 15 minutes."

Know when to say when! We all need sleep.