Tell Alexa to play any of our Ramsey Network podcasts, ask your pressing money questions, and receive daily Ramsey updates!
Play Ramsey Network Podcasts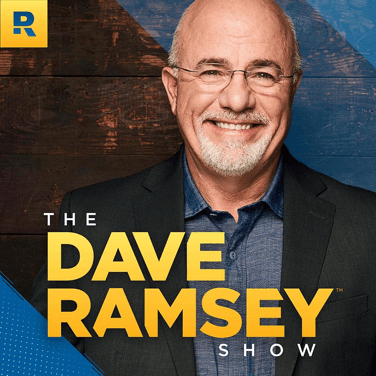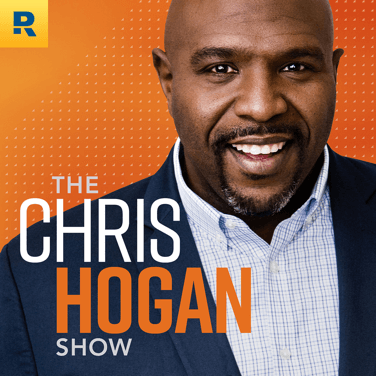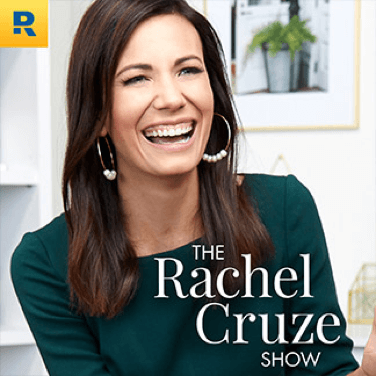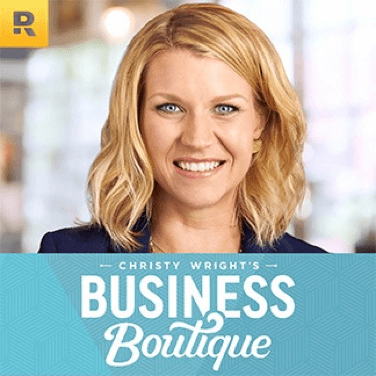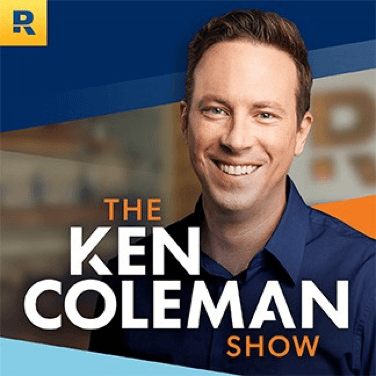 "Alexa, play The Dave Ramsey Show podcast."
"Alexa, pause."

Hey, we all need bathroom breaks.

"Alexa, go to the next episode."

Skips ahead one episode.

"Alexa, go back 30 seconds."

Rewinds and replays what you just missed.

"Alexa, set a sleep timer for 15 minutes."

Know when to say when! We all need sleep.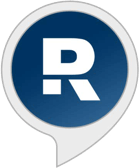 Enable the Ramsey Network skill
There's a whole lot you can do with the Ramsey Network, all you have to do is enable the skill and say "Alexa, open Ramsey Network."
Ask Questions About Money

"...how do I pay off debt?"

Play Clips of The Dave Ramsey Show by Topic

"...what does Dave say about leasing a car?"

See How Much You'll Need to Retire

"...how much will I need to save for retirement?"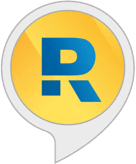 Enable the Ramsey Flash Briefing skill to get daily advice.
Get personalized updates from Ramsey in addition to your favorite news, weather, sports, and entertainment sources by saying "Alexa, play my Flash Briefing" or "Alexa, play the news."