Teachers, the work you do every day is inspiring.
And we want to thank you. From March 31 - April 30, you could win one of four awesome prizes!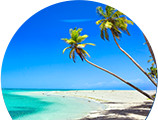 FIRST PRIZE
One of Two $5,000 Vacations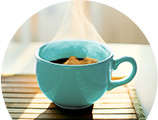 SECOND PRIZE
A $10,000 Teachers' Lounge Makeover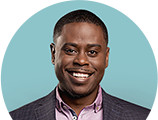 THIRD PRIZE
A School Assembly with Anthony ONeal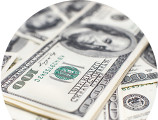 FOURTH PRIZE
One of Three $1,000 Gift Cards
BONUS! We're also giving away three cases of the new Graduate Survival Guide.
Giveaway Entry
AND QUOTE REQUEST