More than three million students empowered to make sound financial decisions for life.
Student Affairs
Experience the Course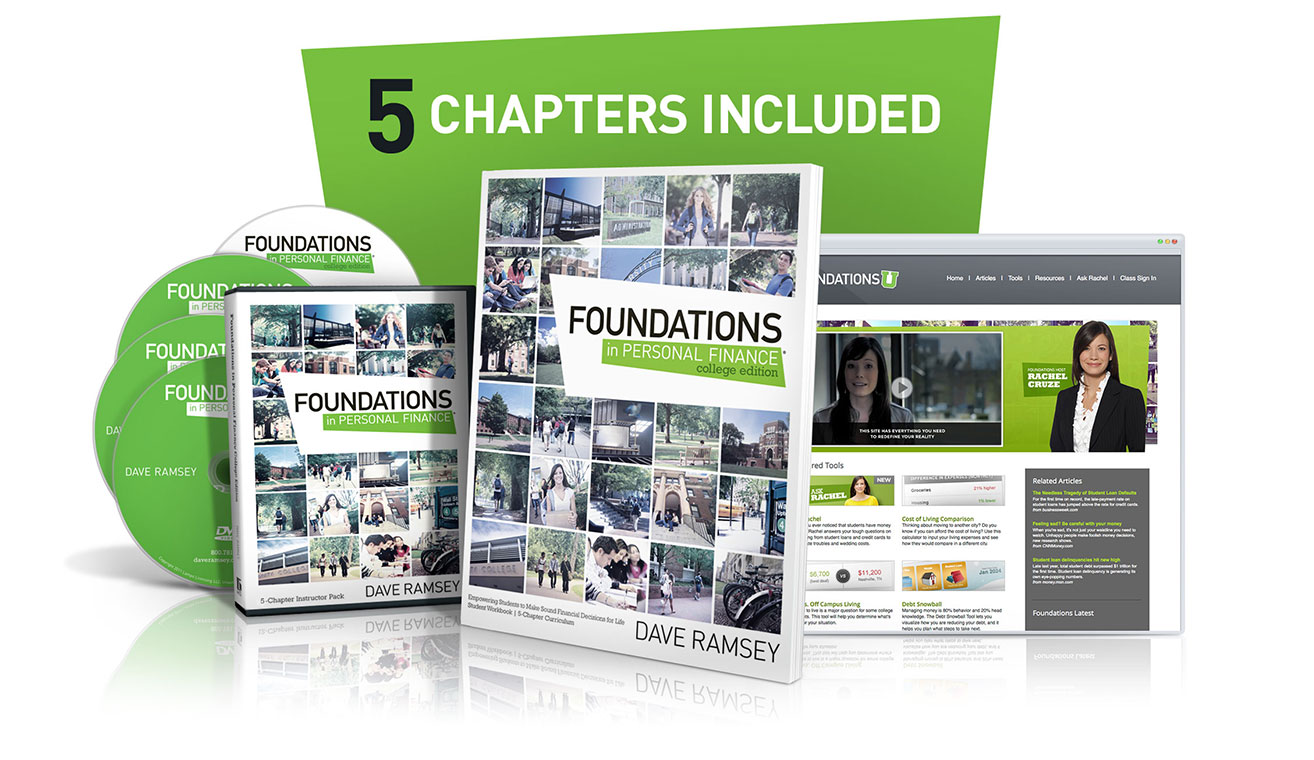 Foundations in Personal Finance College Edition is a turnkey and flexible curriculum designed to fully support facilitators with everything needed for a dynamic classroom experience.
Colleges and universities across the country are losing a fourth of their students to money problems. This can be prevented! Foundations in Personal Finance teaches students how money works, keeping them in school and out of money trouble. It helps increase student retention by teaching students financial literacy creating a healthier student body.
Learn More About the Curriculum
With a basic 5-Chapter Curriculum and a full 12-Chapter Curriculum, Foundations offers the flexibility to meet students where they are in their understanding of money. Through practical application of life-changing personal finance principles, Foundations will help students make better money decisions, on campus and beyond.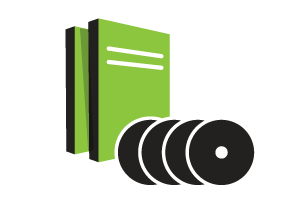 Traditional
Print Student Text
DVD Video Delivery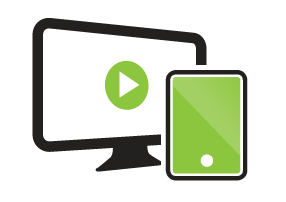 Electronic Options
Student eText
Streaming Video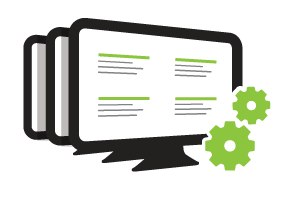 Online
LMS
Compatible with all schools

Experience Foundations Chapter 1 for
FREE
Walk through these three easy steps to experience what the course will be like for your students

Watch the
Chapter 1 Video
Engage students with our experts' enthusiastic teaching
Watch Video

Download the
Student Text
Print the full sample chapter for your classroom
Download Chapter 1

Download Chapter 1
Lesson Plans
Detailed lesson plans included for each chapter
Download Lesson Plan

Introduction

Section 1

Section 2

Section 3

Section 4
Speak With an Advisor
---
Our curriculum advisors are passionate about serving colleges and universities with questions and needs related to the Foundations curriculum
800.781.8914
No time to call?
Request More Information