More than three million students empowered to make sound financial decisions for life.
College graduates are entering the workplace with no clue how money works. Business schools across the country are realizing that while economic theory and finance courses are important, a lack of financial literacy is hurting both students and universities.
The Foundations in Personal Finance curriculum contains 12 chapters covering basics such as budgeting and saving as well as more advanced topics like real estate and wealth building. All 12 chapters emphasize behavior change, not just personal finance concepts.
Curriculum Overview
Comprehensive, flexible, and packed with instructor resources!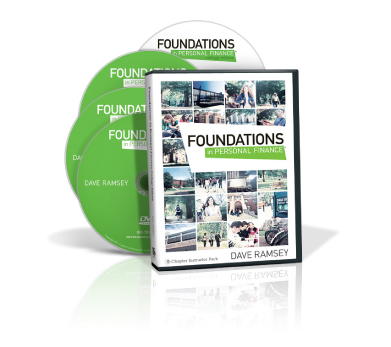 Videos
Videos are delivered in multiple formats.
Student Material
Available in textbook or eText format.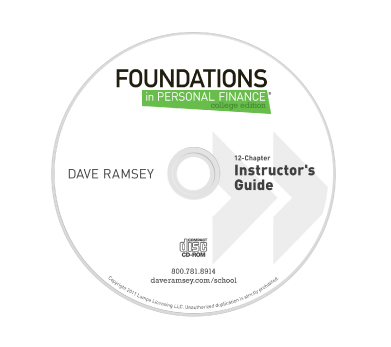 Additional Resources
Activities, discussion questions, test bank, case studies, and more.
---
Ideal for use in Student Affairs settings, a 5-chapter version of Foundations in Personal Finance is also available. Learn More.
Curriculum Features
Foundations in Personal Finance is an engaging comprehensive curriculum with flexible instructor resources. It's available as a traditional textbook with online video access or the students can access the material exclusively online. Instructors will love the variety of resources, including activities, case studies, test banks, and video segments that feature Dave Ramsey and other experts that can be used right out of the box or customized to integrate with other instructor resources.
Comprehensive, flexible, turn-key personal finance curriculum
Video library features field experts covering topics ranging from investments to insurance and marketing to budgeting.
Each chapter averages 60+ minutes of video material divided into 10-20 minute segments.
foundationsU.com, our blended-learning site, includes budgeting tools, investment and mortgage calculators, and Ask Dave Q&A podcasts.
Student text includes financial forms, case studies, activities, group discussion questions and excerpts from Dave Ramsey's New York Times best-seller The Total Money Makeover.
Instructor resources include sample lesson plans, sample syllabi, answer keys, chapter assessments, test banks, activities, case studies and discussion questions.
Chapter Summaries
Unit 1: Mastering the Basics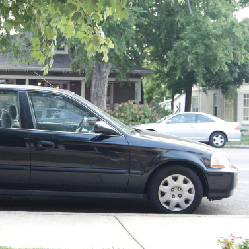 Chapter 1: Savings
Explains the three reasons to save money: emergencies, large purchases, and wealth building. Evaluates emergencies that can happen during college and how to prepare for them.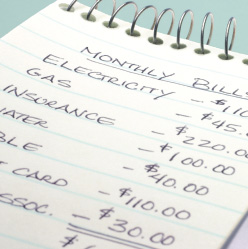 Chapter 2: Budgets
Provides instruction on designing and applying a zero-based budget based on students' income and expenses. Analyzes ways to earn money while attending college.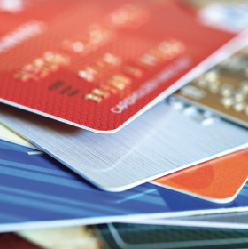 Chapter 3: Debt
Describes the critical reasons for avoiding debt and illustrates how to reduce debt by applying the debt snowball.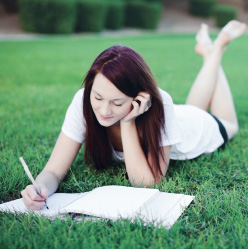 Chapter 4: College Student Essentials
Identifies possible majors and careers based on personality types and demonstrates how to apply for financial aid. Provides instruction on calculating tax withdrawals and completing tax forms.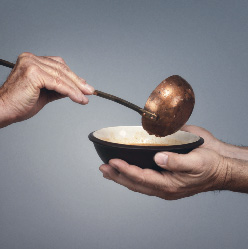 Chapter 5: Family, Friends and Philanthropy
Evaluates different personality traits in relation to money management. Encourages healthy communication about money with parent, roommates and others. Discusses giving time and money to help others in need.
Unit 2: Developing Your Skills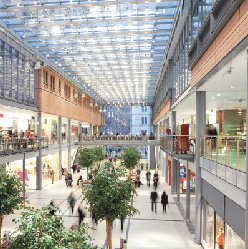 Chapter 6: Consumer Awareness
Distinguishes marketing strategies that encourage college students to go into debt. Summarizes the five basic rules for making large purchases.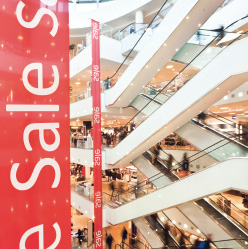 Chapter 7: Bargains
Provides instruction on applying the seven guidelines of negotiation and discusses ways to save money while attending college.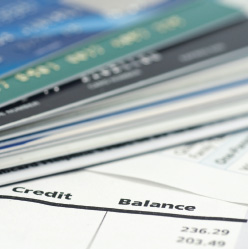 Chapter 8: Credit Bureaus
Provides a review of the value of credit reports and credit scores. Discusses communicating effectively with credit bureaus and other agencies about credit issues. Investigates laws that protect consumers from illegal collection practices.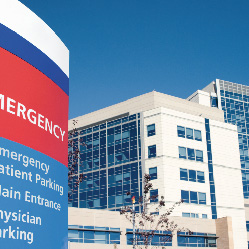 Chapter 9: Insurance
Identifies the types of insurance coverage needed during and after college. Describes how to employ protective measures that reduce the risk of identity theft.
Unit 3: Considering the Future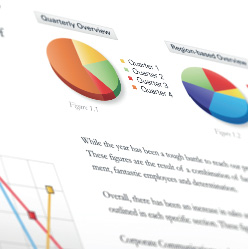 Chapter 10: Investments
Compares and contrasts various types of investments. Examines the relationship between diversification and risk.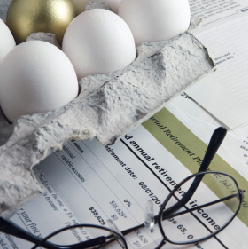 Chapter 11: Retirement and Savings Plans
Classifies various types of retirement savings options and describes savings plans for a child's college fund.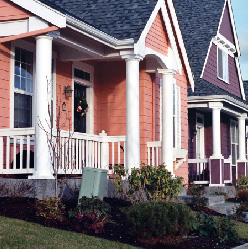 Chapter 12: Real Estate
Outlines helpful tips for buying and selling homes and properties and compares different types of mortgages.
To see how other institutions across the country are implementing Foundations in their Academic Affairs groups, First Year Experience programs, and through Financial Aid offices, see the Foundations Case Studies
Speak with an Advisor
---
Our team of curriculum advisors works with hundreds of campuses nationwide. For an individual complementary consultation, connect with a curriculum advisor today.
800.781.8914
No time to call?
Request More Information