Resources for Churches
Helping church leaders teach God's way of handling money.
Help Your Church Never Worry About Money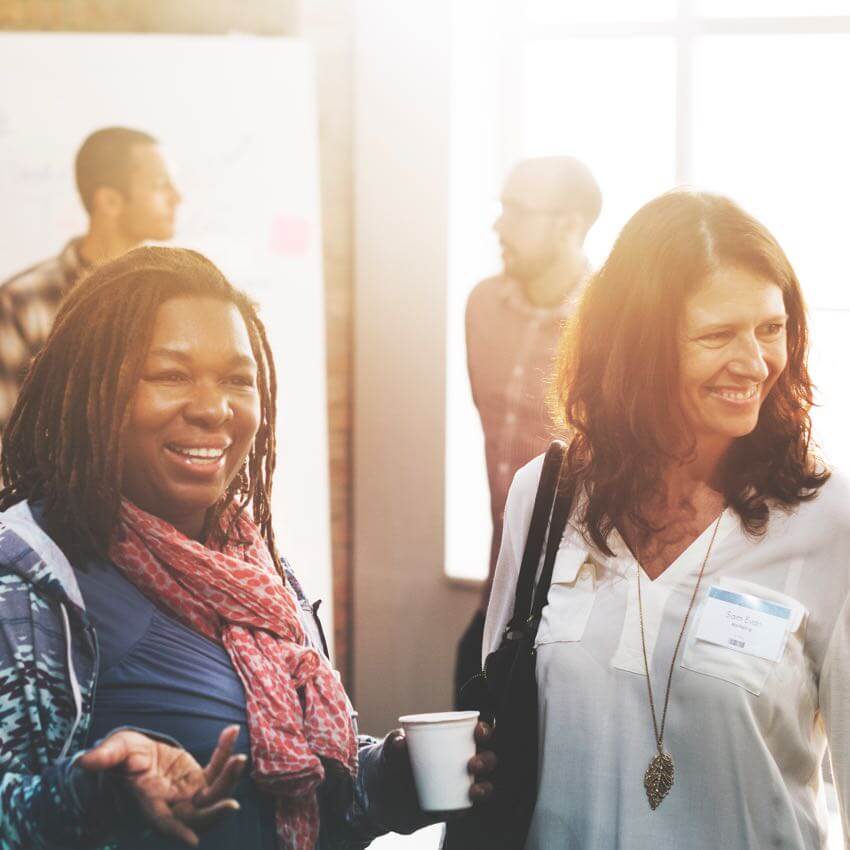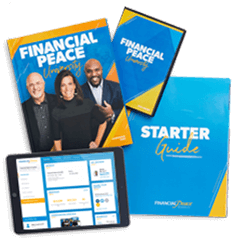 Host Financial Peace University at Your Church
Anyone can lead a Financial Peace University class. Simply find a meeting place, set a start date, order your materials, and invite church members, friends, or people in the community. Yes, it's that simple!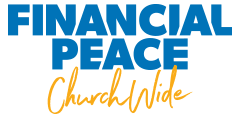 Bring Financial Peace to Your Entire Congregation
With Financial Peace ChurchWide, everyone in your church can experience the life-changing journey of Financial Peace University together. It's a big vision, but we'll give you the step-by-step plan to make it possible.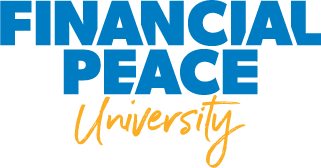 Find a Financial Peace University Class Near You
Ready to take control of your money but don't know where to start? Find a Financial Peace University class near you, and start the proven plan to win with money.

We've made it easy for you to become a life changer! Lead a class on your schedule.