Resources for Churches
Helping church leaders build a culture of generosity and discipleship.
Get Equipped and Encouraged
The Leadership Momentum Podcast
Listen to the world's top church leaders candidly share their inspirational wisdom and bold advice.
Create a Culture of Generosity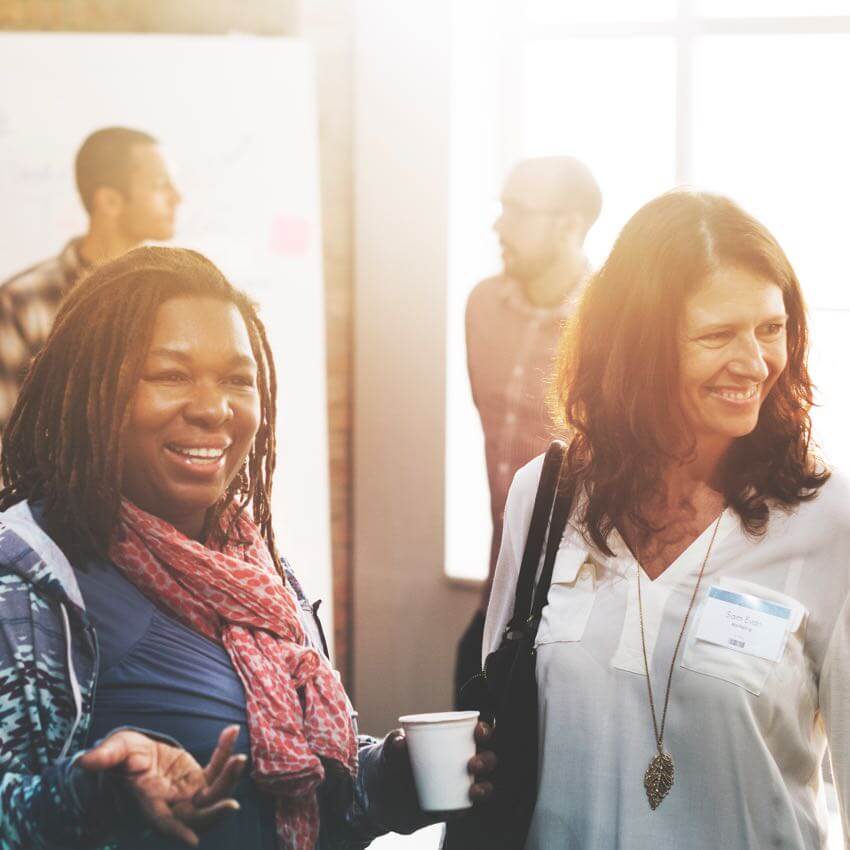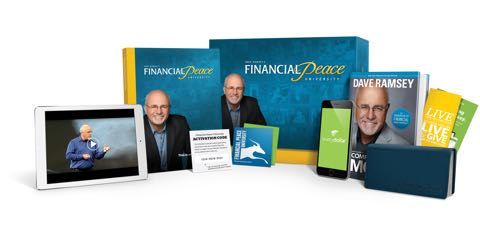 Host Financial Peace University at Your Church
Anyone can lead a Financial Peace University class. Simply find a meeting place, set a start date, order your membership, and invite friends or members of the community. Yes, it's that simple!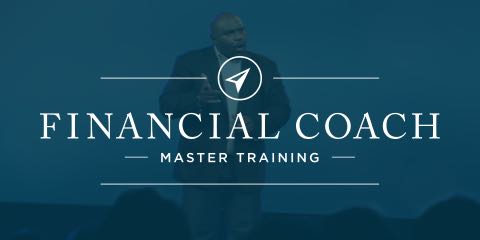 Turn Your Passion Into Action
If you have ever wanted to help families like Dave does, then Financial Coach Master Training is for you. This is the most comprehensive training Dave's team has ever offered. Through a blended method of online, on-site and ongoing training, you will be equipped with everything you need to coach families in need just like Dave does.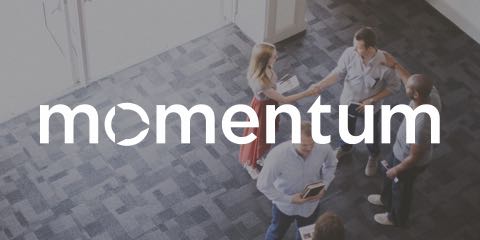 Start a Church-Wide Stewardship Movement
Stop telling your church to give, teach them how. Momentum is a strategic church-wide journey that will transform the way your church views money and giving.
Teach Your Kids & Teens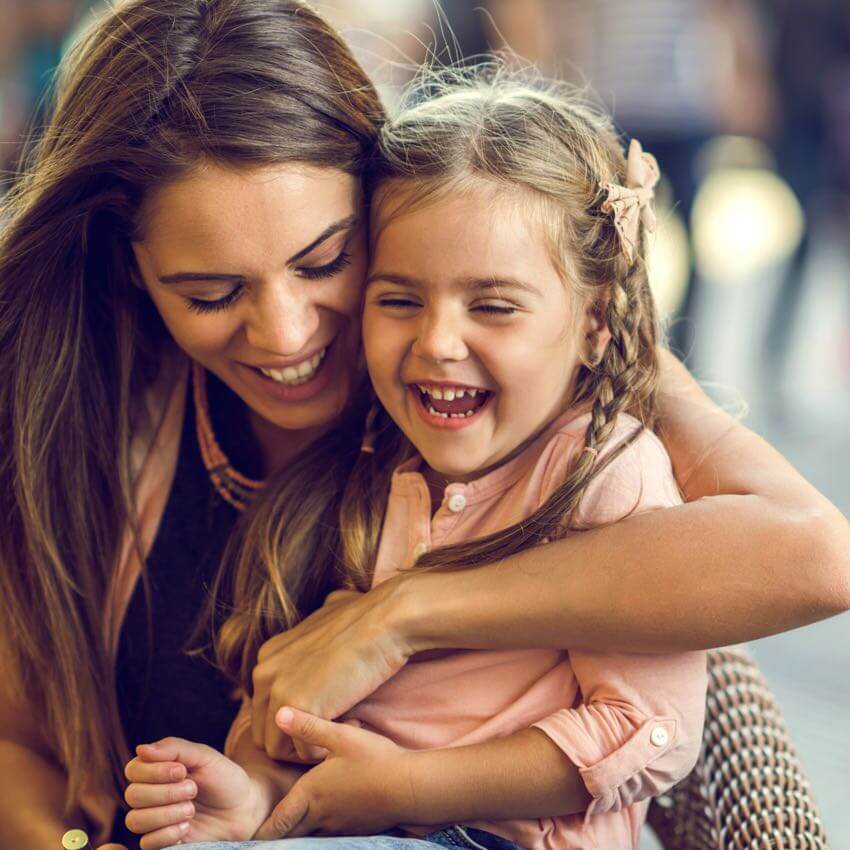 Provide Other Life-Changing Classes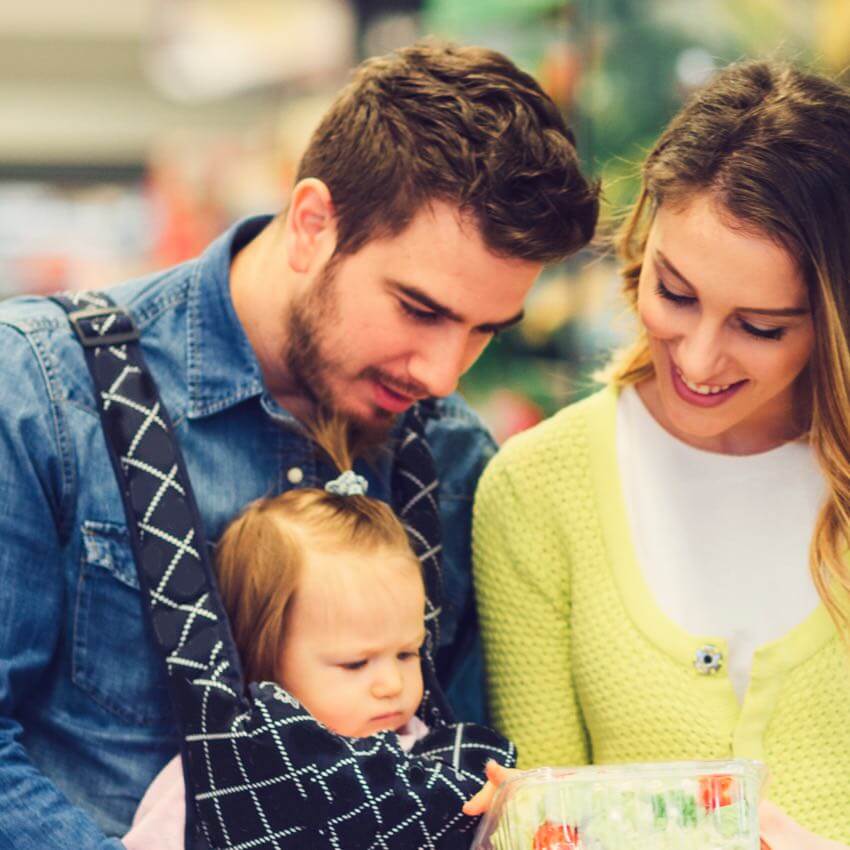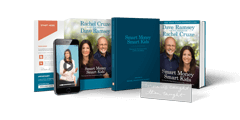 Teach Your Kids About Money
Smart Money Smart Kids is the six-lesson class that shows parents how to teach kids the importance of character and how to spend, save and give.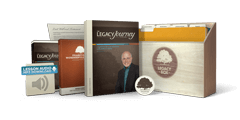 Build Wealth and Leave a Legacy
In seven lessons, The Legacy journey teaches you how to invest wisely, plan your estate, secure your familys future, and understand true, biblical generosity.
Equip your congregation to manage God's resources and live intentionally in all areas of life. Visit stewardshipcentral.org for resources for pastors and church leaders.