Resources for Business
Events and resources to help you build your business and grow as a leader.
Build and Grow Your Business
EntreLeadership
Dave's National Best-Selling business playbook will teach you everything you ever wanted to know about building and growing a business.
Read the First Chapter Free
#1 Business Podcast

Get free leadership advice from the world's best experts. Anytime. Anywhere.

EntreLeadership Live Events

Learn directly from the experts how to grow yourself, your team, and your profits.

Coaching for Small Business

Join alongside a community of like-minded leaders as you build the business that you love.
Financial Wellness for Your Employees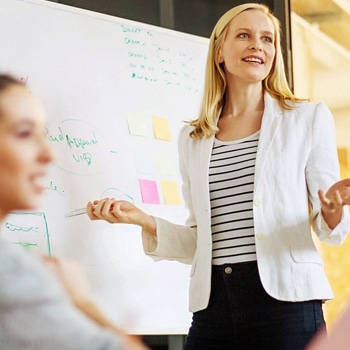 Your employees don't leave their money problems at home, they follow them to work. SmartDollar will help your people take control of their money once and for all.
SmartDollar is the only holistic financial wellness program that leads to lasting behavior change. We don't just treat the symptoms, SmartDollar gets to the root of why people aren't financially healthy and on track for retirement. Over the past 25 years, we've helped millions of people change the way they handle money.
With the help of SmartDollar, your employees will get on a budget, save for emergencies, eliminate debt, and start saving for their future.
Learn More!
Inspiring Women to Start Businesses