Zander Insurance
Jeff Zander, Owner
Nashville, Tennessee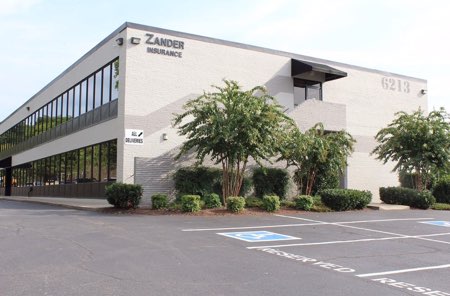 About Zander Insurance
Zander Insurance is Dave Ramsey's choice for top-quality insurance plans and services. Dave trusts them because they're good people. As a principled and debt-free company, Zander believes nothing is more important than helping people protect their families and businesses with the best affordable rates for term life, disability, identity theft protection, health, auto insurance and more.
Zander Insurance knows that every dollar you budget and spend counts. That's why they represent the broadest array of insurance companies, giving their customers more ways to save money! So when they say "more options mean more savings," they really mean it. That's why Dave has trusted them to help the Ramsey family, business and fans make smart insurance decisions for over two decades.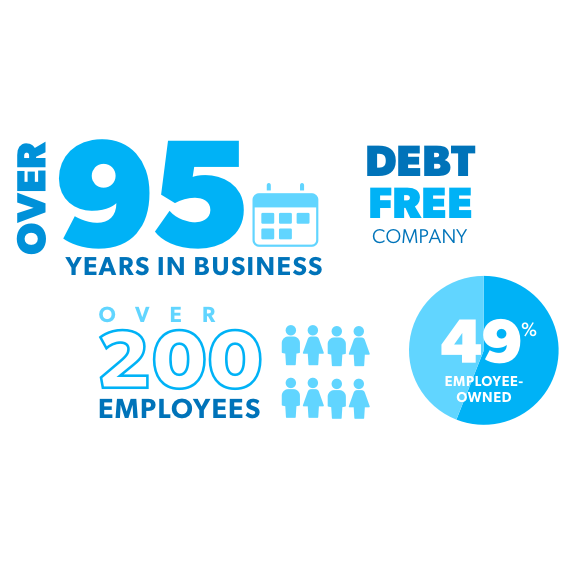 Quick Facts About Zander Insurance
Debt-free company
Over 200 employees
Over 95 years in business
One of the largest independent insurance brokers in the U.S.
49% employee-owned
History of Zander Insurance
Zander Insurance has been around for a long time. For nearly 100 years, they've been an agency that people turn to with confidence for all of their insurance needs. They are a fourth-generation, family-and-employee-owned business that came from humble beginnings in the 1920s to nationwide exposure in the 2000s.
Under Jeff Zander's leadership, Zander has grown and outlasted many in the industry to become one of the largest insurance resources in the country, and the reason they continue to succeed is because of their commitment to serving their customers. It's like Dave always says: "If you help enough people, you don't have to worry about money." One of the unique ways that Zander displays its dedication to service is by providing clients with immediate access to the senior management team. Via the Zander website, as well as through a link in every team member's email signature, customers can address questions or concerns directly with Zander senior management, who ensure that any issues are resolved quickly and appropriately.
But serving their customers isn't the only thing Zander Insurance focuses on—they also believe in giving back to the community! Zander employees donate over 700 hours of their time to volunteering each year, and the company has donated millions of dollars to multiple organizations and charities across the country.
What Customers Say
"Highly recommend Zander for their service and work they do to find the best rates for our insurance needs."
—Mike S., Nashville, TN

"Excellent customer service, very thorough and explained everything about my specific situation - I'm glad to have them in my family's corner!"
—Angel V., Irvine, CA

"Communication was fast and efficient. Zander reps were quick to respond. Good people and a good company."
—Joseph J., Lubbock, TX
"Great customer service! Quick, polite, pleasant, and accurate!"
—Wesley H., Fayetteville, GA

"Best customer service! I cannot say enough about how friendly and helpful the employees are! I highly recommend Zander!"
—Molly H., Reynoldsburg, OH

"Friendly, knowledgeable and hearts of educators."
—Jason S., St. Paul, MN