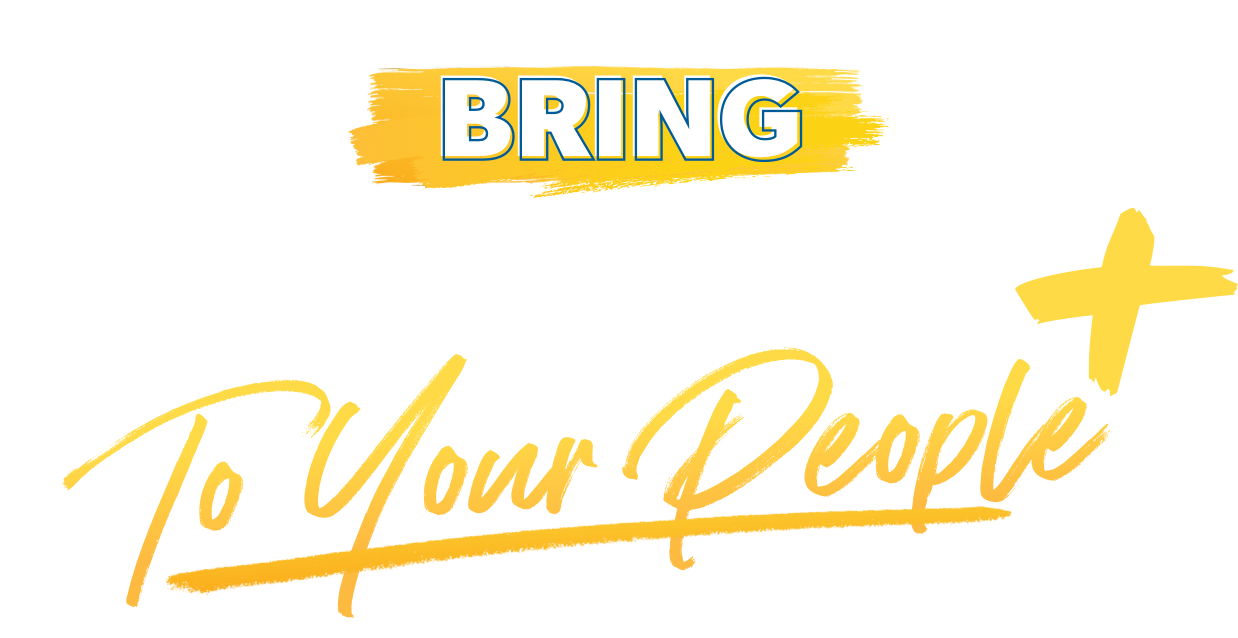 Giving everyone in your church or organization the tools they need to budget, save and take control of their money is easier than ever with Ramsey+.
MONEY STRESS IS NORMAL . . .
78% of Americans live paycheck to paycheck.

CareerBuilder, 2017

70% of married couples don't budget consistently.

FPU New Member Survey, 2017

44% of Americans can't cover a $1,000 emergency.

Ramsey Solutions, 2020
MAKE MONEY STRESS A THING OF THE PAST
The average FPU graduate pays off $5,300 in 90 days.

FPU Postgraduate Survey, 2020

81% of married FPU grads make a budget together.

FPU Postgraduate Survey, 2016

90% of FPU members graduate with a $1,000 emergency fund.

FPU Postgraduate Survey, 2020
Access to Ramsey+ and all of its resources for your church or organization

A dedicated relationship manager to support you and your team

The most flexible, efficient and cost-effective way to bring Ramsey+ to your people
READY TO BRING LIFE-CHANGE TO YOUR PEOPLE?
Fill out the form below, and someone from our team will contact you with more information and next steps.