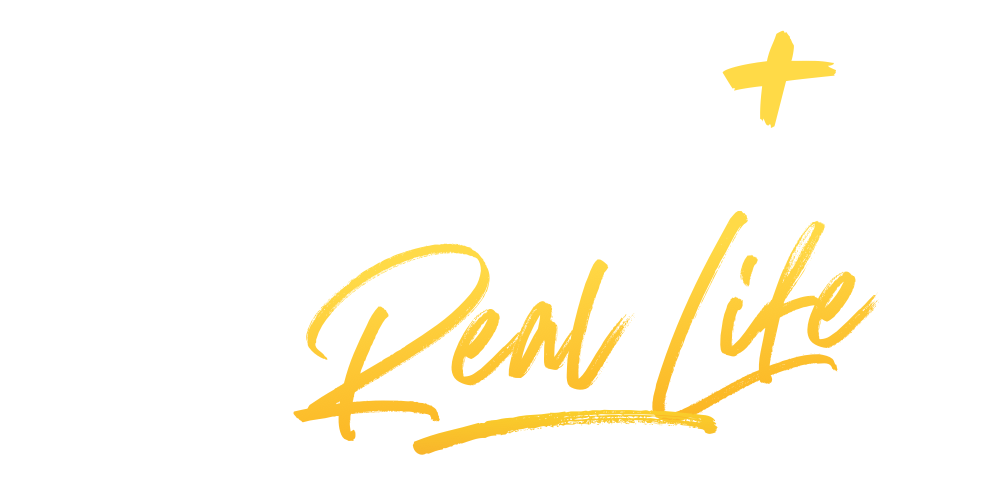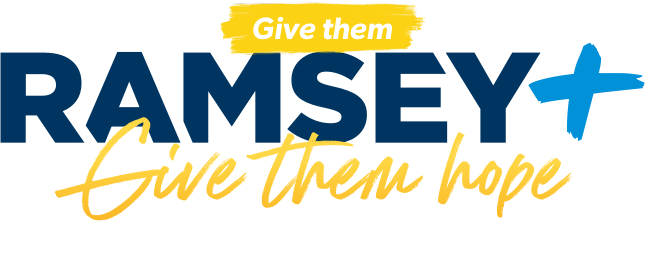 Get Ramsey+ for your church and help the people you serve take control of their money.
Right now, millions of Americans are stressed about money and are losing hope. You can do something about it. With Ramsey+, everyone you serve can learn, budget and track their progress on a financial plan that works.
What You Get With Ramsey+
• Annual Ramsey+ memberships for your entire church
• FinancialPeace, EveryDollar and BabySteps apps
• Brand-new courses added regularly
• A relationship manager to guide you through your church's financial journey
• Ability to host unlimited Financial Peace University classes
• And more!