Here's how to get Financial Peace Military Edition (FPM) approved for your installation!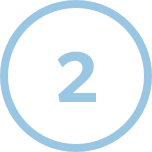 Schedule Previews
Get creative and enthusiastic about promotional ideas.
12-20 servicemembers and spouses is the ideal class size.
Use outside promotions, such as installation newspapers, magazines, chapel marquees or other signs. Encourage servicemembers to bring family and friends.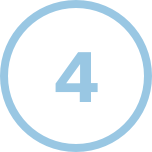 Host Free Previews
Encourage servicemembers to enroll in the class and purchase their FPM membership (one membership per family unit).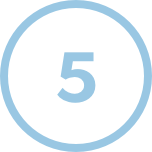 Order Membership
Order leadership materials for you and a membership for each family unit enrolled.
Send an order form.
Payment can be made using your Government Purchase Card (GPC) or by check.
Allow 7–10 days for delivery.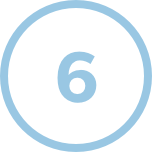 Start Class
Think outside the box! FPM can be used for the entire base or for specific groups, such as singles, couples, etc.
Allow two hours per session: one hour each for the video and small-group portion.
Meet with the chaplain to review materials.
Send Me More Information
Help individuals and families learn how to take control of their financial lives.