Financial Readiness Depends on Stewardship
The fact is, if your people are struggling with their personal finances, they are not focused on the mission. As a leader, you see this problem all the time. Garnishments, loss of clearances, divorce, family violence and suicides are common responses to financial stress, and these negatively impact readiness. Statistically 56% of enlisted military personnel report difficulty with family finances. Facing this issue head-on not only saves you wasted time and money, it also improves your unit readiness and morale. If you are committed to the welfare, growth and wholeness of your service members, Financial Peace Military Edition (FPM) is for you.
Financial Peace Military Edition is an intense stewardship training course that empowers service members to take responsibility, strategically remove debt and build wealth.
Financial Peace Military meets the intent of stewardship training, which includes wise management of talent, time, energy, property and financial resources.
How does it work?
This nine-lesson DVD course—taught by personal finance expert Dave Ramsey—covers everything from budgeting and paying off debt to retirement and charitable giving. This course includes a workbook designed specifically for service members, which features military-specific questions and statistics. More than 60,000 military families have already experienced the benefits of Financial Peace Military Edition.
Training Overview
Dave Ramsey's Financial Peace Military Edition (FPM) contains nine life-changing lessons.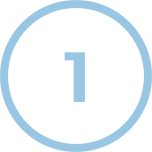 Super Saving
Saving money is not exactly the American way. Actually, it's the exact opposite! Learn why it's so important to save, how to prepare for emergencies, and how to start building wealth. Broke is normal—now's your time to BE WEIRD!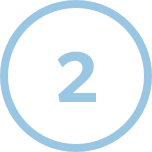 Relating With Money
The way we handle money impacts every part of our lives. This lesson teaches you how to work together with your spouse, even if you're the Nerd and your spouse is the Free Spirit! It also shows practical ways to teach your kids about money and how to find accountability if you're single.
Cash Flow Planning
It may be the dreaded B-word, but a budget is crucial to your success! You'll learn how to create a budget that works and make your money work for you. Show your money who's boss!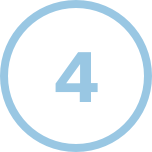 Dumping Debt
Stumbling into debt can be easy—banks, credit card companies, and stores are all working hard to push us over the edge. Don't fall for it! You're taking the first steps to get rid of your debt once and for all!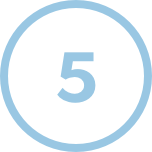 Buyer Beware
We're bombarded with advertisements on all sides every day! Lesson 5 teaches you how to get the best deals when you're ready to buy. Gain power over your purchases!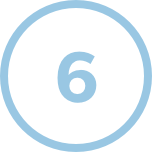 The Role of Insurance
You are probably thinking, A whole lesson on insurance? Oh sweet mercy! But you will learn that your insurance plan can make or break your whole financial life. You'll learn which ones you need and which ones you don't.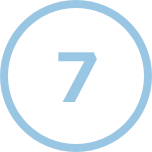 Retirement and College Planning
We think we'll never get there. Then one day, we wake up and boom! It's time to retire or send your kids to college. Make sure you're ready with the right plan for every stage of life.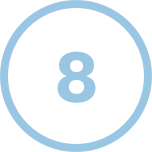 Real Estate and Mortgages
Real estate can be the biggest blessing—or the biggest curse—in your financial life. It all depends on how well you buy and sell. In this lesson, you'll learn Dave's most effective tips for buying and selling real estate as well as the best (and worst) mortgage options.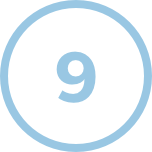 The Great Misunderstanding
There are three things we can do with our money: spend, save, and give. In this lesson, Dave reveals the true key to winning—both in your life and with your money.
Send Me More Information
Help individuals and families learn how to take control of their financial lives.