Financial Readiness Depends on Stewardship
The fact is, if your people are struggling with their personal finances, they are not focused on the mission. As a leader, you see this problem all the time. Garnishments, loss of clearances, divorce, family violence and suicides are common responses to financial stress, and these negatively impact readiness. Statistically 56% of enlisted military personnel report difficulty with family finances. Facing this issue head-on not only saves you wasted time and money, it also improves your unit readiness and morale. If you are committed to the welfare, growth and wholeness of your service members, Financial Peace Military Edition (FPM) is for you.
Financial Peace Military Edition is an intense stewardship training course that empowers service members to take responsibility, strategically remove debt and build wealth.
Financial Peace Military meets the intent of stewardship training, which includes wise management of talent, time, energy, property and financial resources.
How does it work?
This nine-lesson DVD course—taught by personal finance expert Dave Ramsey—covers everything from budgeting and paying off debt to retirement and charitable giving. This course includes a workbook designed specifically for service members, which features military-specific questions and statistics. More than 60,000 military families have already experienced the benefits of Financial Peace Military Edition.
Training Overview
Dave Ramsey's Financial Peace Military Edition (FPM) contains 12 life-changing lessons.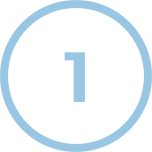 Super Saving
In this lesson, Dave explains the Seven Baby Steps that will guide you throughout FPM. You will also learn the three key reasons why you should save money—and why you must start now!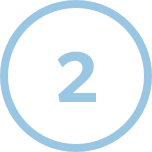 Relating with Money
This lesson will teach spouses how to communicate and work together toward financial success. Also, singles will learn the importance of teamwork, and parents will find out how to teach their kids about money.
Cash Flow Planning
Unlock the secret to developing a monthly spending plan that really works.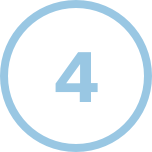 Dumping Debt
It's time to debunk the myths most people believe about debt! In this lesson, Dave Ramsey reveals the truth about credit and gives you a plan for walking out of debt with confidence.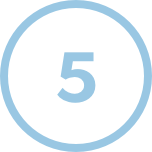 Credit Sharks in Suits
What is a credit score, anyway? Join Dave as he unpacks your credit rating and shows you how to handle nagging bill collectors.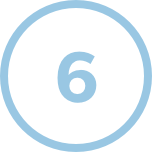 Buyer Beware
Dave Ramsey draws on decades of experience to reveal the power and influence that marketing has on your everyday buying decisions. Let the buyer beware!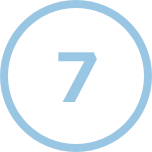 Clause and Effect
In this lesson, Dave walks you through the world of insurance, carefully explaining what you need—and what you need to avoid.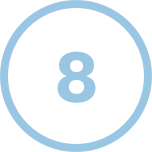 That's Not Good Enough
Discover the seldom-used secrets of buying only big, big bargains—every time! Before you know it, you'll be saying "That's not good enough!"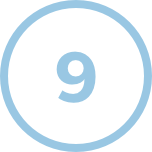 Of Mice and Mutual Funds
Dave breaks through the jargon surrounding long-term investing and empowers you to make your own decisions about your investments!
From Fruition to Tuition
Dave walks you through the maze of retirement options and helps you figure out the right path for you. You will also learn how to plan for college so your kids can graduate debt free!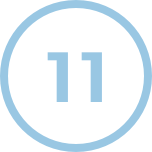 Working In Your Strengths
This lesson will show you how to avoid dead-end or mind-numbing jobs and provide tips for job hunting, writing a resumé, and acing an interview. Plus, you'll learn tips for finding extra jobs if you need cash to attack your debt snowball.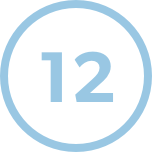 Real Estate and Mortgages
Dave draws on over 20 years of real estate experience to teach you how to win when buying or selling your home. Plus, he'll dissect all of the common mortgage options available today, showing you what to choose—and what to avoid.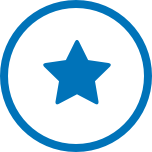 Chaplain's Optional Bonus Lesson: The Great Misunderstanding
Warning! This lesson will challenge the way you think about money. Dave will show you how generous giving can completely revolutionize your attitude and improve your finances, business and relationships.
Send Me More Information
Help individuals and families learn how to take control of their financial lives.