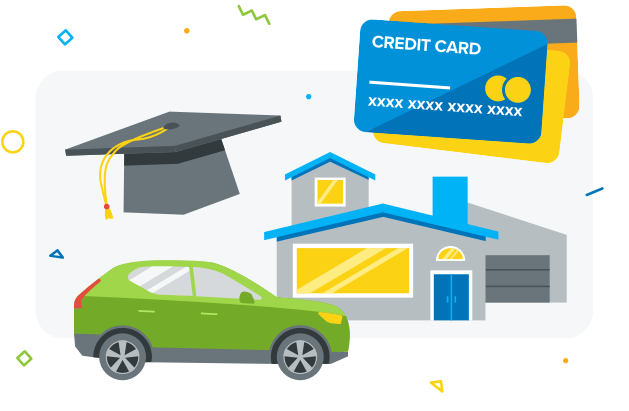 From now on, no new debt.
Many people believe they're doing okay. They've got a couple thousand dollars in savings, one or two car payments, some student loan debt and credit cards. Believe it or not, that's not what winning with money looks like. Your income is your most powerful wealth-building tool—but if it's being used to pay debts each month, you won't ever reach your financial goals, like saving for emergencies and retirement or your kids' college. Make the choice to stop borrowing money, and we'll show you what to do next.
+Why is debt so bad?
Your biggest wealth-building tool is your income. When most of it goes out to one payment after another, it's hard to win with money. With no credit card bill or car payment, you're free to invest and grow your money.
Read more