Never Worry About Money Again
Meet up with a local group for community, motivation, and accountability.
Watch the lesson videos in the comfort of your home and on your own schedule.
Meet with a group, enjoy at home, or do both. Switch at any point. It's up to you.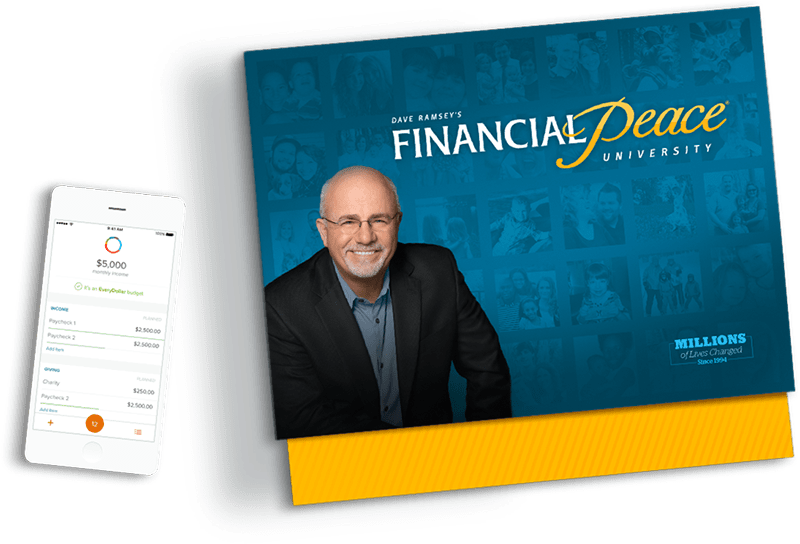 Financial Peace University
Never Worry About Money Again
Financial Peace University will help you take control of your money, plan for your future, and transform your life.
9 Lessons That Teach You How To Win With Money
Everything You Need to
Take Control of Your Money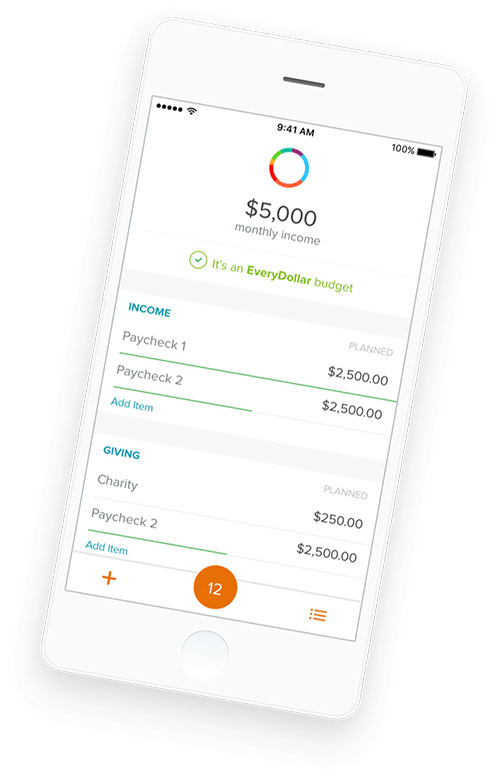 Track Spending
With Our Budgeting Tool
Connect your budget straight to your bank, sync across multiple devices, and enjoy anytime, anywhere access.
Learn From
Life-Changing Lessons
Watch entertaining videos, get your questions answered with financial coaching assistance, and stay on track with digital tools.
Budget, save and pay off debt.
Get on the same page with your spouse.
Identify which types of insurance you need.
Plan and save for major expenses.
Invest for your future, give generously, and more.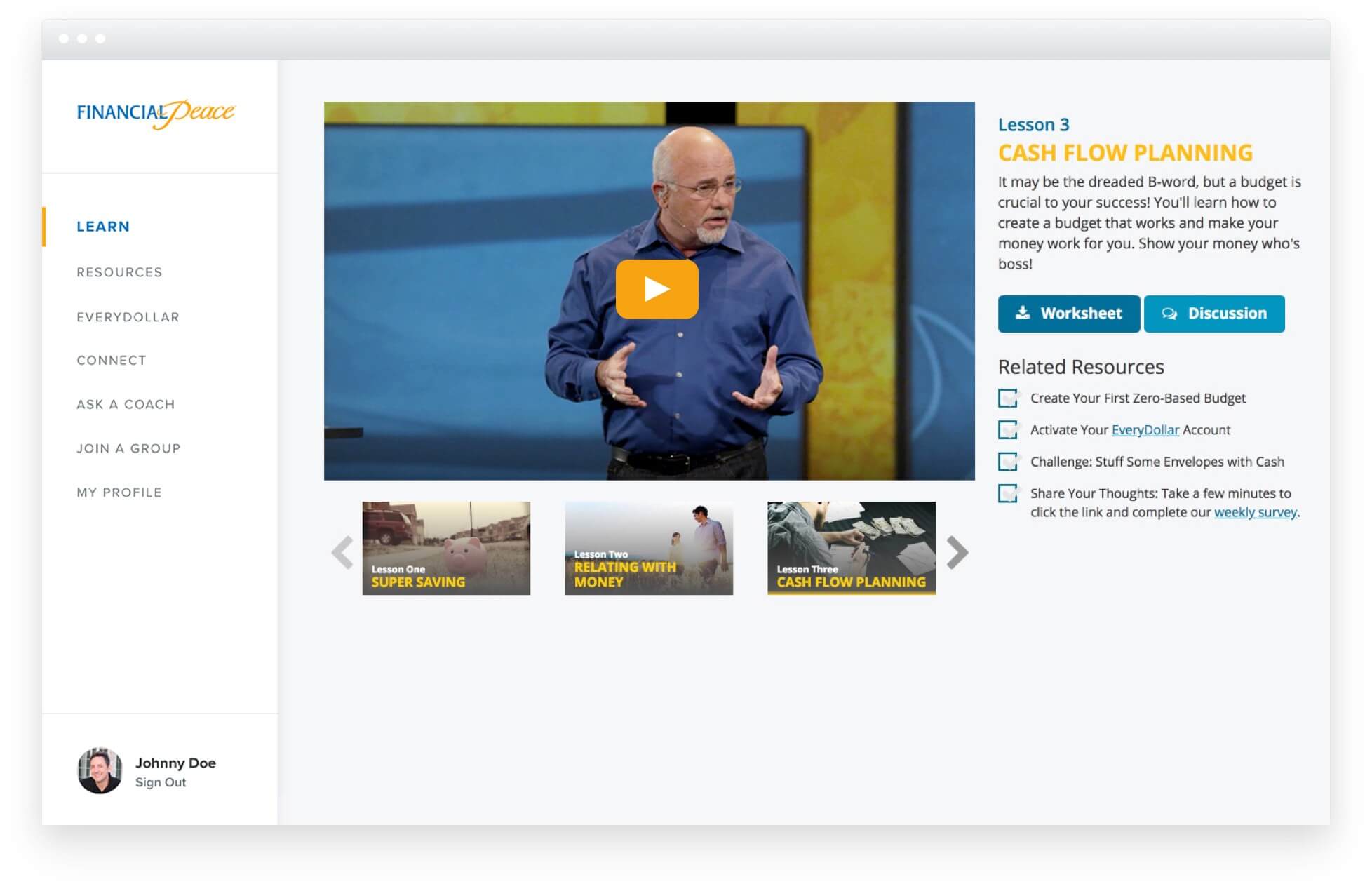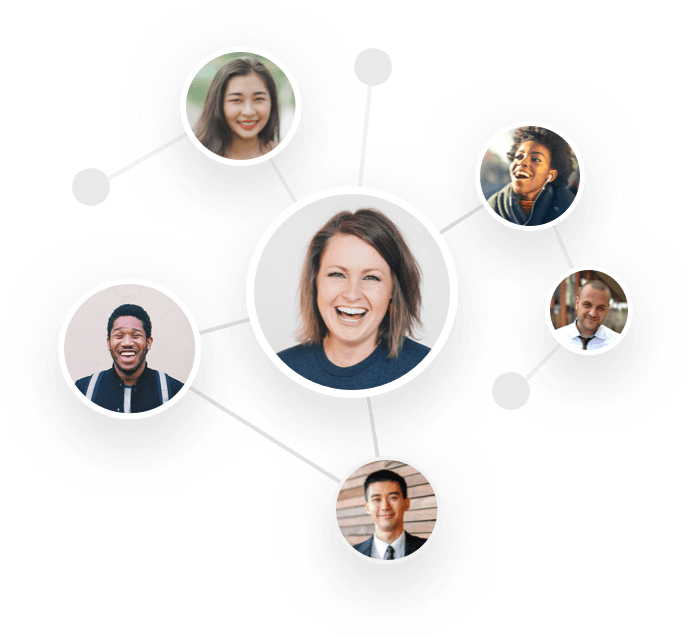 Take With a Group Nearby or Online at Home
Learn at your own pace by watching videos online and keep your progress moving forward with support from online community and financial coaches. Or join a group that meets near you and stay motivated by learning week by week with people just like you.
Did you know...?
Even though there are no groups currently near your location, you'll have access to Financial Peace University for an entire year! Start working the plan today and join a group when one becomes available.
You learn the same principles in the Online experience of Financial Peace University as you do with a group.
After checkout, you can start watching the lessons and using the tools and resources right away.
Dave has been there before. He gets it.
Dave Ramsey created Financial Peace University nearly 25 years ago after learning how to pay off debt, save and spend wisely, and build wealth. Today, millions have used the same principles to transform their lives.
Join the 5 Million People Who Have Taken Control of Their Money
Dave Ramsey has not only helped me take my financial savings/planning/strategies to the next level but has given me the words to help share this knowledge with others to open their eyes and change their lives.
HollyG
San Antonio, TX
I first listened to these in preparation for the class series my husband was leading. I expected them to be somewhat helpful but boring. Instead I found highly applicable advice, presented in a way that made it enjoyable to listen to in the car. I got in the habit of listening before class, watching the same info for class, and then listening again the week after class. Since the class has ended I have pulled out and listened to them again. I am purchasing the set for our grown, married and in debt kids! I hope they will take the classes in their area after listening.
MaryO
Tampa, Fl
I had taken the FPU class previously. This was purchased for my son who is a senior in high school. He will receive an inheritance when he turns 21. He and a friend are working through it as they have time. Both are excited about what they are learning. Some of this will not be applicable as this stage in life but will provide an invaluable base for him in the future.
JRMC
Sterling, KS
I was a little skeptical before taking this class about some of the principles taught, especially about student loans and credit score. Me and my wife are still in lesson 3 and baby step 2 and my attitude is slowly changing towards debt (all debt). Praying to God for perseverance, strength and courage to implement the plan.
KevinnNisy
Huntingdon Valley PA
My wife and I started the Christian based FPU course a little over 4 weeks ago. We made the decision to at least try to apply the techniques that Dave lays out in his book and course. I have read the book from cover to cover and I'm even contemplating reading it again. Since beginning the course, we have found that we have more money to pay off those wicked credit cards than what we ever dreamed. Thus far, we have paid off almost $6,000 of our $37,000 debt. FPU's online applications say we should be able to be debt free in roughly 2 ½ years. As long as we stick to this genius of a plan, we will achieve our goal to be DEBT FREE! This program REALLY works, but you have to be willing to change. Awesome book and course, Dave! Thank you for opening our eyes! What I am writing is true – please email me at emailmsims@gmail.com if you have any questions.
sims8115
Brule, WI
Life Changing! Highly Recommended. If you are looking to get out of debt and into wealth this is the only way to do it!
MattRoth
Cincinnati, OH
No matter what you think you know about finances, if you watch this series I guarantee you'll learn something.
Normaltraffic
Lagrange, KY
I purchased this even though we are already on baby steps 4, 5 and 6. I need the extra motivation to keep going and planning for the future and am really glad I purchased this. I hope to also use the knowledge to help others.
ddart
Price, UT
My wife and I were married for 13 years before we took Financial Peace University classes at our church. I realized early on that I had been putting a heavy burden on her shoulders by having her pay bills and make all the financial decisions. Much has changed since then and we know now that we were missing a critical piece that the foundation of our marriage needed - Financial Peace. Now we're a team. We pay bills together. We plan our cash flow and our savings together. We dream big together and we're pulling in the same direction finally - true north!
betterthanideserve
Columbus, GA
I like the 13 week format much better. Have been co-teaching the class for years and there were a few changes they made that to me should have never been done. Number 1 they took out the testimonials on the DVD's. Everyone loved hearing those. Number 2 Dave has his guest speakers, 3 of them, doing part of the lecturing and just not the same. They just don't have the charisma and delivery impact that Dave has and just diminishes the series. Still love the course and still think it's a wonderful thing to get involved with but really wish they would go back to the old format.
Paul3214
Phoenix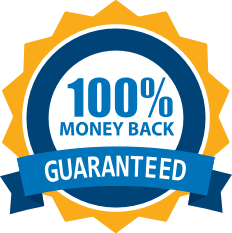 Our 100% Money Back Guarantee
Complete all nine lessons. Give it a real shot by following Dave's plan. If you aren't happy with your purchase within the first 90 days, we'll give you your money back.
You Can Do This.
Start Today!
You shouldn't feel overwhelmed and powerless over your money. You can be in control of your money and your future.
Interested in volunteering to be a Group Leader?