Never Worry About Money Again
Meet up with a local group for community, motivation, and accountability.
Watch the lesson videos in the comfort of your home and on your own schedule.
Meet with a group, enjoy at home, or do both. Switch at any point. It's up to you.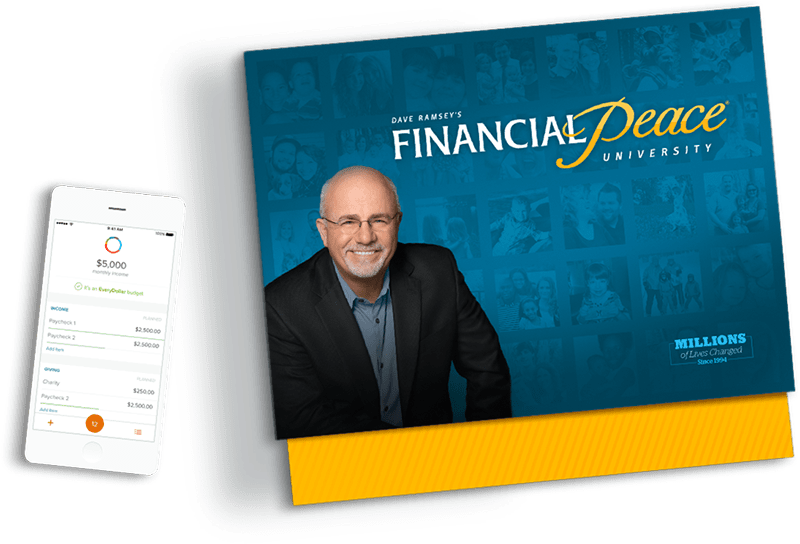 Financial Peace University
Never Worry About Money Again
Financial Peace University will help you take control of your money, plan for your future, and transform your life.
9 Lessons That Teach You How To Win With Money
Everything You Need to
Take Control of Your Money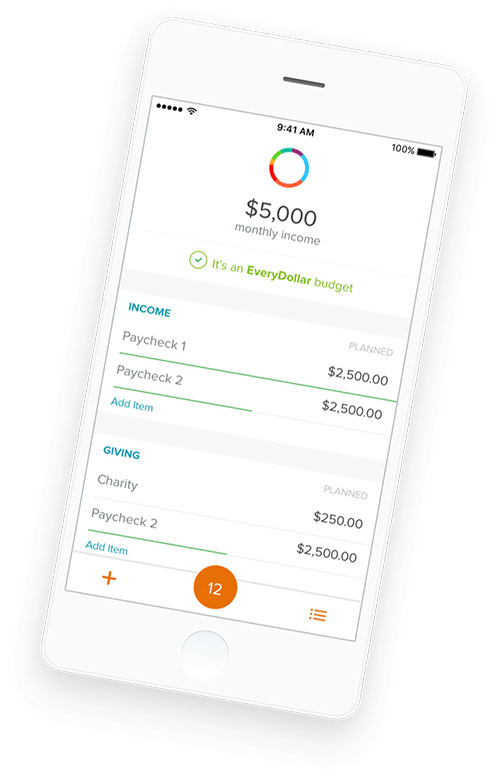 Track Spending
With Our Budgeting Tool
Connect your budget straight to your bank, sync across multiple devices, and enjoy anytime, anywhere access.
Learn From
Life-Changing Lessons
Watch entertaining videos, get your questions answered with financial coaching assistance, and stay on track with digital tools.
Budget, save and pay off debt.
Get on the same page with your spouse.
Identify which types of insurance you need.
Plan and save for major expenses.
Invest for your future, give generously, and more.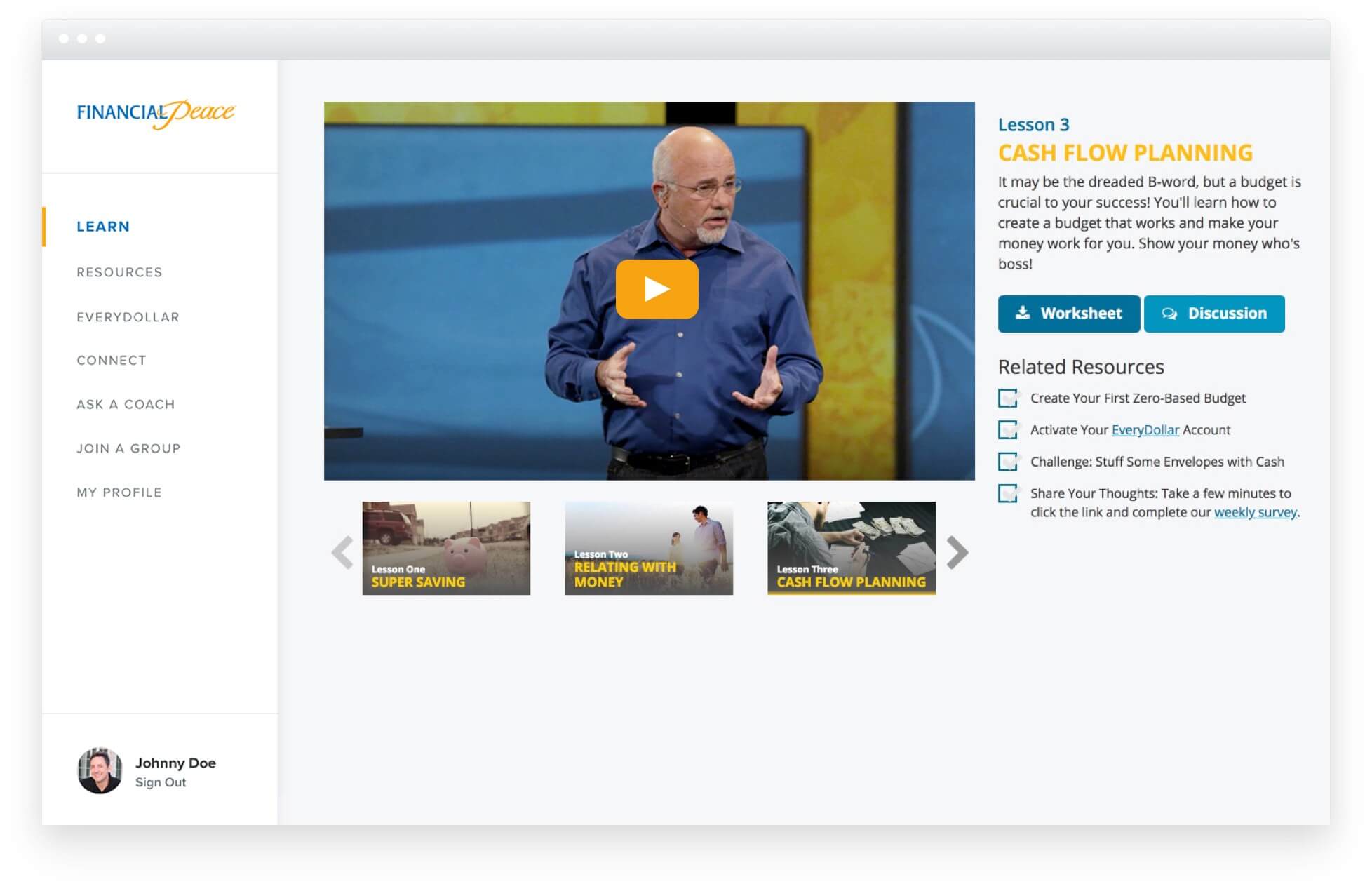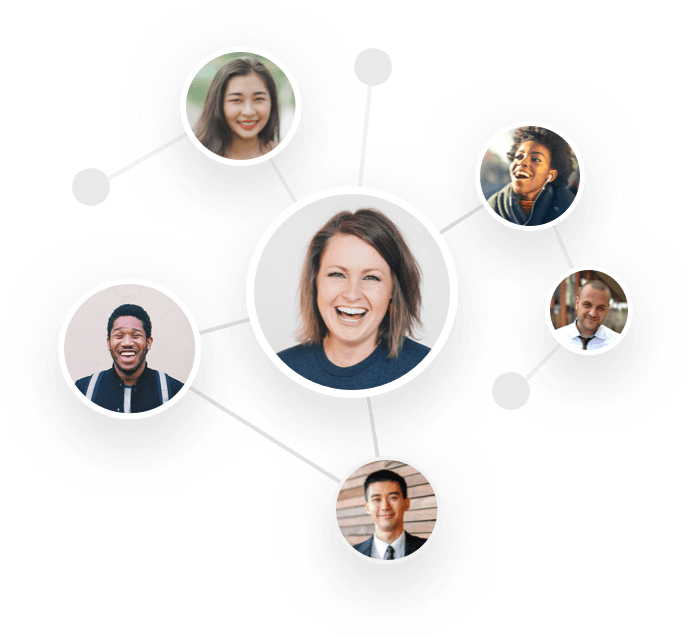 Take With a Group Nearby or Online at Home
Learn at your own pace by watching videos online and keep your progress moving forward with support from online community and financial coaches. Or join a group that meets near you and stay motivated by learning week by week with people just like you.
Did you know...?
Even though there are no groups currently near your location, you'll have access to Financial Peace University for an entire year! Start working the plan today and join a group when one becomes available.
You learn the same principles in the Online experience of Financial Peace University as you do with a group.
After checkout, you can start watching the lessons and using the tools and resources right away.
Dave has been there before. He gets it.
Dave Ramsey created Financial Peace University nearly 25 years ago after learning how to pay off debt, save and spend wisely, and build wealth. Today, millions have used the same principles to transform their lives.
Join the 5 Million People Who Have Taken Control of Their Money
OH MY!!! This program was put together so well and in such an order that I was amazed. The information and it's delivery was educating, inspiring, motivating, funny, complete and total truth. Yes, I am telling anybody that will listen and those who won't. BUY THIS PROGRAM AND FOLLOW IT!!! And stay pumped while follwing by listening to the Dave on iheartradio. This stuff works!!!
DebtGoneFREEDOM
Columbus, OH
We went through the Total Money Makeover after continuously overdrafting our checking account. Overdrafting on my wifes birthday was the final straw. We have had great sucess: Our credit cards are gone and shredded. We said bye-bye to our student loan debt, credit card debt, car loan. We paid off approximately $15,000 in debt. We now have money in the bank with a fully funded 3-6 months expenses. We accomplished all of these things in about 8 months. Its amazing how much money you can save when you stop being childish with you money. We bought this package for my sister who is at a point in her life where she is just staying afloat and is stuck in the debt swamp. She has finally identified that she is not getting ahead and is ready for a change. We hope that this gift will change her life as it has changed ours. Thanks Dave A & G from B-HAM
AGBHAM
Birmingham, AL
I only wish I had this information earlier in my life, and I strongly recommend your program to everyone in this country. It would revolutionise our economy not to mention lifestyle. Thanks so much for your program jim
Lazer
Longwood Fla
I waited to do my review until i had completed the course. I bought FPU home edition because with 10 boys it is difficult to cut the time out of our week. The course probably would have been more fun with a group, but the material is life changing. I began as the free spirit in our relationship. Now she teases me and says I'm a bigger nerd than she ever was. We are taking control of our finances. Thank God for your calling and ministry Dave!
thunderbolt
little rock, arkansas
FPU has brought hope to my family. Although we have been working on the goal to become debt free for years, it always felt like we were not making any progress. The Debt Snowball tool opened our eyes to the reality that it IS possible to get out of debt. We are so excited to be teaching these principles to our children so that they don't fall into the same debt trap we did. The videos are insightful and entertaining, the tools are easy to use, and the entire program is easy to understand. A heartfelt THANK YOU to Dave Ramsey and his standout team for executing such a life altering line of products.
Dynamic
Sanford, FL
My husband has always made a nice salary, but we never saved money. I started my own business a few years ago and I came to the realization of money. Some of my clients started sharing how Dave Ramsey had help. I bought the program and made my son's participate. For the first time the family is now more money conscious. We have a budget and I am looking forward to saving and paying for a vacation cash next year and for the retirement and beyond. Thanks
LisaGG1
Houston, TX
Great program. I am not bad with money only minimal debt but the program still offered me so much fantastic information. Good buy for anyone who wants more info or needs help desparately.
Joey217
Springfield, IL
We knew about the product before we purchased it and I had even read one of Dave's books. I guess what I didn't expect or was thrilled to discover, is that Dave is a great teacher. He's funny and intelligent and just easy to watch. We're learning a lot and enjoying the process. Thanks!
mkyoung
Cincinnati, OH
This Program is full of great Ideas and information maybe the government should purchase the program and use it as a guideline for creating a budget and getting out of debt
Jer1
Eagle Mountain Utah
My husband and I really enjoyed watching the class online, whenever we were able, vs traveling 20+ miles to a class in the middle of a WI winter! We are both on the same page with our finances now and our future is looking up!
jimmernpickle
Wisconsin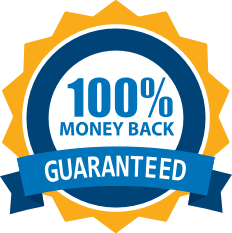 Our 100% Money Back Guarantee
Complete all nine lessons. Give it a real shot by following Dave's plan. If you aren't happy with your purchase within the first 90 days, we'll give you your money back.
You Can Do This.
Start Today!
You shouldn't feel overwhelmed and powerless over your money. You can be in control of your money and your future.
Interested in volunteering to be a Group Leader?