Never Worry About Money Again
Meet up with a local group for community, motivation, and accountability.
Watch the lesson videos in the comfort of your home and on your own schedule.
Meet with a group, enjoy at home, or do both. Switch at any point. It's up to you.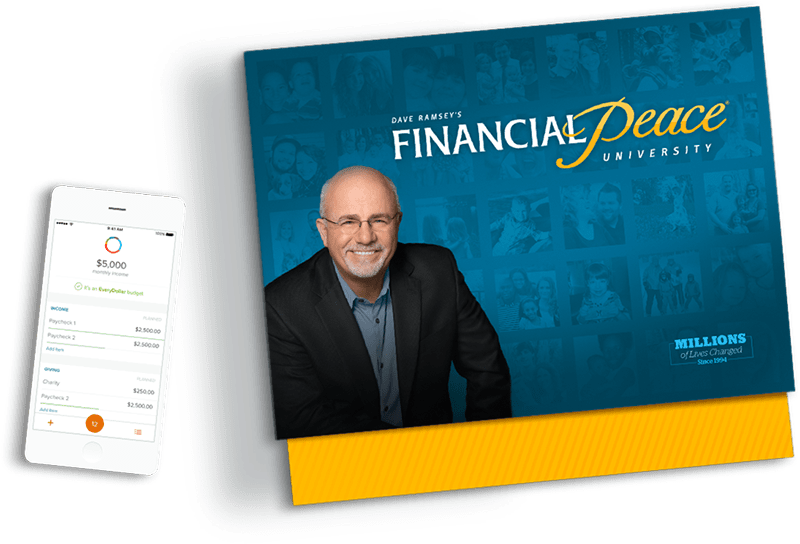 Financial Peace University
Never Worry About Money Again
Financial Peace University will help you take control of your money, plan for your future, and transform your life.
9 Lessons That Teach You How To Win With Money
Everything You Need to
Take Control of Your Money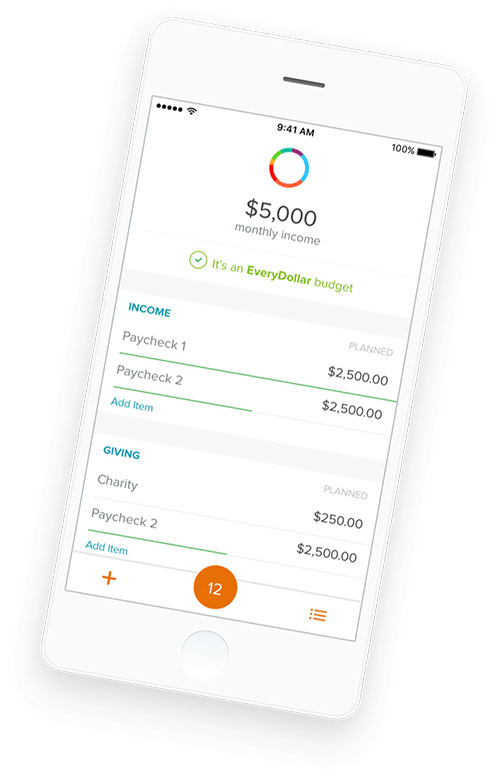 Track Spending
With Our Budgeting Tool
Connect your budget straight to your bank, sync across multiple devices, and enjoy anytime, anywhere access.
Learn From
Life-Changing Lessons
Watch entertaining videos, get your questions answered with financial coaching assistance, and stay on track with digital tools.
Budget, save and pay off debt.
Get on the same page with your spouse.
Identify which types of insurance you need.
Plan and save for major expenses.
Invest for your future, give generously, and more.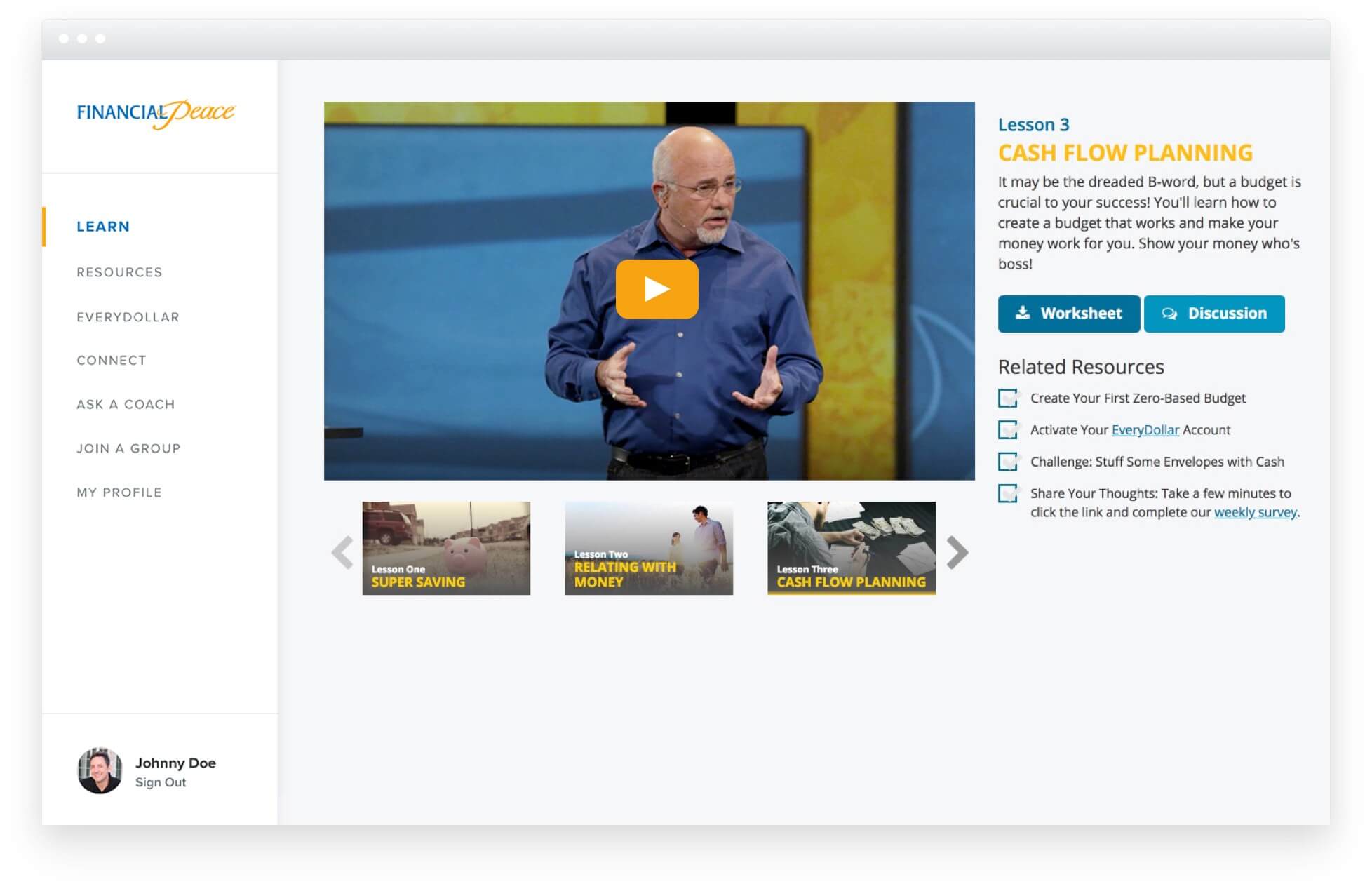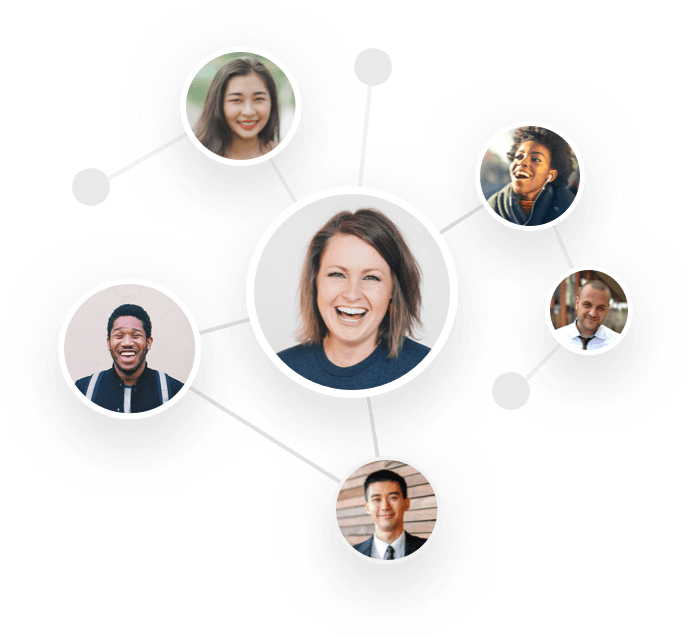 Take With a Group Nearby or Online at Home
Learn at your own pace by watching videos online and keep your progress moving forward with support from online community and financial coaches. Or join a group that meets near you and stay motivated by learning week by week with people just like you.
Did you know...?
Even though there are no groups currently near your location, you'll have access to Financial Peace University for an entire year! Start working the plan today and join a group when one becomes available.
You learn the same principles in the Online experience of Financial Peace University as you do with a group.
After checkout, you can start watching the lessons and using the tools and resources right away.
Dave has been there before. He gets it.
Dave Ramsey created Financial Peace University nearly 25 years ago after learning how to pay off debt, save and spend wisely, and build wealth. Today, millions have used the same principles to transform their lives.
Join the 5 Million People Who Have Taken Control of Their Money
One of my siblings gifted FPU to my wife and me when we were engaged. My wife thought it was going to be a bunch of boring lectures, but she ended up really liking the class. FPU also became a great date night - after each class we went and got ice cream and talked about what we had learned. We have never had an argument over money, and soon we will both be debt free college graduates.
samara
Utah
This program really stopped me in my tracks! I'm being much more careful with spending, continuing with my career dream and helping others with what I am learning. Thank you, Dave Ramsey, and God bless you!!
Lindi
Pike Road, AL
I got caught up in the credit card rewards life. Yes, I have lots of airline miles, but through Dave's teaching I now live in the world of no credit card debt. Cash or debit card is my new way! It makes sticking to my budget a whole lot easier, and I know longer have questions, as to where the money is going. Thanks Dave!!!
Hercules
San Antonio, Texas
this was the greatest and best value i have ever spent. it changed my life. i went from 70k in debt down to under 5k in a few short years. this plan will work if you follow it! no exceptions. be committed to it you and your spouse or if your single it works just as well. take my word on faith and buy this! and attend the class. it gives strength to take as a class. it helps to see others working at it too. have faith in God and faith in Dave!
theeeyoreguy
cotulla, texas
I love this stuff and look forward to the future. Now I just have to persuade my free spirit husband. He does like the online classes because Dave is funny and entertaining!
TexasNerd
Texas
We have struggled for years. I had been telling my husband he needs to get involved. ( I also needed to be accountable to someone). But we never got on the same page. Not long ago I asked him how much our house payment was he had no clue. I was annoyed and frankly mad that he had left all the finances to me for all these years. I felt like the bad guy all the time. He always wondered where the money went. It was like swimming upstream all the time. I got tired of it. So now we are on a budget, and I love it. I think it will help us and I want our 3 boys to learn how to live within their means. jThanks so much!!!!
Nandor
Montgomery, Alabama
FPU is the best investment my husband and I have made in ourselves this year! I grew up with a mother who worked in the financial industry so I knew how money worked, however, I had no clue how to set a proper budget. I always had bills paid, however never had any extra. Now, my husband and I are fully equipped to have a strong financial future! This program works, you just have to work the program!! So thankful for FPU, and Dave Ramsey!
Coley
Jefferson City, MO
Financial Peace University in person just wasn't an option for our schedules. Our family chose to do the online combination. We are so glad we did! We can take our class with us wherever work takes us. Whenever we visit family, we can attend classes with them. It has been fun to talk about what we are learning about separately and to be on the same page, hundreds of miles apart. For people that are on the fence about whether or not they should take FPU, I say GO FOR IT! Not only have we learned about ourselves as individuals, we have learned about being a solid couple. Having seamless communication about money is such a blessing and takes the stress out of life.
MrMiyagi
Gainesville, FL
Thank you so much!!! Your product is SO amazing and is helping my family!!
christiG
Clyde, OH
The program is very educational and life changing. It has changed the way I see money and spend it.
Amynewbie
Queens , NY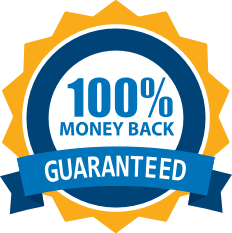 Our 100% Money Back Guarantee
Complete all nine lessons. Give it a real shot by following Dave's plan. If you aren't happy with your purchase within the first 90 days, we'll give you your money back.
You Can Do This.
Start Today!
You shouldn't feel overwhelmed and powerless over your money. You can be in control of your money and your future.
Interested in volunteering to be a Group Leader?