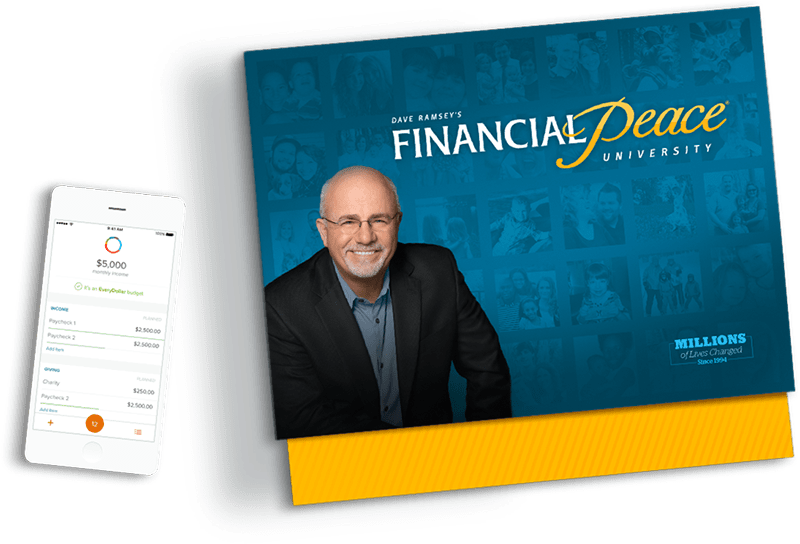 Never Worry About Money Again
Financial Peace University will help you take control of your money, plan for your future, and transform your life.
9 Lessons That Teach You How To Win With Money
Everything You Need to
Take Control of Your Money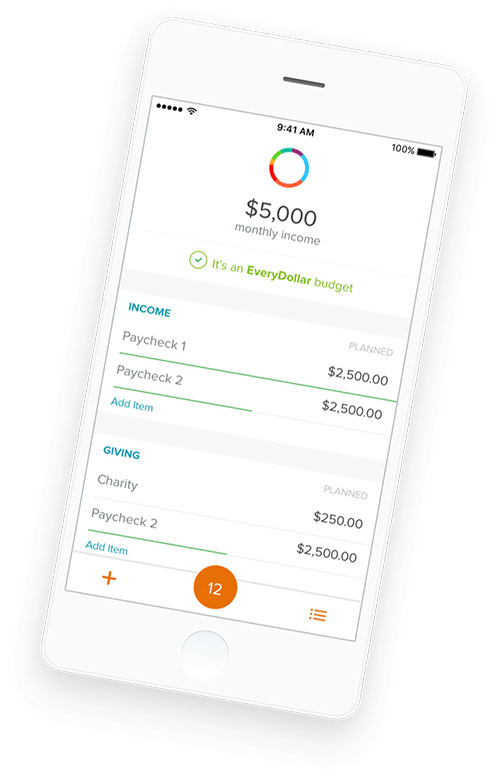 Track Spending
With Our Budgeting Tool
Connect your budget straight to your bank, sync across multiple devices, and enjoy anytime, anywhere access.
Learn From
Life-Changing Lessons
Watch entertaining videos, get your questions answered with financial coaching assistance, and stay on track with digital tools.
Budget, save and pay off debt.
Get on the same page with your spouse.
Identify which types of insurance you need.
Plan and save for major expenses.
Invest for your future, give generously, and more.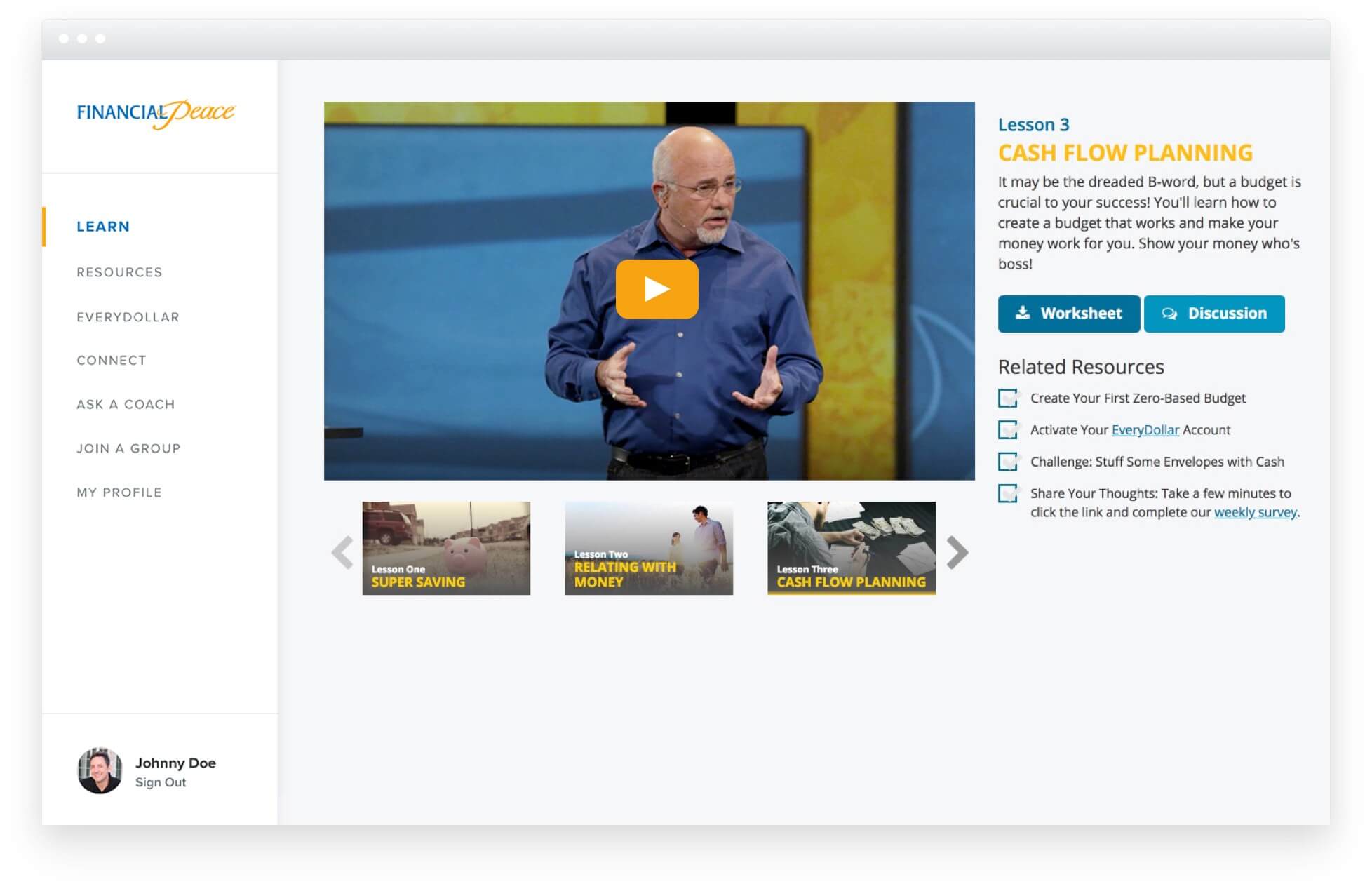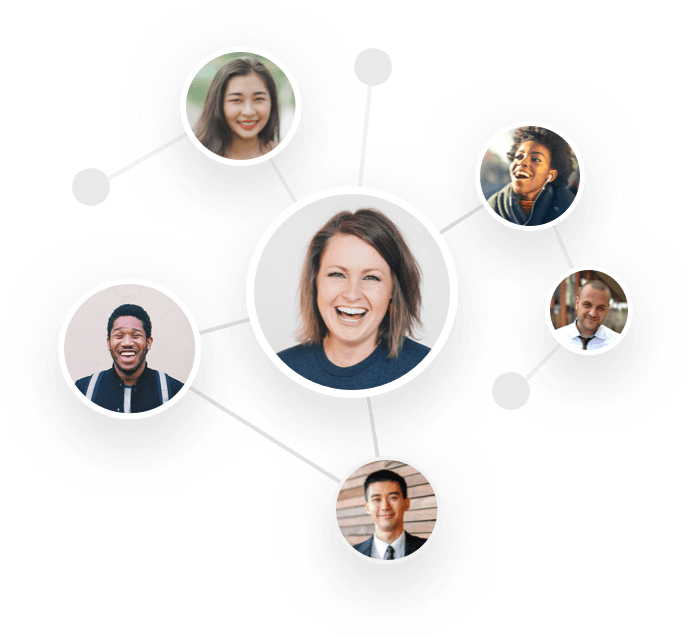 Take With a Group Nearby or Online at Home
Learn at your own pace by watching videos online and keep your progress moving forward with support from online community and financial coaches. Or join a group that meets near you and stay motivated by learning week by week with people just like you.
Did you know...?
Even though there are no groups currently near your location, you'll have access to Financial Peace University for an entire year! Start working the plan today and join a group when one becomes available.
You learn the same principles in the Online experience of Financial Peace University as you do with a group.
After checkout, you can start watching the lessons and using the tools and resources right away.
Dave has been there before. He gets it.
Dave Ramsey created Financial Peace University nearly 25 years ago after learning how to pay off debt, save and spend wisely, and build wealth. Today, millions have used the same principles to transform their lives.
Join the 5 Million People Who Have Taken Control of Their Money
We are just into the 4th Lesson but we can already see that FPU is transforming our lives, finances and marriage. We live in a very sparse and rural area, so the on-line course is perfect for us. It is simple to do and you are given plenty of time to complete it. I love the way the lessons are broken down so you feel you are accomplishing something. We highly recommend Financial Peace University to everyone.
kwcook
Valentine, TX
OH MY!!! This program was put together so well and in such an order that I was amazed. The information and it's delivery was educating, inspiring, motivating, funny, complete and total truth. Yes, I am telling anybody that will listen and those who won't. BUY THIS PROGRAM AND FOLLOW IT!!! And stay pumped while follwing by listening to the Dave on iheartradio. This stuff works!!!
DebtGoneFREEDOM
Columbus, OH
This past year has been the hardest and if it weren't for Dave Ramsey, I would be insane, depressed and unmotivated. Everything Dave Ramsey does has had a positive influence in my life!
argfusion99
Phoenix, AZ
We took the class several years ago and reduced our debt by $50,000 and then fell off the horse. We are ready to get back on track with gazelle intensity and knock out the remaining debt and change our family tree!
curtis9023
Kearney, MO
This course is well constructed and presented in an interesting manner. It gives an elderly person like me hope that I can at last get control over my financial life and not feel as though I am on a runaway train! I am encouraged by the hope I can become debt free. FPU is easy to follow and I especially like doing it on line because I can do the lessons at any time and go back over them as needed..Thank you Dave.
annienat
Concord, NC
This Program is full of great Ideas and information maybe the government should purchase the program and use it as a guideline for creating a budget and getting out of debt
Jer1
Eagle Mountain Utah
My only regret is that I did not have this during out first year of marriage. This has been a true blessing for our relationship and has been a real eye opener. We have also implanted Rachel's ideas for our 4 kids. I am a free spirit spender and I could see my kids becoming that way and needed a quick change in that behavior! You should attend FPU when u r engaged!
AnnaH
Cincinati
This class blows my mind. I am not quite halfway through, but have already learned A WHOLE LOT ! I really like the convenience of taking the class when it fits into my schedule - and being able to watch when I am alert and focused.
LookUp
Brevard, NC
All I can say is PURCHASE THIS NOW! I will change your life.
Neto
Miami
It is humbling for me to write a review for Financial Peace University and the Dave Ramsey team. My wife and I started following Dave's plan in May of 2009, barely a year after we first married. Using the baby steps, living on a written budget, and using the envelope system completely changed our marriage and changed our financial lives. In Financial Peace University, Dave lays out his plan and direction for your individual financial plan. His 7 baby steps REALLY WORK! My wife and I have been so very blessed to walk through this journey spiritually together and it has been amazing what we have accomplished. I've read and studied all of the major guru's in the personal finance world including Robert Kiyosaki, David Bach, Ramit Sethi, Suze Orman, and Donald Trump. While these authors and speakers all added value for us, there was something missing in their message. When we were exposed to Dave Ramsey's message of working together in our marriage, adding spirituality to our finances, and learning to be cheerful givers, our lives completely changed. We sit here today as 2 people ages 31 and 26 completely debt free with a paid off house, substantial retirement savings, a fully funded emergency fund and plenty of free cash flow that allow us to Live and Give like no one else. We had an awesome experience travelling to Nashville to do our Debt Free Scream on air in Martha's Place on the Dave Ramsey Show in front of 4 million listeners last Christmas. Dave Ramsey, his team, his message, and especially Financial Peace University carry my highest recommendations whether you have a Doctorate in Business, or a degree from the school of hard knocks. His message will totally change the way you look at money. Thank you Dave, thank you to your team, and thank you for your message of HOPE. We have completely changed our Family Tree! Joe & Haley R Little Rock, AR
JoeAndHaley
Little Rock, AR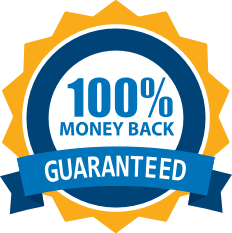 Our 100% Money Back Guarantee
Complete all nine lessons. Give it a real shot by following Dave's plan. If you aren't happy with your purchase within the first 90 days, we'll give you your money back.
You Can Do This.
Start Today!
You shouldn't feel overwhelmed and powerless over your money. You can be in control of your money and your future.
Interested in volunteering to be a Group Leader?
Before you go...
We want to make sure you have a chance to sign up for a FREE lesson with Rachel Cruze! Catch her live on June 26 and learn how to save $1,000 fast.
Don't Miss It!