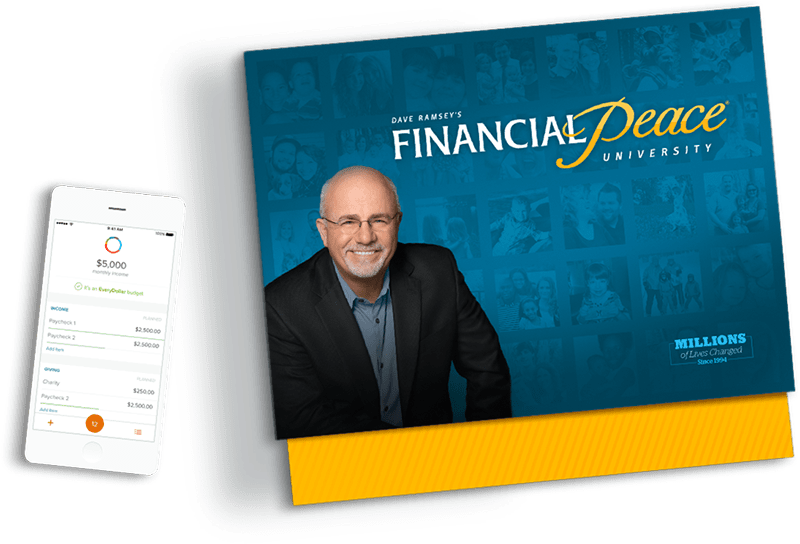 Never Worry About Money Again
Financial Peace University will help you take control of your money, plan for your future, and transform your life.
9 Lessons That Teach You How To Win With Money
Everything You Need to
Take Control of Your Money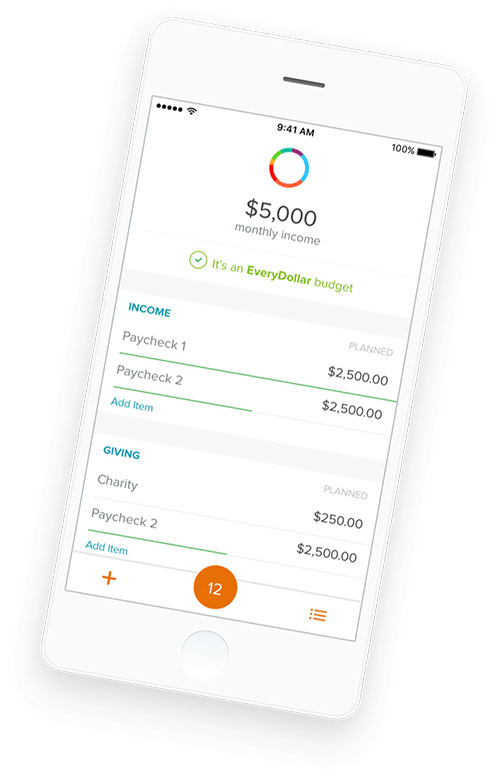 Track Spending
With Our Budgeting Tool
Connect your budget straight to your bank, sync across multiple devices, and enjoy anytime, anywhere access.
Learn From
Life-Changing Lessons
Watch entertaining videos, get your questions answered with financial coaching assistance, and stay on track with digital tools.
Budget, save and pay off debt.
Get on the same page with your spouse.
Identify which types of insurance you need.
Plan and save for major expenses.
Invest for your future, give generously, and more.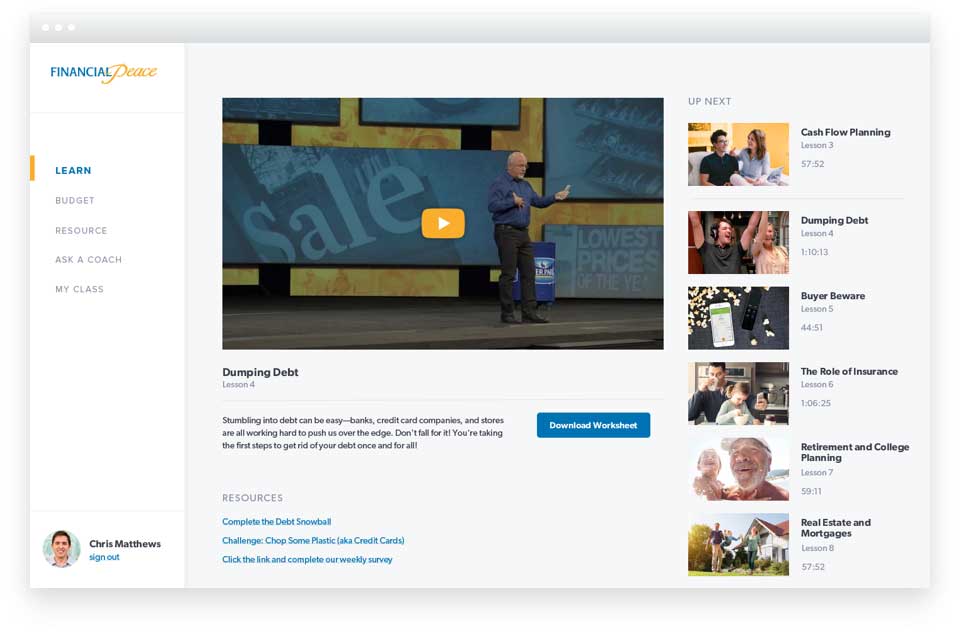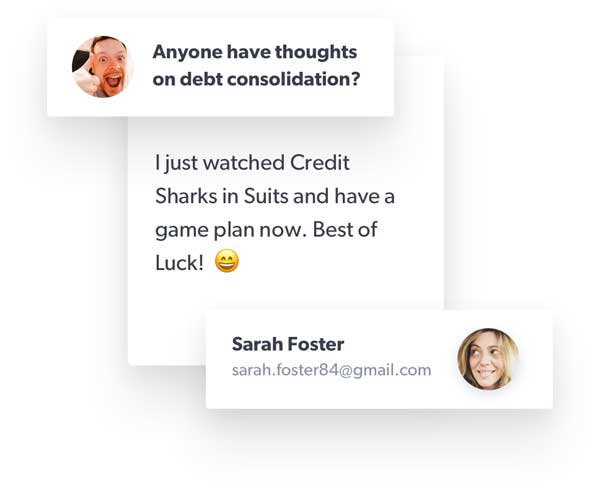 Take With a Group Nearby or Online at Home
Learn at your own pace by watching videos online and keep your progress moving forward with support from online community and financial coaches. Or join a group that meets near you and stay motivated by learning week by week with people just like you.
Did you know...?
Even though there are no groups currently near your location, you'll have access to Financial Peace University for an entire year! Start working the plan today and join a group when one becomes available.
You learn the same principles in the Online experience of Financial Peace University as you do with a group.
After checkout, you can start watching the lessons and using the tools and resources right away.
Dave has been there before. He gets it.
Dave Ramsey created Financial Peace University nearly 25 years ago after learning how to pay off debt, save and spend wisely, and build wealth. Today, millions have used the same principles to transform their lives.
Join the 5 Million People Who Have Taken Control of Their Money
We were fed up with being broke all the time. Neither of us had ever been taught how to budget and have lots of debt. Dave's system is very simple to execute with discipline. We have the motivation and drive to do this and are very excited!
Juli61
Martinez, CA
We went through the Total Money Makeover after continuously overdrafting our checking account. Overdrafting on my wifes birthday was the final straw. We have had great sucess: Our credit cards are gone and shredded. We said bye-bye to our student loan debt, credit card debt, car loan. We paid off approximately $15,000 in debt. We now have money in the bank with a fully funded 3-6 months expenses. We accomplished all of these things in about 8 months. Its amazing how much money you can save when you stop being childish with you money. We bought this package for my sister who is at a point in her life where she is just staying afloat and is stuck in the debt swamp. She has finally identified that she is not getting ahead and is ready for a change. We hope that this gift will change her life as it has changed ours. Thanks Dave A & G from B-HAM
AGBHAM
Birmingham, AL
You are going to blow your money anyway! DO IT, DO IT, DO IT!
AfganVet
Tulsa, OK
This is the best program for changing your life. The principals are simple but yet very effective. I enjoy the manner which the information is relayed and the sense of humor which keeps you engaged in the presentation.
Tasha
My husband and I have really enjoyed this online course. The lessons we have learned together are helping us get out of debt and move down the path toward financial freedom. Dave presents realistic, practical, valuable, and compelling concepts and supporting facts for his perspective on how to handle money, and what it takes to walk the path to financial freedom.
PrisKelly
Houston, TX
I highly recommend this program. I am a banker and recommend Dave's courses regularly to my clients. It has also really helped my wife and I.
Jddh1978
Highlands Ranch, CO
This purchase was a dynamic one for me. I have gained so much knowledge from it. It has taught me so much about managing my finances, about getting control of the money. It brought to the forefront graphically just how much we waste each month when we had no map to follow.
Pouls
Hurricane, Utah
Dave Ramsey is entertaining whle he shows you, step by step, how to gwt out of debt, why you want to be out of debt and how good things will happen to you when you get out from under the debt monster. It is nothing short of wonderful!!
lisadparker
granada hills, california
We bought the FPU materials to refresh our minds from Larry Burkett teachings we did years ago. Great to see how we can take modern ideas to make better stewards of our money. And, now we can pass along this information to our adult children and their familys. thank you
FrannyVan
Oregon
Worth every penny!! My wife and I were very well off and on our way to a great retirement. After purchasing FPU and following Dave's plan, we are on pace to retire with an additional 4 million dollars. Buy this product today and follow Dave's plan. Share it with your family and friends
TREDEL
Illinois
You Can Do This.
Start Today!
You shouldn't feel overwhelmed and powerless over your money. You can be in control of your money and your future.
Interested in volunteering to be a Group Leader?