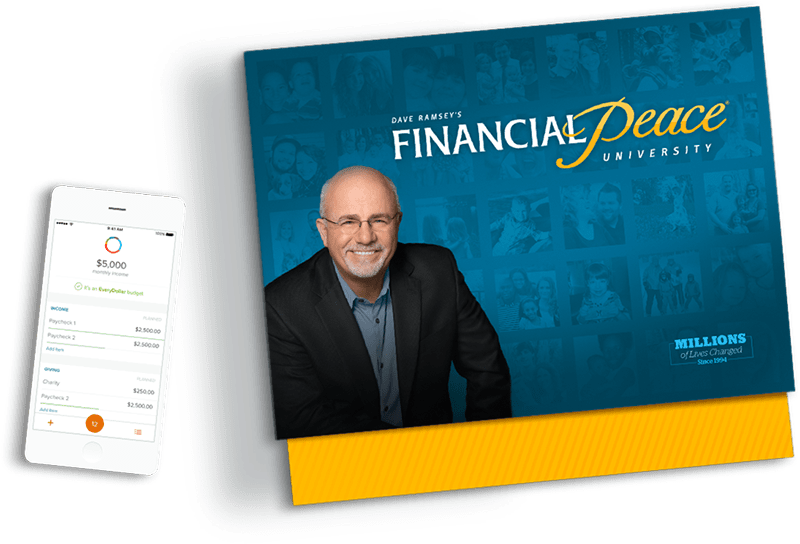 Never Worry About Money Again
Financial Peace University will help you take control of your money, plan for your future, and transform your life.
9 Lessons That Teach You How To Win With Money
Everything You Need to
Take Control of Your Money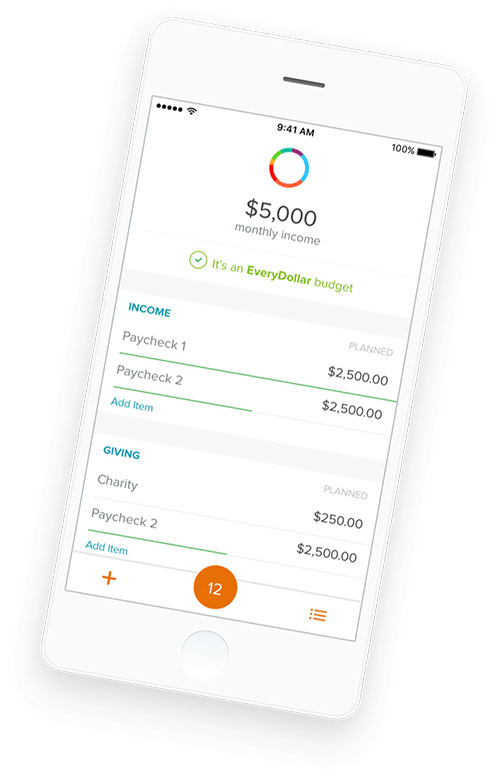 Track Spending
With Our Budgeting Tool
Connect your budget straight to your bank, sync across multiple devices, and enjoy anytime, anywhere access.
Learn From
Life-Changing Lessons
Watch entertaining videos, get your questions answered with financial coaching assistance, and stay on track with digital tools.
Budget, save and pay off debt.
Get on the same page with your spouse.
Identify which types of insurance you need.
Plan and save for major expenses.
Invest for your future, give generously, and more.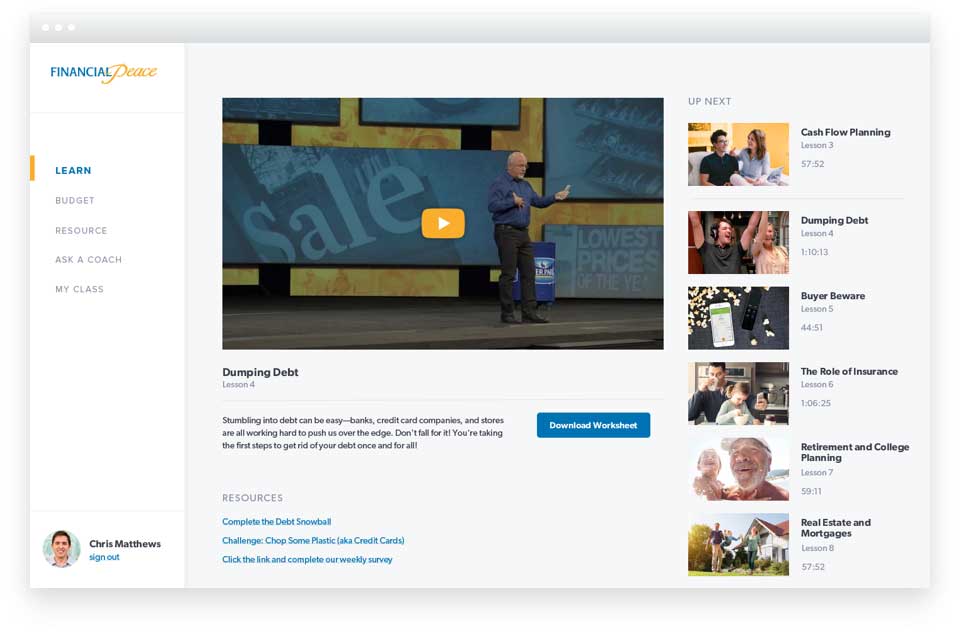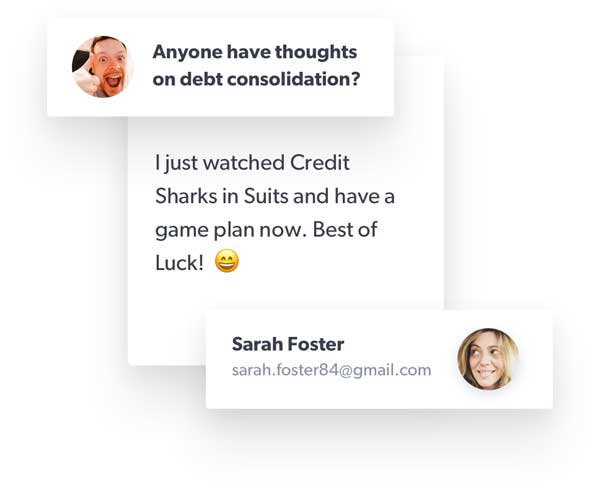 Take With a Group Nearby or Online at Home
Learn at your own pace by watching videos online and keep your progress moving forward with support from online community and financial coaches. Or join a group that meets near you and stay motivated by learning week by week with people just like you.
Did you know...?
Even though there are no groups currently near your location, you'll have access to Financial Peace University for an entire year! Start working the plan today and join a group when one becomes available.
You learn the same principles in the Online experience of Financial Peace University as you do with a group.
After checkout, you can start watching the lessons and using the tools and resources right away.
Dave has been there before. He gets it.
Dave Ramsey created Financial Peace University nearly 25 years ago after learning how to pay off debt, save and spend wisely, and build wealth. Today, millions have used the same principles to transform their lives.
Join the 5 Million People Who Have Taken Control of Their Money
This product, put into practice, is life changing.
maherrmann
Tucson
Dave Ramsey's FPU is my last hope in getting out of debt. I've taken some really bad financial advice over the past few years and it's only made my debt situation worse. I love everything about Dave's books and his plan. My mama and I attended our first FPU class last week and are looking forward to finally being debt-free soon. Thank you, Dave!!
txgrl25
Dallas, TX
Still working through the first video. Like the fact we can do it at home on our own time!!
kjo528
South Carolina
After not being able to afford our house anymore we knew we needed a change. We tried to look at a budget ourselves but didn't really follow it. Something had to change if we want to keep being self employed. Our family needed a big change. This program has made uslook at everything and realize we needed help. Our almost 5 year old has started the giving/saving/spending jars and is so excited to save his own money. We are excited for the change in life and will hopefully be debt free by June 2014. It makes a lot of difference when we work together :-)
mctbct
We have been changed by FPU! We went from no plan and no clue to having financial goals and seeing the path to real financial peace. We have been called crazy by friends and family for living without credit cards, a mortgage and without a car payment. I think that they are crazy for living with debt. This online course is a great way to do FPU on your own schedule or if you can't find a class in your area. You will be changed by this!
ProfessorB
Ocala, Fl
My wife and I were married for 13 years before we took Financial Peace University classes at our church. I realized early on that I had been putting a heavy burden on her shoulders by having her pay bills and make all the financial decisions. Much has changed since then and we know now that we were missing a critical piece that the foundation of our marriage needed - Financial Peace. Now we're a team. We pay bills together. We plan our cash flow and our savings together. We dream big together and we're pulling in the same direction finally - true north!
betterthanideserve
Columbus, GA
This product will scare you and change you for the better. We are only three weeks into our lessons and already see tremendous changes in our budget and lifestyle. We are living like no one else so that soon we can LIVE like to one else!
Ktbellesmama
Georgetown, TN
I have implimented all of of Dave ramseys ideas and will be debt free including house in 36 months, I have shared the strategies with my kids and set up a meeting with our financial planner to engage early savings. I am glad that Dave Ramsey and the group engages a love for the Savior and as a small boy I have always been a strong believer in his saving grace and have resolved to share his love forever. True happiness is measured by how we love our family (foremost the Savior). and to be happy!! As a family we are grateful for the financial guidance to help our family.
raisethebar
Salt lake city
Actually, I am a big big believer in this program. It is something that my corporation recommends and many people have benefitted from it. Unfortunately, I still cannot get signed in. I sent a request to support shortly after I purchased the program, and was told that they needed to reset my username/password because of a change in the required number of characters needed in a password. That was before Christmas.....i'm still waiting. I'm sure that I will be thrilled to death once I get to actually begin the program....please, please, please, get me so I can sign in!
mn10
north carolina
Everyone should have to learn this before getting out of High school.
Buck
Dallas
You Can Do This.
Start Today!
You shouldn't feel overwhelmed and powerless over your money. You can be in control of your money and your future.
Interested in volunteering to be a Group Leader?