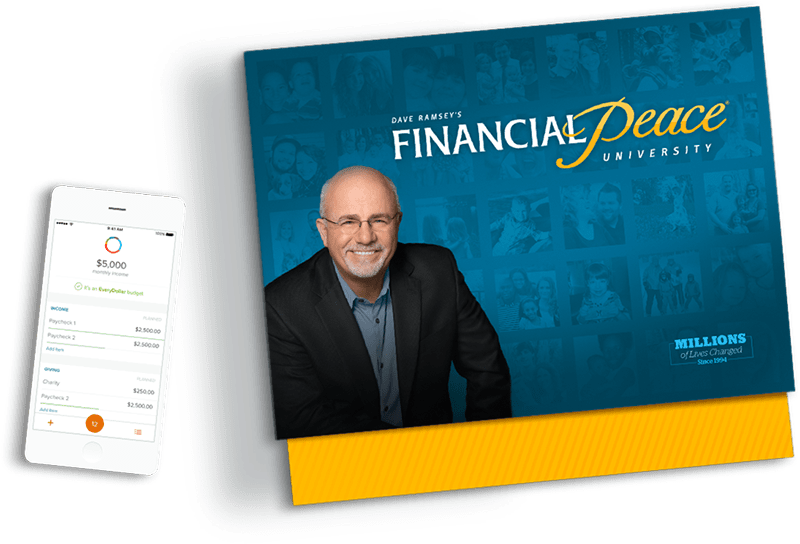 Never Worry About Money Again
Financial Peace University will help you take control of your money, plan for your future, and transform your life.
9 Lessons That Teach You How To Win With Money
Everything You Need to
Take Control of Your Money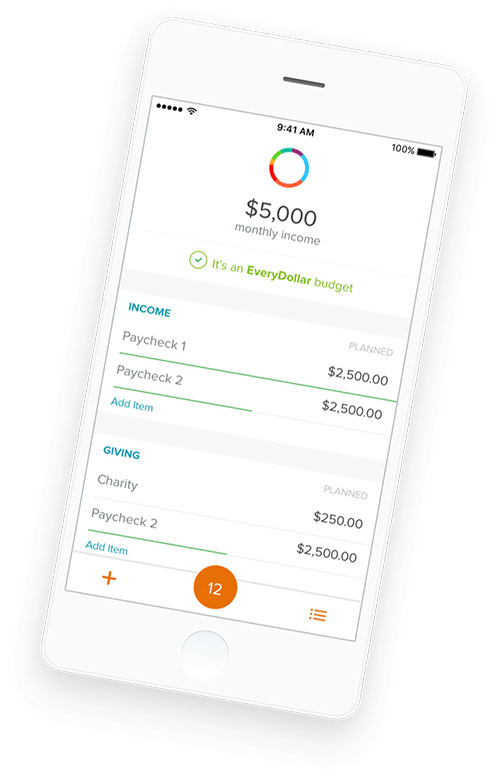 Track Spending
With Our Budgeting Tool
Connect your budget straight to your bank, sync across multiple devices, and enjoy anytime, anywhere access.
Learn From
Life-Changing Lessons
Watch entertaining videos, get your questions answered with financial coaching assistance, and stay on track with digital tools.
Budget, save and pay off debt.
Get on the same page with your spouse.
Identify which types of insurance you need.
Plan and save for major expenses.
Invest for your future, give generously, and more.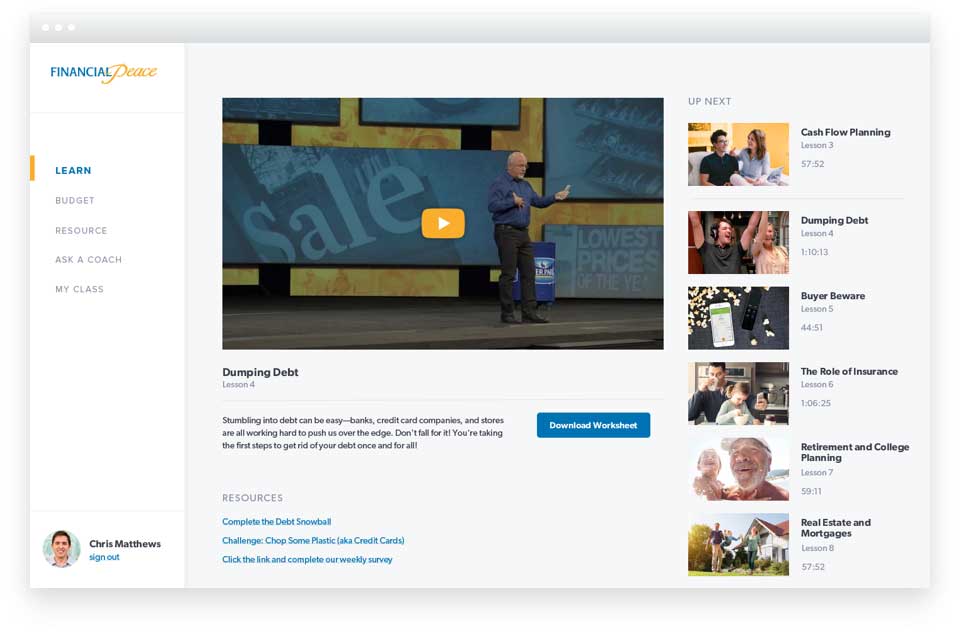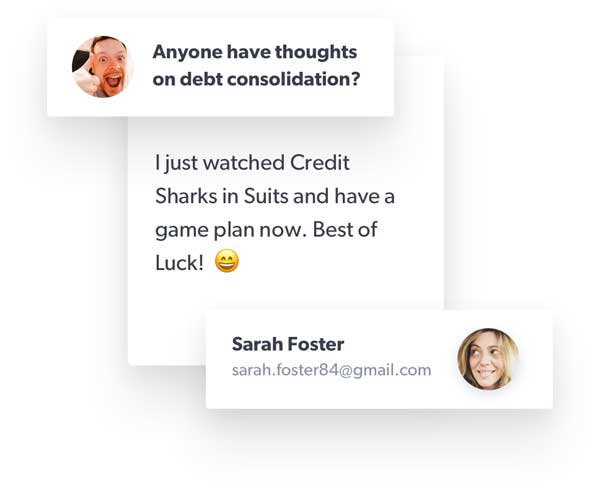 Take With a Group Nearby or Online at Home
Learn at your own pace by watching videos online and keep your progress moving forward with support from online community and financial coaches. Or join a group that meets near you and stay motivated by learning week by week with people just like you.
Did you know...?
Even though there are no groups currently near your location, you'll have access to Financial Peace University for an entire year! Start working the plan today and join a group when one becomes available.
You learn the same principles in the Online experience of Financial Peace University as you do with a group.
After checkout, you can start watching the lessons and using the tools and resources right away.
Dave has been there before. He gets it.
Dave Ramsey created Financial Peace University nearly 25 years ago after learning how to pay off debt, save and spend wisely, and build wealth. Today, millions have used the same principles to transform their lives.
Join the 5 Million People Who Have Taken Control of Their Money
My husband and I really enjoyed watching the class online, whenever we were able, vs traveling 20+ miles to a class in the middle of a WI winter! We are both on the same page with our finances now and our future is looking up!
jimmernpickle
Wisconsin
Actually, I am a big big believer in this program. It is something that my corporation recommends and many people have benefitted from it. Unfortunately, I still cannot get signed in. I sent a request to support shortly after I purchased the program, and was told that they needed to reset my username/password because of a change in the required number of characters needed in a password. That was before Christmas.....i'm still waiting. I'm sure that I will be thrilled to death once I get to actually begin the program....please, please, please, get me so I can sign in!
mn10
north carolina
Best purchase anyone can make! Especially if you work odd hours and cannot attend the class.
Lerns37
Richmond va
While the Home Study was not my first choice for FPU, not being able to attend class this was a perfect fit. I am able to view the DVD's at my convenience. So far, the program is very informative and entertaining. I enjoy the practical and down to earth approach of this program, especially the careful injection of biblical reference. I feel, ultimately, that this program will help me to change my financial life and to influence those around me in a positive way.
pglegs
Marrero, LA
FPU made me aware of so many things that I thought I understood, but really only understood minimally. Made me look at money handling and investments in a different light. Great product. Has saved me more money already than the program cost. If you are thinking about purchasing...STOP. Buy it NOW, if you are wanting success.
khye04
nine mile falls, wa
I highly recommend this program. I am a banker and recommend Dave's courses regularly to my clients. It has also really helped my wife and I.
Jddh1978
Highlands Ranch, CO
It's hard when you start and it can cause you to panic a little but knowing that the end result is worth it keeps you going even if it is the hardest thing you've had to do.
THyatt
Milwaukee,WI
The lessons learned so far (I'm about halfway) are lifelong lessons that should be taught to EVERY teenager. This should be a requirement to graduate high school in this country as part of Economics. The only problems I have are with the technology. I'm not sure why you can only watch a lesson 3 times. The course lasts 16 weeks, and I should be able to watch them as many times as I need to during that span. I would also like to see a Full Screen option for the videos. I watch these on my TV hooked up to my laptop and have to cheat to make it watchable by changing the resolution on the TV. The seek features are also cumbersome, at best. Fast forward and rewind are finicky and don't work well. But I really enjoy the content and am willing to put up with some technical issues to watch the lessons.
HateTaxesCA
Sacramento, CA
My husband and I are so very thankful we purchased this product and have appreciated all the online tools and features. We have and will continue to recommend this product to others. If you apply the principles and the life lessons you WILL see financial peace.
kabrowning
Coeur d'Alene, ID
I really wished this class was around when I was 19 years old; I would have been better educated about money. I have already shared this with a few friends and intend to spread the word more! THANK GOD FOR FPU!
CamRich
Rockville, MD
You Can Do This.
Start Today!
You shouldn't feel overwhelmed and powerless over your money. You can be in control of your money and your future.
Interested in volunteering to be a Group Leader?