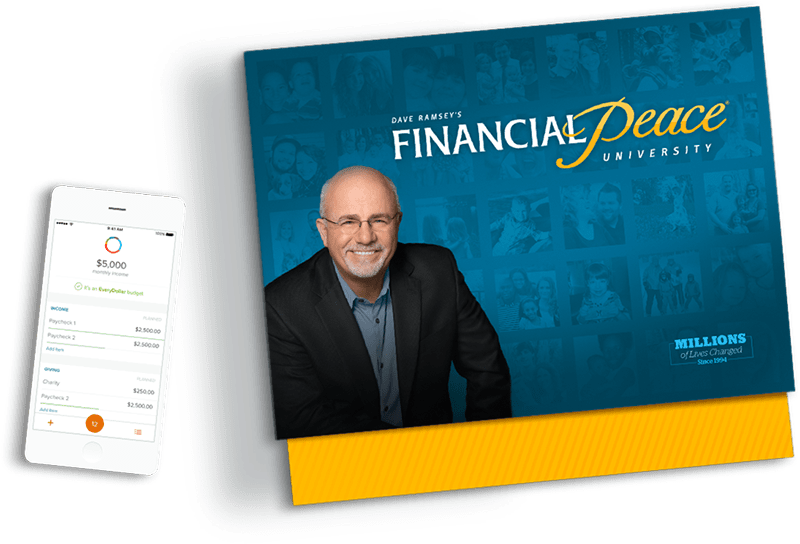 Never Worry About Money Again
Financial Peace University will help you take control of your money, plan for your future, and transform your life.
9 Lessons That Teach You How To Win With Money
Everything You Need to
Take Control of Your Money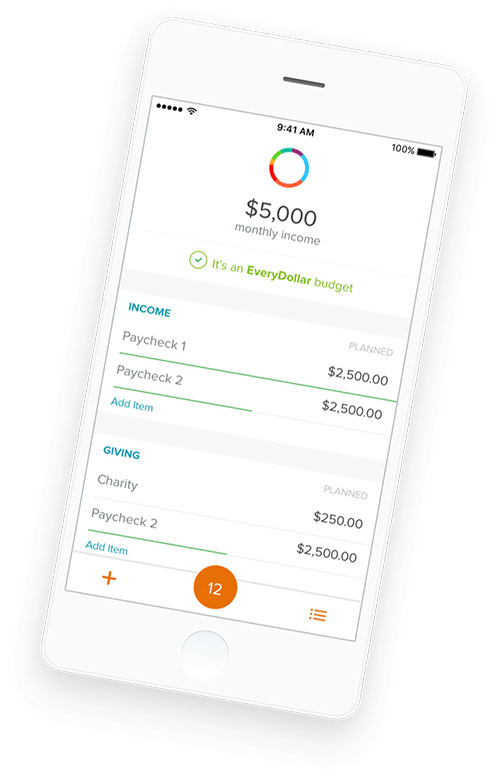 Track Spending
With Our Budgeting Tool
Connect your budget straight to your bank, sync across multiple devices, and enjoy anytime, anywhere access.
Learn From
Life-Changing Lessons
Watch entertaining videos, get your questions answered with financial coaching assistance, and stay on track with digital tools.
Budget, save and pay off debt.
Get on the same page with your spouse.
Identify which types of insurance you need.
Plan and save for major expenses.
Invest for your future, give generously, and more.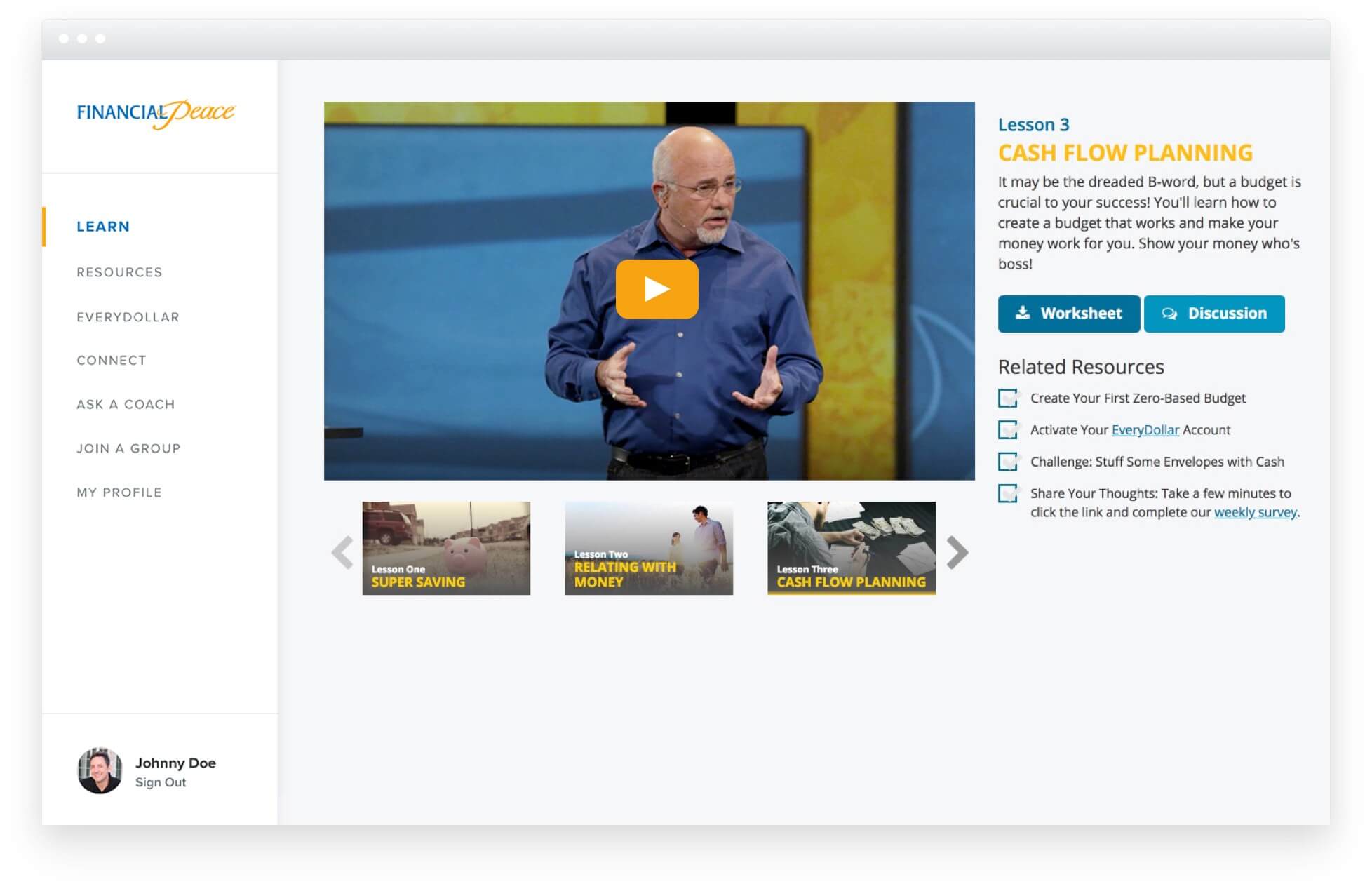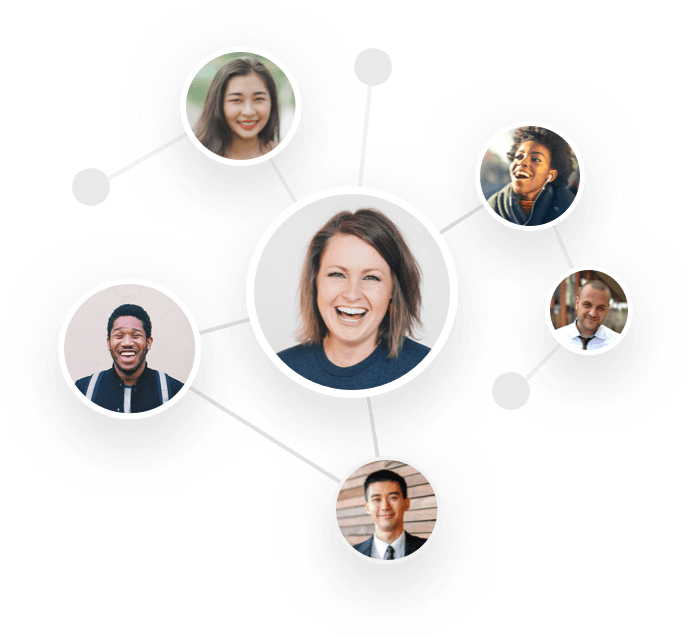 Take With a Group Nearby or Online at Home
Learn at your own pace by watching videos online and keep your progress moving forward with support from online community and financial coaches. Or join a group that meets near you and stay motivated by learning week by week with people just like you.
Did you know...?
Even though there are no groups currently near your location, you'll have access to Financial Peace University for an entire year! Start working the plan today and join a group when one becomes available.
You learn the same principles in the Online experience of Financial Peace University as you do with a group.
After checkout, you can start watching the lessons and using the tools and resources right away.
Dave has been there before. He gets it.
Dave Ramsey created Financial Peace University nearly 25 years ago after learning how to pay off debt, save and spend wisely, and build wealth. Today, millions have used the same principles to transform their lives.
Join the 5 Million People Who Have Taken Control of Their Money
I am very please with the Home study program. I took the class at a church two years ago and have wanted the videos for 2-3 years! Now that I have them I am excited to review them and I want to transform other members of my family. I could not be able to do as well as I am doing during the 2009 town turn in the economy if it had not been for taking this program 2 yrs ago. Be cause I had emergency savings and some budding mutual fund investments... I was able to support myself through unexpected (or sort of expected) job loss at the end of 2009!!!! I would have been desperate with out Dave's advice!! Now I amaze my friends!
Tiger
Houston, Texas
"Love, Love, Love our FPU home study. If someone truly follows the program as Dave lays it out it will be nothing short of life changing. Practical advice delivered in an entertaining and easily understood format. Dave May The Lord richly bless you."
Looking2bdebtFREE
Lawton, OK
I love this system, i was raised to save money for a rainy day. But when i recently moved to a new city i went through my savings so quickly and realized it was time to buckle down on my budget. After, taking FPU at a local church I've been saving so much money and God has blessed me so much financially! Budgeting was difficult at first but after telling my money where to go it's getting easier. I encourage anyone and everyone to have Financial Peace it will change your life for the better!
bspellmon
Oklahoma City, OK
Actually, I am a big big believer in this program. It is something that my corporation recommends and many people have benefitted from it. Unfortunately, I still cannot get signed in. I sent a request to support shortly after I purchased the program, and was told that they needed to reset my username/password because of a change in the required number of characters needed in a password. That was before Christmas.....i'm still waiting. I'm sure that I will be thrilled to death once I get to actually begin the program....please, please, please, get me so I can sign in!
mn10
north carolina
this was the greatest and best value i have ever spent. it changed my life. i went from 70k in debt down to under 5k in a few short years. this plan will work if you follow it! no exceptions. be committed to it you and your spouse or if your single it works just as well. take my word on faith and buy this! and attend the class. it gives strength to take as a class. it helps to see others working at it too. have faith in God and faith in Dave!
theeeyoreguy
cotulla, texas
I husband and I worked FPU online together. We enjoyed the lessons and were able to understand and implement the lessons taught. I believe in Dave Ramsey so strongly, that I purchased the online FPU for my daughter and her fiance. I hope that they will begin their life together without debt and a plan for their future.
njost123
Edmond, OK
As busy, working parents, my husband and I could not see a way we could be at peace while spending even more time away from our two small children each week for 13 weeks. The Home Study option gave us the opportunity to get a financial education while our little ones were sleeping just upstairs. It's great that the Kit includes two formats - DVD and CD. We listen to the CDs as we do our weekly chores around the house. We watch the DVDs for 45 min each Sunday evening. We haven't made much progress through the Baby Steps yet but how we think about money as a couple has been completely transformed. I'm the nerd and, in the past, I put together a budget each year and gave it to my free spirit husband have a look. He glanced at it and said "whatever you say honey"". Each month I would track our expenses by category and tell my free spirit about our progress and he would say ""whatever you say honey"". But now we both look at the budget and we both track our expenses. We don't make more money but we make more of our money each month. We'll be through Baby Step 1 within 1 month and solidly on our way through Baby Step 2 by the end of the summer. The Home Study Kit is the best of the both worlds - Financial Peace University and no extra time away from our kids. Not only would we recommend the program but we believe so firmly in the message that we plan to begin saving to purchase Financial Peace Home Study Kits to give as gifts to others interested in enriching their lives financially and spiritually."
NittanyLionsFan
Fallston, MD
My husband and I have been married 20 years and never operated on a budget. Our only regret is that we didn't do this years ago! We are now both on the same page and I don't have the feeling of guilt and worry that I used to have when trying to make ends meet. Cannot wait to be debt free!
Weezer
Council Bluffs, IA
This product is one of the best investments that I have made in a long time. I call it an investment, not a purchase, because the knowledge and tools provided in the Financial Peace University will help you with all of your financial decisions and planning throughout your life. It will pay for itself ten folds within the first few months of reading and applying the lessons learned. Highly recommended.
AlanPun
Clermont, FL
We attended FPU last year through my husband's work, and paid the fee to have our 24 year old daughter attend as well. Since then, we have paid off all of our debt except our home. With the extra money we now have, we are paying extra each month on the mortgage and will have it paid off in ten years, if not sooner. Even more importantly, our daughter has adopted all of the 'good' habits, has no credit card debt, and has purchased her first home on a beginning teacher's salary. This class has impacted her way of thinking in a way that will affect her life forever. Thank you so much!
SoThankful
Springdale, AR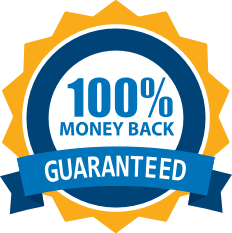 Our 100% Money Back Guarantee
Complete all nine lessons. Give it a real shot by following Dave's plan. If you aren't happy with your purchase within the first 90 days, we'll give you your money back.
You Can Do This.
Start Today!
You shouldn't feel overwhelmed and powerless over your money. You can be in control of your money and your future.
Interested in volunteering to be a Group Leader?
Before you go...
We want to make sure you have a chance to sign up for a FREE lesson with Rachel Cruze! Catch her live on June 26 and learn how to save $1,000 fast.
Don't Miss It!