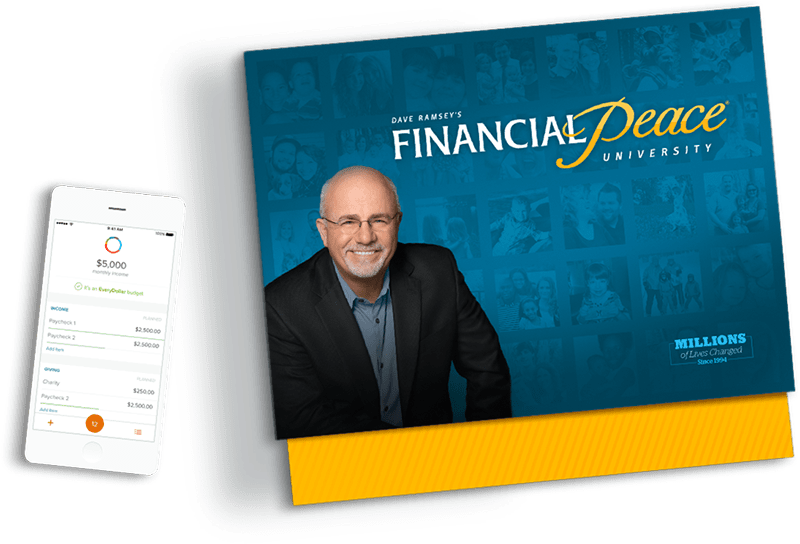 Never Worry About Money Again
Financial Peace University will help you take control of your money, plan for your future, and transform your life.
9 Lessons That Teach You How To Win With Money
Everything You Need to
Take Control of Your Money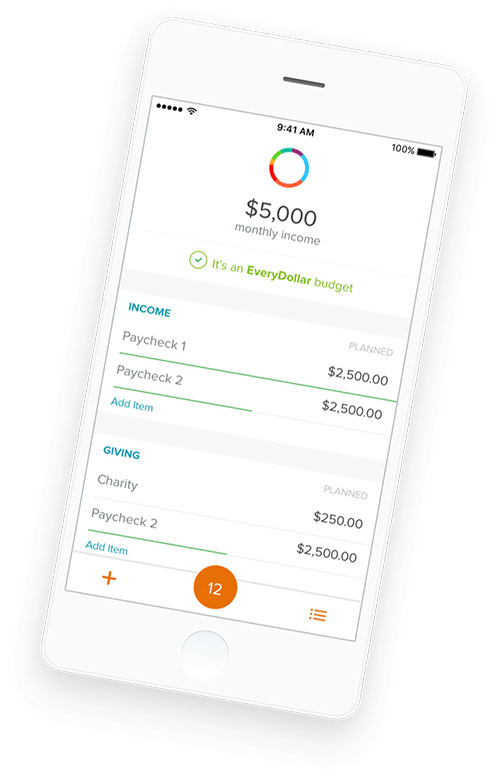 Track Spending
With Our Budgeting Tool
Connect your budget straight to your bank, sync across multiple devices, and enjoy anytime, anywhere access.
Learn From
Life-Changing Lessons
Watch entertaining videos, get your questions answered with financial coaching assistance, and stay on track with digital tools.
Budget, save and pay off debt.
Get on the same page with your spouse.
Identify which types of insurance you need.
Plan and save for major expenses.
Invest for your future, give generously, and more.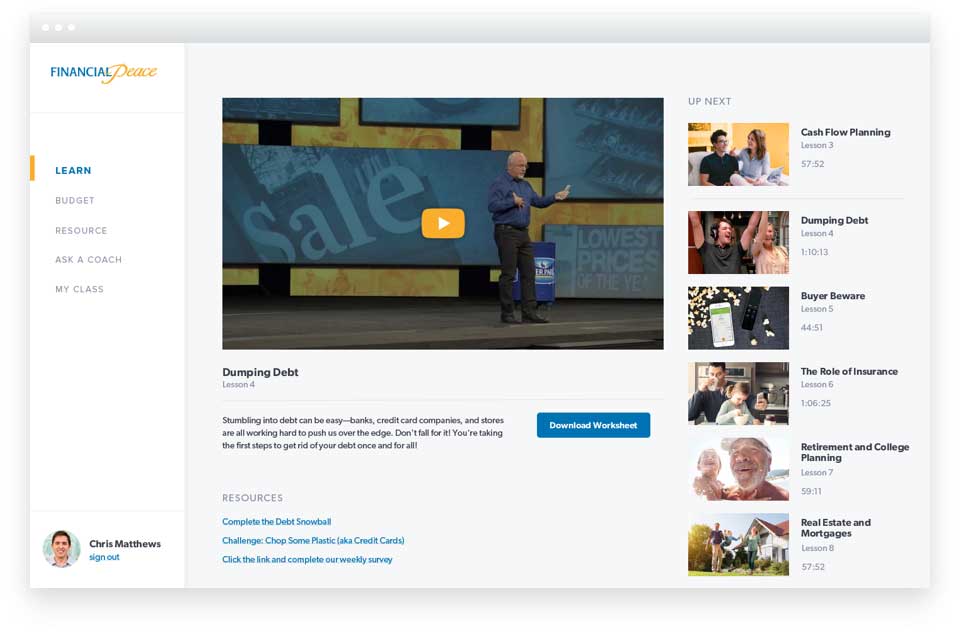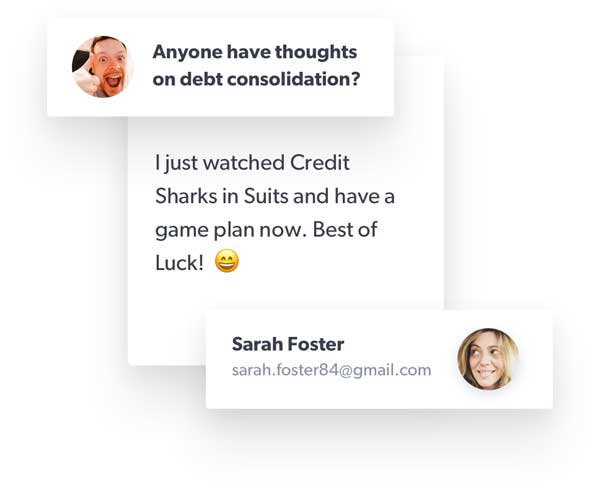 Take With a Group Nearby or Online at Home
Learn at your own pace by watching videos online and keep your progress moving forward with support from online community and financial coaches. Or join a group that meets near you and stay motivated by learning week by week with people just like you.
Did you know...?
Even though there are no groups currently near your location, you'll have access to Financial Peace University for an entire year! Start working the plan today and join a group when one becomes available.
You learn the same principles in the Online experience of Financial Peace University as you do with a group.
After checkout, you can start watching the lessons and using the tools and resources right away.
Dave has been there before. He gets it.
Dave Ramsey created Financial Peace University nearly 25 years ago after learning how to pay off debt, save and spend wisely, and build wealth. Today, millions have used the same principles to transform their lives.
Join the 5 Million People Who Have Taken Control of Their Money
This product will scare you and change you for the better. We are only three weeks into our lessons and already see tremendous changes in our budget and lifestyle. We are living like no one else so that soon we can LIVE like to one else!
Ktbellesmama
Georgetown, TN
This program is what it took for us to get the ball rolling. We knew what to do, but just didn't until now.
jakebrake
bloomfield, ia
Everyone should know this stuff. I knew it, but never applied it and got caught up in working to spend. Now I have a plan and work it. The only debt left is the house and we're so proud and excited!
Fishinmaster
Kennett Square, PA
This is the best program for changing your life. The principals are simple but yet very effective. I enjoy the manner which the information is relayed and the sense of humor which keeps you engaged in the presentation.
Tasha
My husband and i took this course 8 years ago, and my sister is now getting married. We purchased the course and are enjoying retaking it with them! Great to be reminded and refreshed and watch them learn for the first time! I see hope and excitement! We are glad to "pay-it-forward" - someone shared it with us, we are sharing with them.
LlamaMama
Goshen, IN
Helpful and Easy to follow and apply to real life!
LeahMarie5324
Grand Rapids, Mi
Dave Ramsay is a financial genius! I wish I would have heard about him 10 years ago when I had a lot of money to invest. I am left now with 2K and would have had 10s of thousands had I applied these principals then. This course should be MANDATORY in all 50 states to take as a graduation requirement. The world would be full of happier, less stressed people who get a taste of what kind of person applies Biblical principals to live a financially free life and can leave something for his children and children's children. Well deserved praises for Dave and his hard working staff! You are chaning the world one person at a time!! Kudos to you for all you do:)
Carie
Elgin, IL
My son requested this for his birthday. He and his family are going through the class and give great reviews. I pray it will be able to help him to gain financial security.
ConnieGG
Lexington
We made a major lifestyle change in deciding to follow God into ministry. Our income was cut dramatically. We had no debt but needed to learn to live on significantly less money. Financial Peace showed us the way and is giving us peace I the process.
kelcorsmom
West Des Moines, IA
I got caught up in the credit card rewards life. Yes, I have lots of airline miles, but through Dave's teaching I now live in the world of no credit card debt. Cash or debit card is my new way! It makes sticking to my budget a whole lot easier, and I know longer have questions, as to where the money is going. Thanks Dave!!!
Hercules
San Antonio, Texas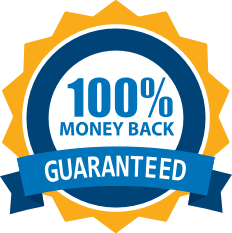 Our 100% Money Back Guarantee
Complete all nine lessons. Give it a real shot by following Dave's plan. If you aren't happy with your purchase within the first 90 days, we'll give you your money back.
You Can Do This.
Start Today!
You shouldn't feel overwhelmed and powerless over your money. You can be in control of your money and your future.
Interested in volunteering to be a Group Leader?