Never Worry About Money Again
Meet up with a local group for community, motivation, and accountability.
Watch the lesson videos in the comfort of your home and on your own schedule.
Meet with a group, enjoy at home, or do both. Switch at any point. It's up to you.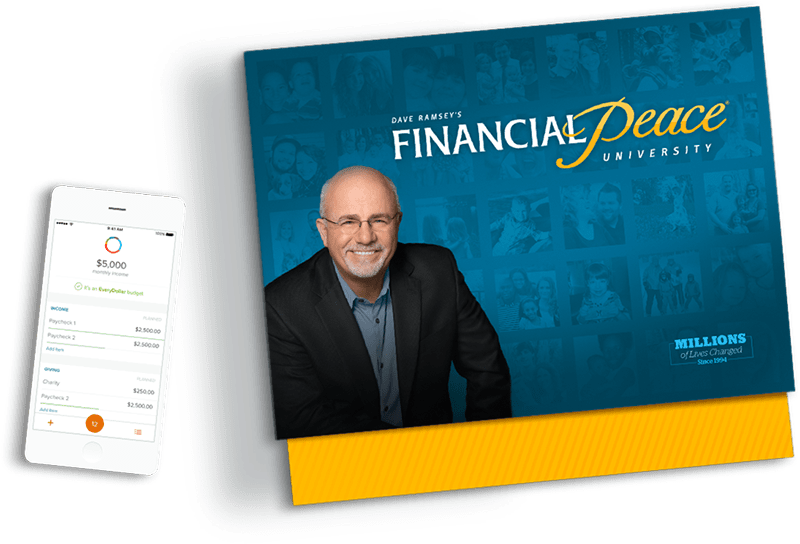 Financial Peace University
Never Worry About Money Again
Financial Peace University will help you take control of your money, plan for your future, and transform your life.
9 Lessons That Teach You How To Win With Money
Everything You Need to
Take Control of Your Money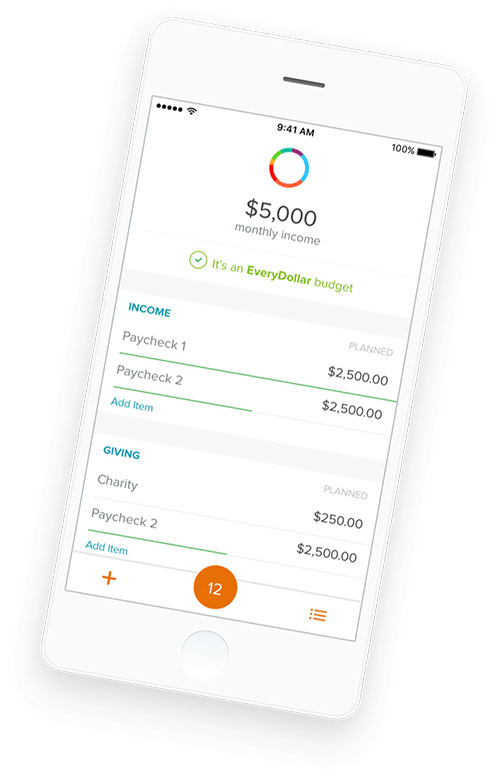 Track Spending
With Our Budgeting Tool
Connect your budget straight to your bank, sync across multiple devices, and enjoy anytime, anywhere access.
Learn From
Life-Changing Lessons
Watch entertaining videos, get your questions answered with financial coaching assistance, and stay on track with digital tools.
Budget, save and pay off debt.
Get on the same page with your spouse.
Identify which types of insurance you need.
Plan and save for major expenses.
Invest for your future, give generously, and more.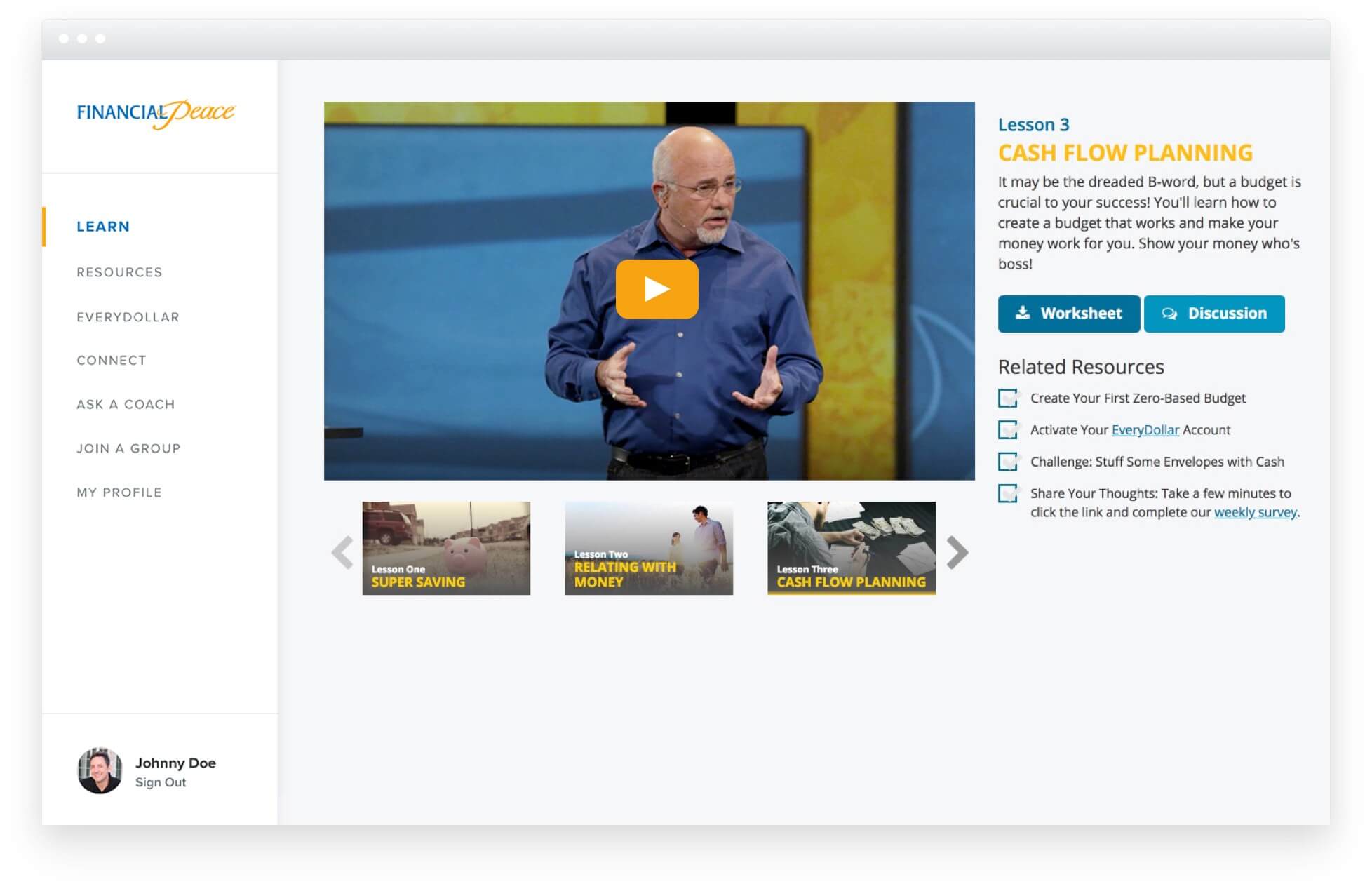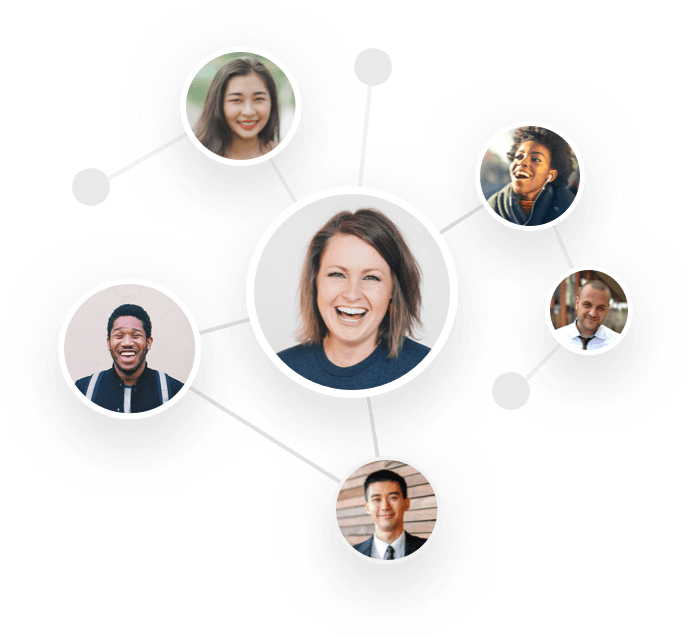 Take With a Group Nearby or Online at Home
Learn at your own pace by watching videos online and keep your progress moving forward with support from online community and financial coaches. Or join a group that meets near you and stay motivated by learning week by week with people just like you.
Did you know...?
Even though there are no groups currently near your location, you'll have access to Financial Peace University for an entire year! Start working the plan today and join a group when one becomes available.
You learn the same principles in the Online experience of Financial Peace University as you do with a group.
After checkout, you can start watching the lessons and using the tools and resources right away.
Dave has been there before. He gets it.
Dave Ramsey created Financial Peace University nearly 25 years ago after learning how to pay off debt, save and spend wisely, and build wealth. Today, millions have used the same principles to transform their lives.
Join the 5 Million People Who Have Taken Control of Their Money
We are just into the 4th Lesson but we can already see that FPU is transforming our lives, finances and marriage. We live in a very sparse and rural area, so the on-line course is perfect for us. It is simple to do and you are given plenty of time to complete it. I love the way the lessons are broken down so you feel you are accomplishing something. We highly recommend Financial Peace University to everyone.
kwcook
Valentine, TX
I'm really loving my new kit already! I immediately switched my wallet over to the Designer Envelope System. I love using it! I love all the tools and have been using the budgeting spreadsheet since before I became a member. The only two gripes I have are with the wallet I have: The card slots are way too tight and I could barely get my license in there. I have other membership cards (CostCo, Starbucks, etc) that I put in there, but it's really hard to get them out. Also, there are a few envelopes, and then a plastic pouch and then a few extra places to write on in case you run out of space on the envelopes. It's great, but you can't move them. You'd have to take apart the whole thing, reorder them and then carefully put it back together. It'd be great to have an easier way to reorganize the wallet.
Teka
Santa Cruz, CA
This plan is incredible! i have been challenged on so many levels, not just financially but more so how i think in general about making decisions. For the price i paid to purchase this kit (about $150 dollars) i have already put aside $1,000 dollars that was slipping out of my hands every month. Finance is really 20% head knowledge and 80% behavior. None of what Dave says is new he just puts it in practical, charismatic, funny, and real terms. This is an excellent purchase!!
jamaleast
brooklyn,ny
My wife and I have been half heartedly trying The Total Money Makeover. After purchasing FPU we were reluctant to get started. We finally got started, and it opened our eyes to where all the income is going. Now we both look forward to our weekly "date night" watching the lessons. Just after 3 weeks, our marriage is stronger, and we are behaving with money. Never would have thought how fun this could be. Thanks Dave!
Greenhead
Sioux Falls, SD
While the Home Study was not my first choice for FPU, not being able to attend class this was a perfect fit. I am able to view the DVD's at my convenience. So far, the program is very informative and entertaining. I enjoy the practical and down to earth approach of this program, especially the careful injection of biblical reference. I feel, ultimately, that this program will help me to change my financial life and to influence those around me in a positive way.
pglegs
Marrero, LA
What you pay for FPU will pay for itself over and over again, if you follow God's way of handling money as presented by Dave. I am currently deployed and have enjoyed doing the home study while serving away from home. The workbook is engaging and pleasantly colorful. The kit really has everything and more that you need to get in your way to getting control of your finances. Outstanding product!
ADE76
North Carolina
We are so pleased to be taking the online FPU course. There is no way we could attend a class together any other way because of my husband's work schedule. This has given us the chance to spend the time together, at our own pace, to learn and apply Dave's teachings. It is giving us hope that someday we will be able to pay back our school debt...hopefully sooner rather than later!
drwifemomof2
Omaha, NE
I only wish I had this information earlier in my life, and I strongly recommend your program to everyone in this country. It would revolutionise our economy not to mention lifestyle. Thanks so much for your program jim
Lazer
Longwood Fla
I strongly recommend this product to anyone I know! It is a phenomenal product very informative, funny, and life changing.
Nickclason
Dayton, OH
I have purchased this kit for every one of my friends that has a baby. The ones that do it all thank me for introducing them to a plan for the rest of their life.
goatpastthebarepatch
Kosovo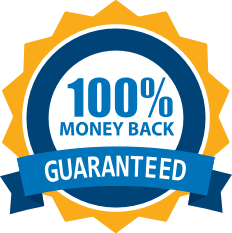 Our 100% Money Back Guarantee
Complete all nine lessons. Give it a real shot by following Dave's plan. If you aren't happy with your purchase within the first 90 days, we'll give you your money back.
You Can Do This.
Start Today!
You shouldn't feel overwhelmed and powerless over your money. You can be in control of your money and your future.
Interested in volunteering to be a Group Leader?