SmartDollar is the only financial wellness solution that leads to lasting behavior change. With our proven step-by-step plan, employees learn to save for emergencies, eliminate debt, and retire with confidence.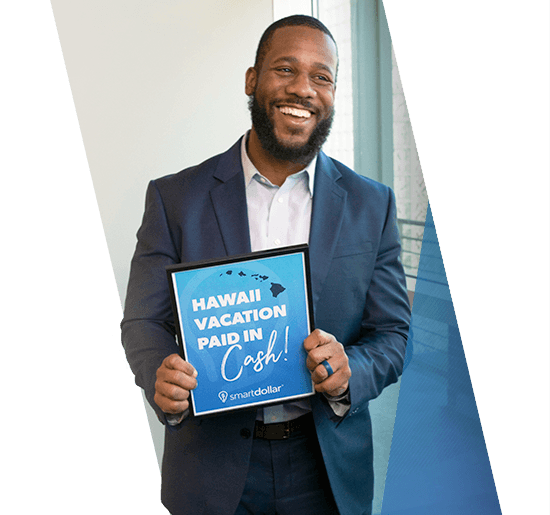 It's What We Do.
We've been personally impacted by what we teach, and we're passionate about helping people change their lives.

We've Got:

- Over 25 Years of experience
providing hope that lasts

- Thousands of companies
currently using SmartDollar

- A proven plan that's helping
millions change their money habits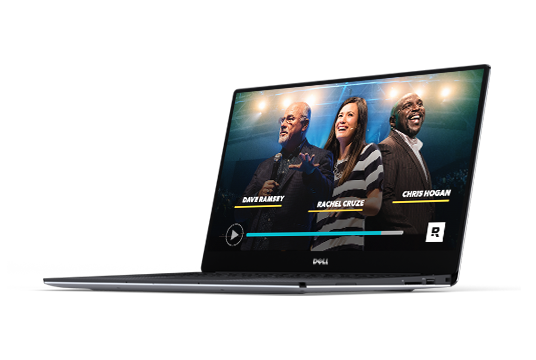 Top Names in Money
Our best selling authors and financial experts Dave Ramsey, Rachel Cruze and Chris Hogan make difficult money concepts easy to understand with short but powerful videos.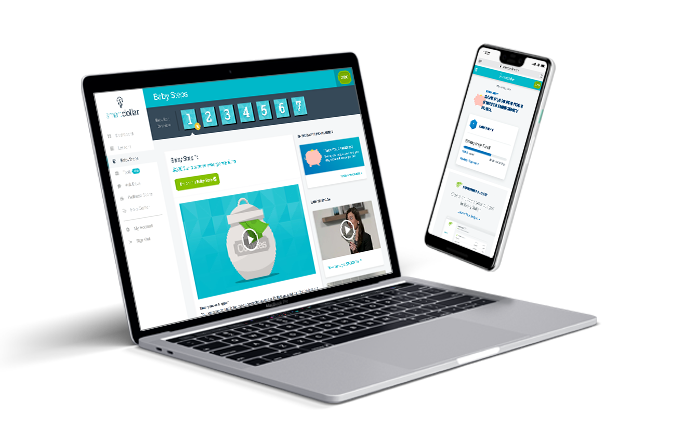 Step-by-Step Plan
The 7 Baby Steps help employees make smart choices with their money, focusing on one goal at a time. With each step, employees get quick wins, building momentum to move through the plan and make lasting changes.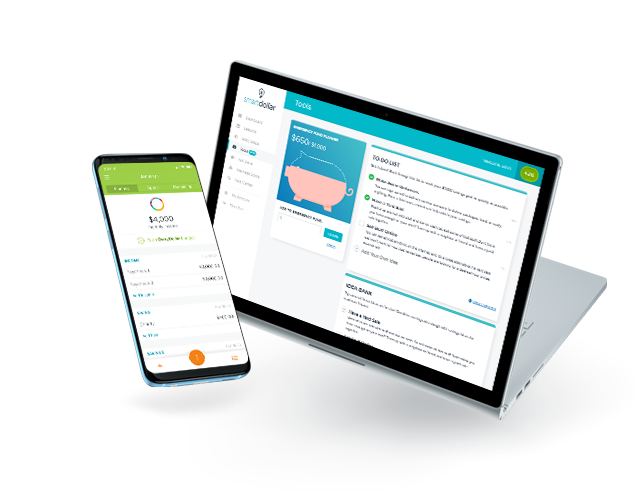 Tools to Work the Plan
With a robust set of tools that are fully integrated into the SmartDollar experience, we help employees put what they've learned into action, reengage and tackle each step of the plan faster.

Experience Actual Results

After the first year in the program,
SmartDollar users report an average of: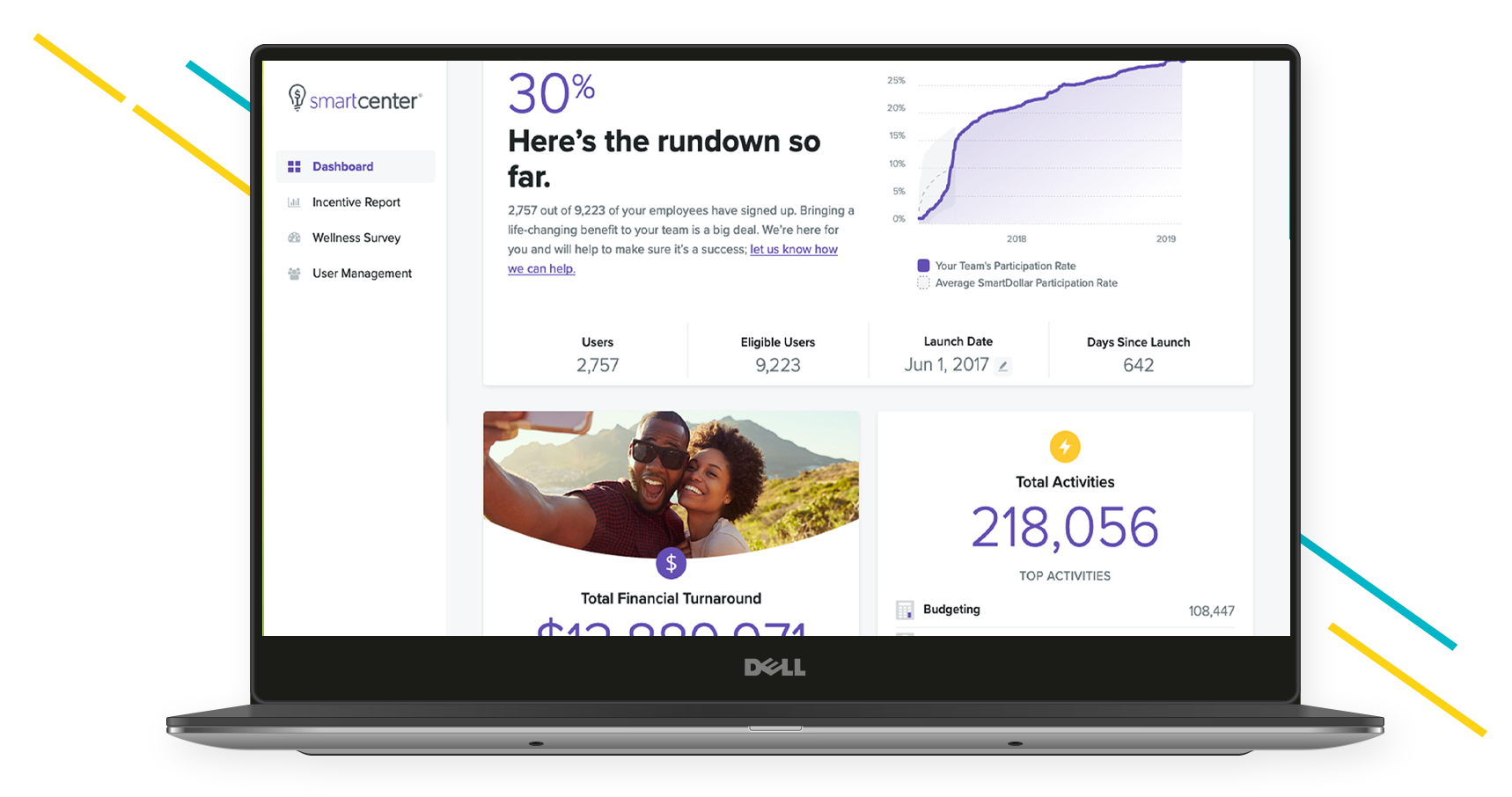 SmartDollar practically launches itself!
We make it simple with our client portal, SmartCenter. We've built in everything you need to succeed. Plus, with reporting at your fingertips, you'll see your team's progress firsthand.


We'll be there every step of the way with:

A dedicated client
services team

Tailored promotional
materials

Contests and
engagement points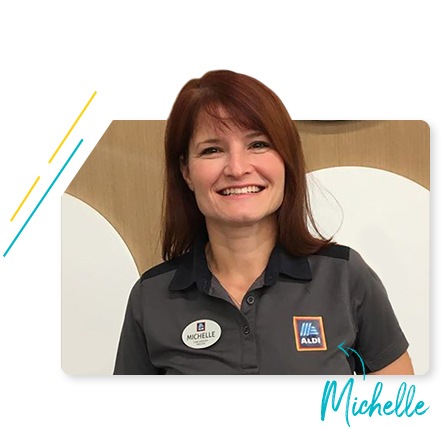 "I don't stress about money anymore. I can honestly say this program has now turned tears into hope. I've changed my family tree!"

Michelle | Aldi


Ready to bring life-change to your team?
Let's do this.
SmartDollar Toolkit
SmartDollar Toolkit
Don't Just Check the Box.
Find a Solution That Works.
Get the Toolkit
SmartDollar Toolkit
Don't Just Check the Box.
Find a Solution That Works.
Get the Toolkit