Learn how to manage your money with
Financial Peace University.
What is Financial Peace University?
It's the class that teaches you how to pay off debt, budget, save money and give generosly.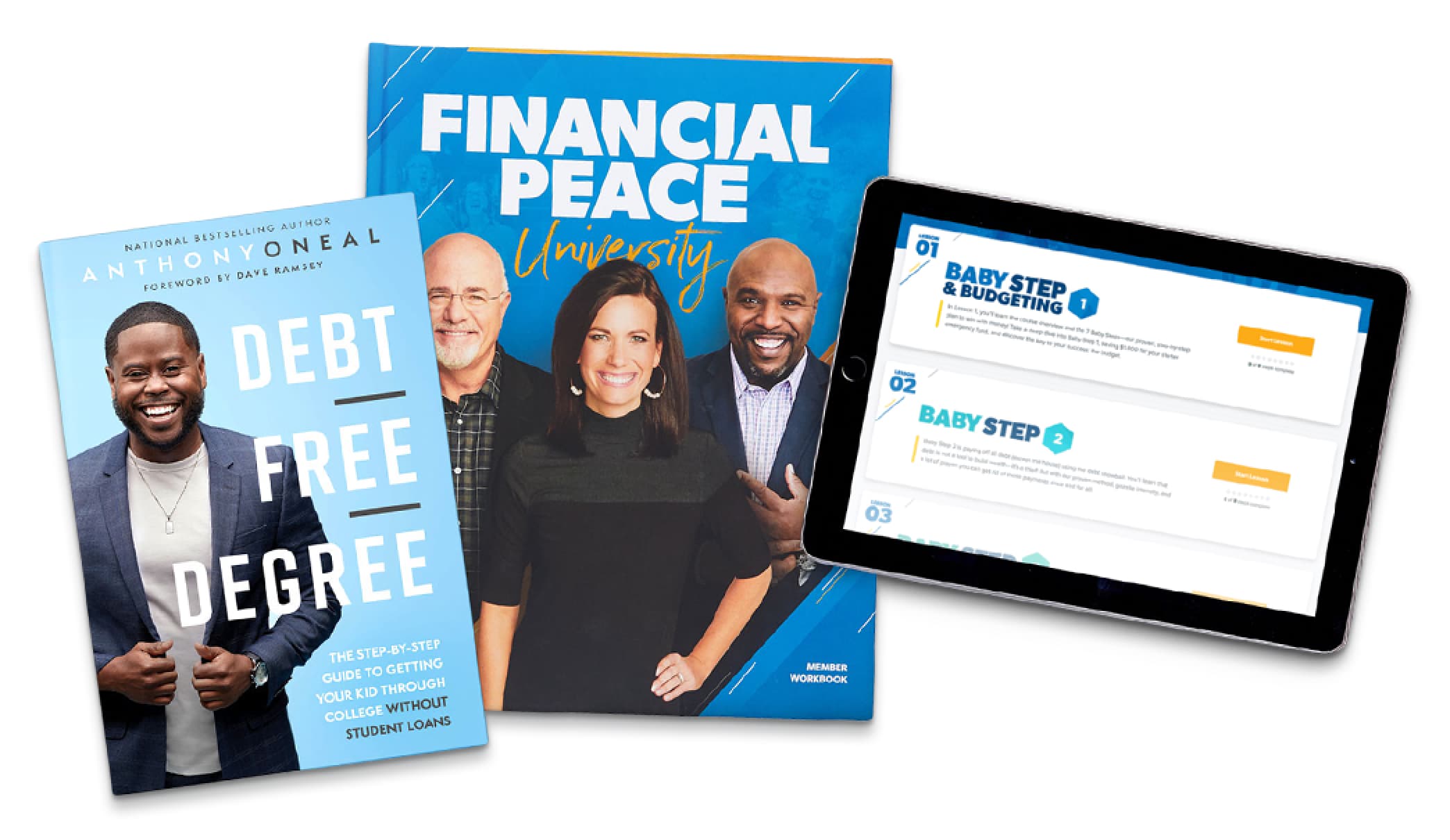 New Debt-Free Bundle
You can pay off your student loans and help your kids avoid them too! Get Financial Peace University and the new book Debt-Free Degree. Get more than $40 in FREE bonus items!
Section from Current Site Section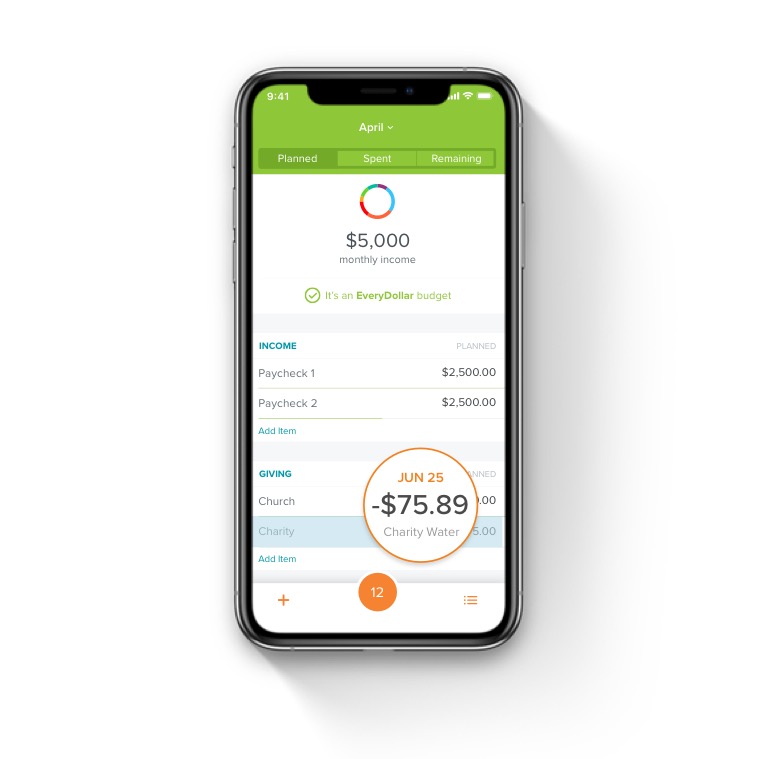 Exclusive Benefits
EveryDollar Plus—the world's best budgeting app
Ask a coach feature for your tough questions
Exclusive livestreams to watch from home
Accountability, encouragement, and celebration in our online community
Does Financial Peace University Actually Work?
Have taken Financial Peace University and said goodbye to money stress

Average amount of debt per household pay off within first 90 days of taking the class

Average amount of money saved per household within first 90 days of taking the class
Take Financial Peace University Online
Save Money Without Losing Coverage
Our Endorsed Local Providers (ELP) program is a nationwide service that helps you find local experts you can trust. The certified professionals we recommend are in excellent standing in their industry and provide top-notch customer service.


Dave has been there before. He gets it.
Dave Ramsey created Financial Peace University nearly 25 years ago after learning how to pay off debt, save and spend wisely, and build wealth. Today, millions have used the same principles to transform their lives.
Join the 5 Million People Who Have Taken Control of Their Money

"This will be a moment in our life that I will be able to point to and say, 'That was a turning point.' My wife and I have made more positive moves with money in the past 9 weeks than we did in the previous 15 years."

Kevin from Wisconsin

"My wife and I have paid almost $90,000 in 36 months. That's an average of $2,500 per month. I often think about what we will be able to accomplish with that money once it's no longer going into someone else's account."

Brent from Pennsylvania

"The amount spent for this course is the best investment we've ever made so far… we have clarity regarding our financial goals."

Beulah from California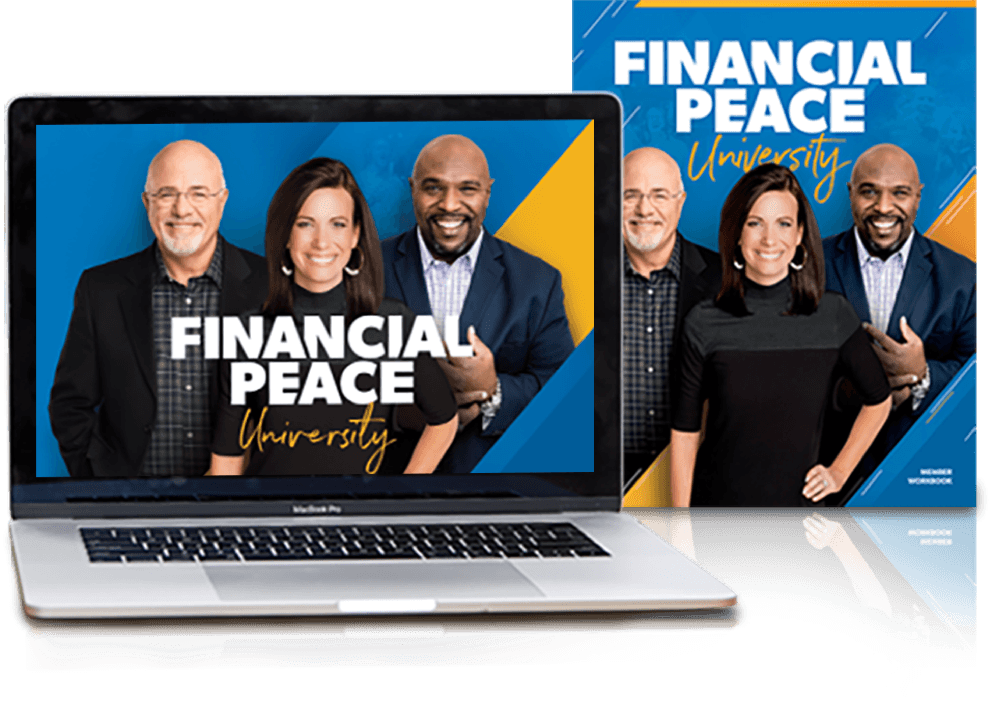 You can do this.
Start today!
You shouldn't feel overwhelmed and powerless over your money. You can be in control of your money and your future.
Buy as a Gift