Start Free Trial
EveryDollar. The best way to budget.
Get EveryDollar as part of Ramsey+.
$129.99/year after free trial.
Cancel anytime. No drama. No hassle.
EveryDollar is the budgeting app that shows you how to spend, save and give every single month so you can take control of your money.
Give every dollar a job to do.
This is your money. Stop wondering where it went and start telling it where to go with a monthly, zero-based budget.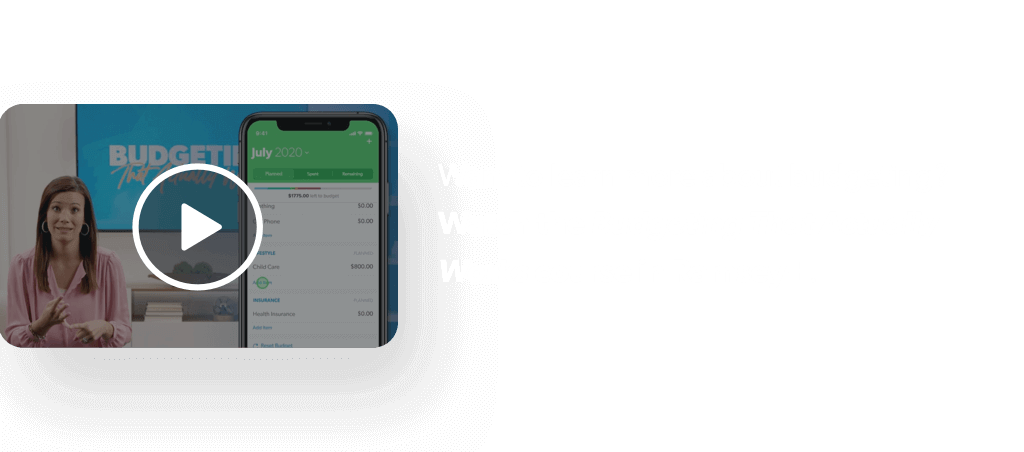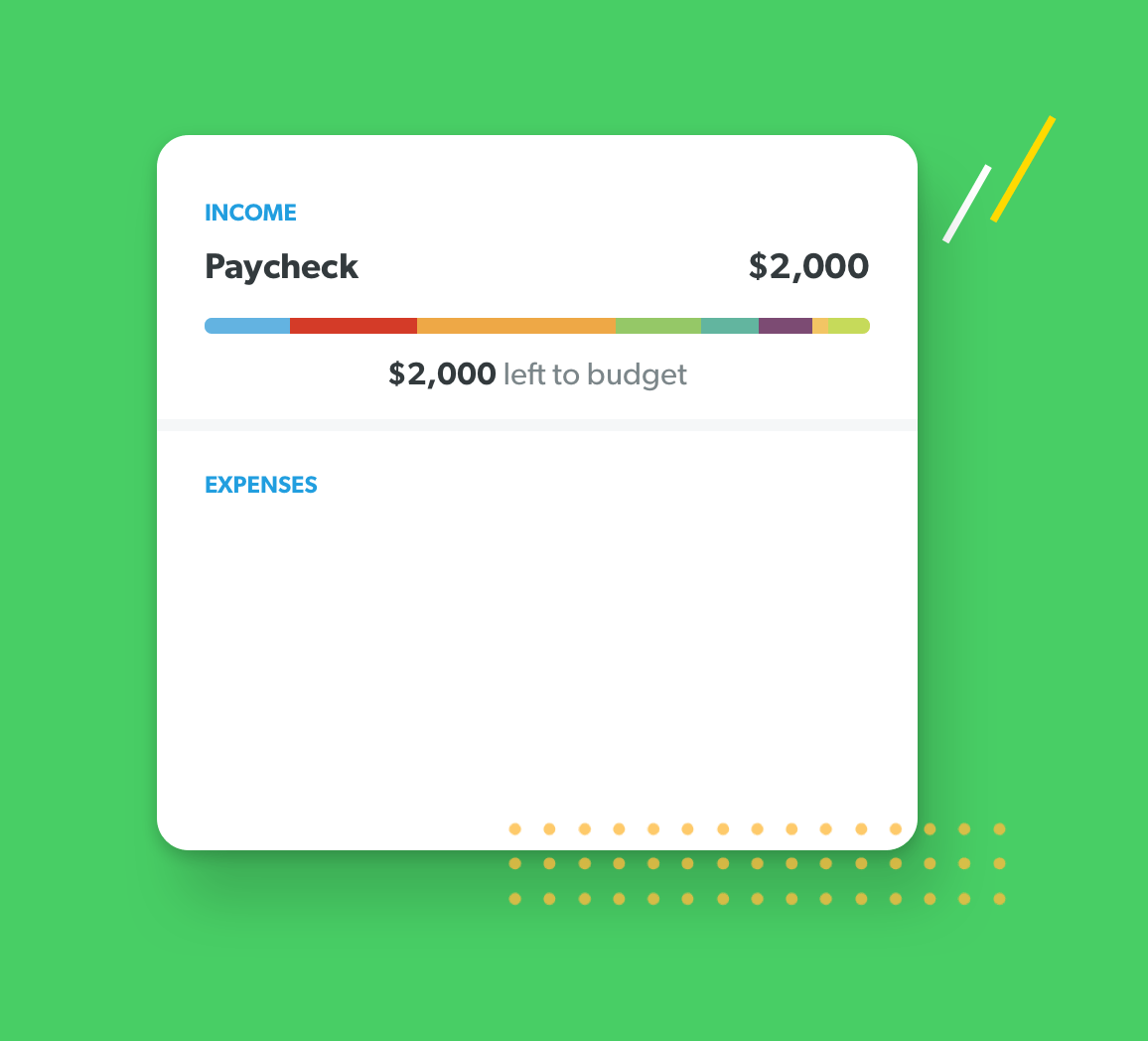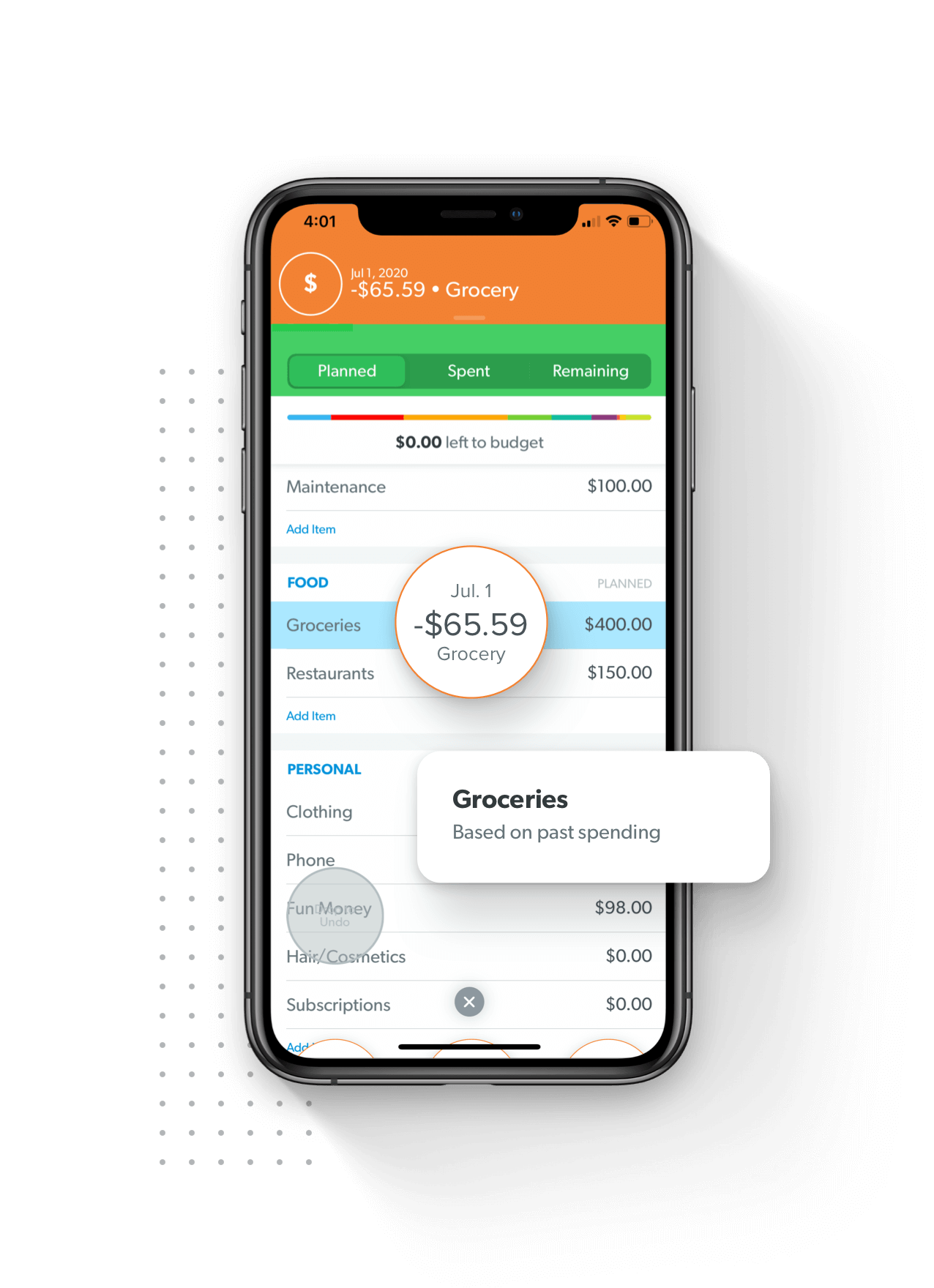 Plan and track your spending.
With a budget, you can't just set it and forget it. Track your expenses as you go. When you budget on purpose every month, you'll hit your money goals even faster.
Never miss a transaction.
Connect to your bank and watch your expenses stream in automatically. Tracking is as simple as drag and drop.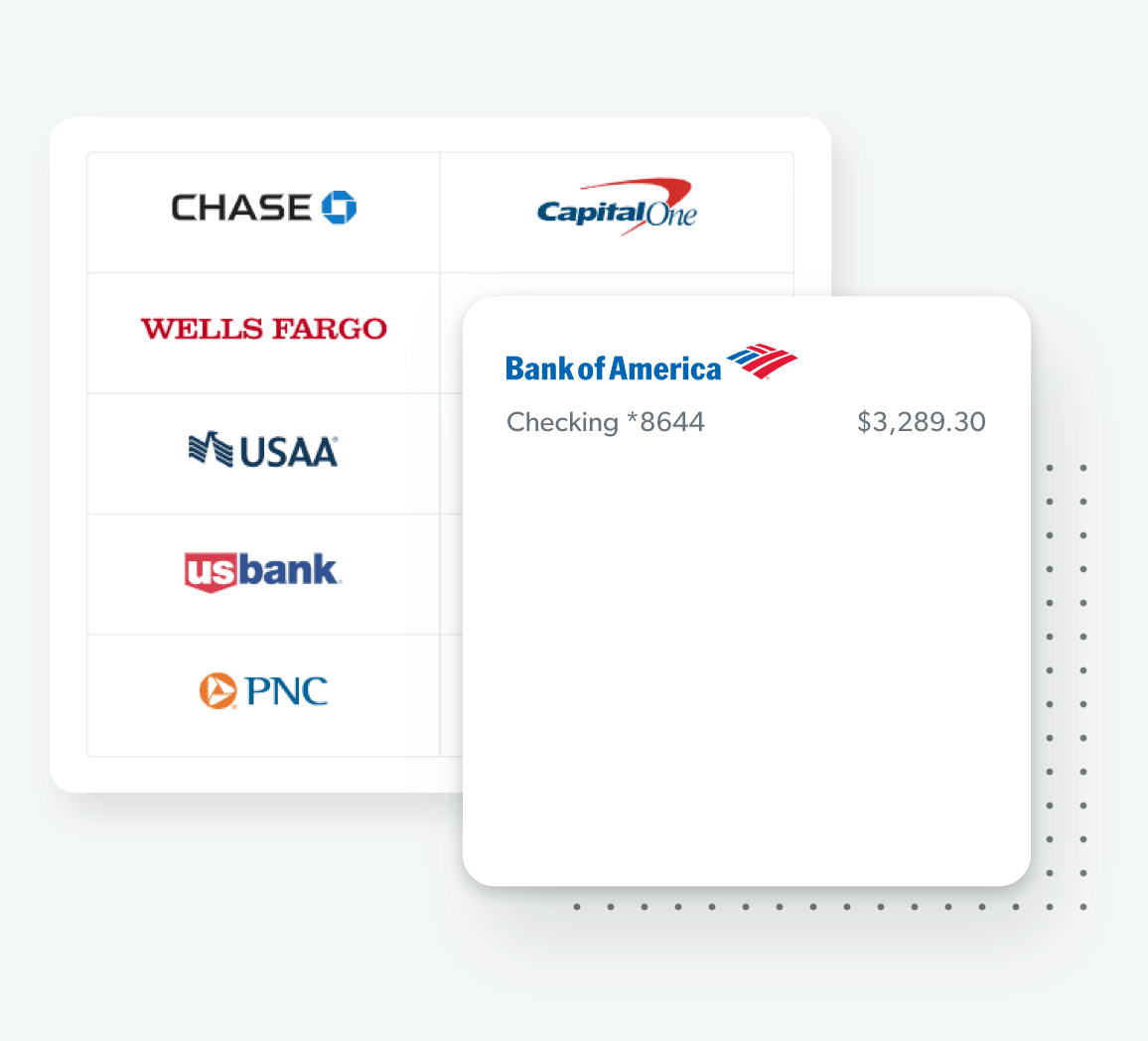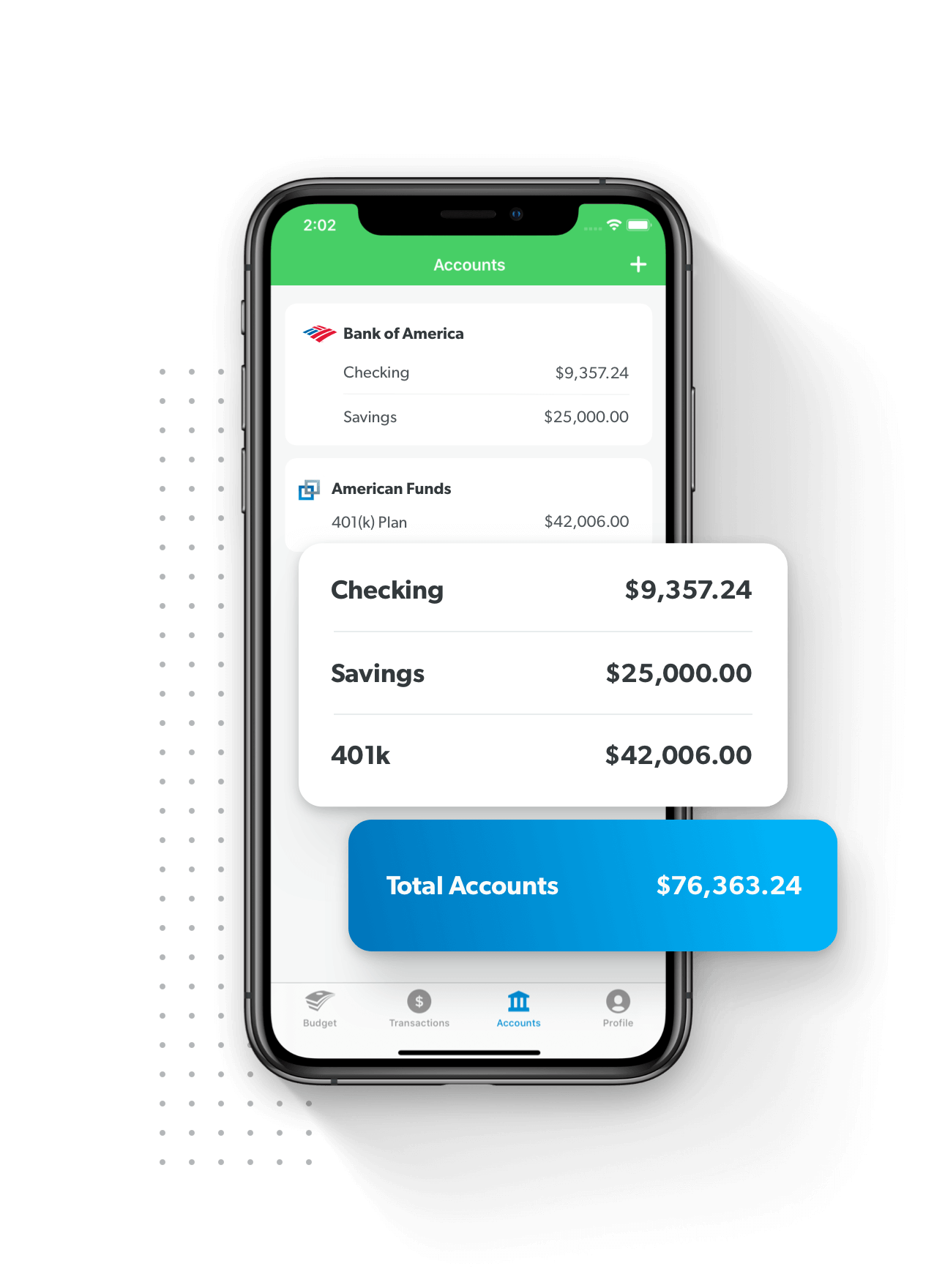 Keep all your accounts, all together.
Checking, savings, even your 401(k)—now you can conveniently see all of your balances in one place.
See your spending reports.
Know where your money is really going and make adjustments along the way. With custom reports on income and spending, you can see how your habits line up with your goals.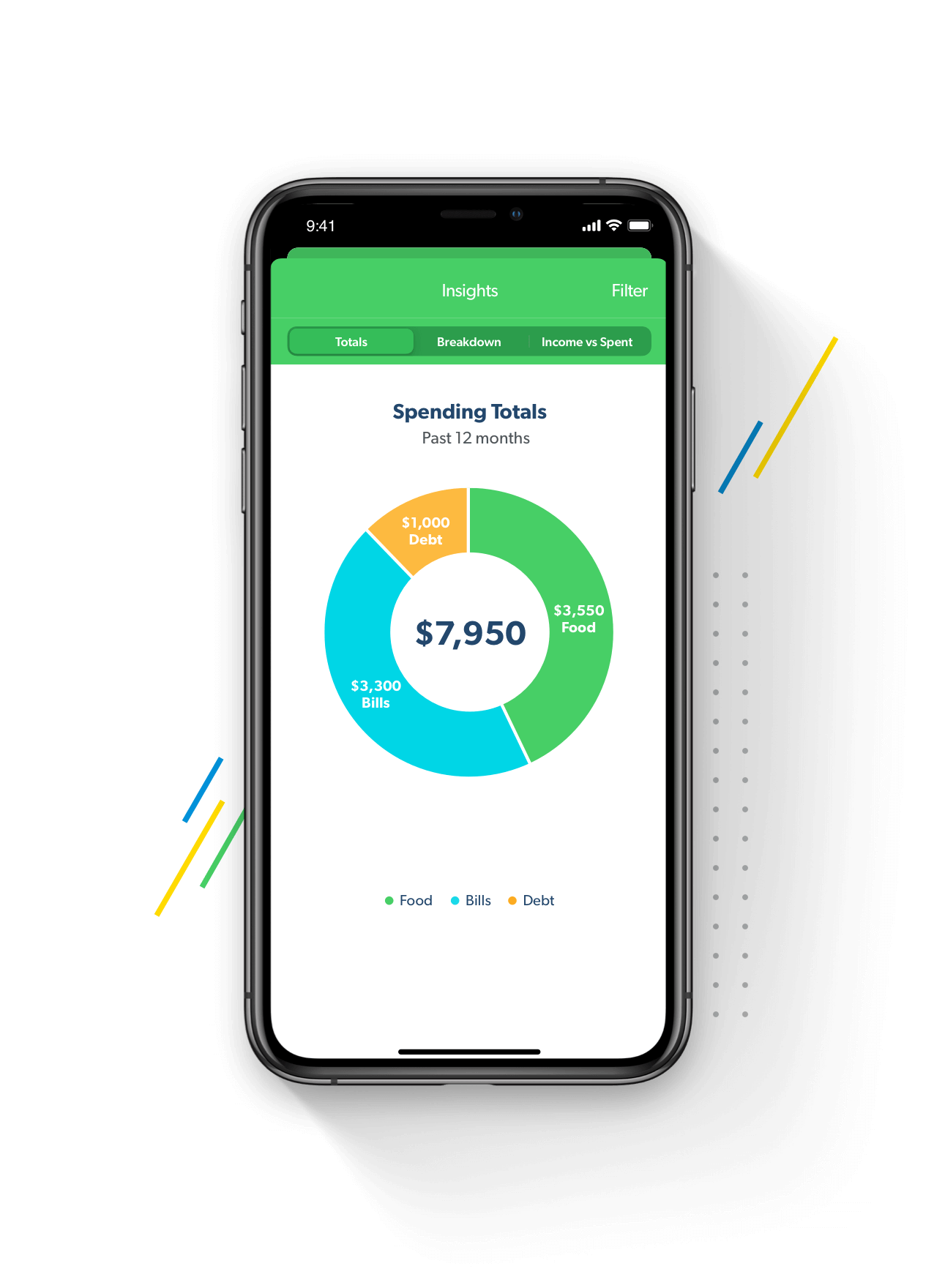 Budget your way.
Start budgeting with the free version of EveryDollar or unlock all the premium features with Ramsey+.
In Case You Missed Anything
What is Ramsey+?
Ramsey+ is everything you need to win with money—all in one place. It's an all-access membership that includes our bestselling money tools, apps, content and resources to help you take control of your money for good. Your membership includes access to all of our premium features, including Financial Peace University, EveryDollar budget reporting and automatic bank transactions, the BabySteps app, Ask a Coach, the Debt Snowball Calculator, PLUS so much more.
Who is Ramsey+ for?
Ramsey+ is for people who need help or want to do better with money! It has the content, tools and resources you need to reach your money goals faster. Whether you're trying to get out of debt or save for retirement, Ramsey+ is here for the entire journey.
Is Ramsey+ three different apps?
Ramsey+ includes three different apps: FinancialPeace, EveryDollar and BabySteps. But you also get tons of other great features, like virtual groups with Financial Peace University, coaching resources, tailored content and budget reporting.
Can I get a subscription to only one app?
A Ramsey+ membership gives you access to all three amazing apps. It's like getting guac, queso and salsa for the price of one. We don't do individual app subscriptions.
Can I share my membership with my spouse?
Yes! You can log in to multiple devices using the same username and password you created your account with.
What happened to EveryDollar Plus?
Everything you know and love about EveryDollar Plus, like bank syncing and custom reports, is now included in your Ramsey+ membership. Now you get the best budgeting app on the planet plus more content and our bestselling tools—together in one all-access package. Now you get the best budgeting app on the planet plus more content and our bestselling tools–together in one all-access package.
Will EveryDollar still have a free version?
Absolutely. You can create budgets and manually track your transactions with EveryDollar. But free users won't have access to premium features like automatic bank syncing and custom reports that come with Ramsey+.
I've already got a subscription to EveryDollar Plus. Do I need to do anything to get Ramsey+?
Nope, you're good to go! Just sign in to ramseyplus.com or any of the apps using your EveryDollar account info.
I'm having a technical problem with EveryDollar.
We've got you covered. Go to help.everydollar.com and click Troubleshooting. If you can't find an answer there, just click Submit a Request, and our amazing support team will get back to you.
You didn't answer my question about EveryDollar.
We have an entire help center with more detailed answers. Go to help.everydollar.com to learn more.
Is $129.99 really worth it?
We know it is. Following the 7 Baby Steps, the average household finds $332 after their first month of budgeting. In the first 90 days, the average household pays off $5,300 in debt and puts $2,700 into savings. And that's just in the first three months! Imagine what you can do after that.