Live More, Worry Less
Salt Lake City, UT
March 28, 2018
1 – Night Event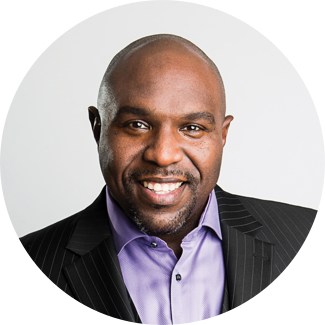 Discover the power of the Smart Money Tour!
You CAN Win With Money!
Are your finances out of control? Is the paycheck-to-paycheck life leaving you feeling panicked and insecure? Are debt payments keeping you from accomplishing your financial dreams?
You work too hard to have nothing to show for it. Taking control of your money is easier than you think, and we'll show you how!
Put an end to your financial worries once and for all at our world-class Smart Money event. In one exciting night, best-selling author and retirement expert Chris Hogan will teach you the seven-step plan that has helped nearly 5 million people get out of debt and achieve their financial dreams.
You'll walk away with confidence in yourself and in our plan, along with a renewed vision for your financial future.
Reserve your seats today!
Read More
Event Speakers
Chris Hogan

A popular and dynamic speaker on the topics of personal finance, retirement, and leadership, Chris Hogan helps people across the country develop successful strategies to manage their money, both in their homes and businesses. For more than a decade, Hogan has served on Dave Ramsey's team as a trusted financial coach and advisor, and a sought-after speaker. As America's Voice on Retirement, Chris helps people plan for their future and reach their retirement goals through his Retire Inspired Live Event and R:IQ Assessment tool.
*Speakers subject to change
This live event was nothing short of amazing. It was so motivating and inspiring. I felt re-charged once I left and felt even more empowered to make the changes needed. Being in a sold out room with all people who were there for the same reasons was amazing.
Event Pricing
Get a discount with a group of 5 or more!
Event Details
Venue
March 28, 2018
1-Night Event
6:30 PM - 9:30 PM
Concessions will be available when doors open at 6:00pm and again during the event break from 8:00-8:30pm.