Live More, Worry Less
Des Moines, IA
October 17, 2017
1 – Night Event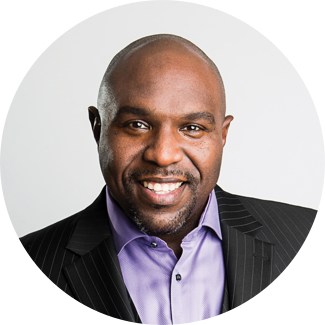 Discover the power of the Smart Money Tour!
What is the Smart Money Tour?
Smart Money will give you Dave Ramsey's 7-step proven plan for dumping debt and building wealth. You'll leave with a clear vision for your family's financial future. We know what you're thinking . . .
I've had it.
If you're tired of living paycheck to paycheck and wondering where your money is going, Smart Money is where you'll get the answers. You'll get the basics of budgeting, why it works, and how to apply to everyday life.
I get it.
If you know Dave's principles but you're having trouble putting them into practice, Smart Money will give you the extra motivation you need. Reset the plan for your family and get back on track!
I got it.
If you're already seeing success with the 7 Baby Steps, Smart Money will keep you encouraged and ensure you continue down the right path.
There's so much more to life than fighting to pay the bills. Experience the plan that has helped millions of people around the world get and stay out of debt and retire with dignity. It's time to break the cycle. It's time to live more and worry less.
Read More
Event Speakers
Chris Hogan

A popular and dynamic speaker on the topics of personal finance, retirement, and leadership, Chris Hogan helps people across the country develop successful strategies to manage their money, both in their homes and businesses. For more than a decade, Hogan has served on Dave Ramsey's team as a trusted financial coach and advisor, and a sought-after speaker. As America's Voice on Retirement, Chris helps people plan for their future and reach their retirement goals through his Retire Inspired Live Event and R:IQ Assessment tool.
*Speakers subject to change
This live event was nothing short of amazing. It was so motivating and inspiring. I felt re-charged once I left and felt even more empowered to make the changes needed. Being in a sold out room with all people who were there for the same reasons was amazing.
Event Pricing
Get a discount with a group of 5 or more!
Event Details
Venue
October 17, 2017
1-Night Event
6:30 PM - 9:30 PM
Concessions will be available when doors open at 6:00pm and again during the event break from 8:00-8:30pm.