Are you ready for a marriage with NO money fights? Money problems are one of the leading causes of divorce in America, but it doesn't have to be that way. Couples can work better together, and we'll show you how. At Money & Marriage, you will:

• Learn practical tools and strategies to communicate more effectively and work better together

• Reconnect and realign the goals of your relationship and your money

• Discover a renewed vision for your marriage and walk away ready to accomplish your dreams together

It's a Valentine's date night worth investing in! We can't wait to see you there.
Three Ways to Experience
Money & Marriage on Valentine's Day
General Admission

One General Admission seat

Event Workbook

Premier Seating

One seat in a reserved section at the front of the venue

Event Workbook


VIP Experience

One guaranteed seat in the first few rows

Pre-show heavy hors d'oeuvres

Speaker meet & greet and Q&A

VIP Lounge access throughout the event

1 Ramsey Press product voucher

Event Workbook

Add-On Experiences
These exciting weekend experieces are available to add on when you purchase your Money & Marriage tickets.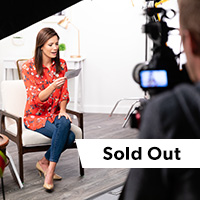 SOLD OUT: The Rachel Cruze Show
Enjoy breakfast at Ramsey Solutions headquarters and then join Rachel and be part of a live studio audience as they tape segments for a brand new season of The Rachel Cruze Show. — $35 per person
February 15, 8:30 a.m. —12:00 p.m.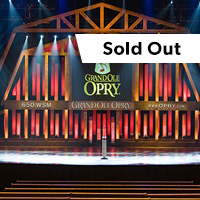 SOLD OUT: Night at the Grand Ole Opry
Join us for the February 15th show at the world-famous Grand Ole Opry House. Your ticket includes premium seats and a backstage tour. — $110/person
February 15, 7:00 p.m.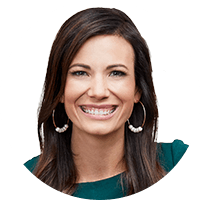 Rachel Cruze
As a #1 New York Times bestselling author, Rachel Cruze helps Americans learn the proper ways to handle money and stay out of debt. She's authored three bestselling books, including Love Your Life, Not Theirs and Smart Money Smart Kids. She's the host of The Rachel Cruze Show, which is available on Facebook and YouTube, and The Rachel Cruze Show podcast, which is available on Apple Podcasts and Google Podcasts.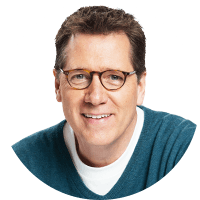 Dr. Les Parrott
Dr. Les Parrott, psychologist and #1 New York Times best-selling author, is the creator of the game-changing Deep Love Assessment - a highly customized tool for couples at any age or stage. His books, coauthored with his wife Leslie, include Love Talk, The Good Fight, Your Time Starved Marriage and the award-winning Saving Your Marriage Before It Starts. Les has been featured on Oprah, Today Show, CNN, Fox News, The View, and in USA Today and The New York Times.