Every day on the book tour so far has been a busy one, but Tuesday the 27th was even busier than average. In fact, Dave covered two whole states in one day!
First, we started the day off at a locally owned furniture store in Raleigh, Leather & Wood Furniture Gallery. In a few stops, throughout the tour we are hosting book signings at local small businesses. We sought entries for these locations from all over the country, and picked businesses that we thought embodied the EntreLeadership spirit and principles.
It was cool to do a book signing in a location other than a bookstore, and the crowd was very welcoming. Like every book signing stop, we gave $2000 in cash away to one extremely happy individual!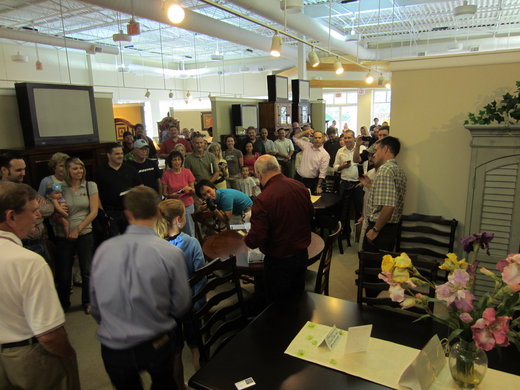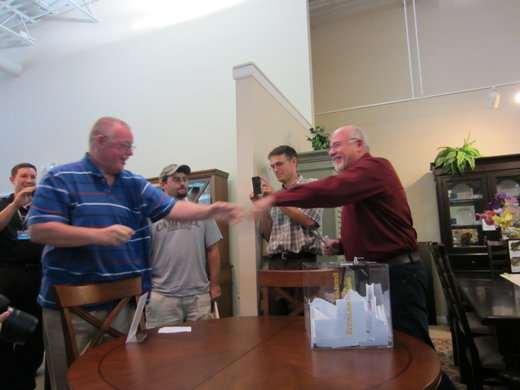 After our afternoon in Raleigh, we headed to a city very special to Dave - Knoxville, TN. We had a stellar book signing at the Books-a-Million there and we appreciated all of the folks showing up to purchase the book and meet Dave.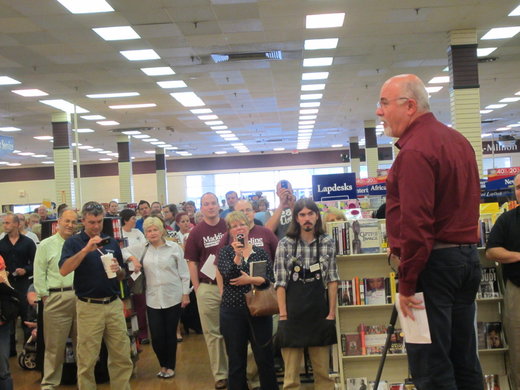 Have you seen our specially-wrapped EntreLeadership car too? Dave's still selling books out of the trunk just like he started out.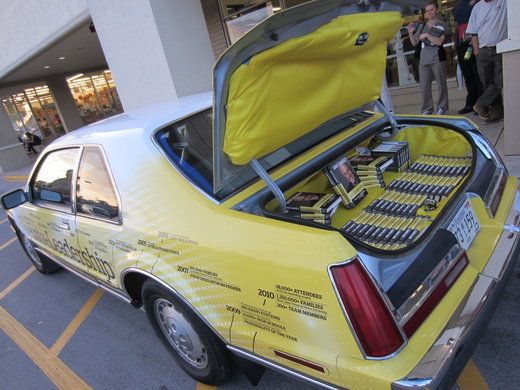 There are still tons of dates left on the tour, so if Dave is passing through your town make sure to come and say hi!