The Clamplett Car and a Tweet-Up in Orlando
After a short stop back home in Nashville, Dave and the crew are back on the road to wrap up the last two weeks of the book tour.
Dave's first stop was at the College of the Ozarks in Missouri to spend the day with them. Believe it or not, the college has the real life "Clampett car" from the 1960's TV show – the Beverly Hillbillies" in their on-campus museum.
Of course Dave had to get a photo sitting in the driver's seat. Don't worry, he's not ditching the EntreLeadership car though.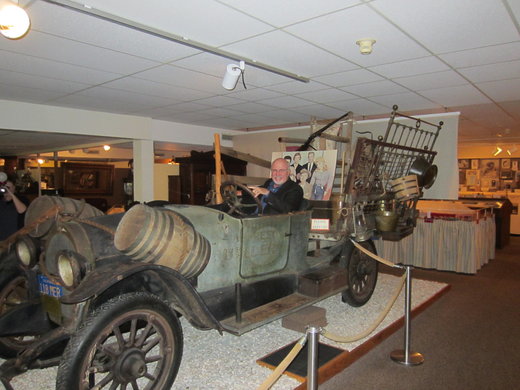 Next on the tour was a stop in Orlando for a book signing at the Books-A-Million. The crowd was great and we were glad to be able sign books for these service members.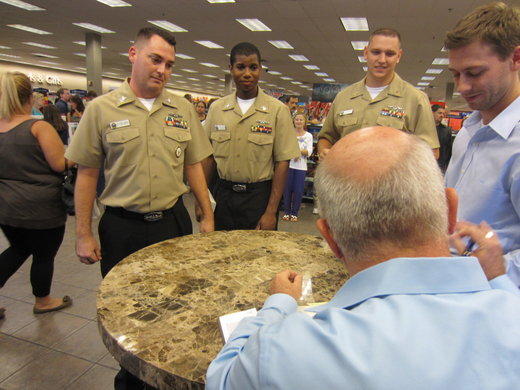 Dave also squeezed in a Tweet-Up at the Relevant Magazine headquarters in Orlando. Dave gave out 10 books to the first folks to show up after he tweeted the location. He also hung out with Relevant Founder, Cameron Strang.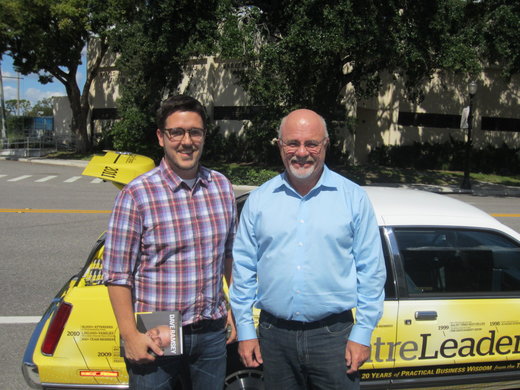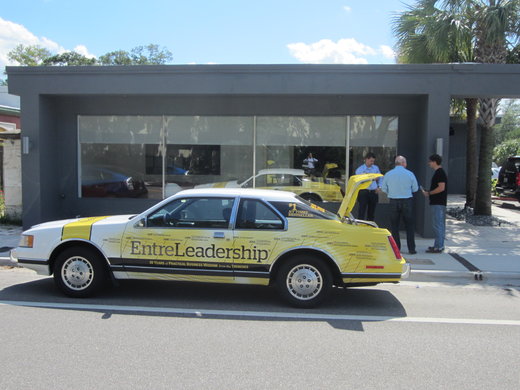 Stay tuned for a post about Dave's time at Catalyst in Atlanta!