After a busy morning of media stops in Chicago yesterday, we hit the road in the afternoon and headed to the great state of Indiana.
Our first stop was the University of Notre Dame. Dave had an opportunity to tour the campus and even visited the famous locker room. Check out that sign! Too bad Rudy wasn't there.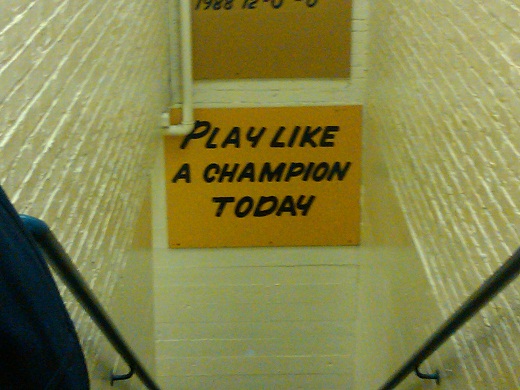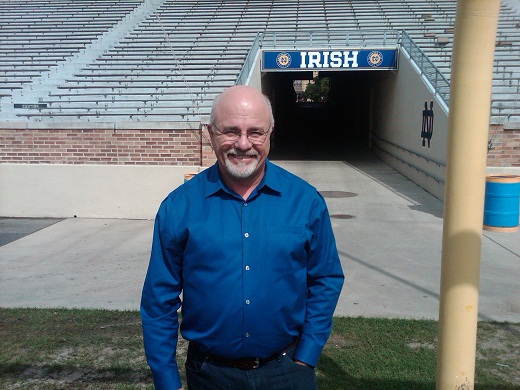 Dave also had a little fun and tweeted the following message while on campus: "1rst 2 folks to Touchdown Jesus stadium ent. Get signed @EntreLeadership bks from me."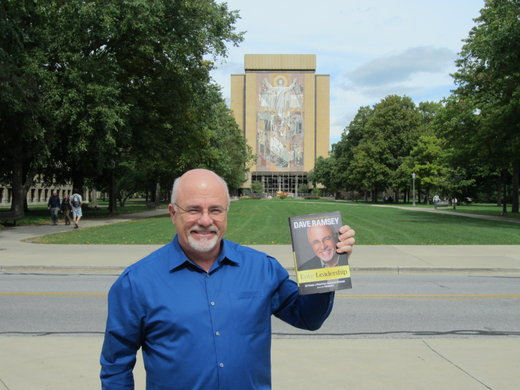 The first winner, Marcus got to campus and met Dave within 5 minutes of the tweet. Very impressive. Also, congrats to the second winner – Jerry. Twitter is really great for live giveaways like this.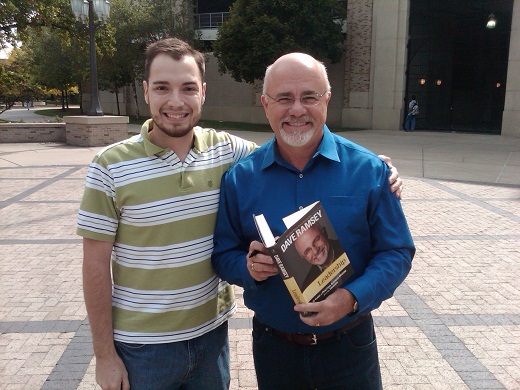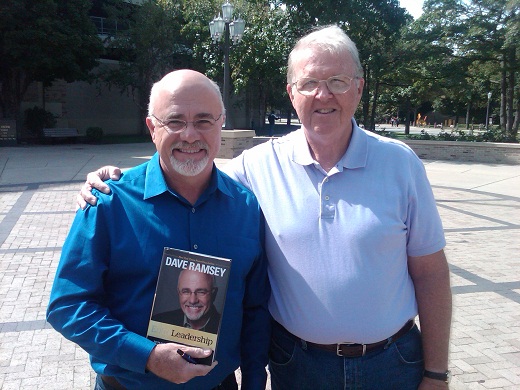 To wrap up the day, Dave had a book signing event at the Barnes and Noble in Mishawaka, IN. Over 1,000 fans showed up to hear a short talk from Dave, and have the chance to get their book autographed.
The tour rolls on to Arizona and California the next few days. We're just getting started!